Known for its fashion scene and labeled the "City of Love," it is a widely-agreed notion that Paris contains some of the most beautiful and fun attractions in France. However, francophiles know that exploration of this lovely country should not end there. Surrounded by breathtaking scenery and warmly enveloped in the lovely and intriguing language, you will want to keep your eyes open as your senses are taken over by wanderlust. After reading this list of fun attractions in France, you will see that a spotlight should be cast on these magnificent destinations.
---
1

Château De Chambord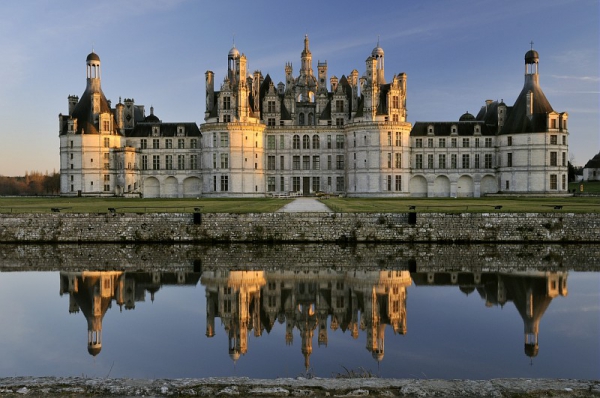 Infused with gothic elements, this ample château starts off this list as one of the most fun attractions in France. Built during the French Renaissance, the amount of thought gone into creating the intricate designs on this unfinished château is one of the reasons why tourists love visiting Chambord. The mixture of French architecture with Renaissance stylings never fails to leave me stunned.
---
2

Château De Versailles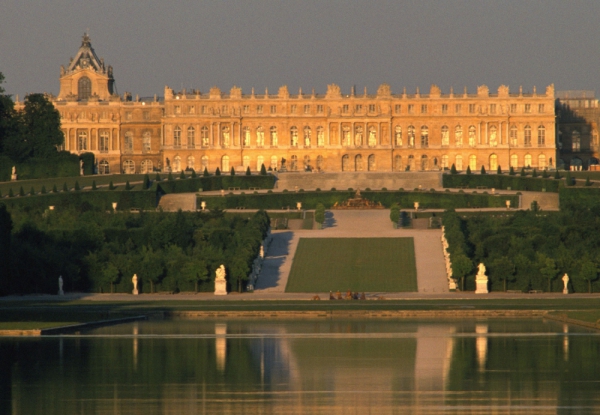 I will always be in total awe of this majestic beauty; the expansive and beautifully designed rooms contained in this palace are extremely exciting. Constructed by Lous XIII, this lovely palace has often been hailed as one of France's greatest treasures. With its exquisite grounds that are open to the public, it is easy to see why this sentiment rings true for many.
---
3

Disneyland Paris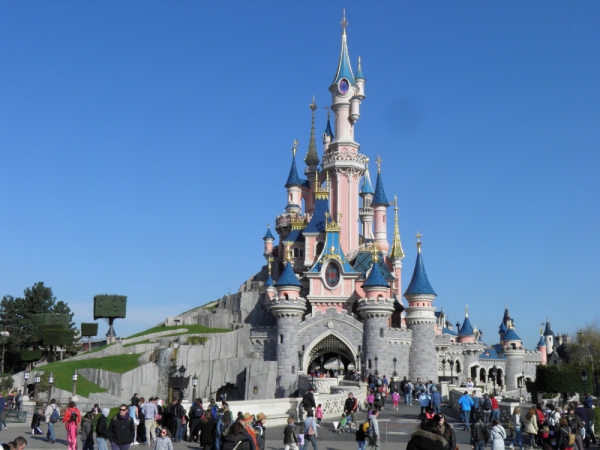 Disney lovers will certainly enjoy this next magical stop. Although it is a bit expensive, any visit to France wouldn't be complete without a trip to Disneyland Paris. Located in Marne-la-Vallée, this famous resort provides entertainment for people of all ages.
---
4

Bateaux Mouches (Part I)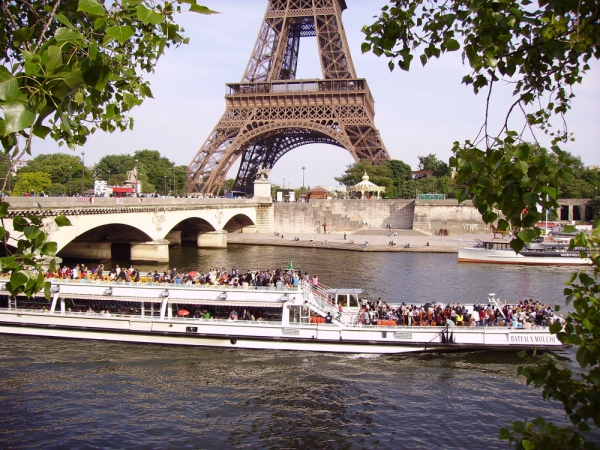 If you are looking to tour the city of Paris in an unique way, I would suggest cruising along the River Seine. Les Bateaux Parisiens offers you a chance to tour the wonderful city with a visit to the spectacular Eiffel Tower. This tour is versatile in the sense that it can be used as a family sightseeing trip or for a more romantic outing!
---
5

Bateaux Mouches (Part II)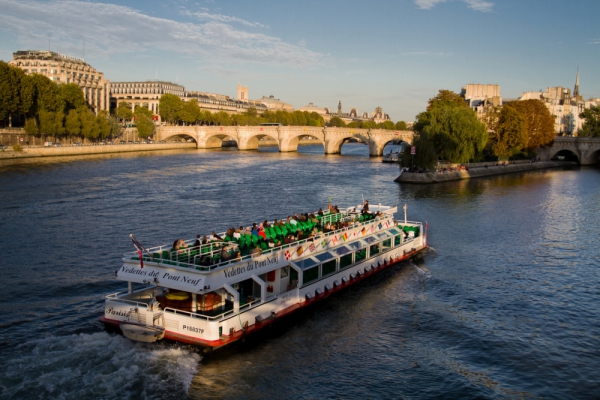 Conversely, Les Vedettes du Pont-Neuf offers a sightseeing cruise during the evening; Pont-Neuf is one of the oldest (and arguably most beautiful) bridges in Paris. After spending time enjoying these magnificent attractions, the natural beauty of the open skies and clear water will make you fall in love with all of the wonderful sites around you.
---
6

Palais Des Rois De Majorque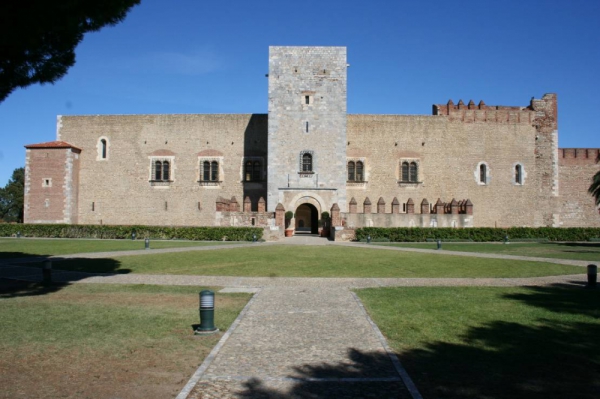 This is one of the top attractions that will be sure to blow your mind! With its luscious gardens overlooking Perpignan, history buffs will be intrigued by the fact that this palace was partially damaged during the Franco-Spanish wars. The best part about this palace/fortress is that a free musical festival is held on its grounds every year.
---
7

Wine Tour of Pays De La Loire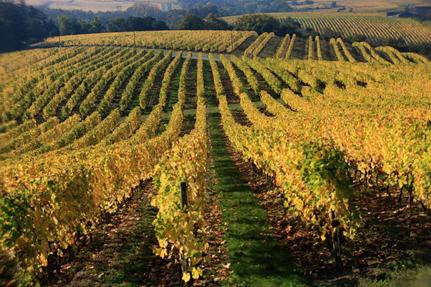 France is known for its extensive selection of fine wines and diverse vineyards. This reason alone should convince you to grab a friend and embark on a tour of the astonishing vineyards available in the region of Loire.
---
8

Lourdes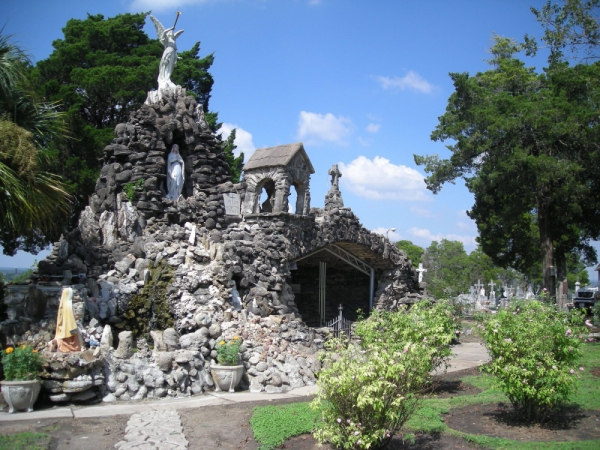 Many people view Lourdes, France as sacred territory because of a young girl named Bernadette Soubirous who was said to have seen the Virgin Mary numerous times. These visions led her to discovering a hidden spring in the grotto. Whether you are religious or not, the gorgeous scenery will certainly leave you mesmerized.
---
9

Gorges Du Verdon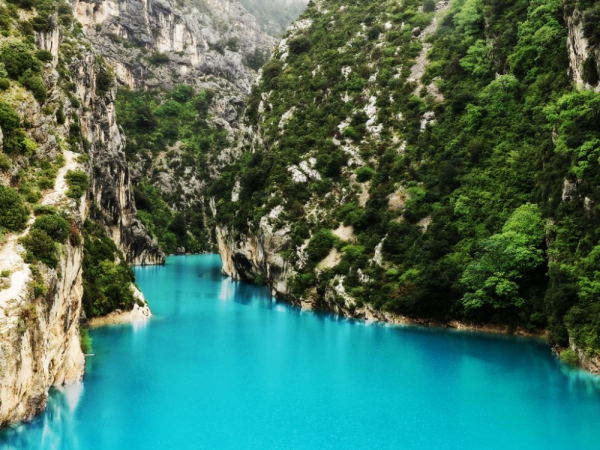 Nature lovers will surely get a kick out of this last attraction! I would suggest kayaking, sailing or water skiing down this majestic river canon. Once you see the luscious color of the water, you will be inspired to partake in all of these outside activities!
France has always managed to leave me utterly captivated by its architectural designs and natural beauty. Most of these sites look as if they have been stolen straight from a fairytale! I can't wait to visit this beautiful country in the near future. Are there any other fabulous French destinations that you are itching to see?
More
Comments
Popular
Recent