Provence is one of the most gorgeous regions of the world. Say Provence and immediately you think of terracotta villages, olives, perfume and beaches. Provence has been the muse for artists and writers for centuries. Let's go on a virtual tour of Provence to see why.
Table of contents:
1

Smell the Lavender Fields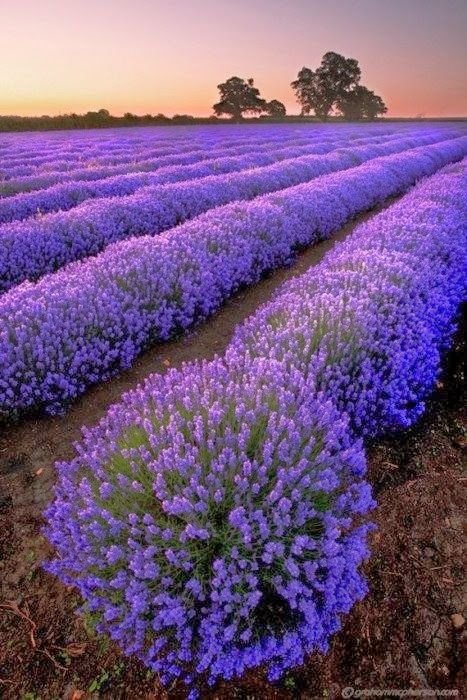 Via Fascinating Places Never to be ...
2

See How the People of Provence Live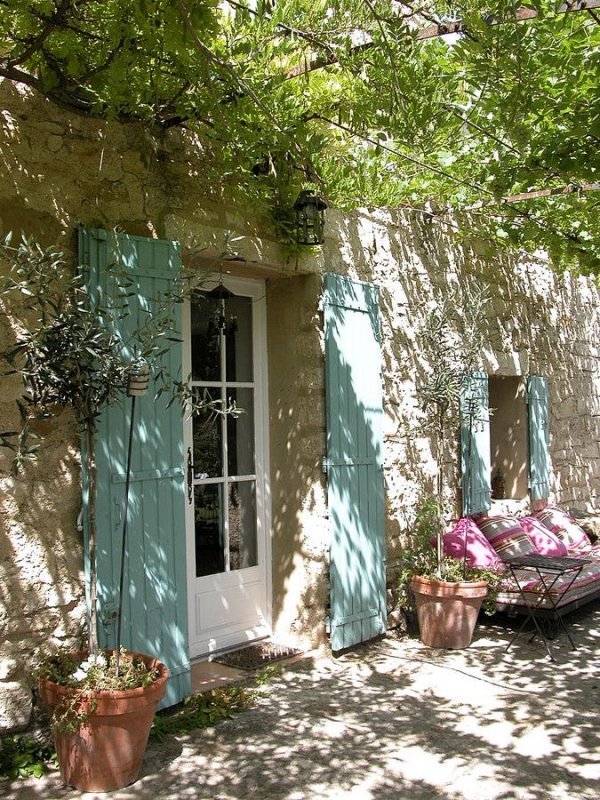 Via A farmhouse in Provence
3

Explore the Natural Wonders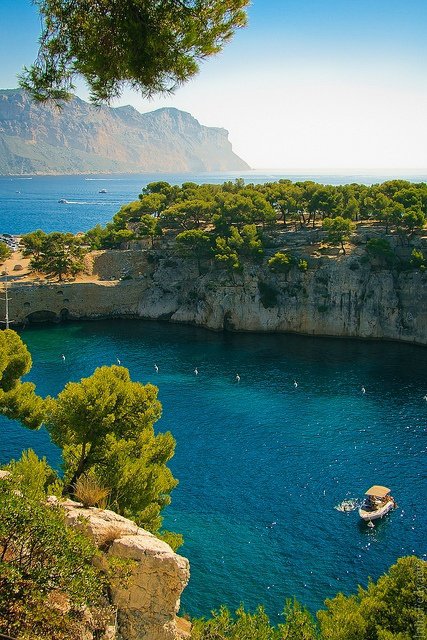 Via Provence: The secret Côte d'Azur
This is Calanque National Park.
4

Wonder the Streets Find Artisan Shops, Restaurants and Galleries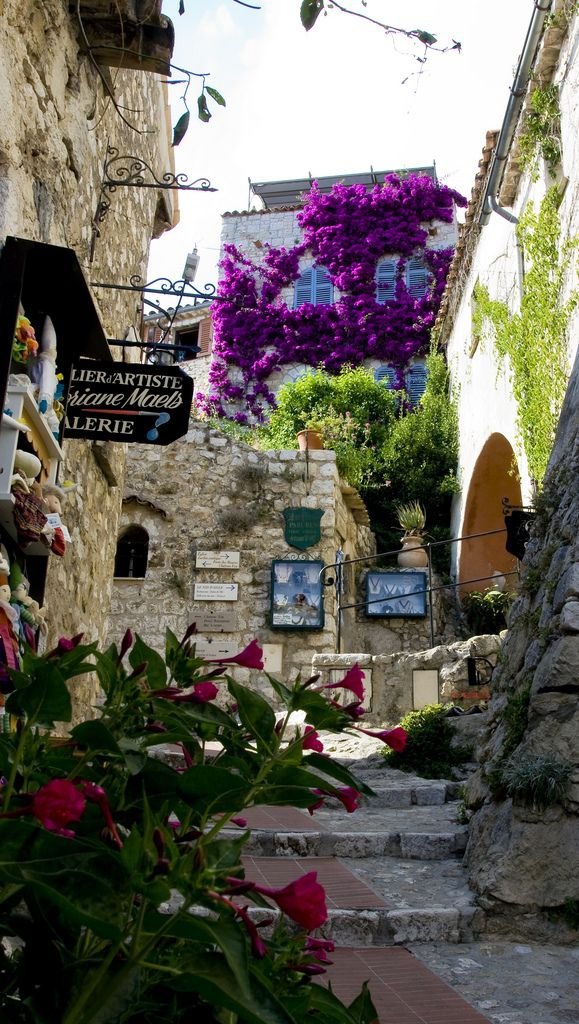 Via Provence toujours
Old villages like Eze will thrill you.
5

Explore the "Le Vallon Des Auffes" District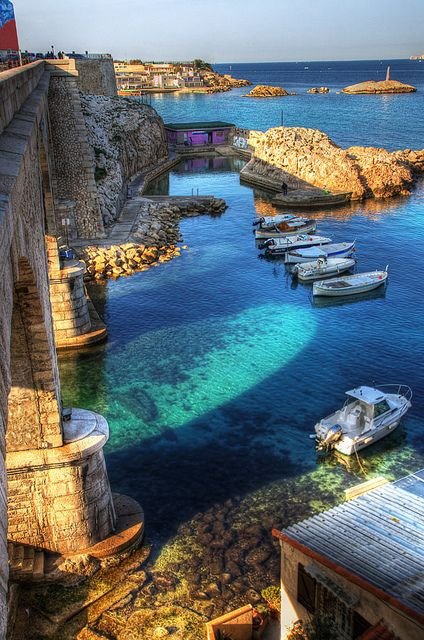 Via Les Auffes 1
The district is part of Marseille.
6

Get Deep down in the Verdon River Gorge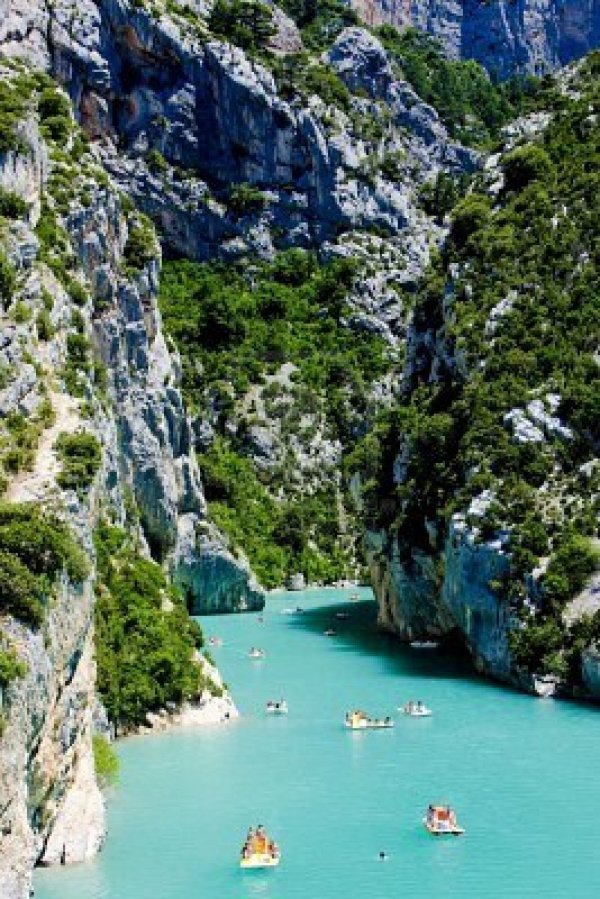 Via St Croix Lake, Les Gorges ...
7

Get Lost in the Cobbled Alleyways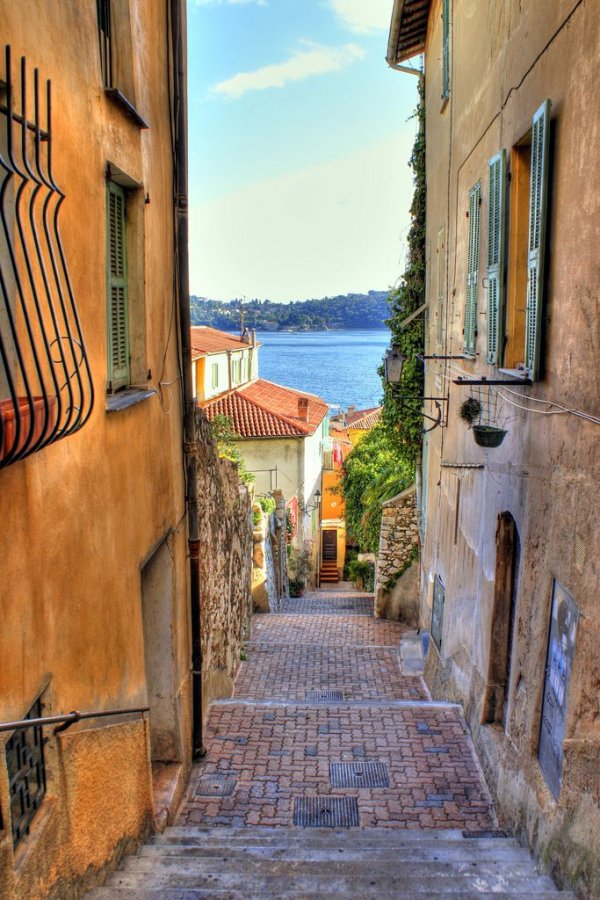 Via Villefranche Alleyway
The winding streets of Nice
8

Take in the Heady Aroma of Flowers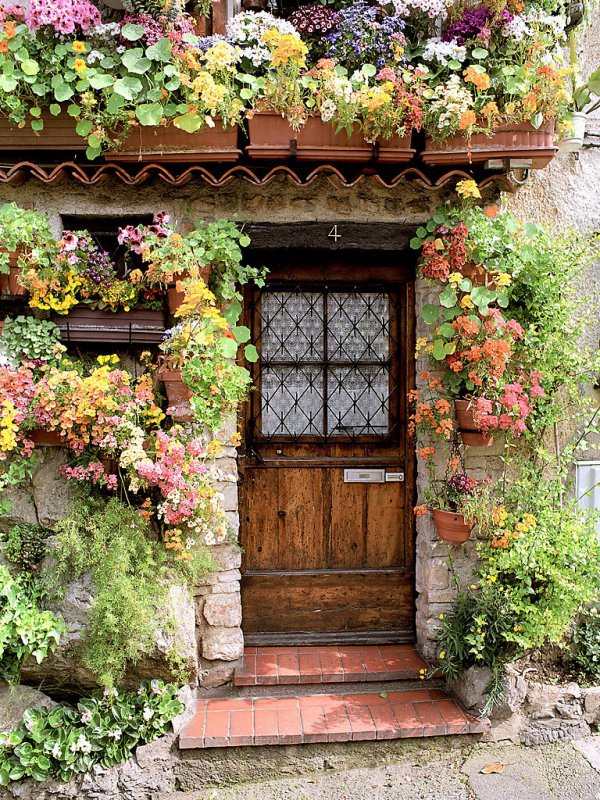 Via Flower Cottage - Antibes (Provence), ...
9

Take a Boat Trip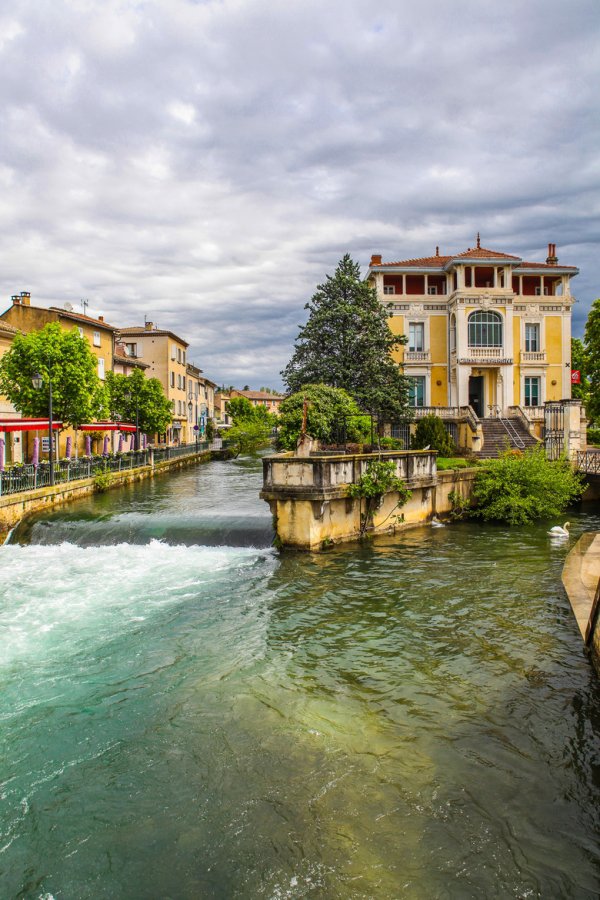 Via travel
Isle-sur-la-Sorgue
10

Admire the Stunning Views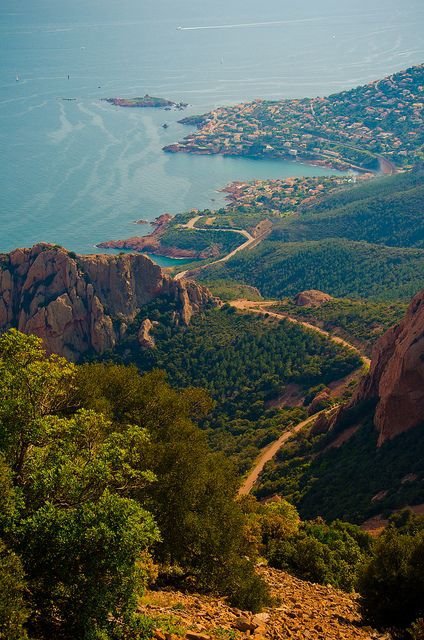 Via [explored] Cap Roux
Cap Roux
11

Walk in the Footsteps of Romans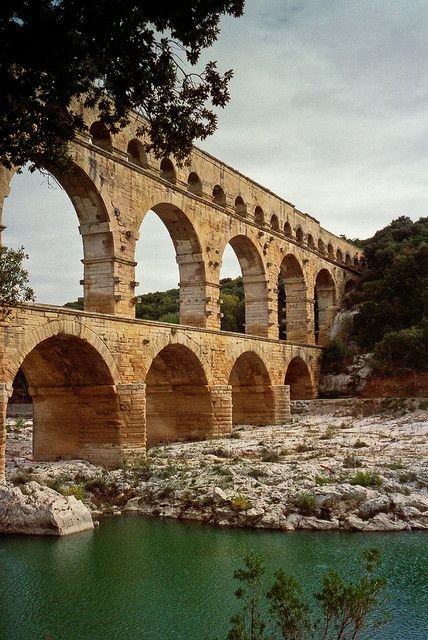 Via Pont du Gard
The Pont du Gard Aqueduct at Nîmes
12

Admire the Old Stone Buildings and Pathways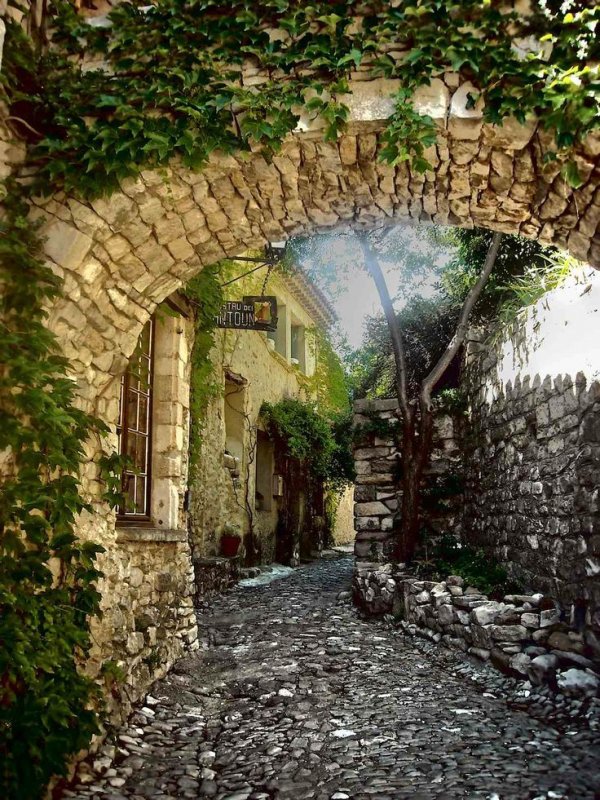 Via The Most Beautiful Villages in ...
The village of Seguret.
13

Go Wine Tasting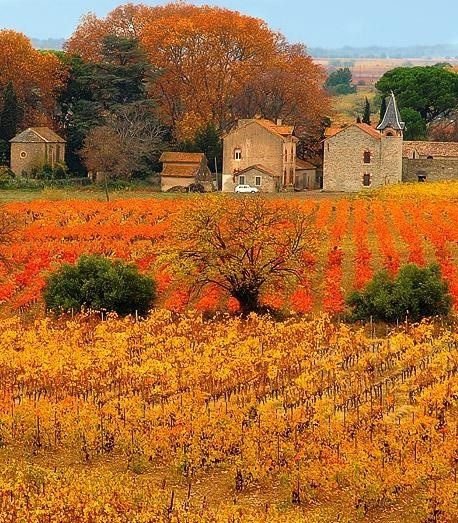 Via Blue Pueblo, Autumn Vineyard, Provence, ...
14

Bask in the Peace and Quiet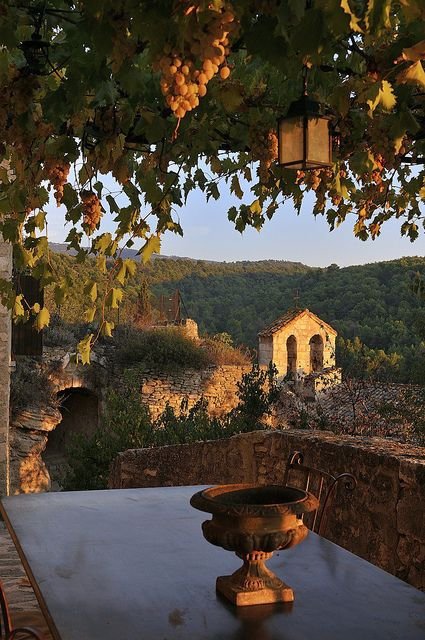 Via _DSC3128
15

Go Urban Sightseeing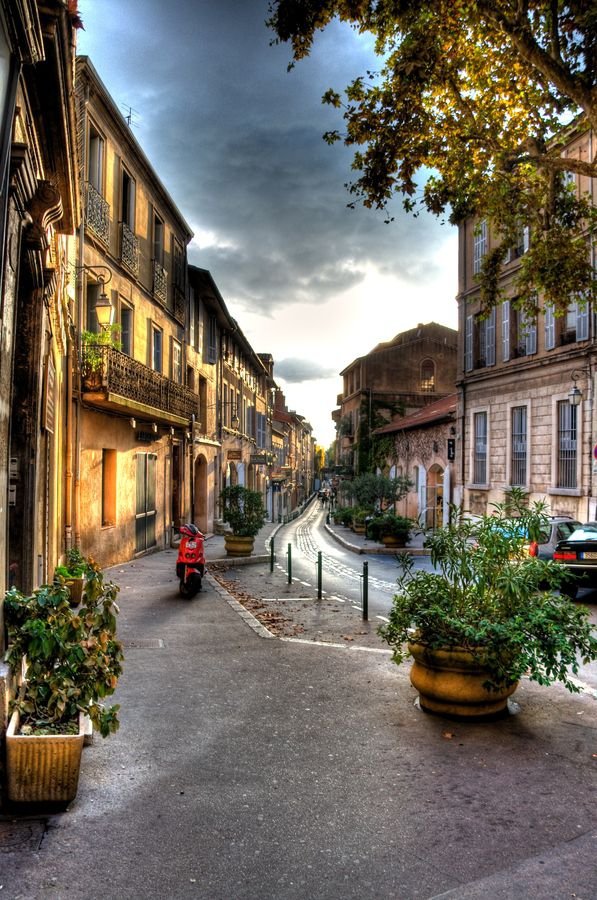 Via Aix en Provence...
Aix-en-Provence
16

Climb up to See the Sights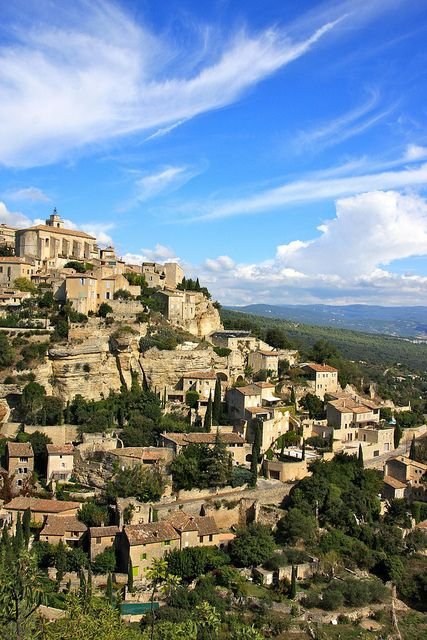 Via IMG_2957
The medieval town of Gordes
17

Soak up the Olde Worlde Atmosphere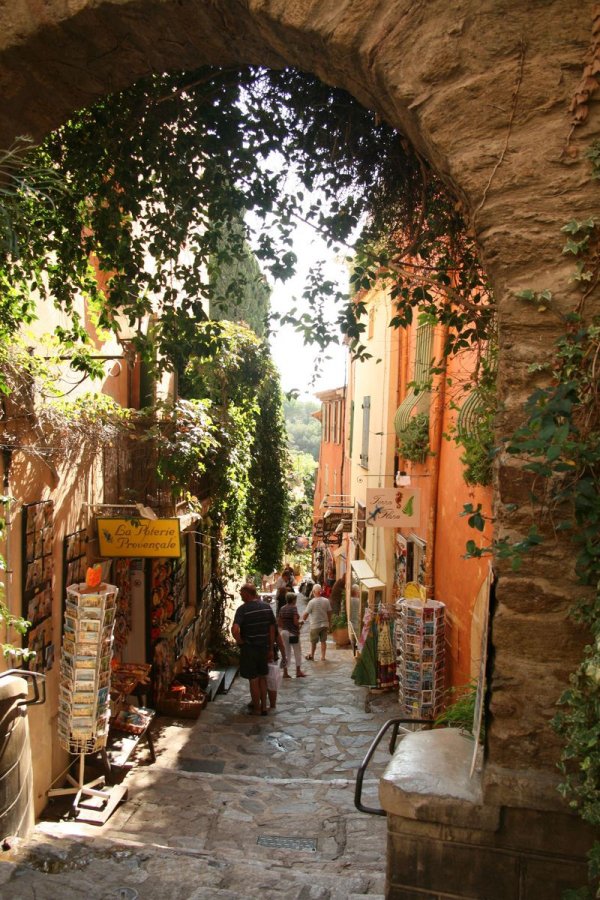 Via Petite ruelle de Bormes-les-Mimosas
Borme-les-Mimosas
18

Shop for Cheese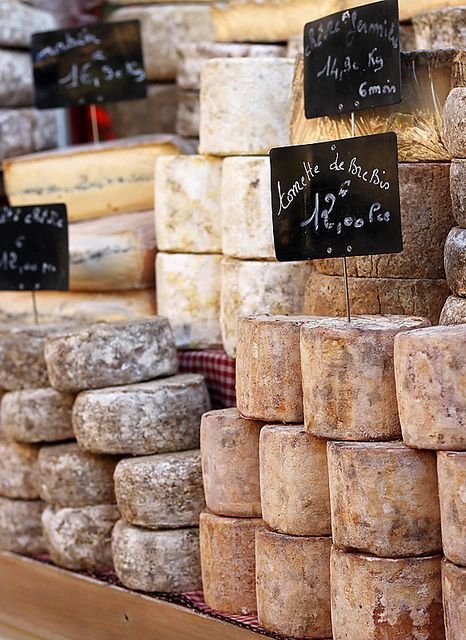 Via Truffle8
Rognes Truffle Market
19

Follow in the Footsteps of the 7 Popes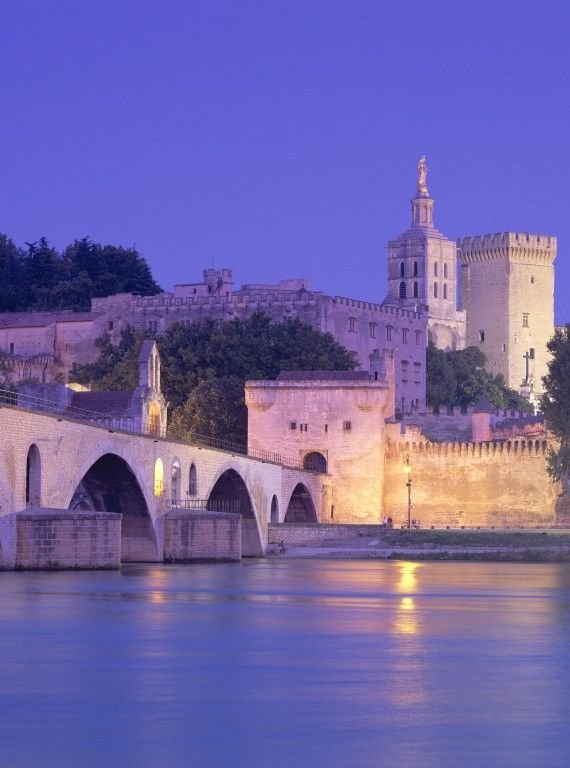 Via Avignon, France - Best City ...
The Avignon Papacy was the period from 1309 to 1377, during which seven successive popes resided in Avignon
20

Walk down to the Sea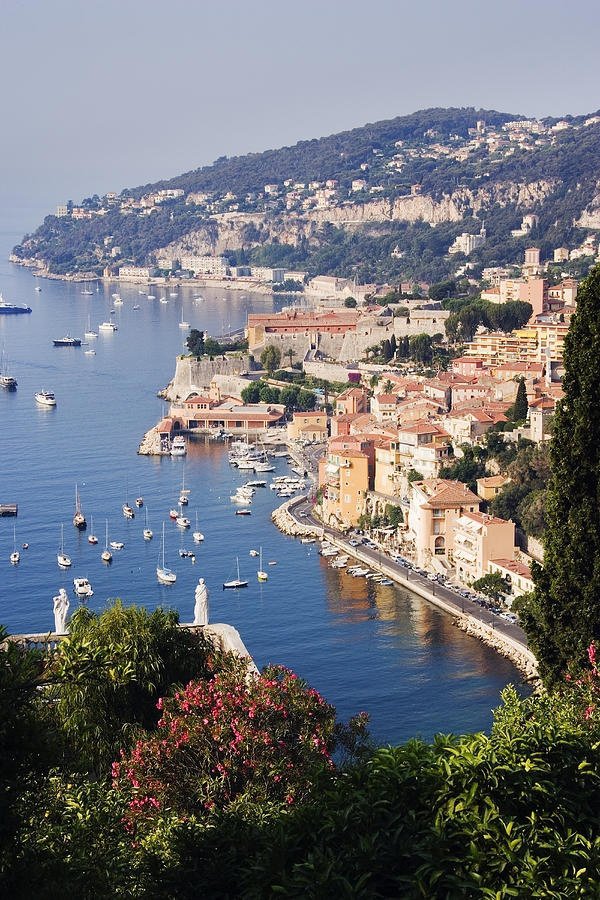 Via Seaside Town Of Villefranche Sur ...
Villefranche-sur-Mer
21

Find Some Spirituality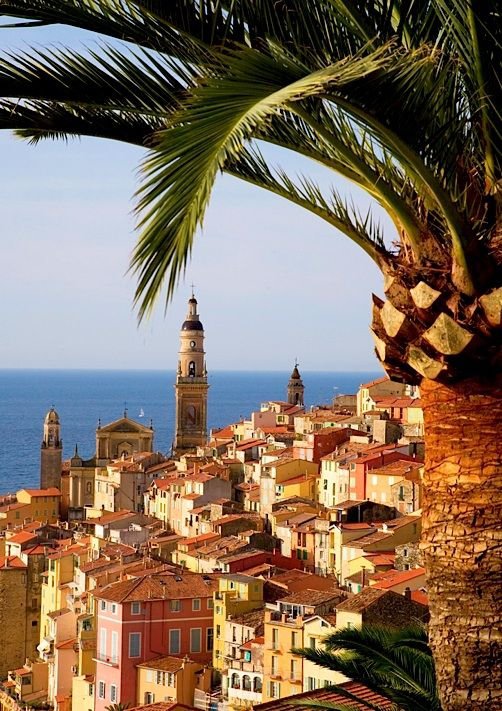 Via Menton, South of France
Basilica of Saint-Michel-Archange, Menton
22

Drop in for Lunch in a Typical Provencal Bistro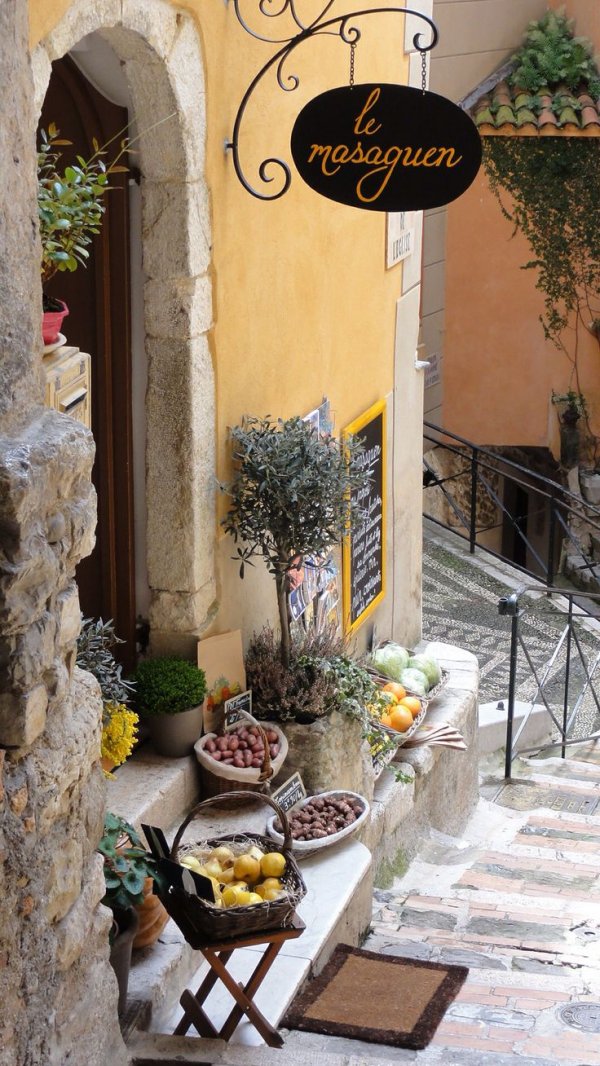 Via Favorite Places & Spaces
23

Understand What Attracted Great Painters to Arles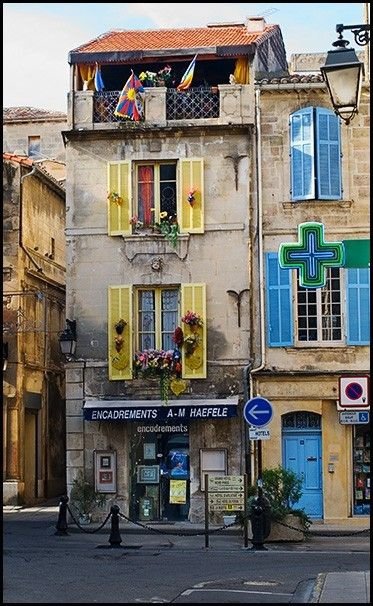 Via Street of Arles, France
Vincent Van Gogh and Paul Gauguin shared a little yellow house in Arles.
24

Buy Fish for Bouillabaisse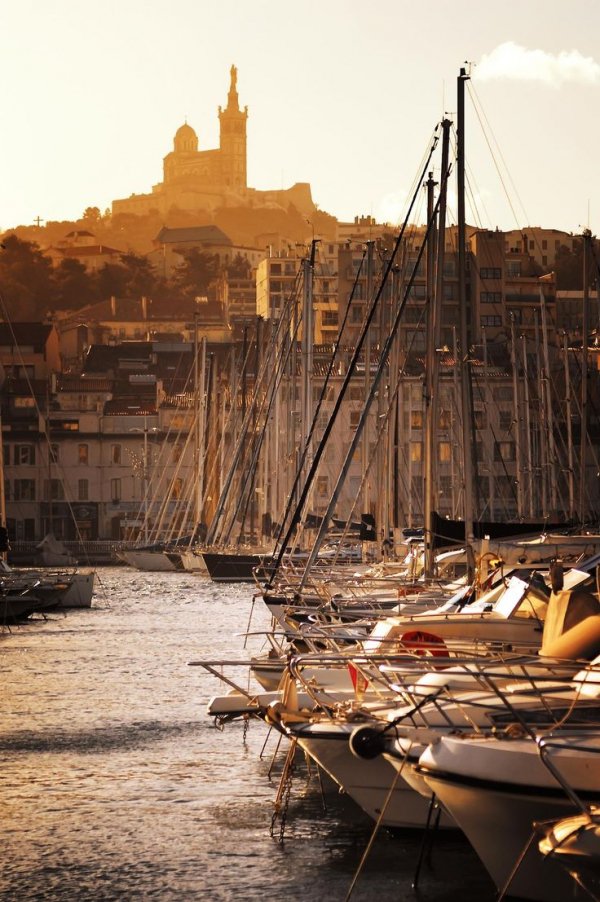 Via RoutePerfect - Plan a trip ...
Marseille's old harbor.
25

And Pick up the Produce You Need at the Market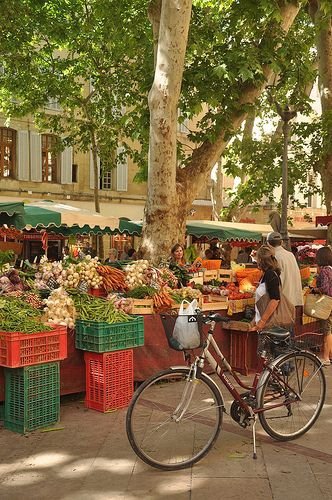 Via Market Day in Aix-en-Provence ~ ...
26

Find Your Artistic Muse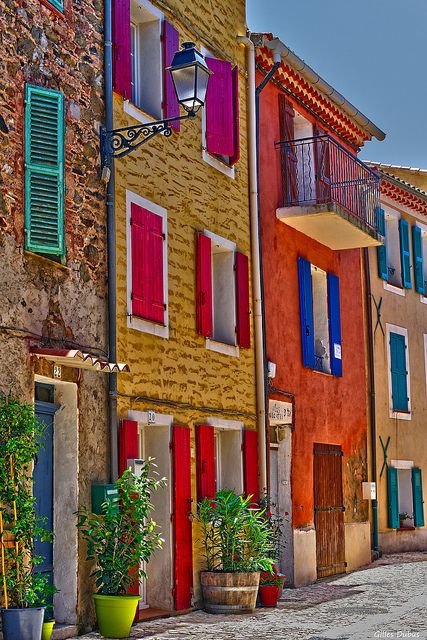 Via Passage polychrome
Collobrières
27

Have a Olfactory Sense Overload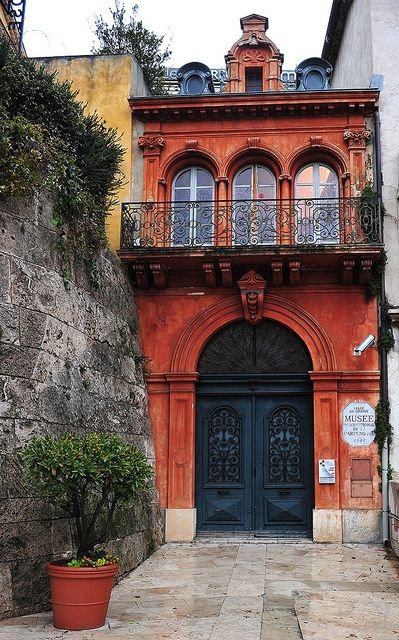 Via The French Riviera: perfume capital ...
The International Perfume Museum at Grasse.
28

Take a Dip in the Crystal Blue Sea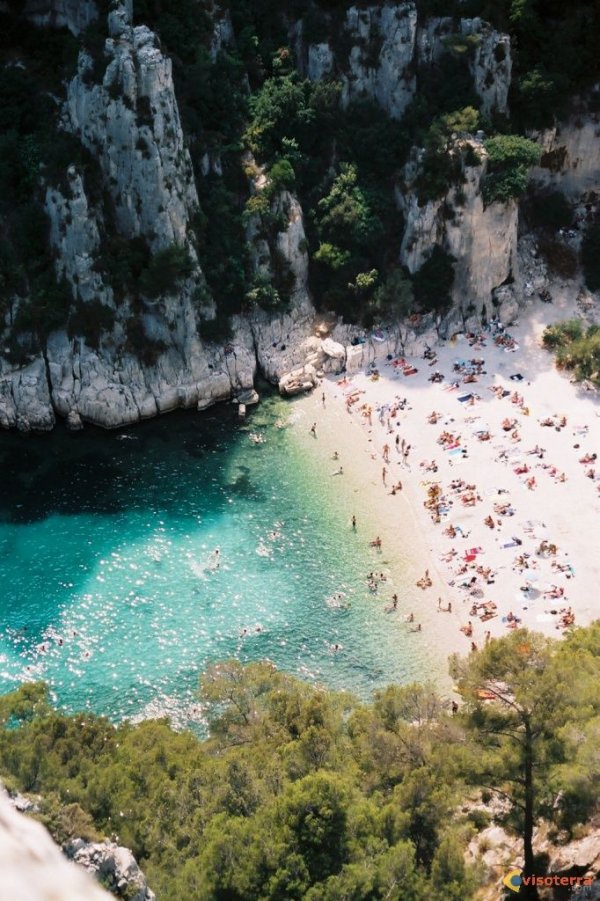 Via Great Day Trip from Marseille: ...
The beach at Cassis.
29

Buy Traditional Provencal Bread for a Picnic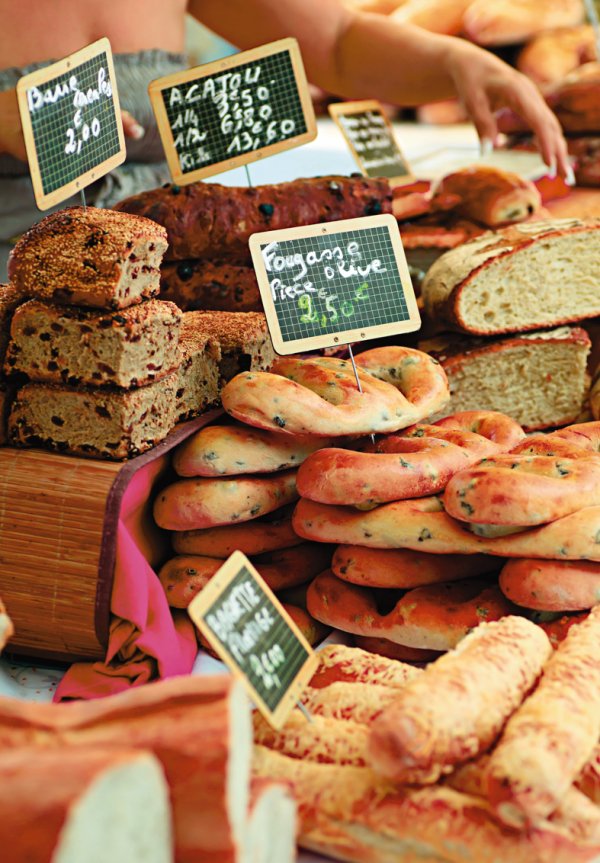 Via Altered Alchemy
30

See the Workers Drying Petals for Perfume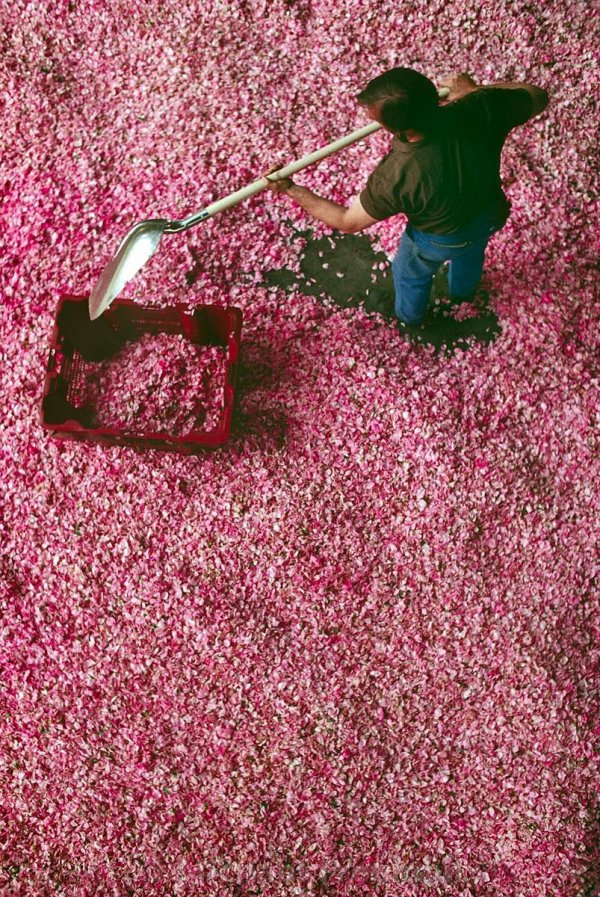 Via michaelfreemanphoto.com
The perfumery works are all over Grasse.
31

Hear the Monks Chanting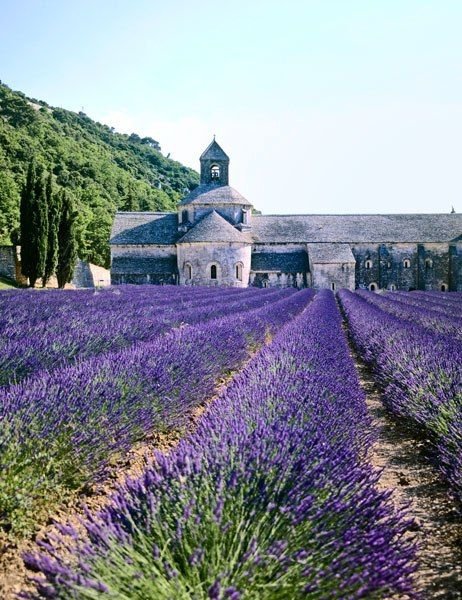 Via AD100 Architects and Designers' Most ...
The monks sing as they work the lavender fields of the Abbaye de Notre-Dame-de-Sénanque
32

Smile at the Sunflowers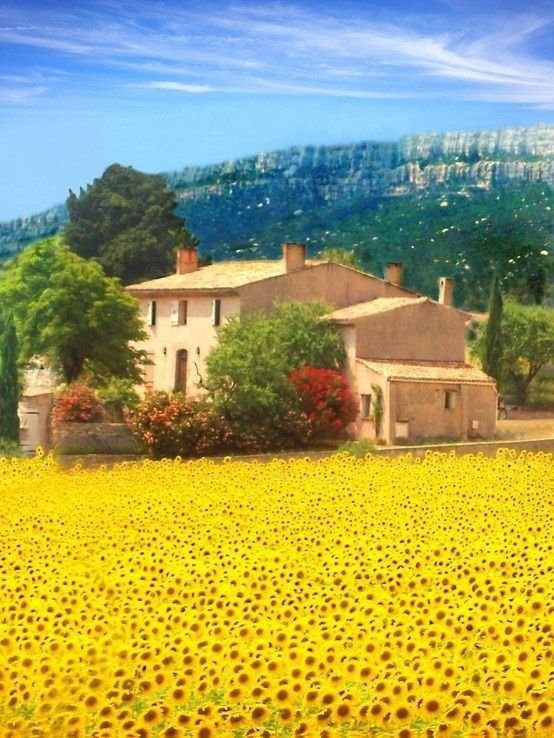 Via St.Maxime France...sunflower field
The fields at Ste. Maxime make a nice change to all the lavender.
33

Find a Photo Op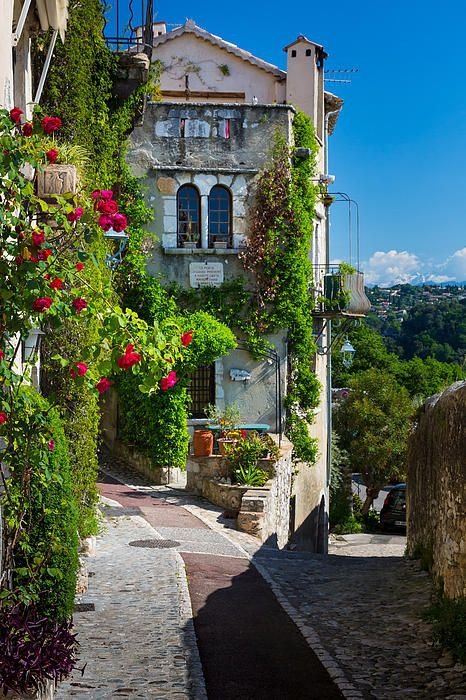 Via Saint Paul View by Inge ...
Ste. Paul de Vence
34

Shop for Souvenirs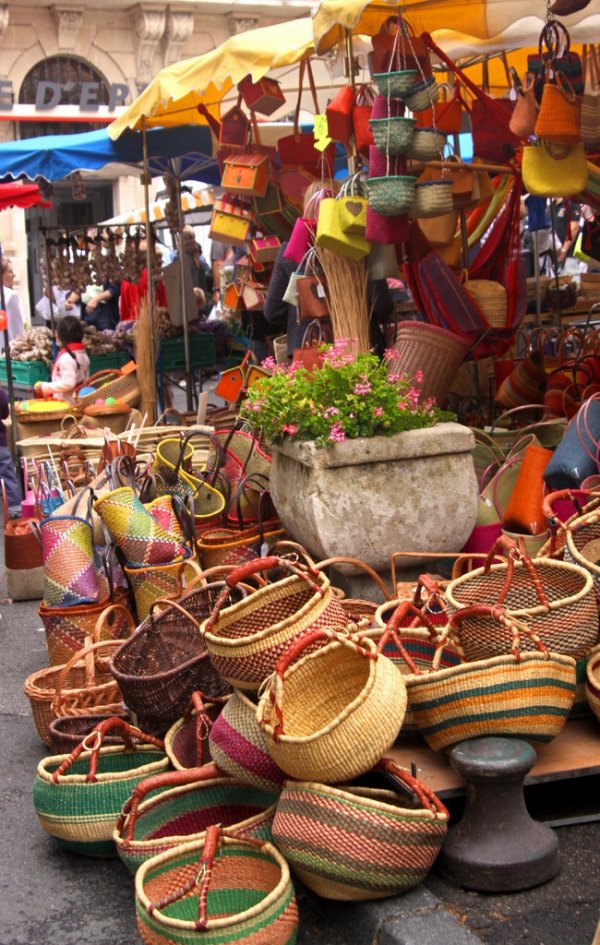 Via Luxury Vacation Ideas, World Travel ...
Apt Market.
35

Buy Some Delicious Wine I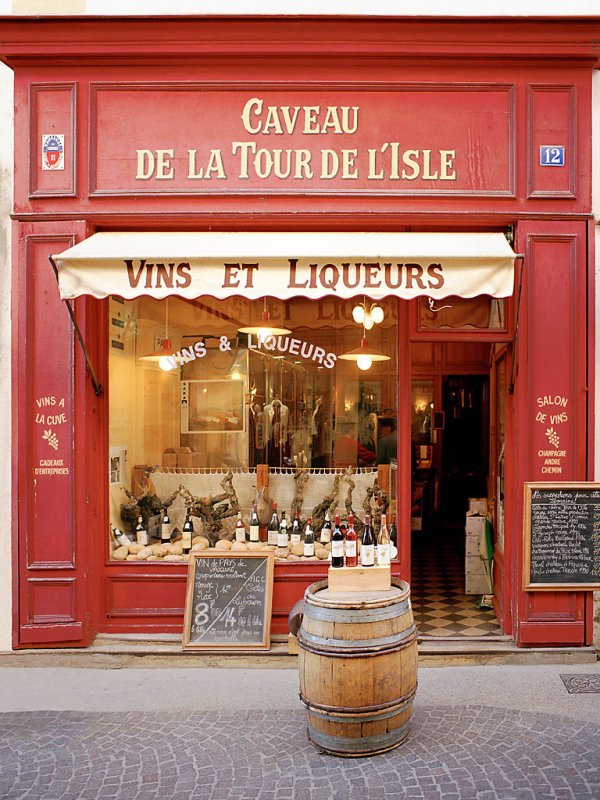 Via Caveau-L'Isle Sur la Sorgue-(Provence), France
L'Isle-sur-la-Sorgue
36

Get a Taste of the French Riviera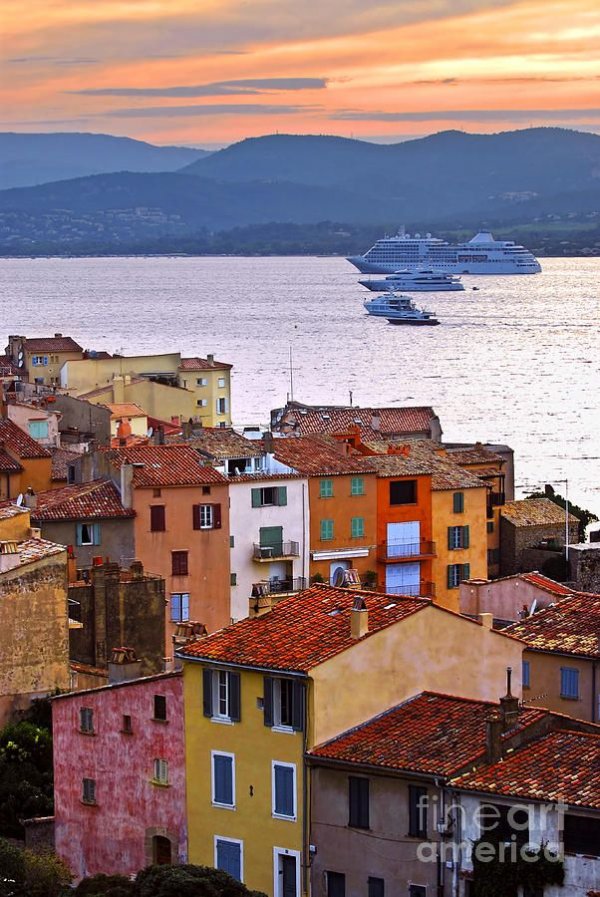 Via Cruise Ships At St.tropez by ...
Nice.
37

Never Get Bored of the Watercolor Views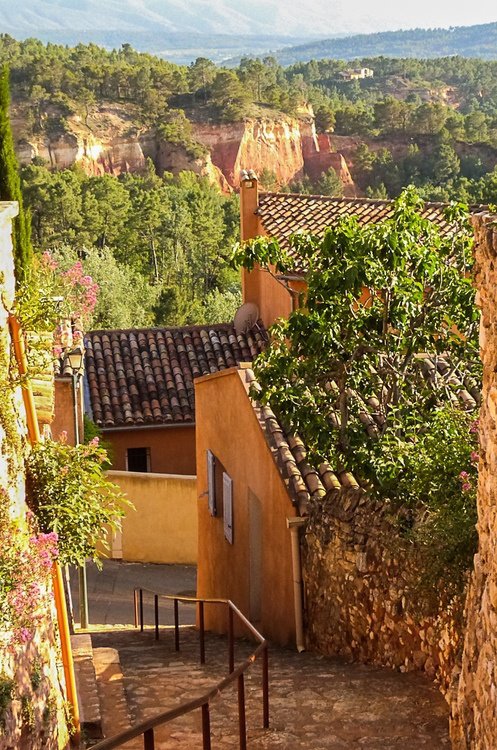 Via roussillon
Roussillon.
38

Find Some Shade in a Courtyard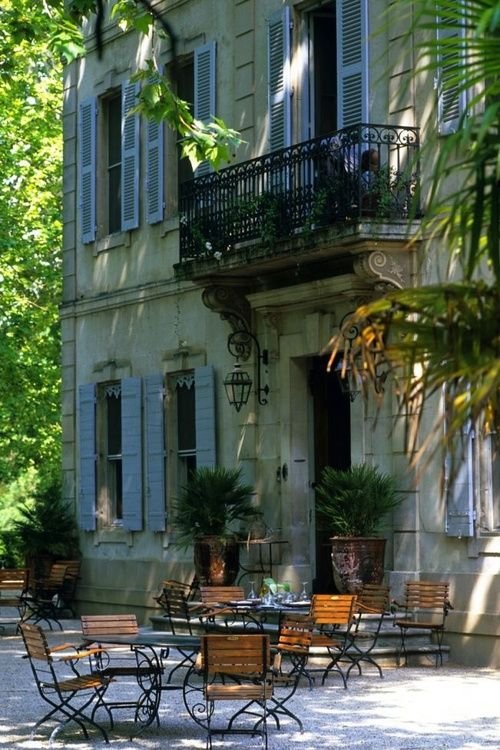 Via Blue Pueblo
Ste. Remy-en-Provence
39

Hunt for Antiques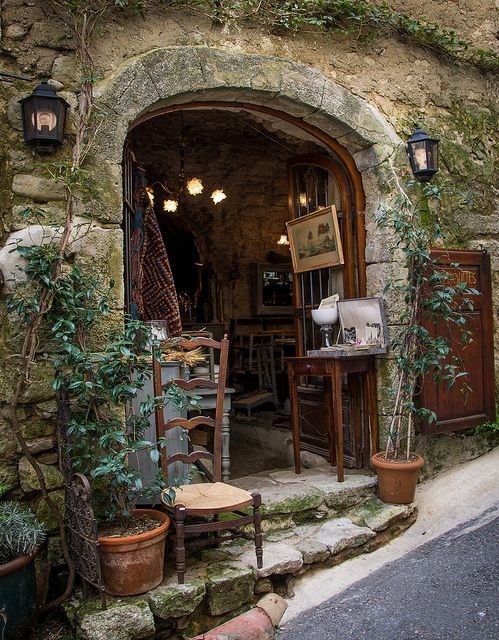 Via Bonnieux Antique Shop
Bonnieux.
40

Find Your Way around the Ruins of a Medieval Castle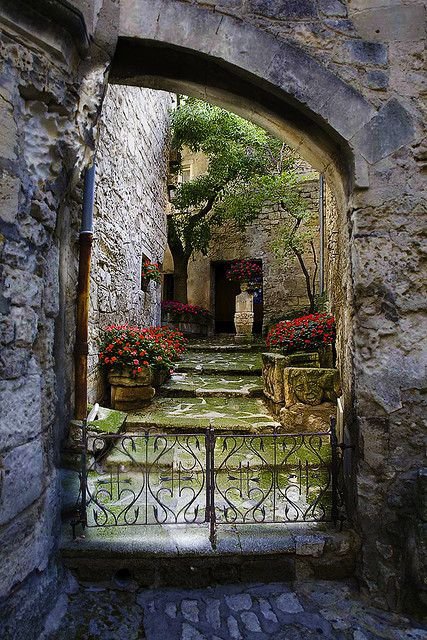 Via French Class
The mountains of Les Baux de Provence.
41

Cross the Bridge
Via Town Of Sisteron In Provence ...
The town of Sisteron.
42

Be a Bookworm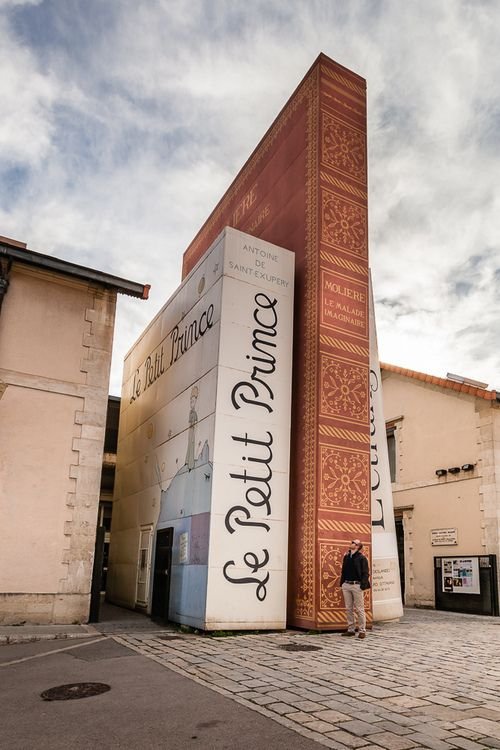 Via The Writer
The amazing library of Aix-en-Provence.
43

Go on a Canal Cruise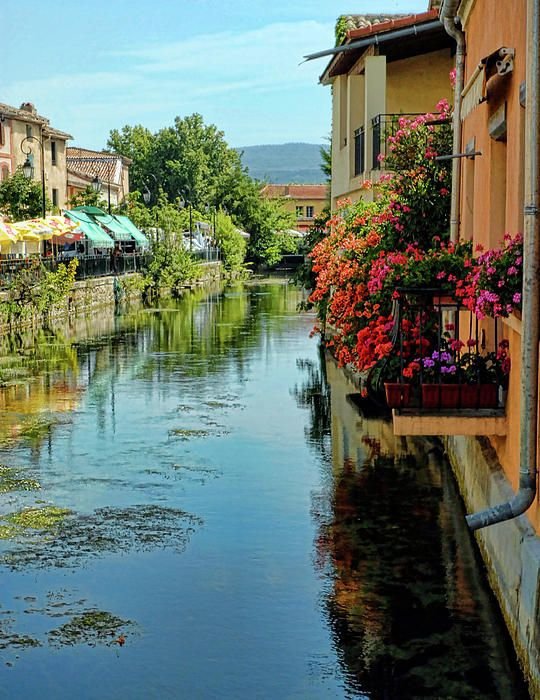 Via Canal View Provence France by ...
44

Trek into the Hills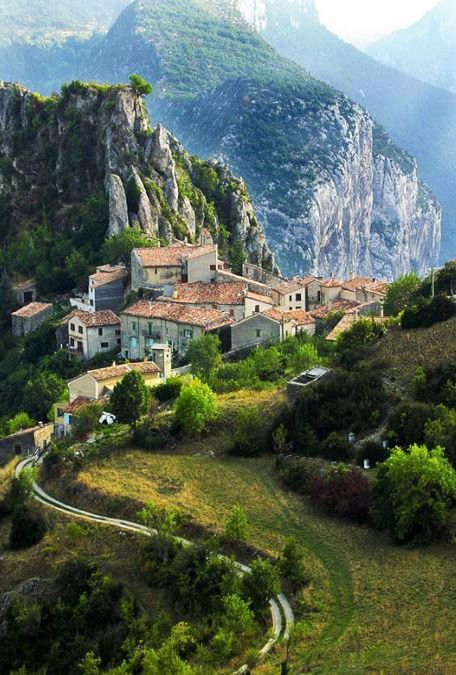 Via Mountain Village in Rougon, France: ...
rougon.
45

Learn That There's No Such Thing as an Ugly French Village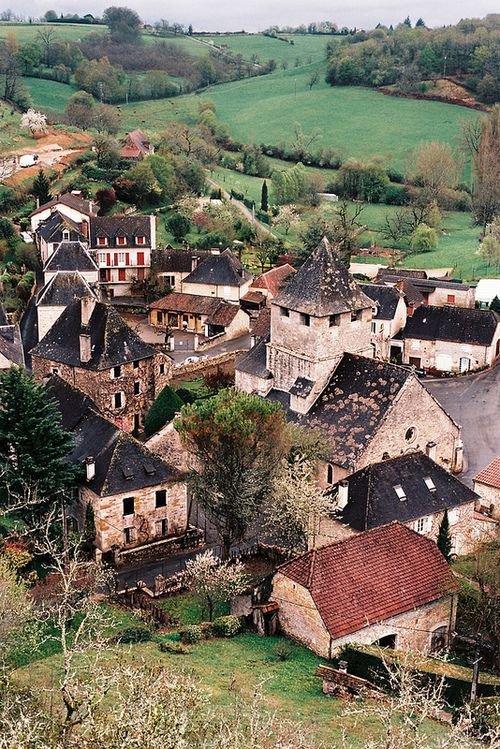 Via Blue Pueblo
46

Wiggle Your Toes in the Sand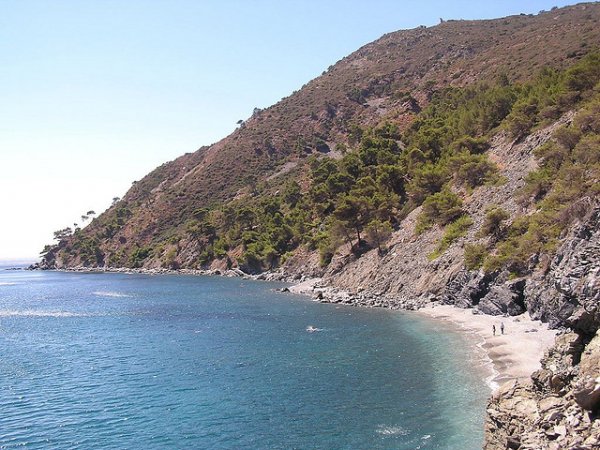 Via Randonner en Provence
Le Jonquet
Please rate this article