100 Dreamy Travel Photos to Have You Hopping a Plane and Jetsetting the World ...
By Olga
I honestly cannot get enough of @rosielondoner's Insta. From her travel photos to OOTDs and more I just can't stop staring at her gorgeous and perfectly curated IG feed!
She captures all the perfect little details that make her photos so interesting and compelling. Since I know you'll enjoy seeing these gorgeous photos as much as I do, I picked some of her greatest pics for you to see! Let me know what you think!
---
#1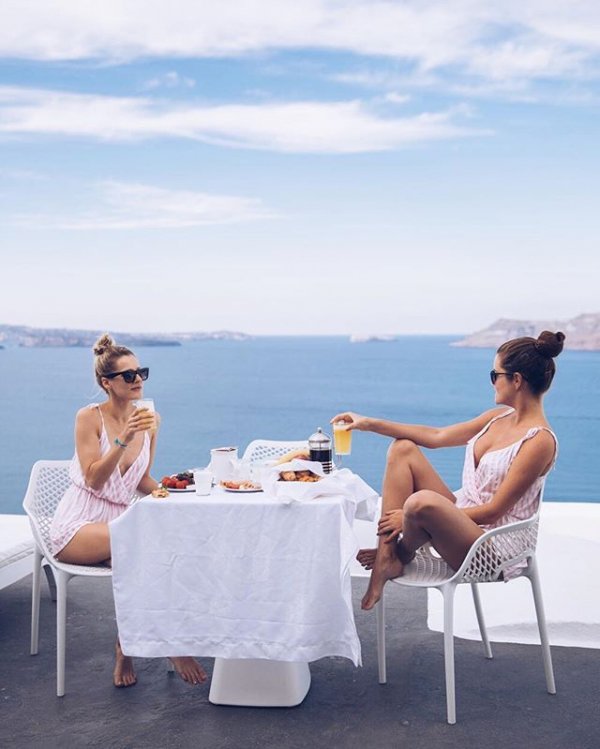 ---
#2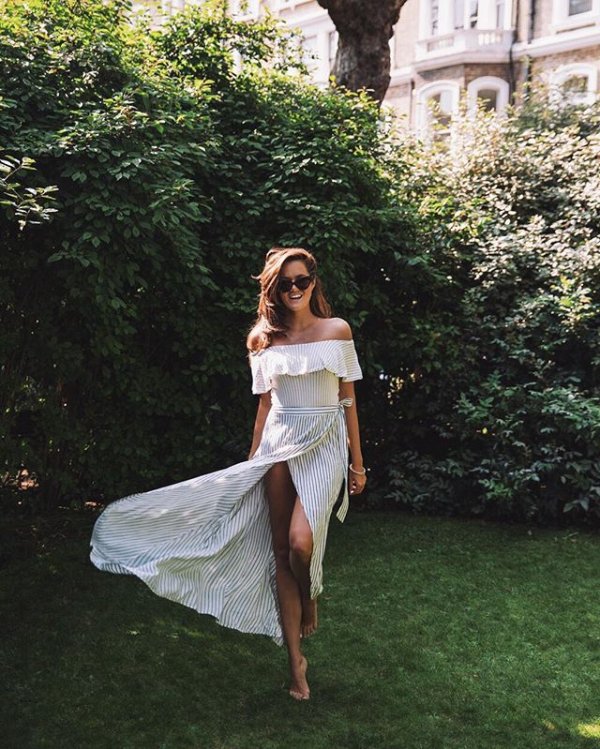 #3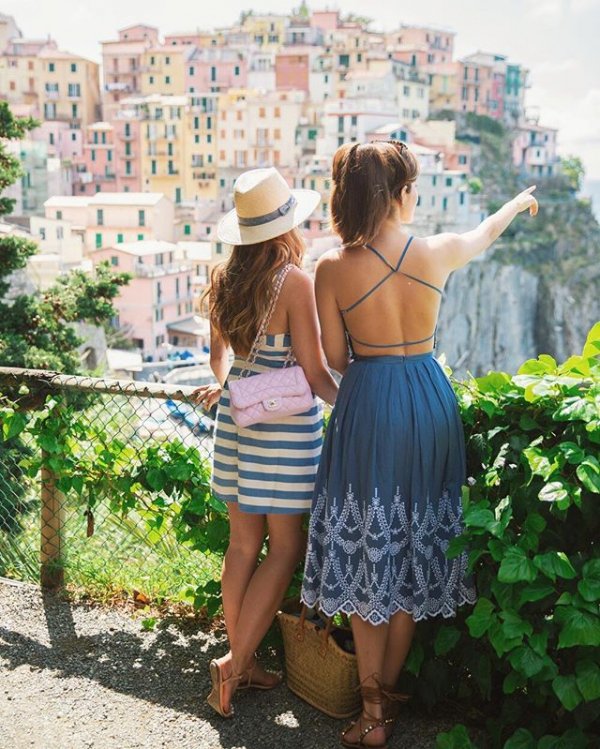 ---
#4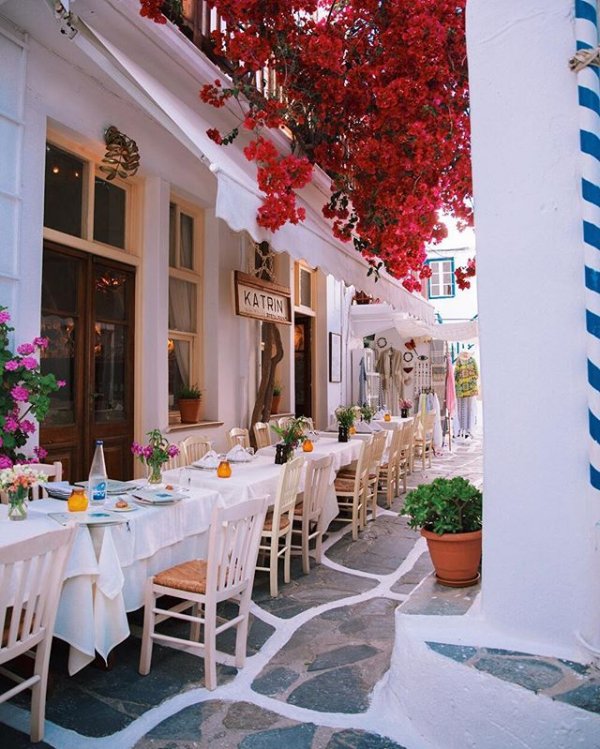 ---
#5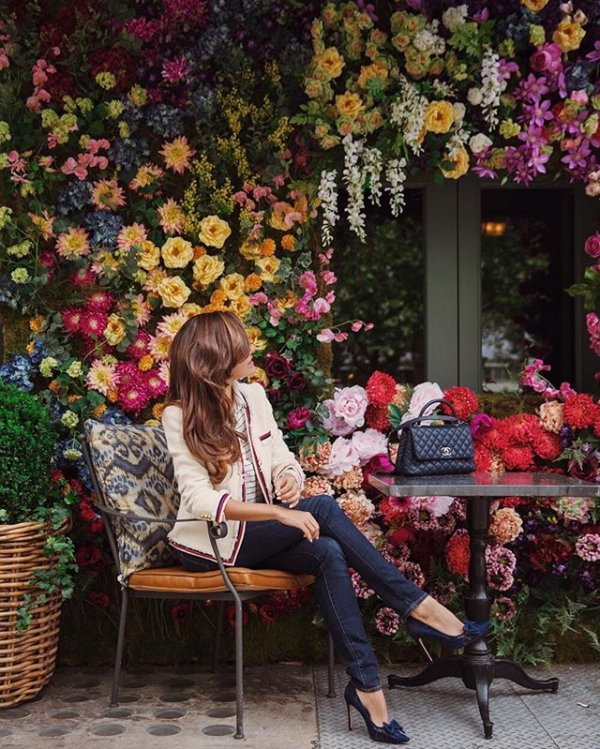 ---
#6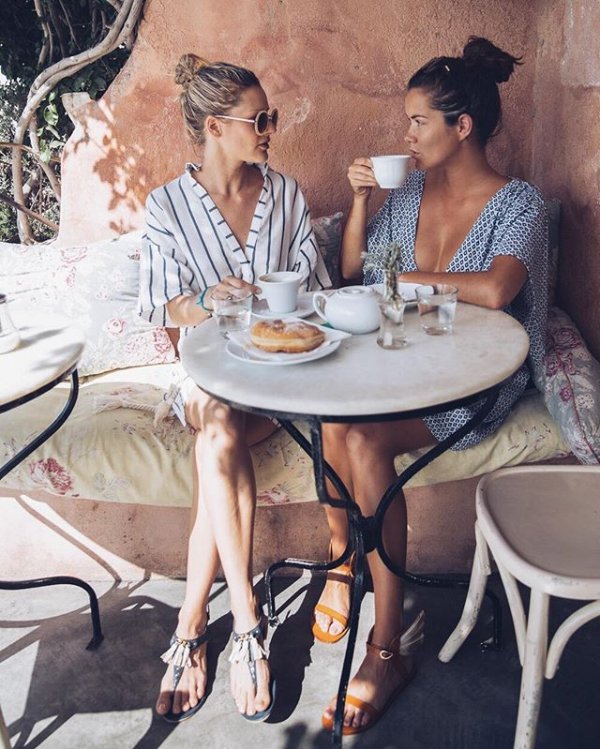 ---
#7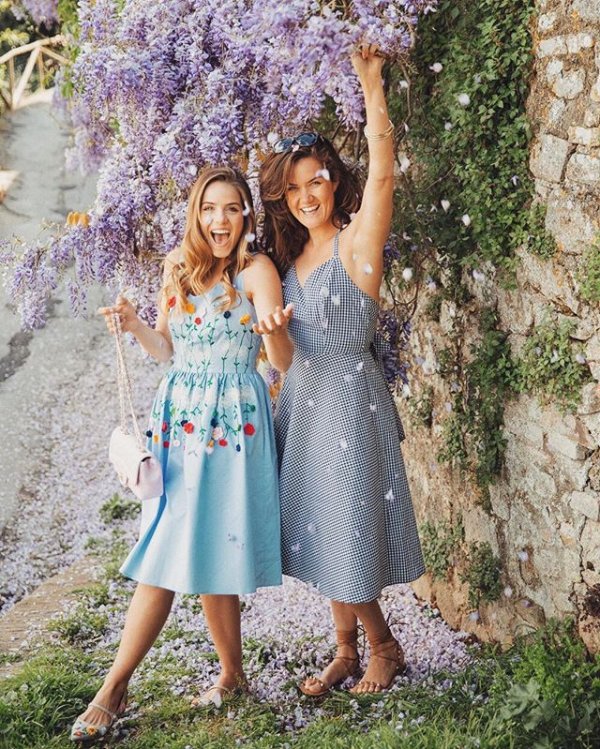 ---
#8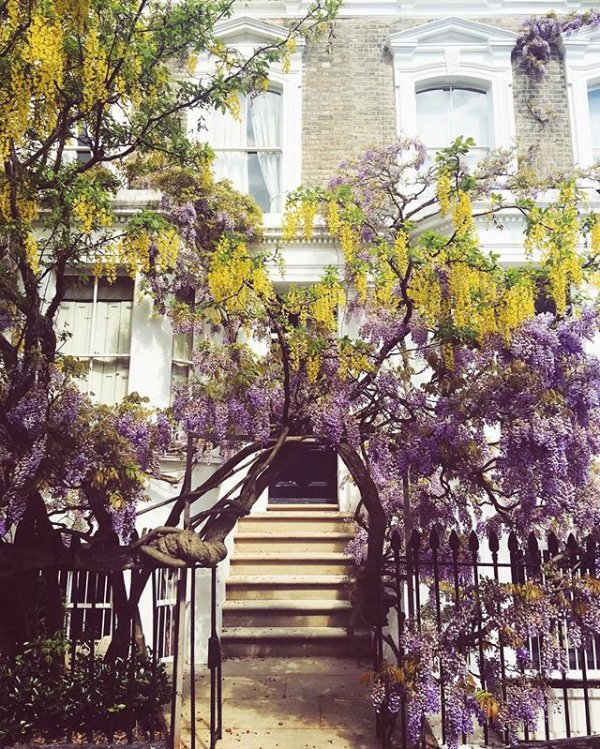 ---
#9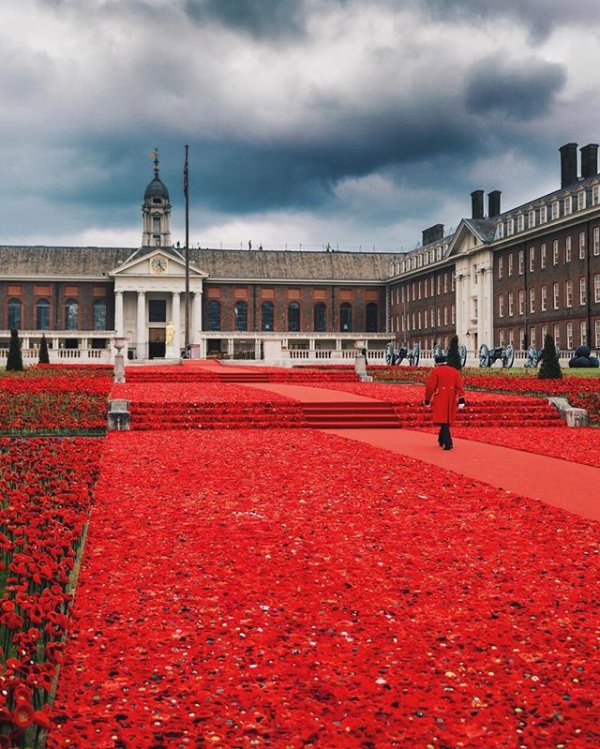 ---
#10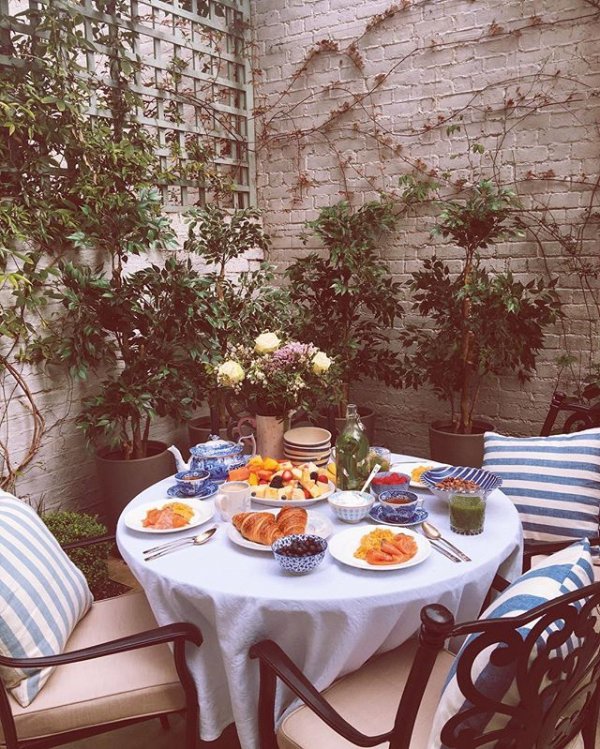 ---
#11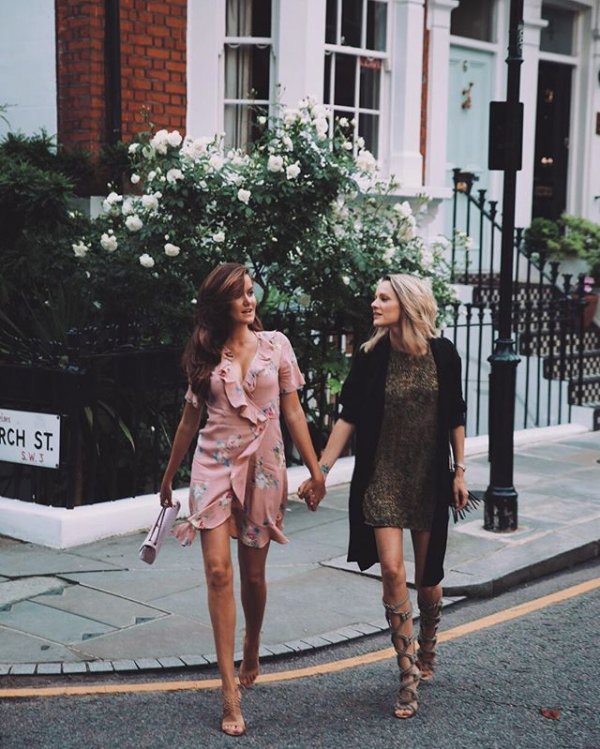 ---
#12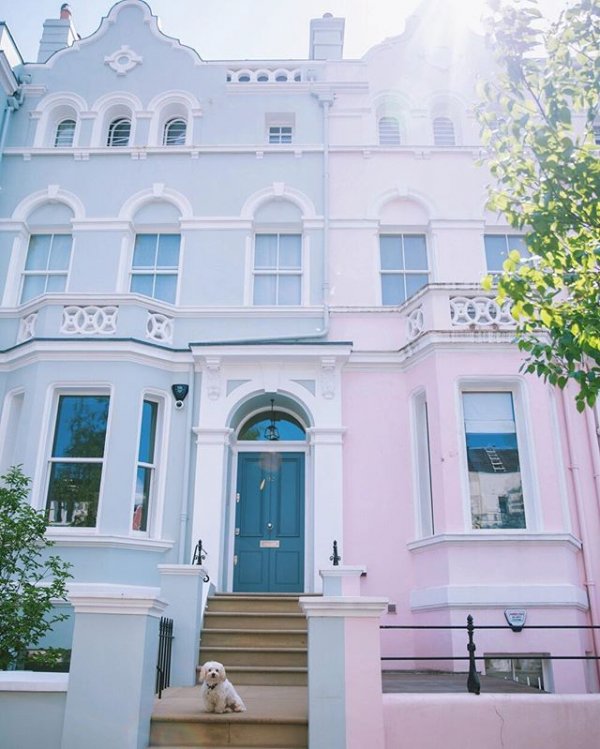 ---
#13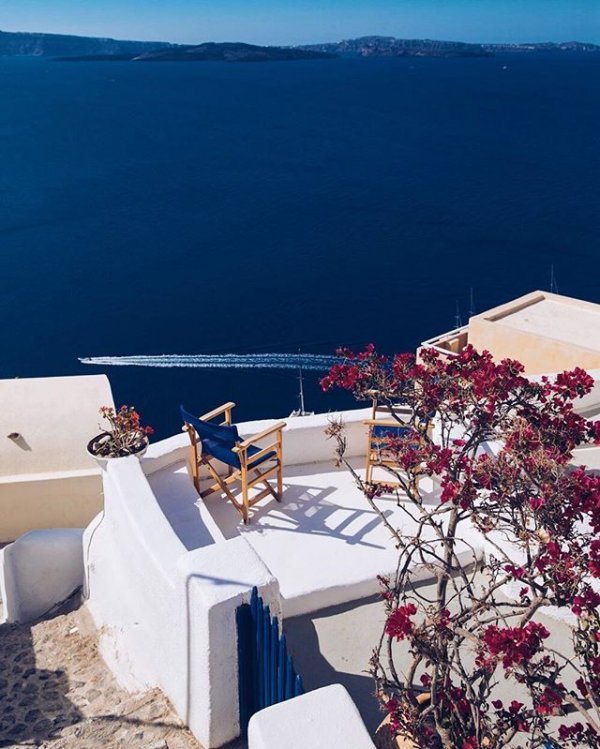 ---
#14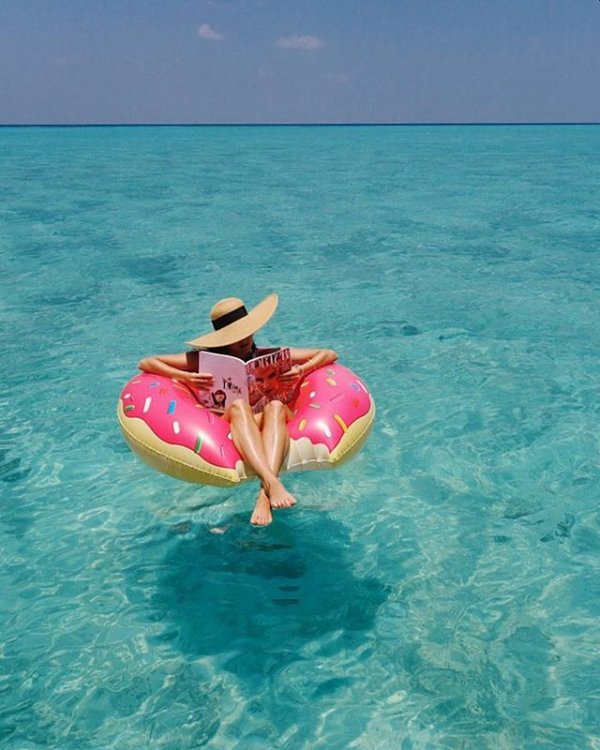 ---
#15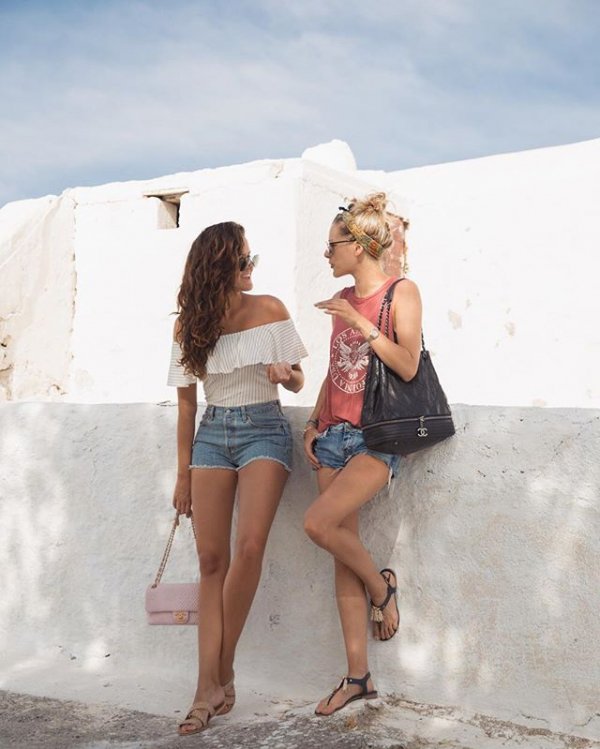 ---
#16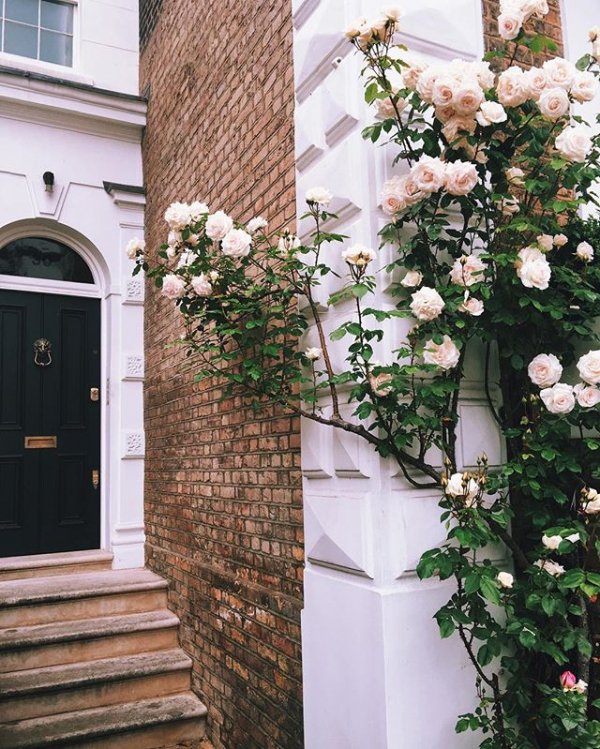 ---
#17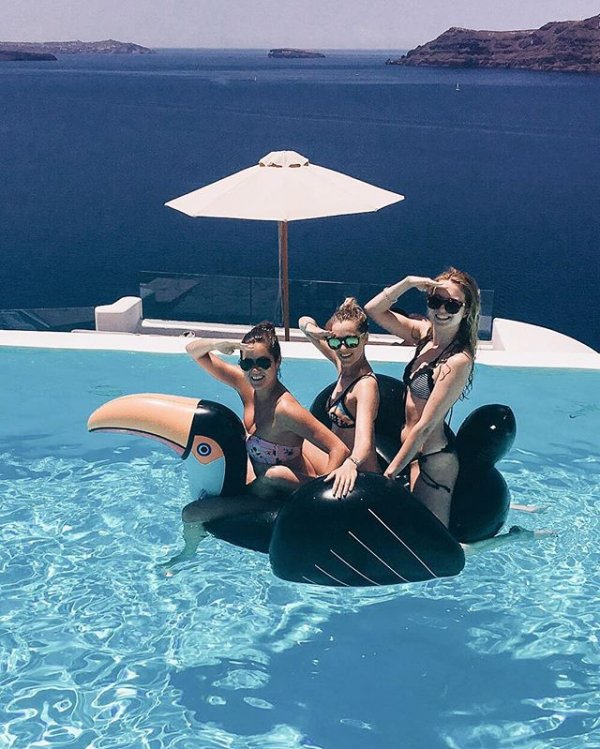 ---
#18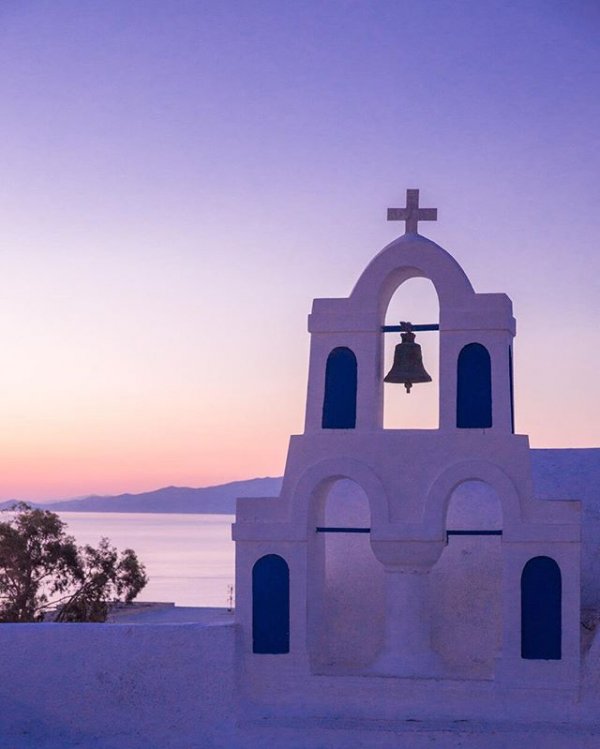 ---
#19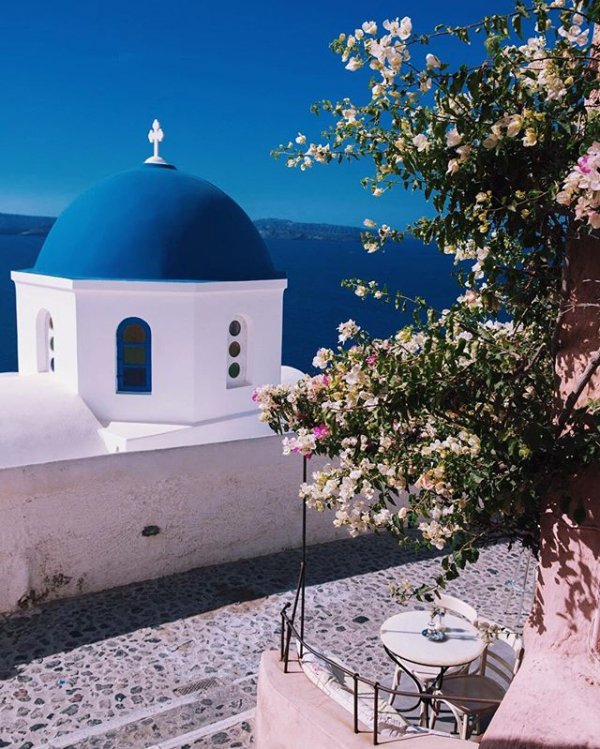 ---
#20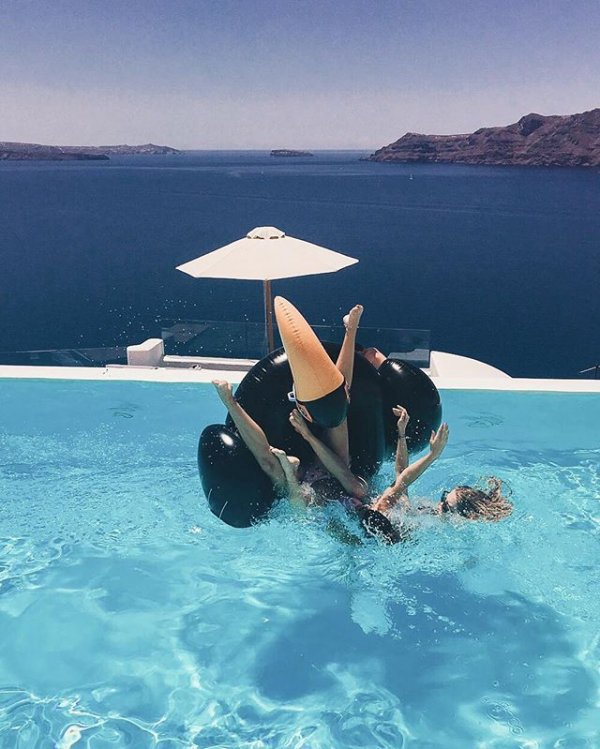 ---
#21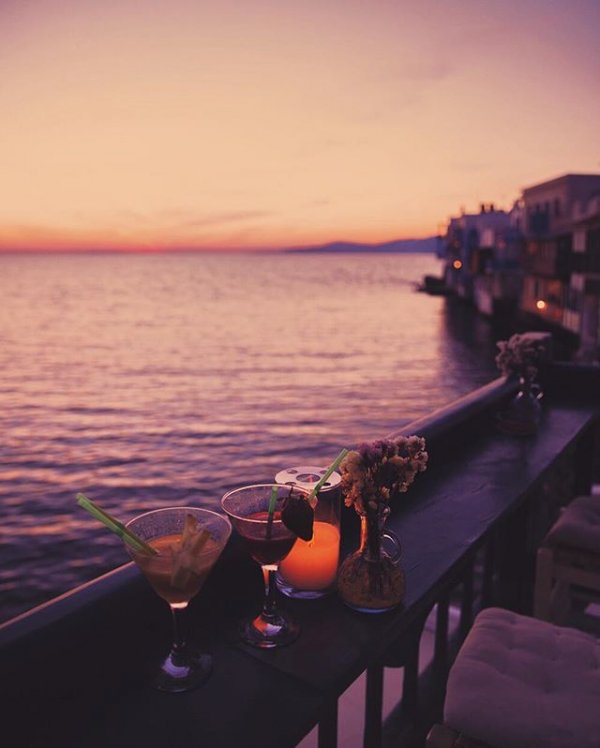 ---
#22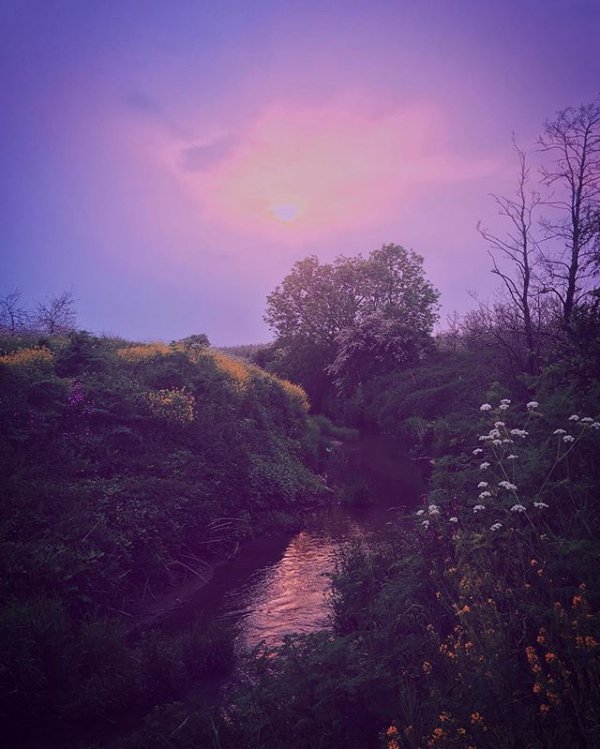 ---
#23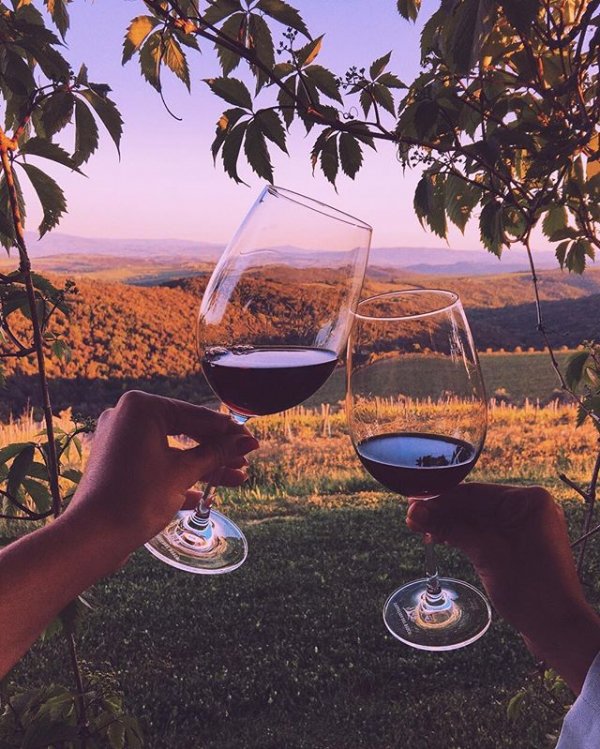 ---
#24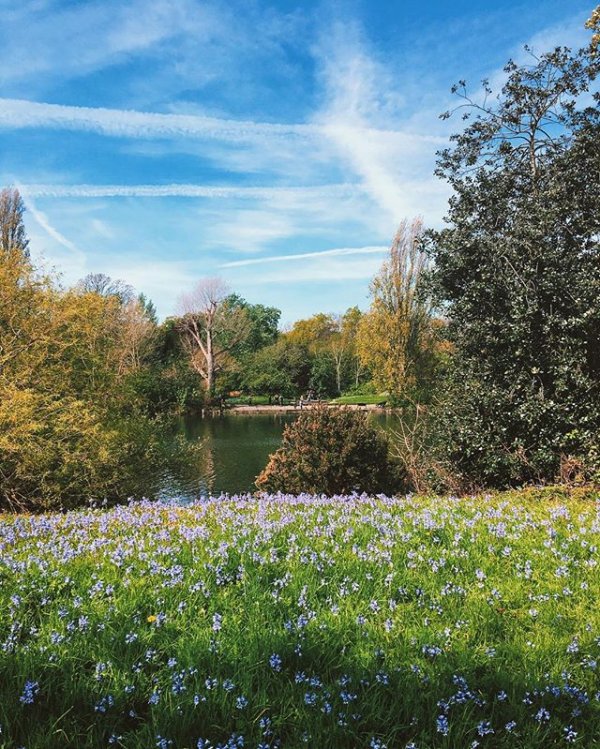 ---
#25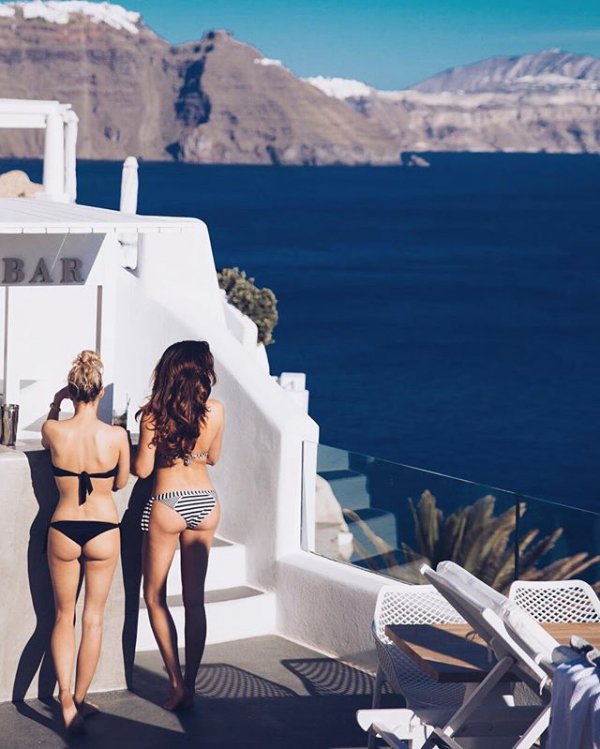 ---
#26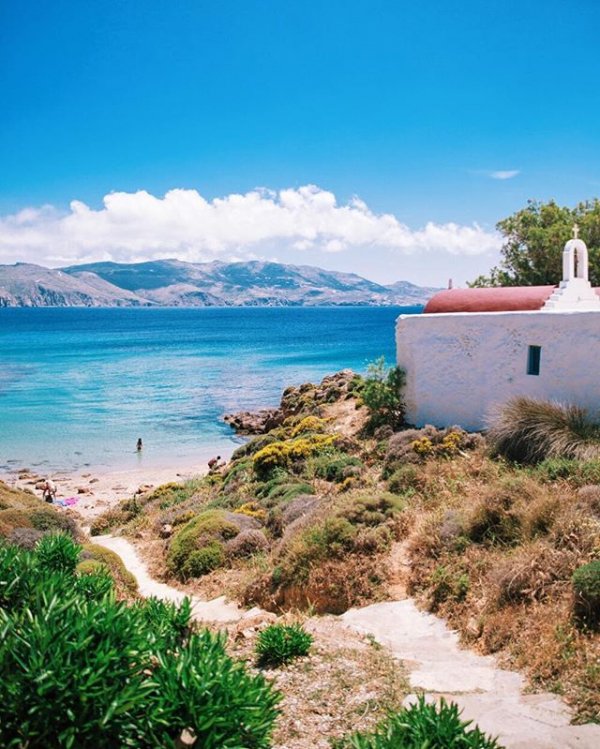 ---
#27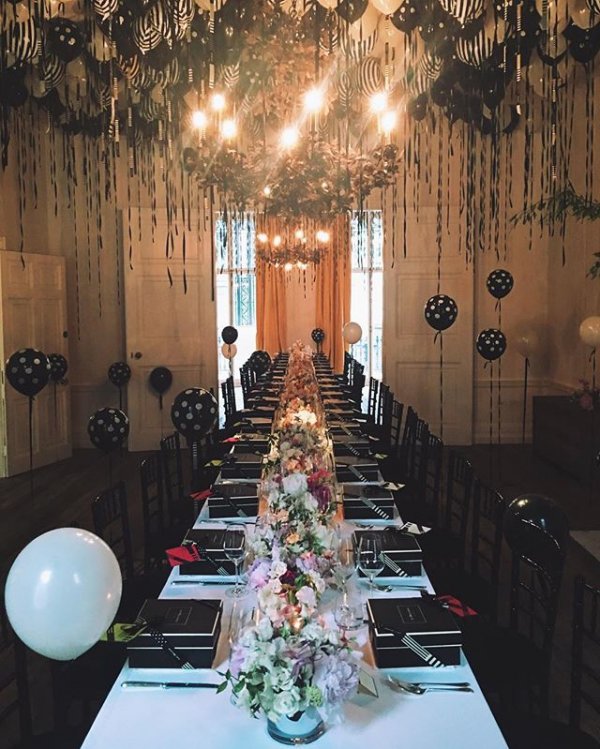 ---
#28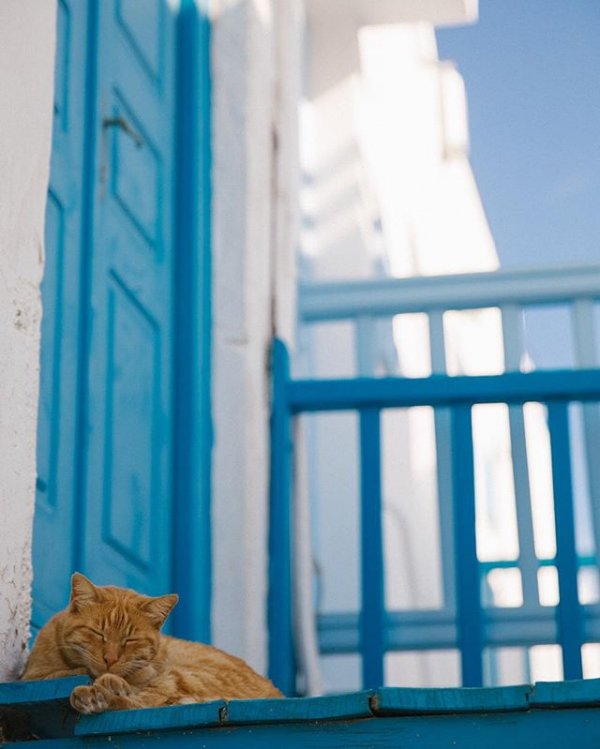 ---
#29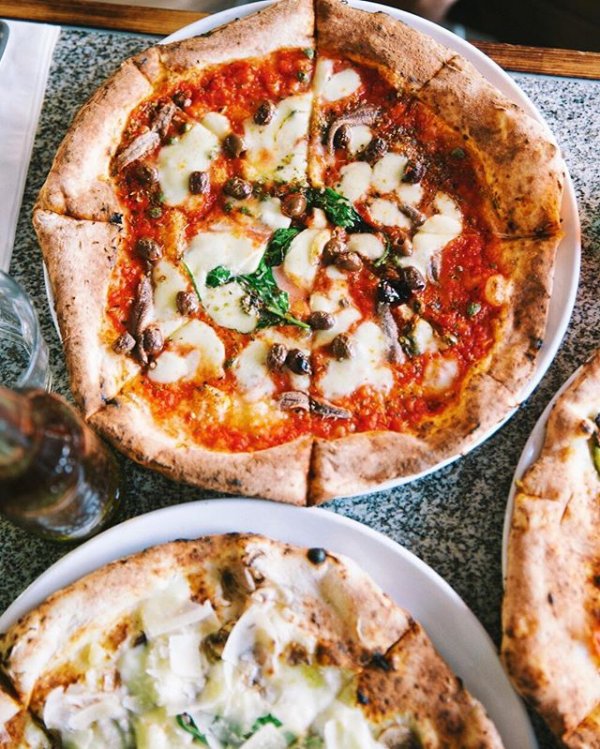 ---
#30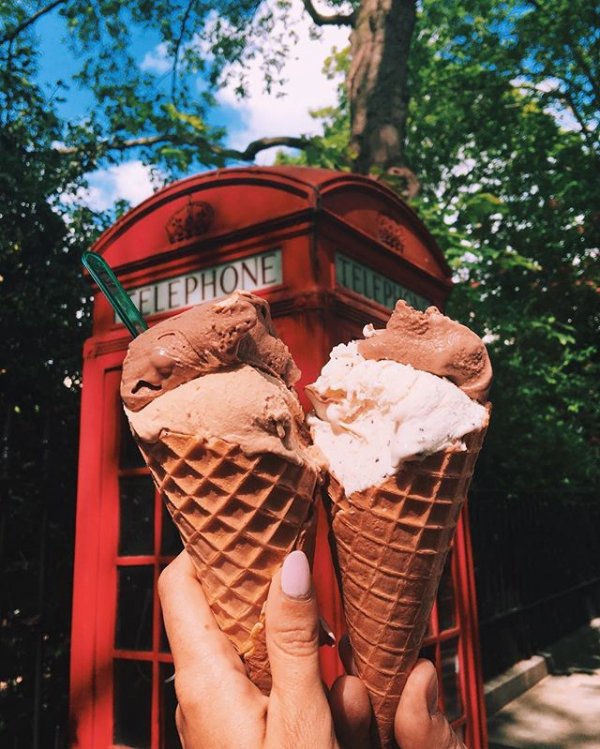 ---
#31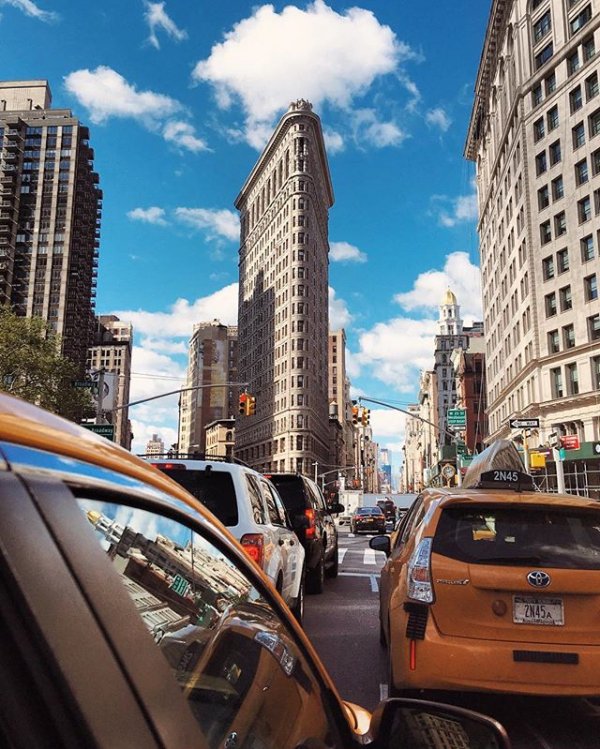 ---
#32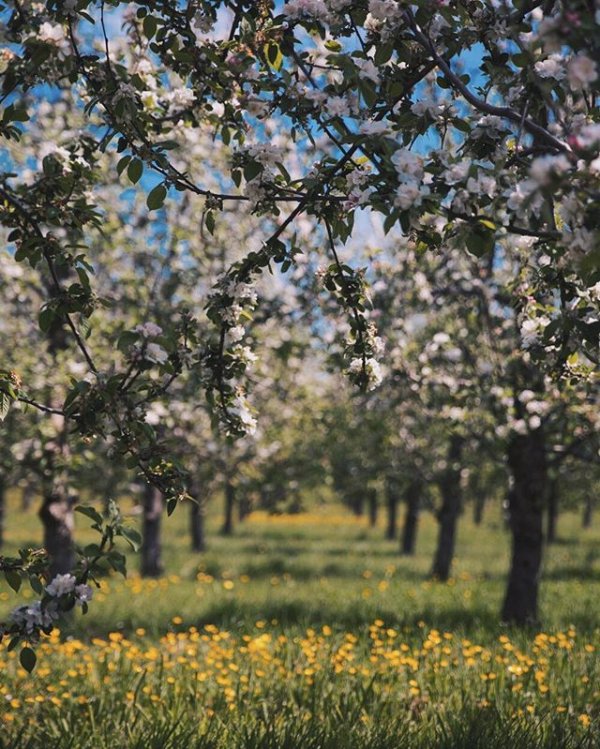 ---
#33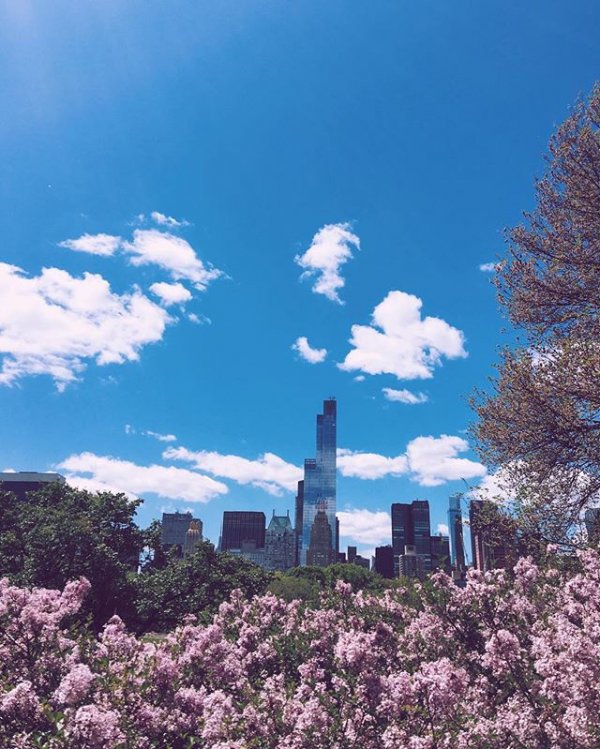 ---
#34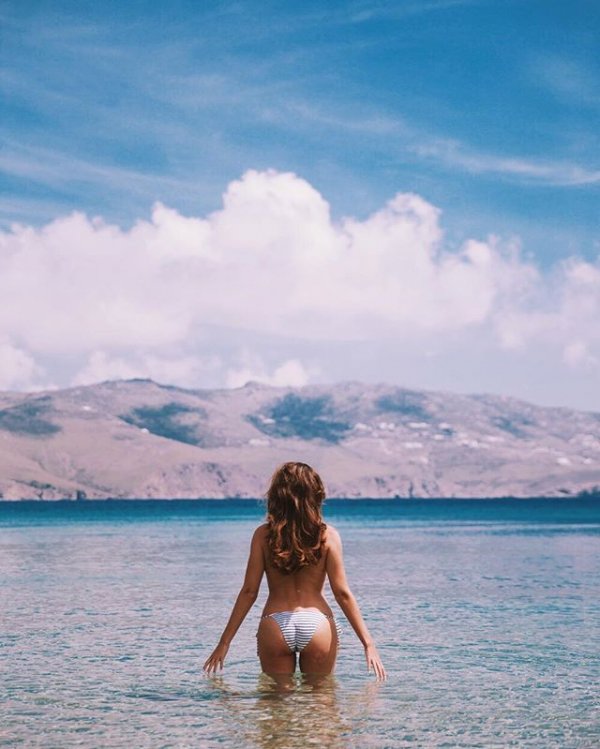 ---
#35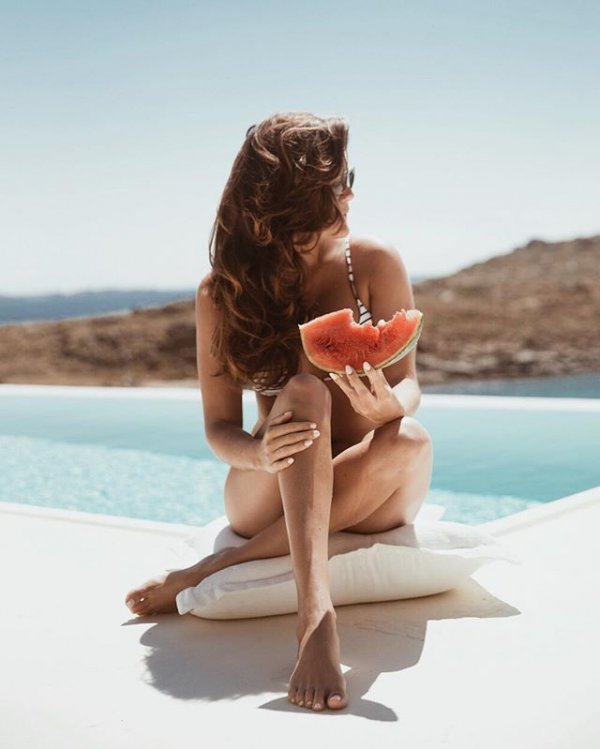 ---
#36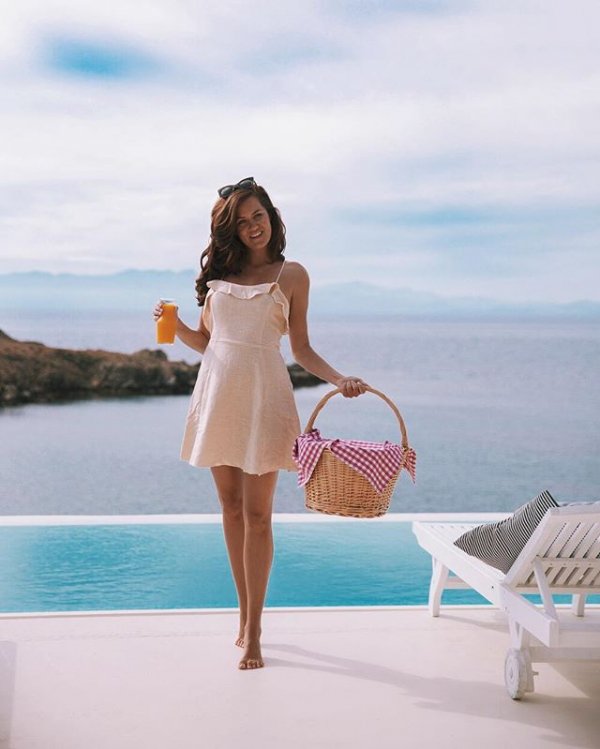 ---
#37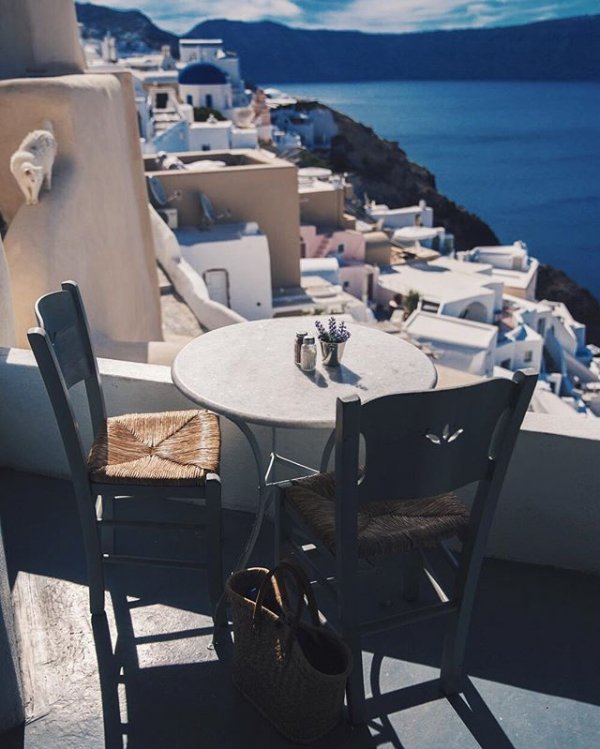 ---
#38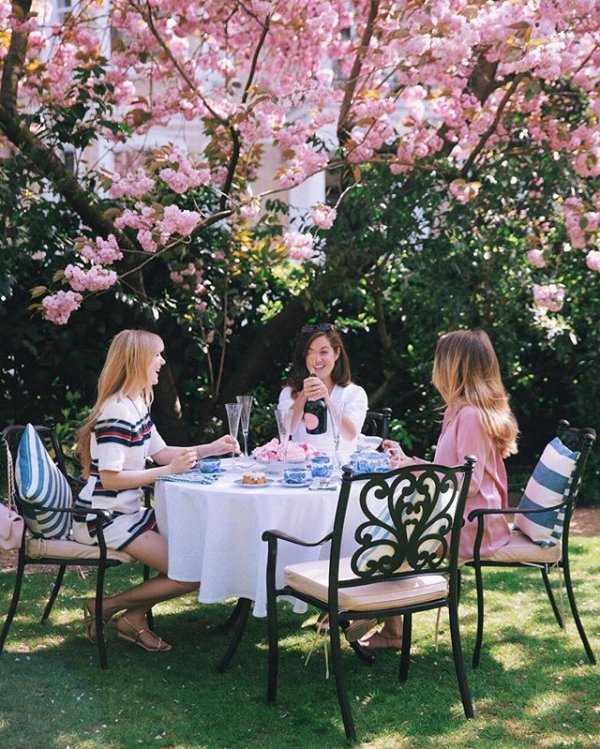 ---
#39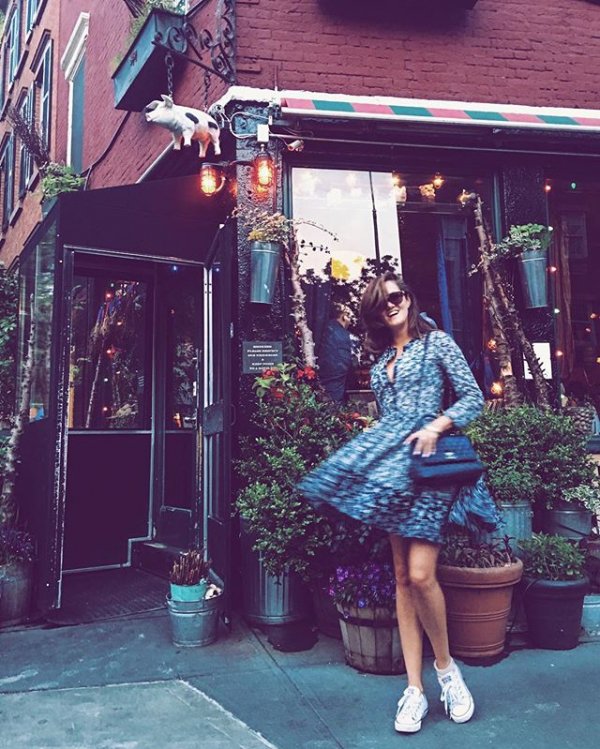 ---
#40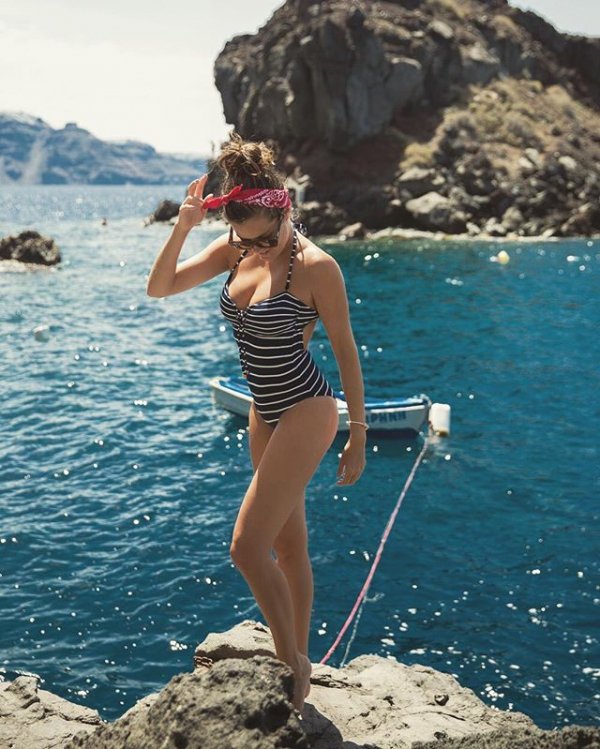 ---
#41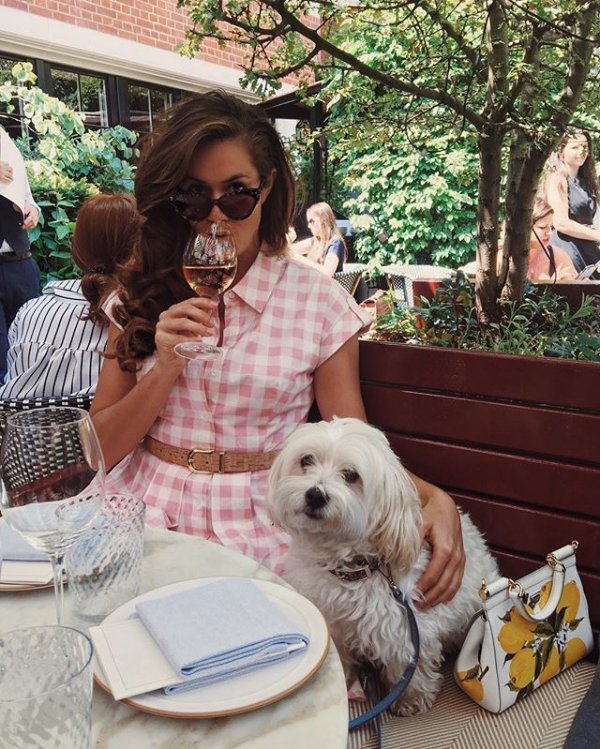 ---
#42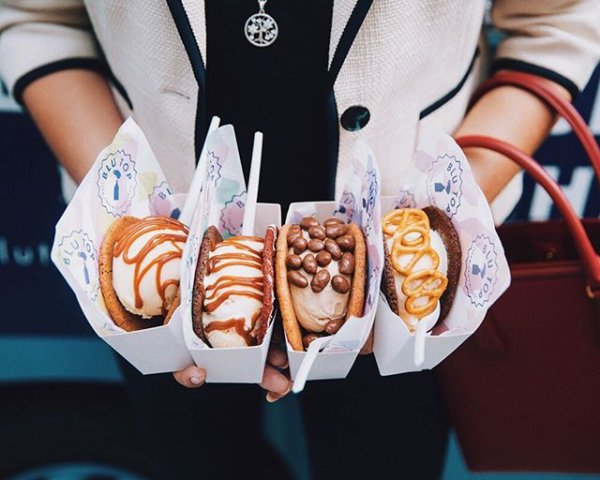 ---
#43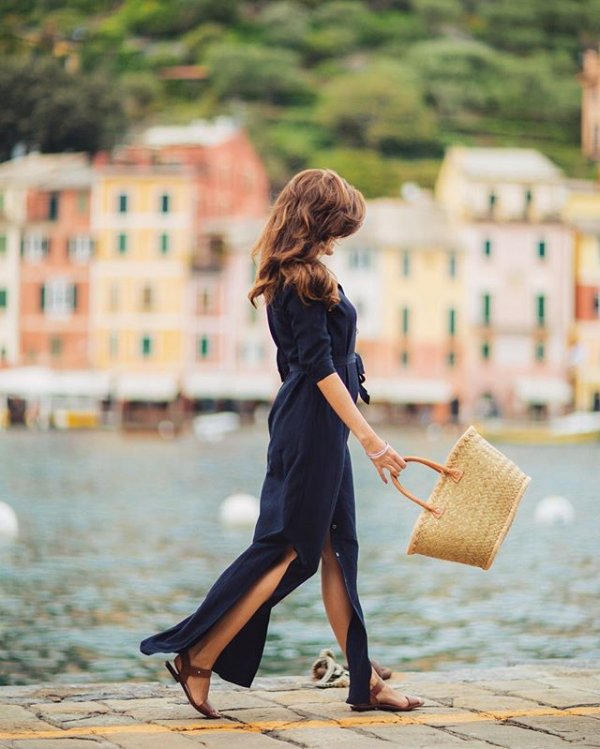 ---
#44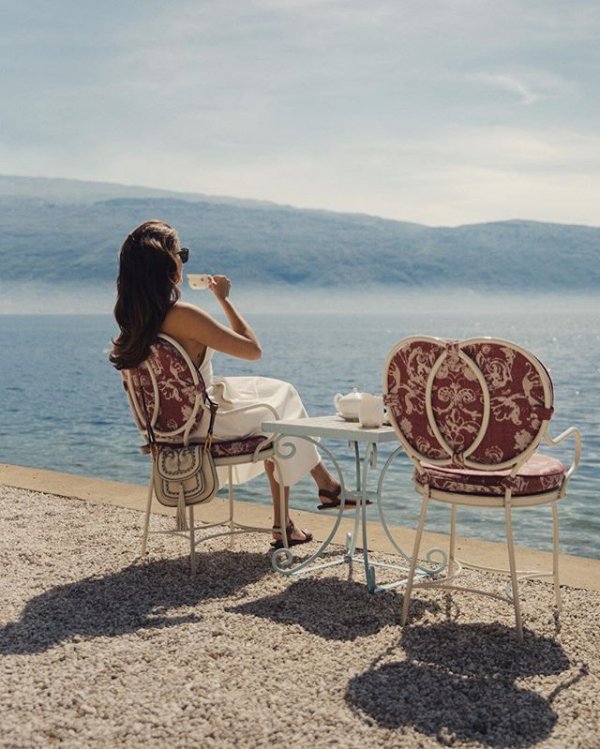 ---
#45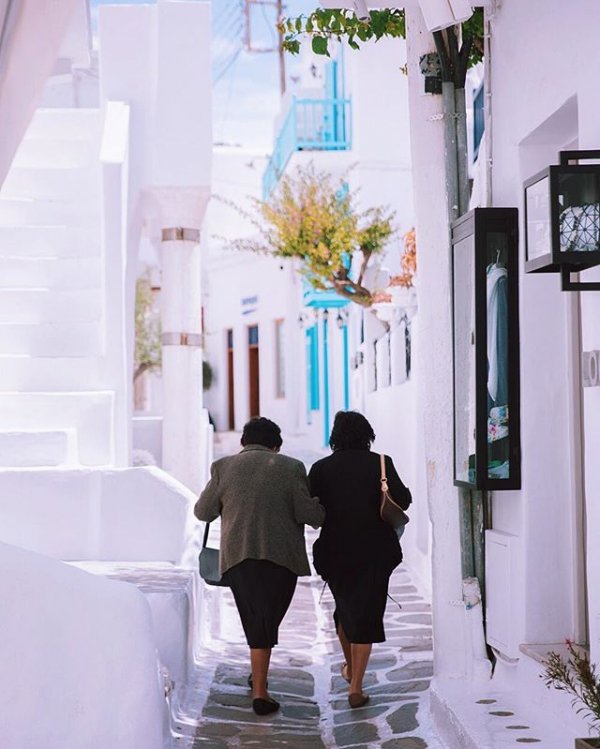 ---
#46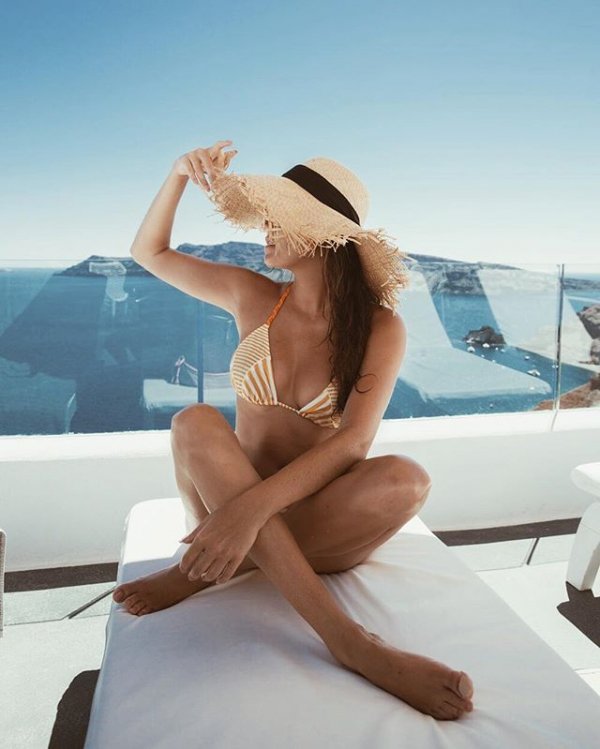 ---
#47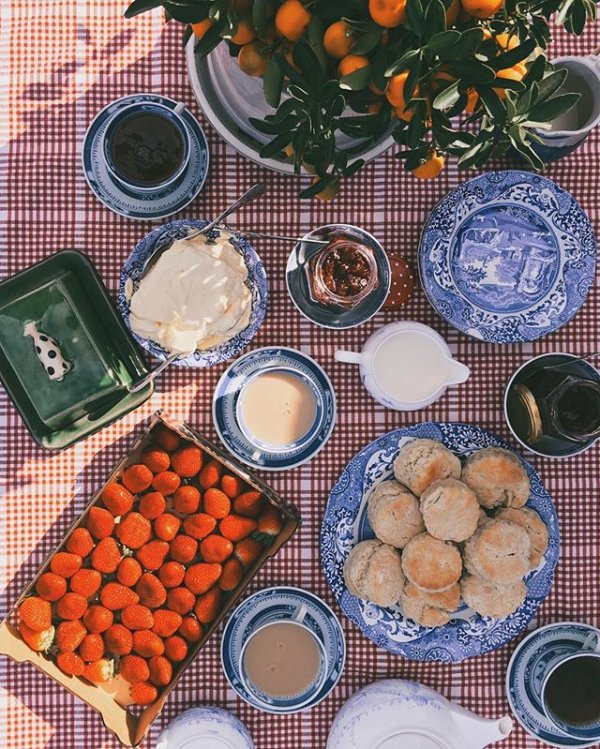 ---
#48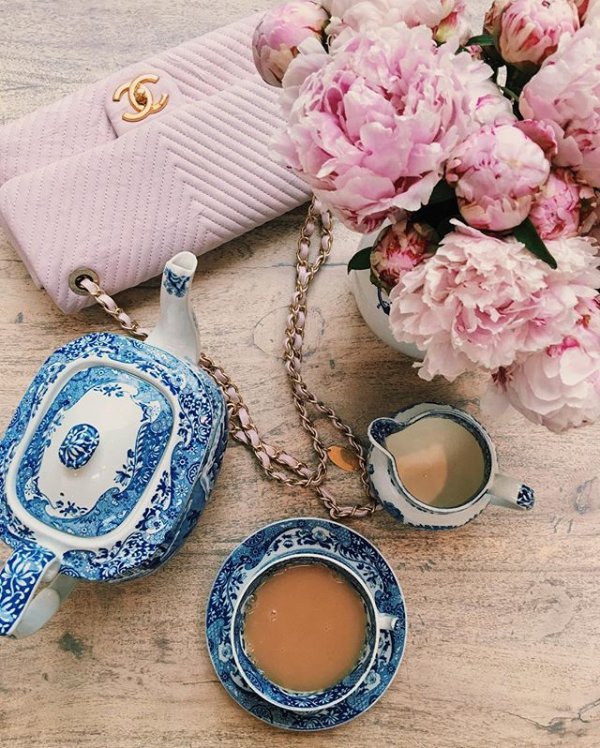 ---
#49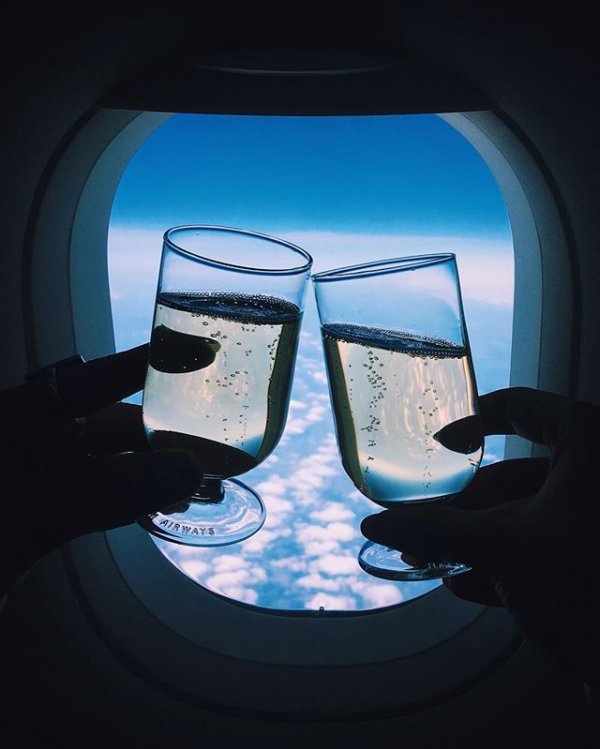 ---
#50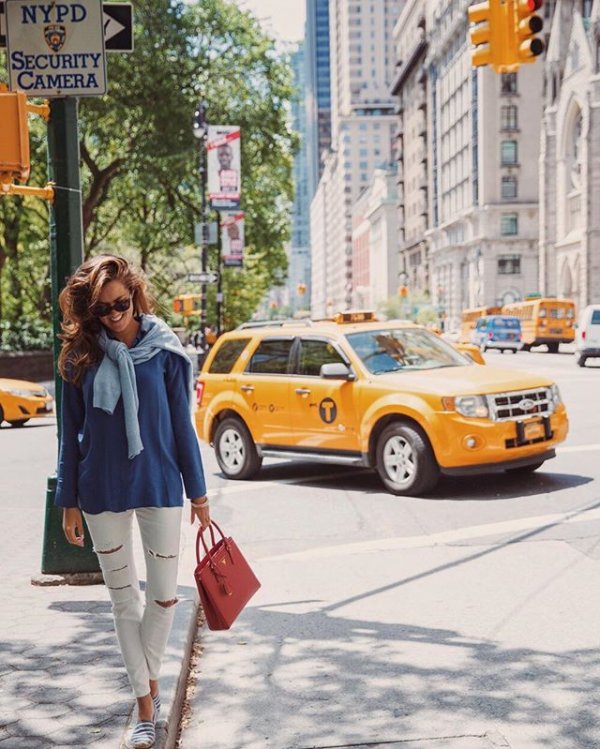 ---
#51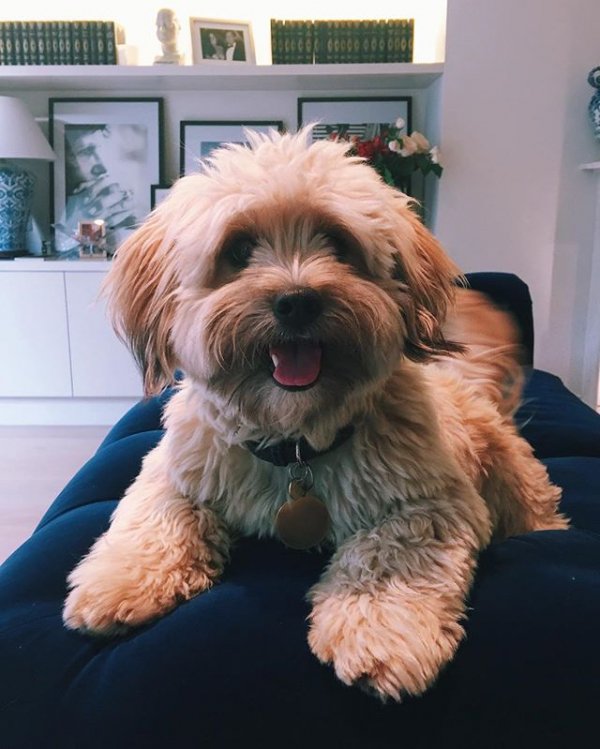 ---
#52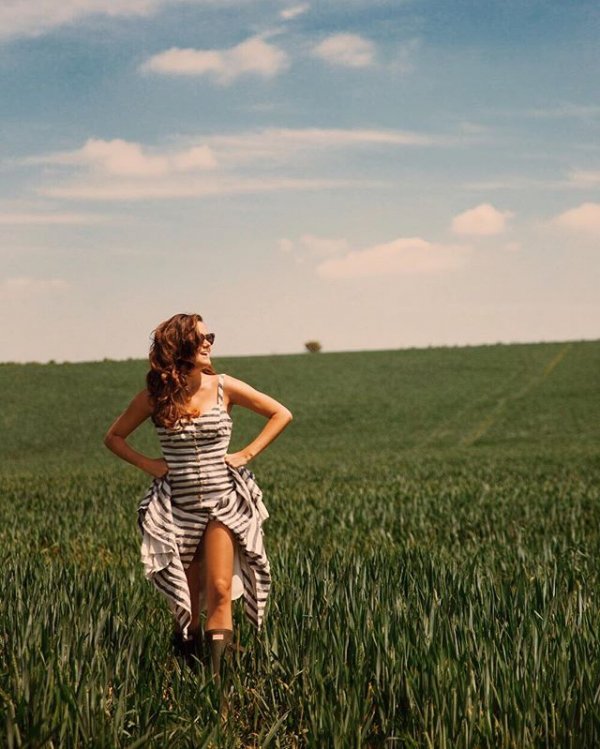 ---
#53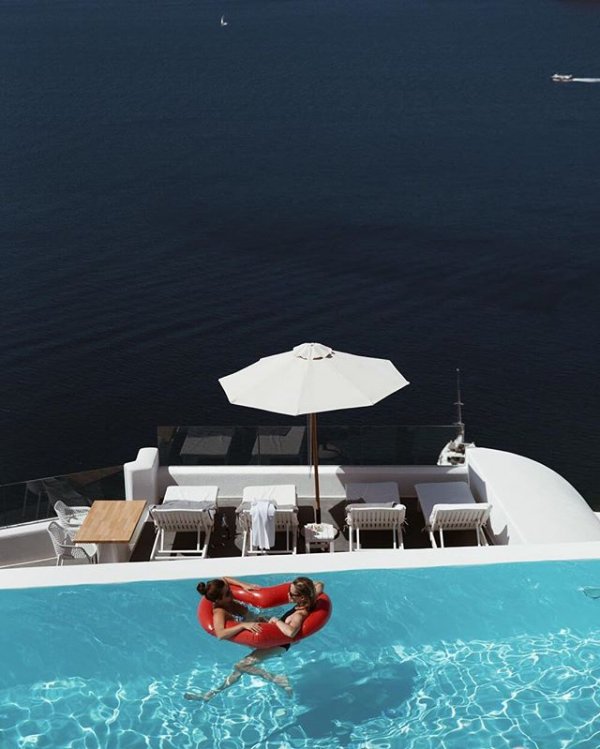 ---
#54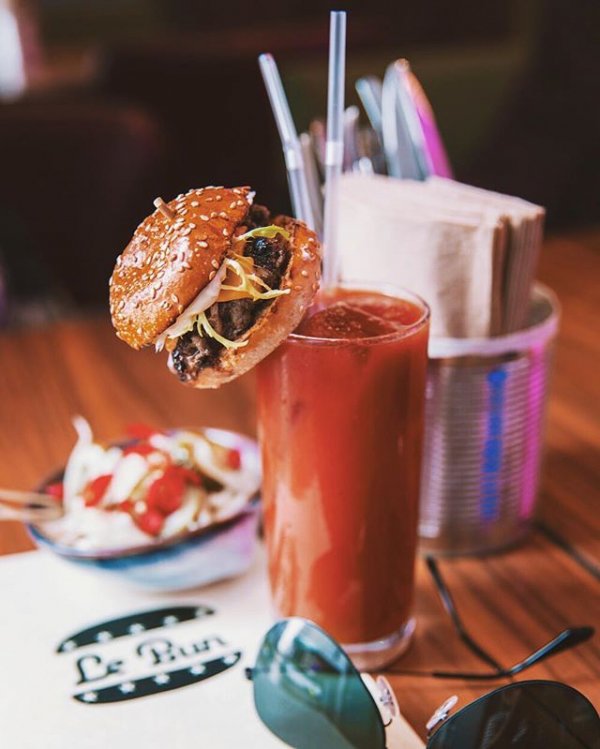 ---
#55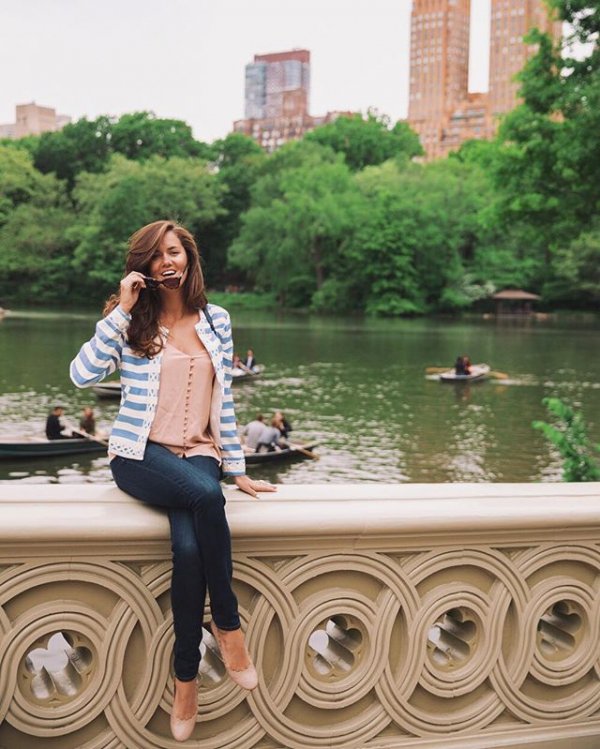 ---
#56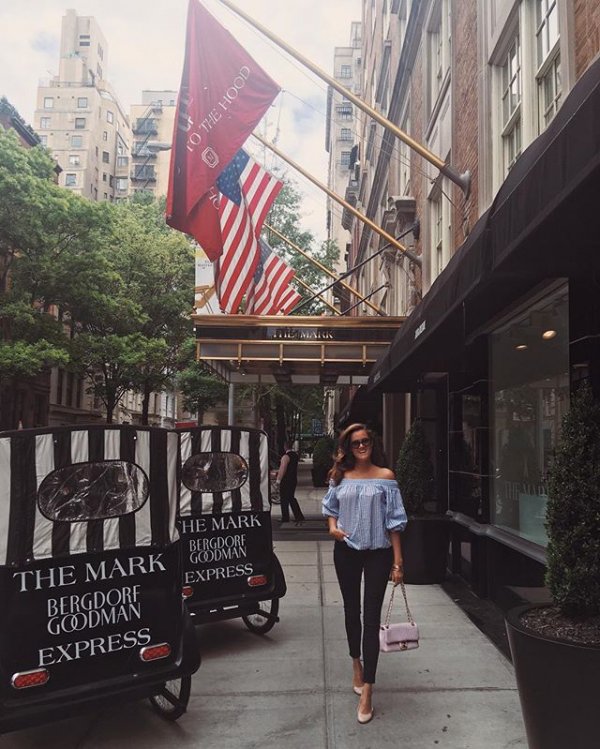 ---
#57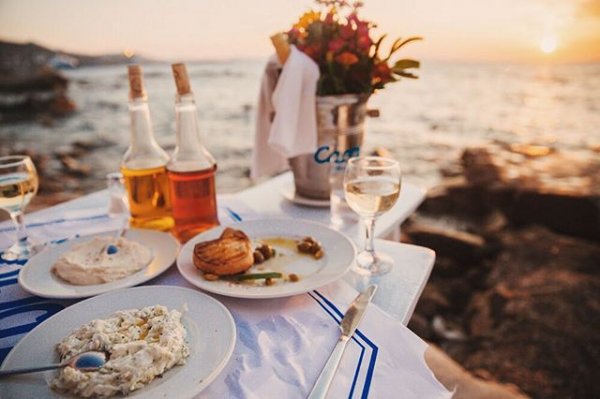 ---
#58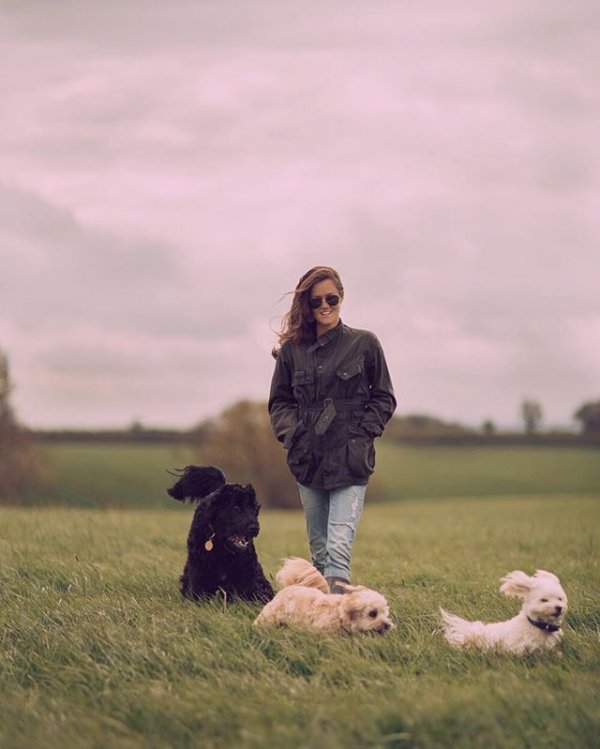 ---
#59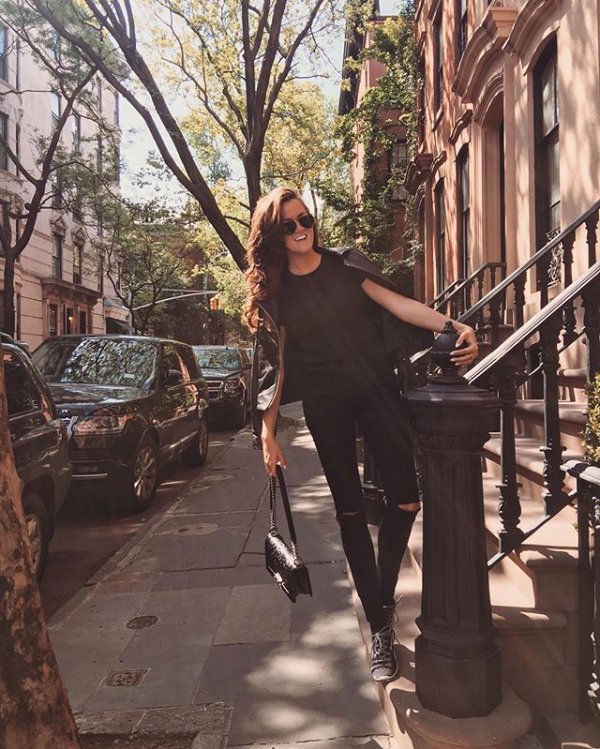 ---
#60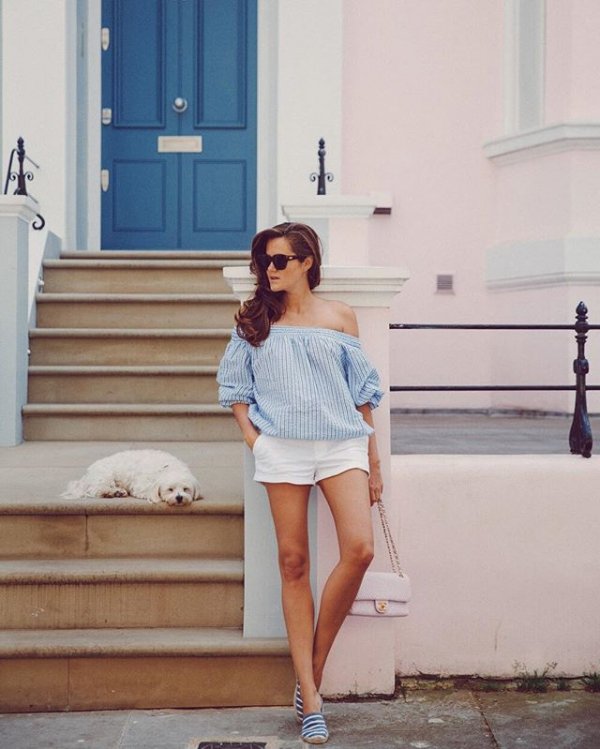 ---
#61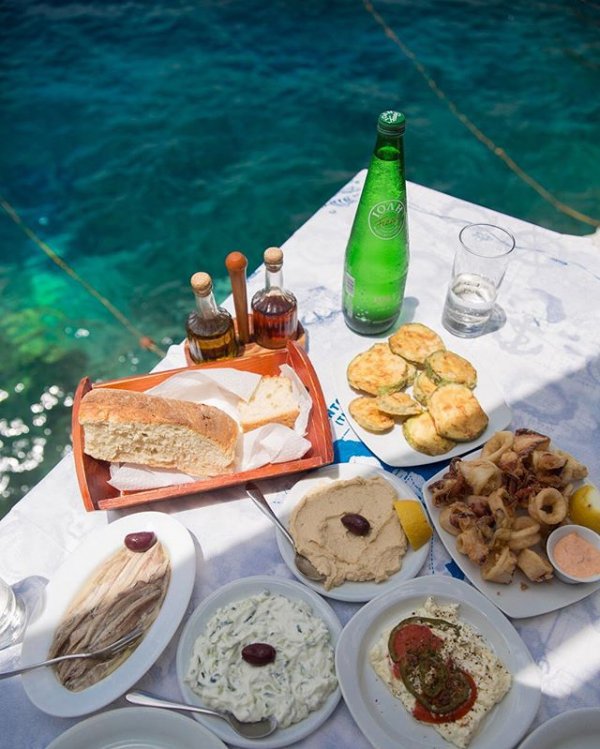 ---
#62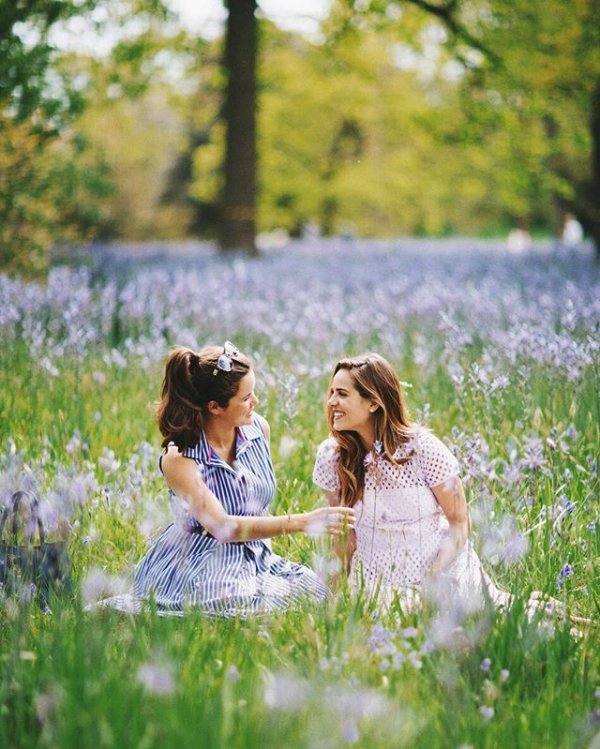 ---
#63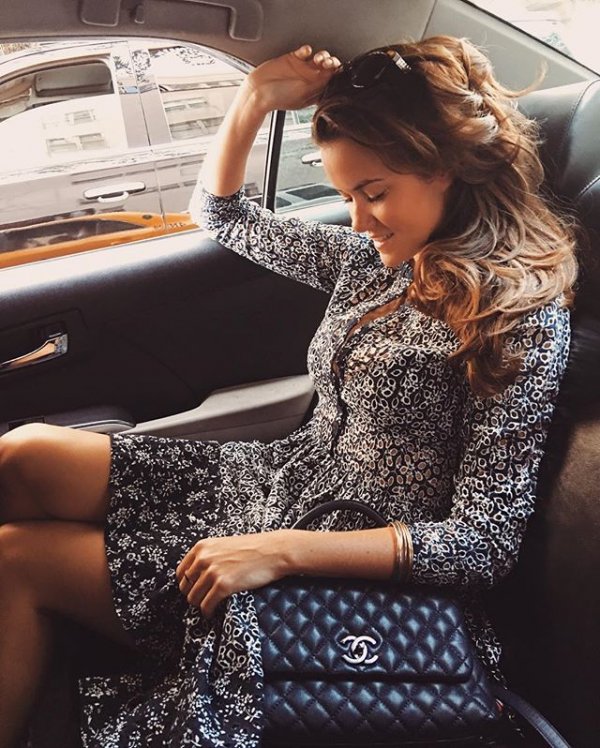 ---
#64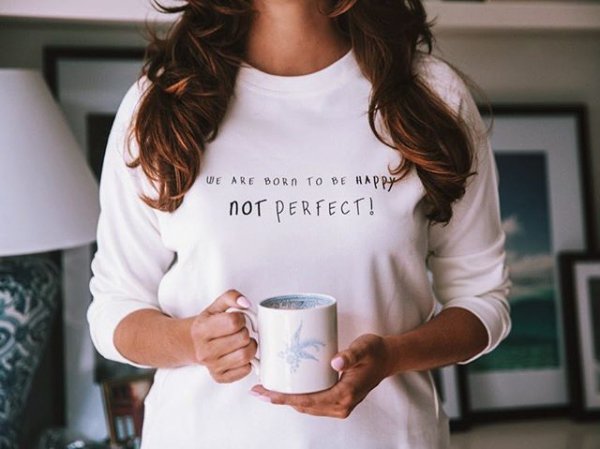 ---
#65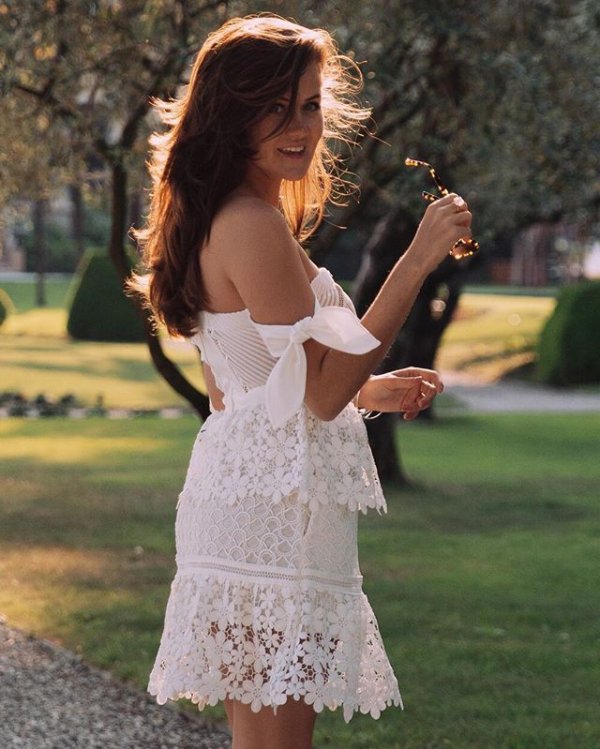 ---
#66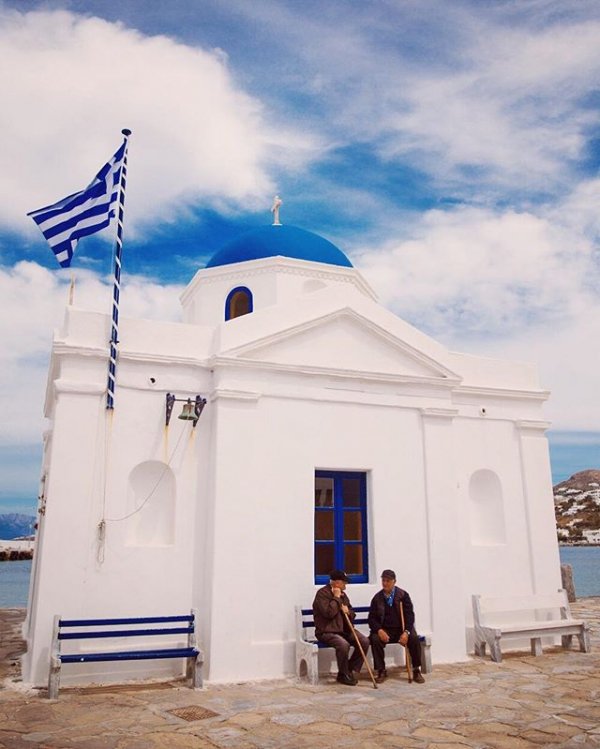 ---
#67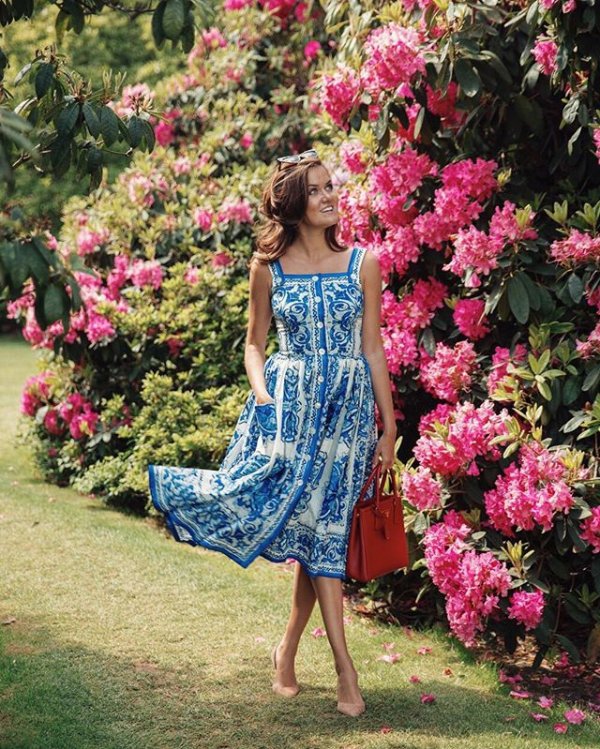 ---
#68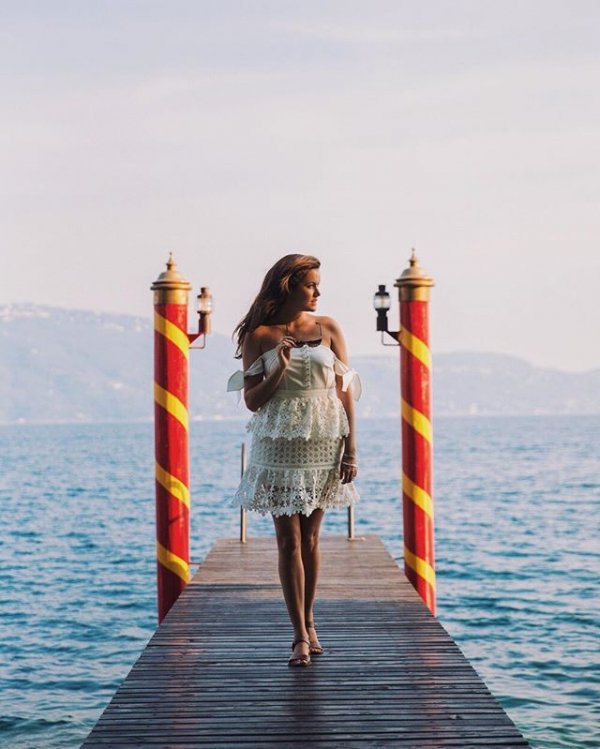 ---
#69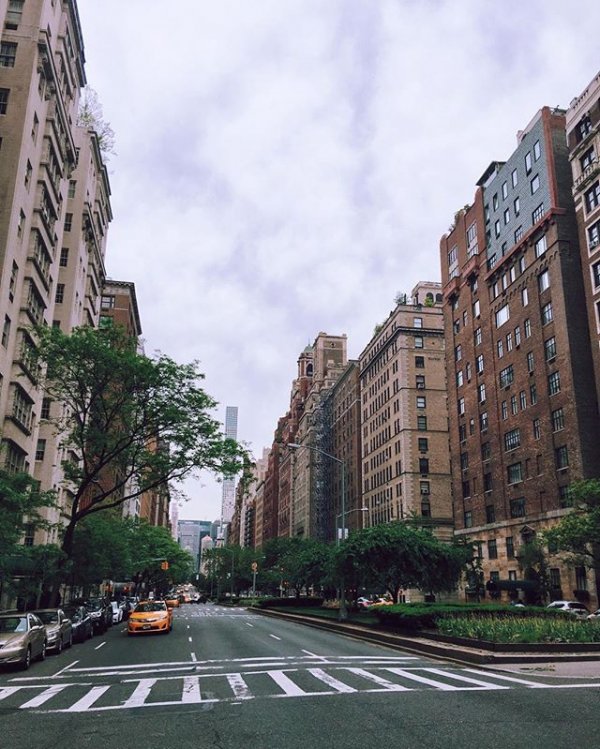 ---
#70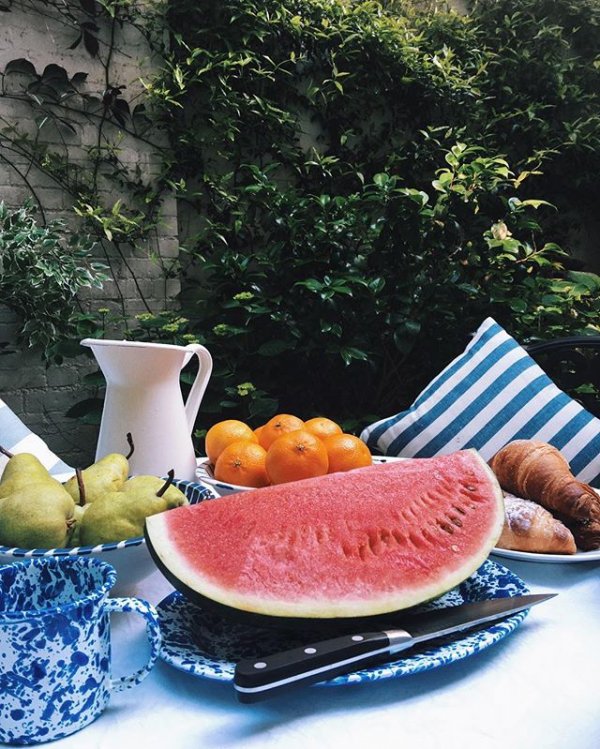 ---
#71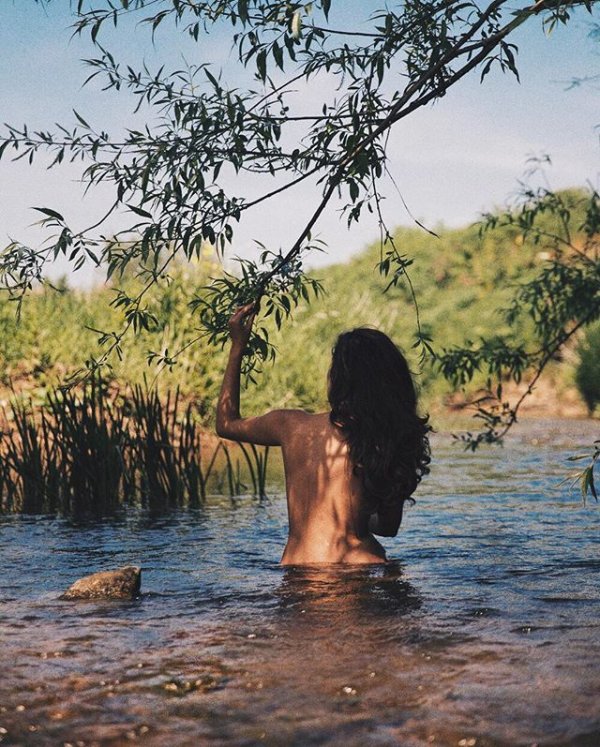 ---
#72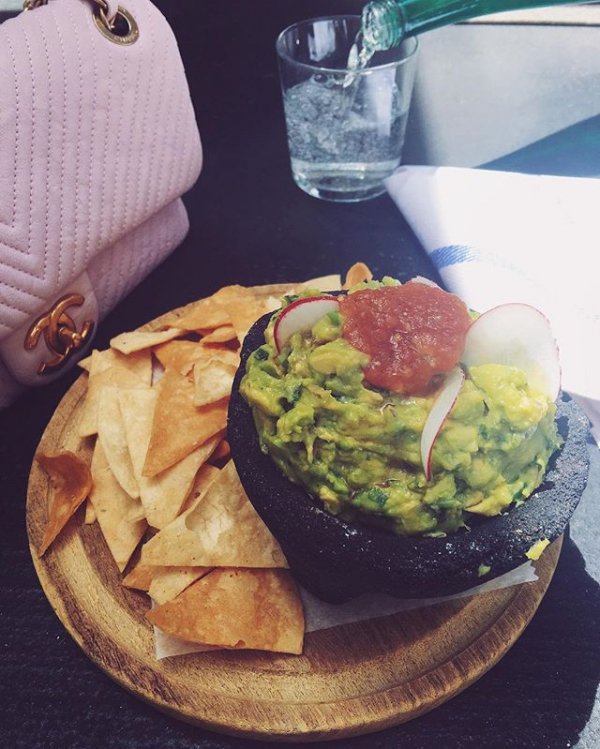 ---
#73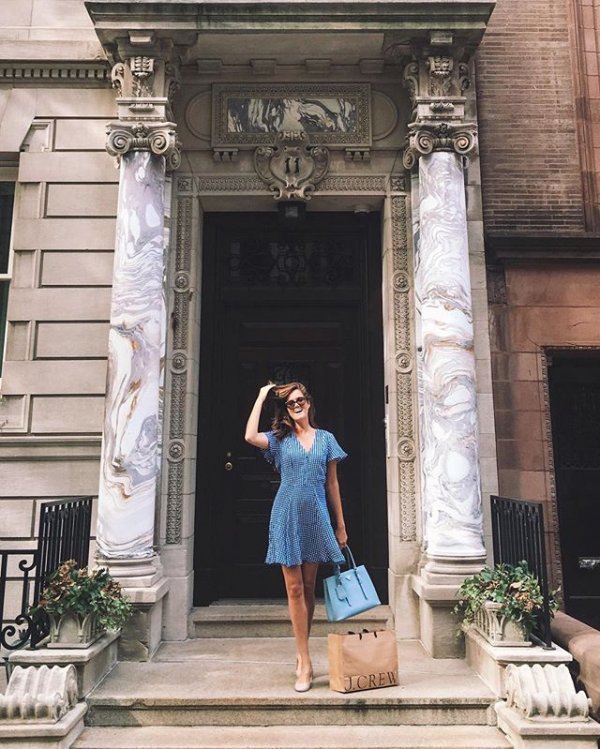 ---
#74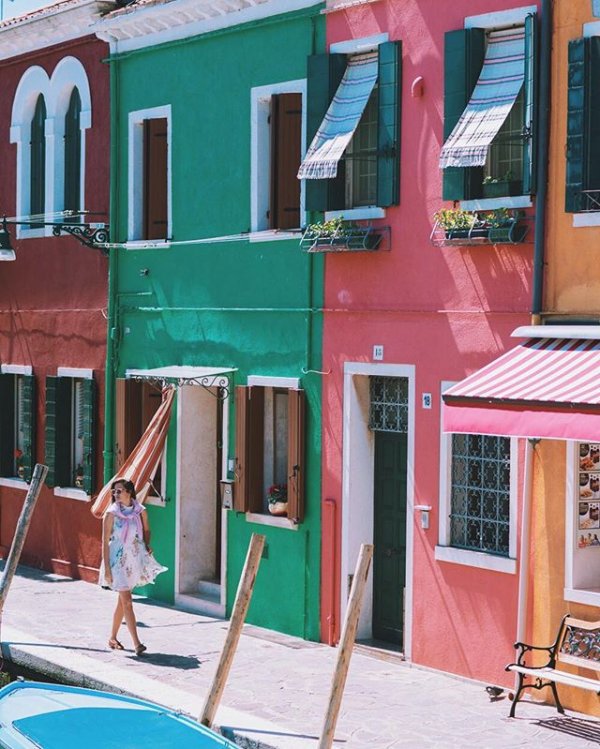 ---
#75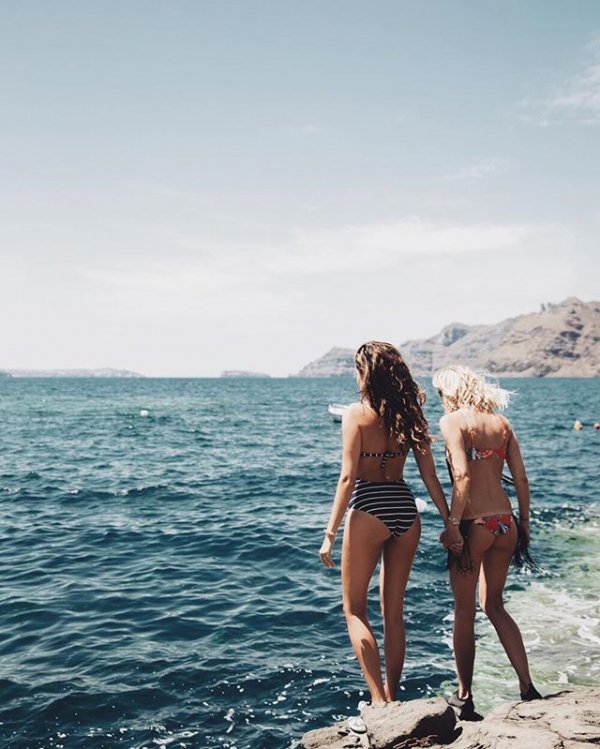 ---
#76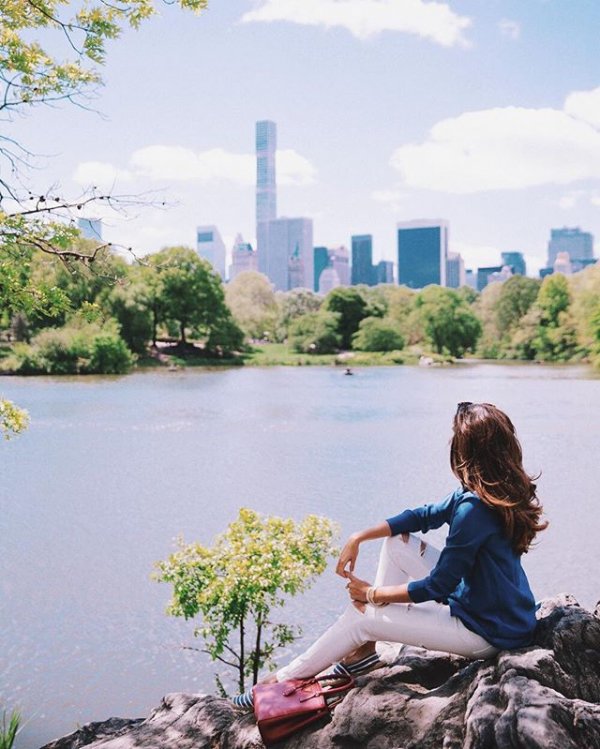 ---
#77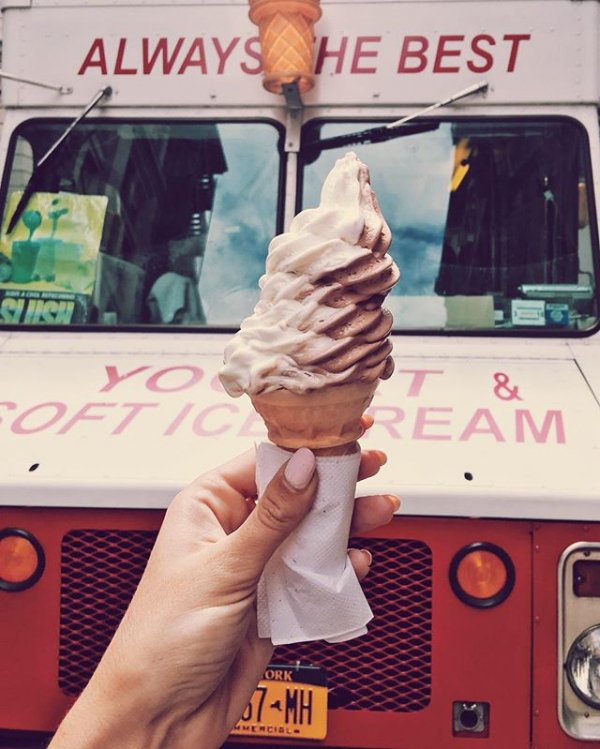 ---
#78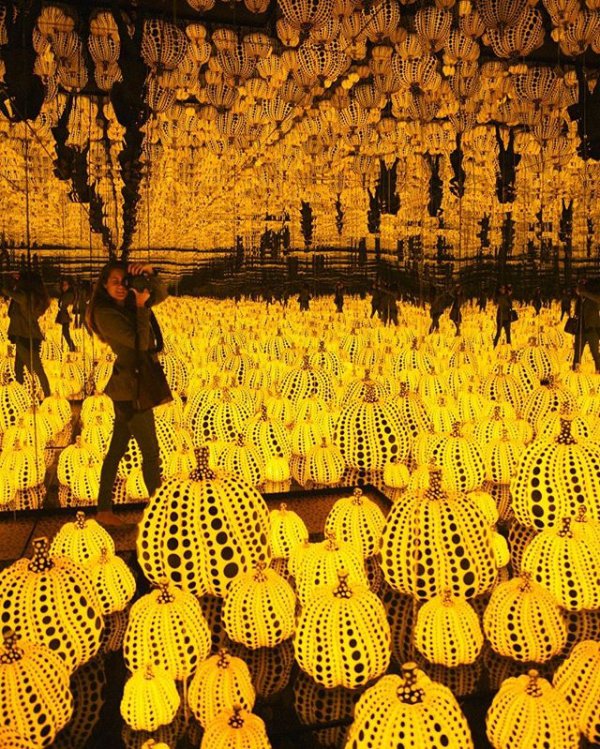 ---
#79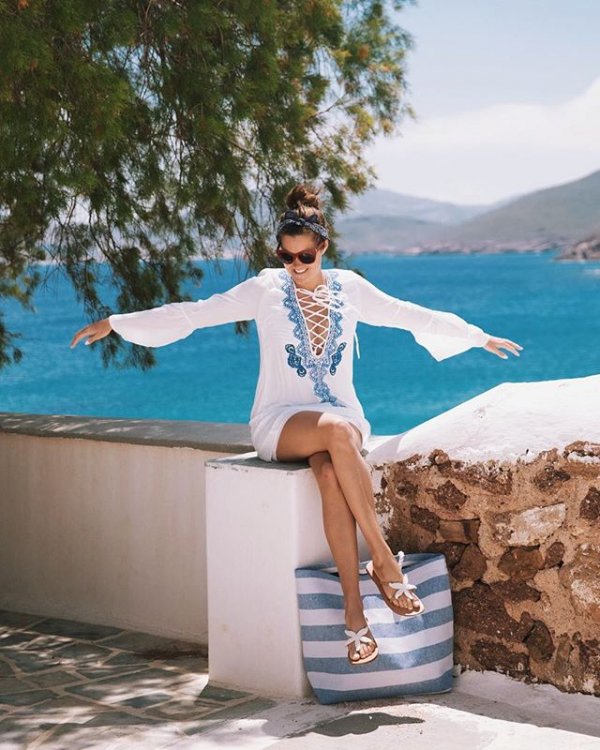 ---
#80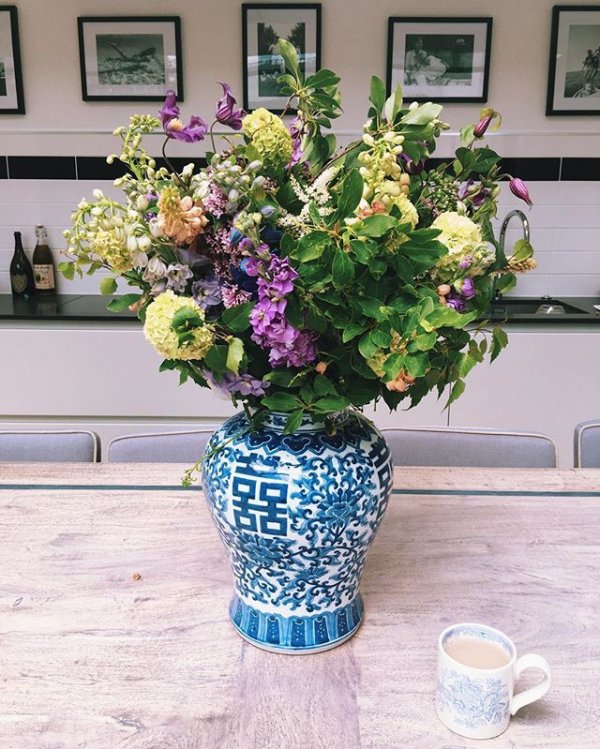 ---
#81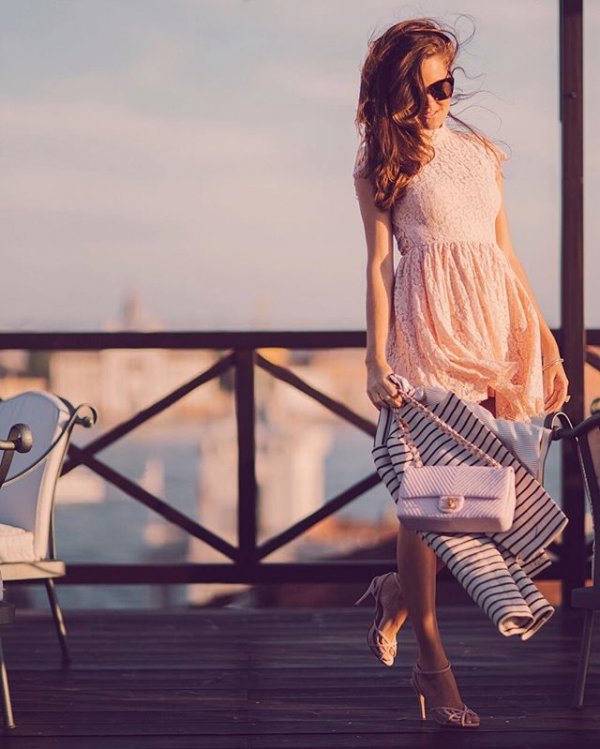 ---
#82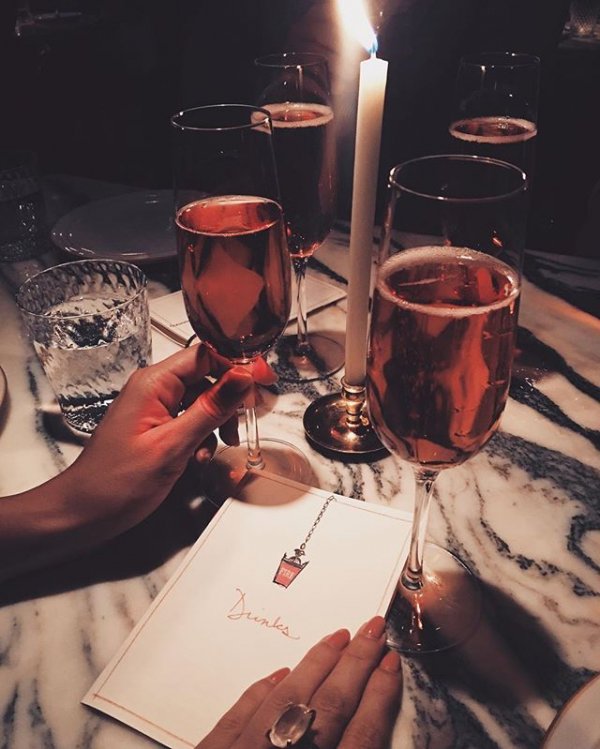 ---
#83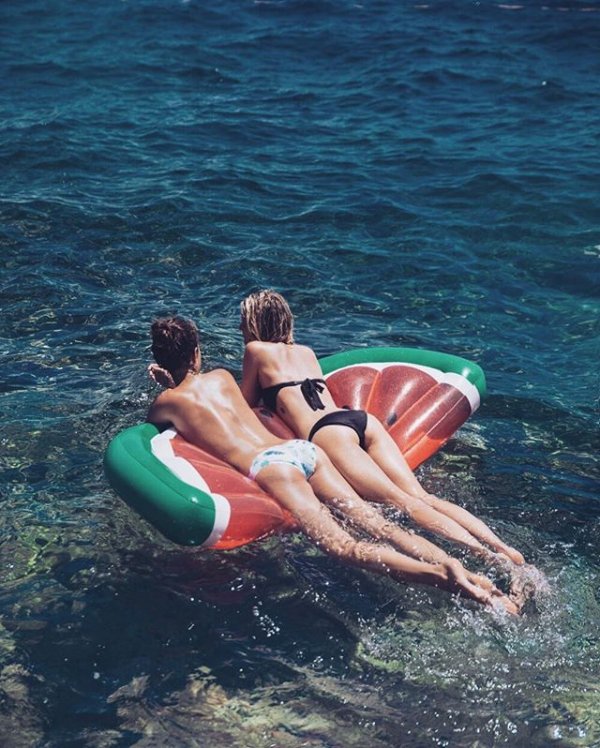 ---
#84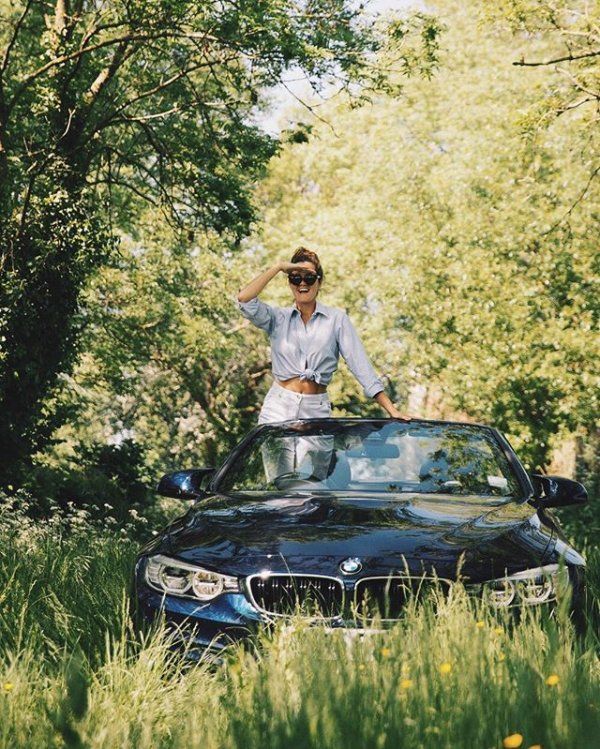 ---
#85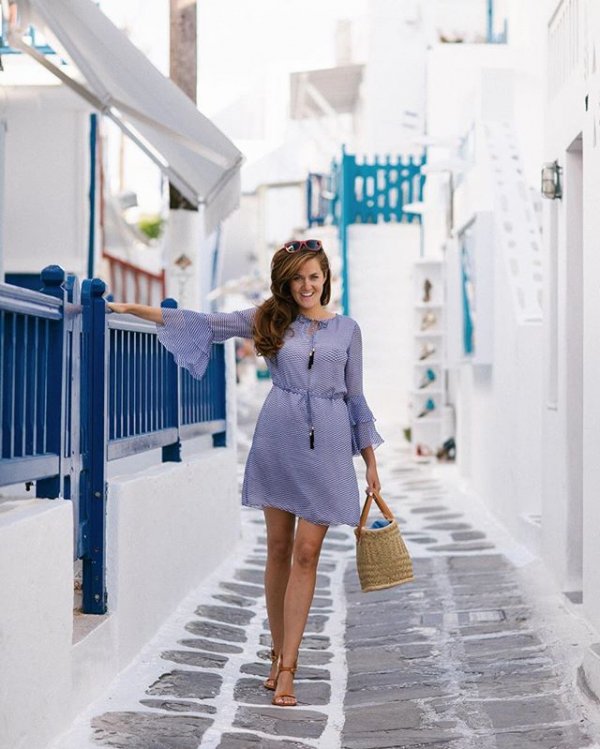 ---
#86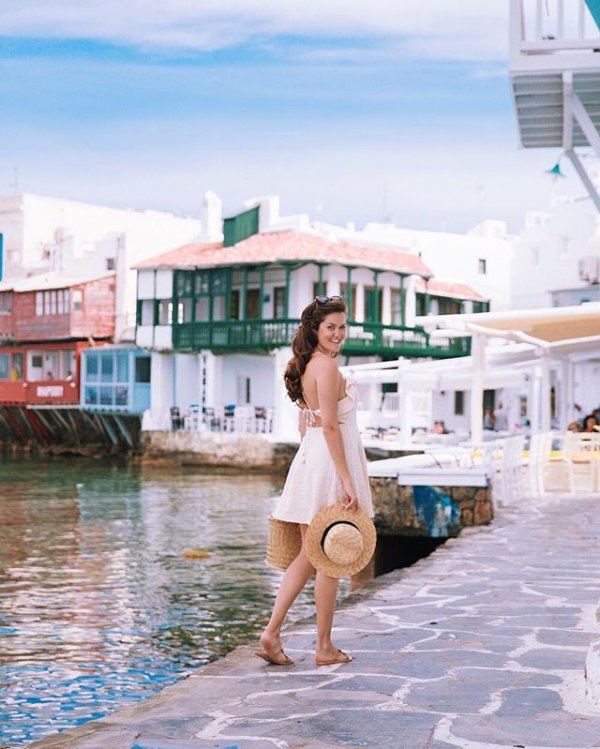 ---
#87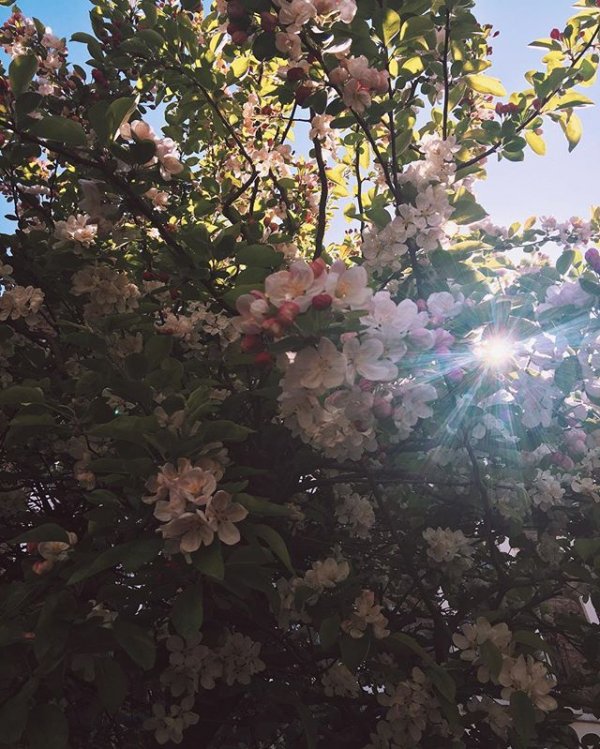 ---
#88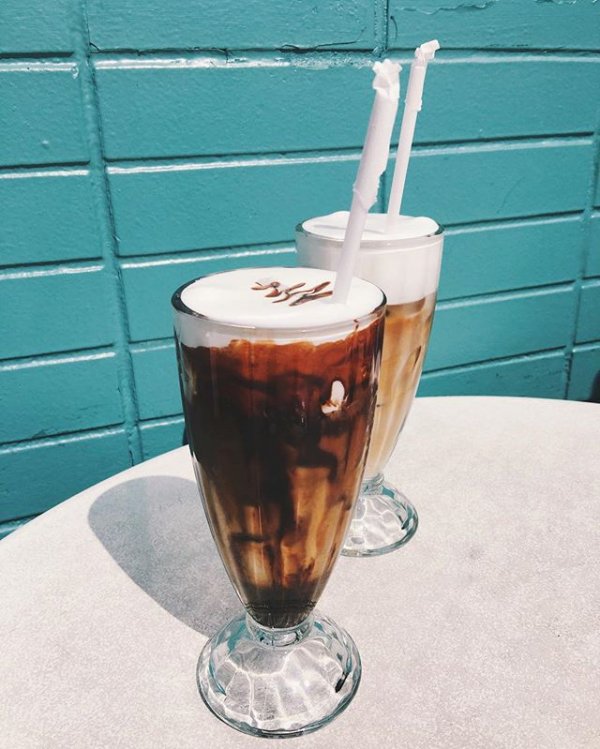 ---
#89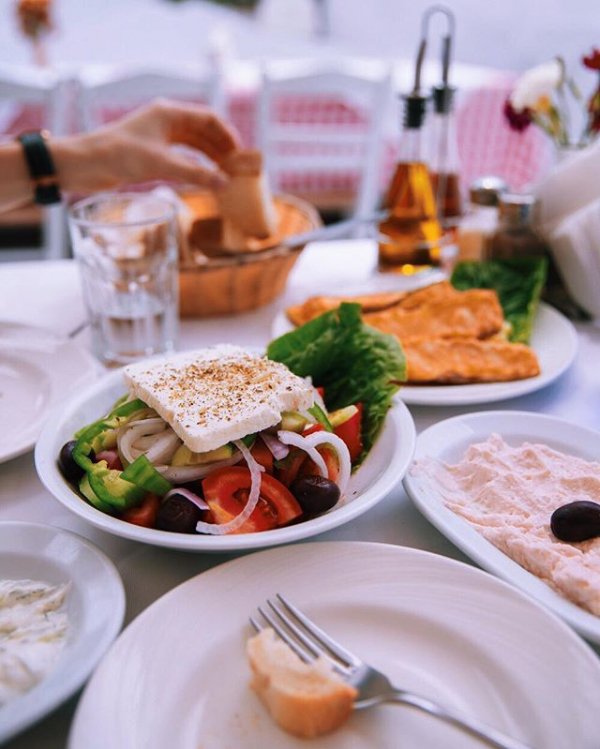 ---
#90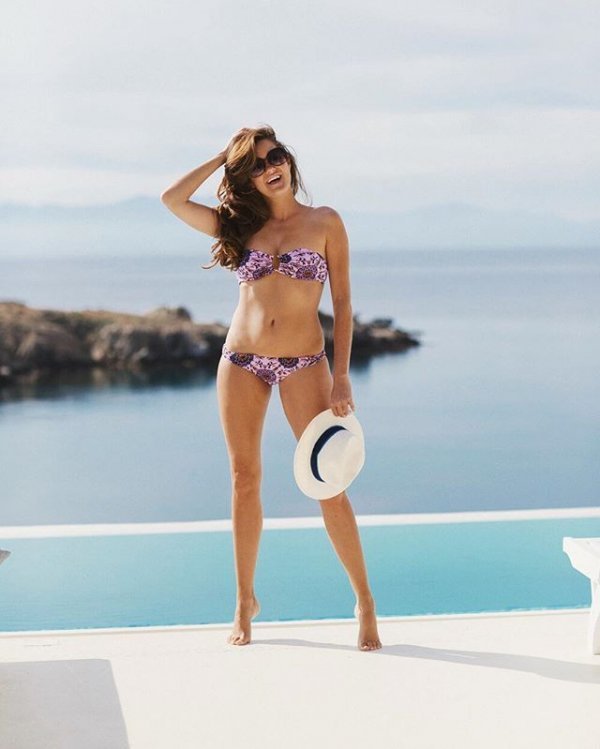 ---
#91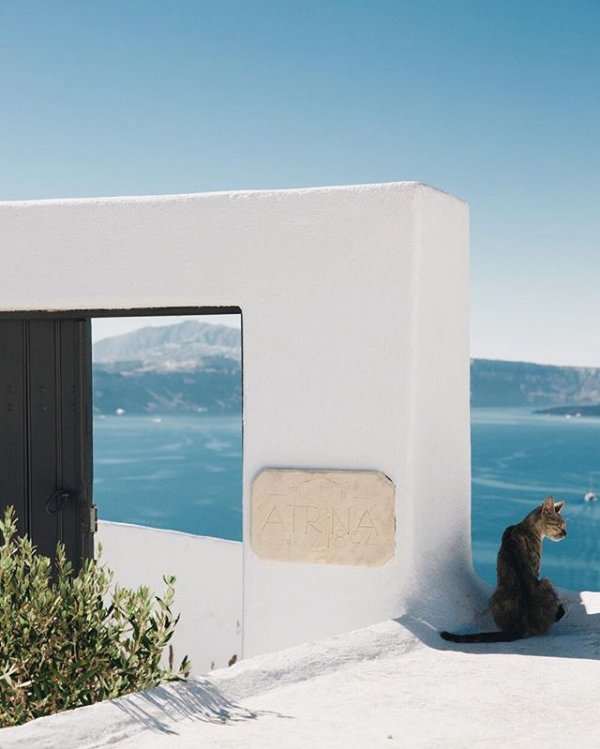 ---
#92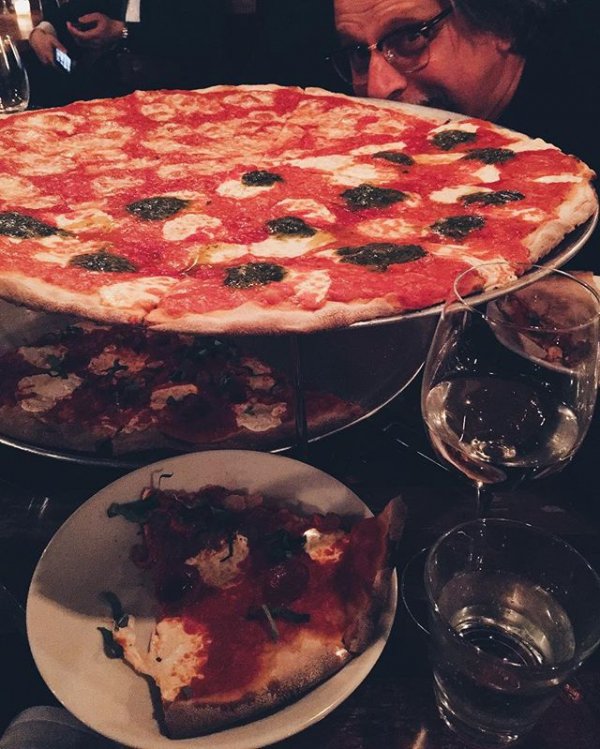 ---
#93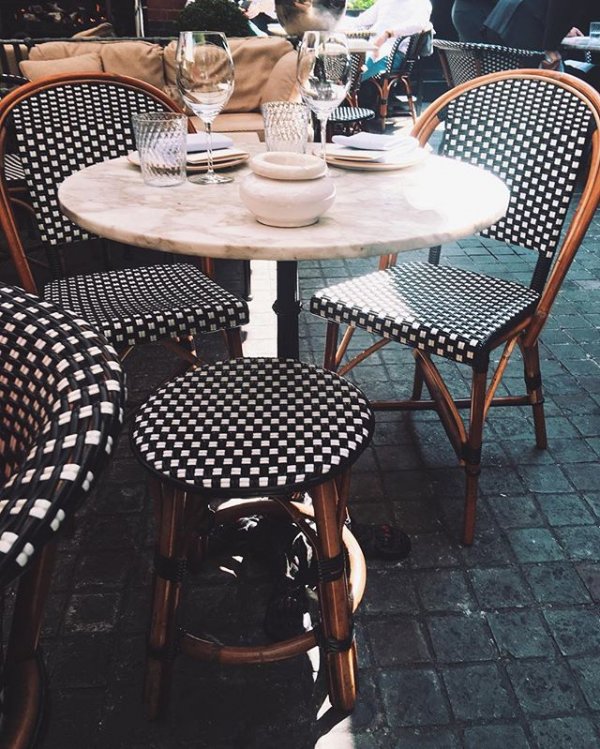 ---
#94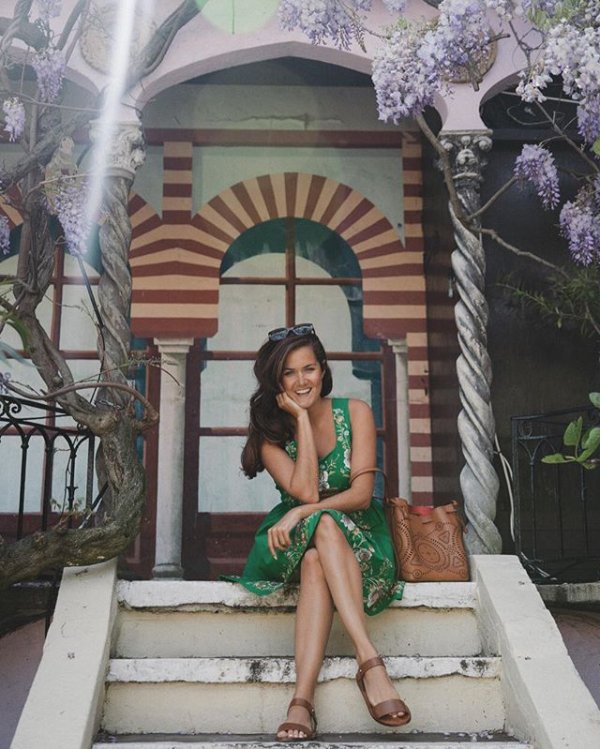 ---
#95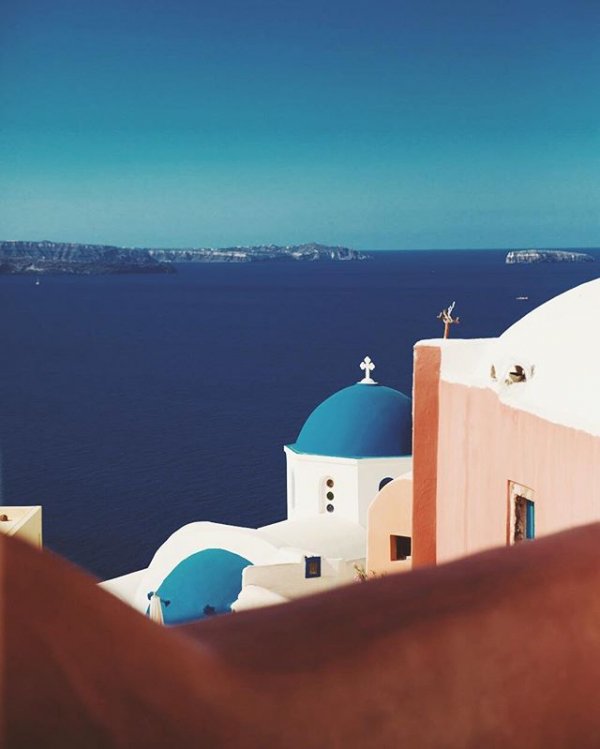 ---
#96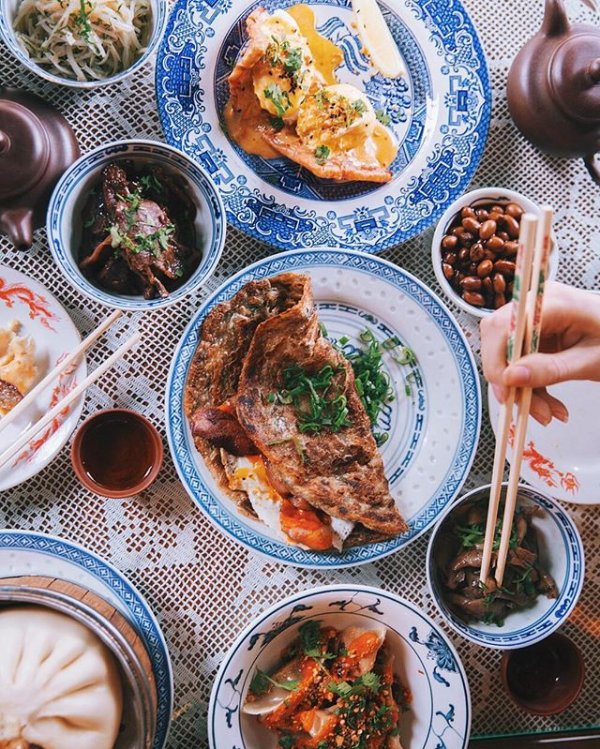 ---
#97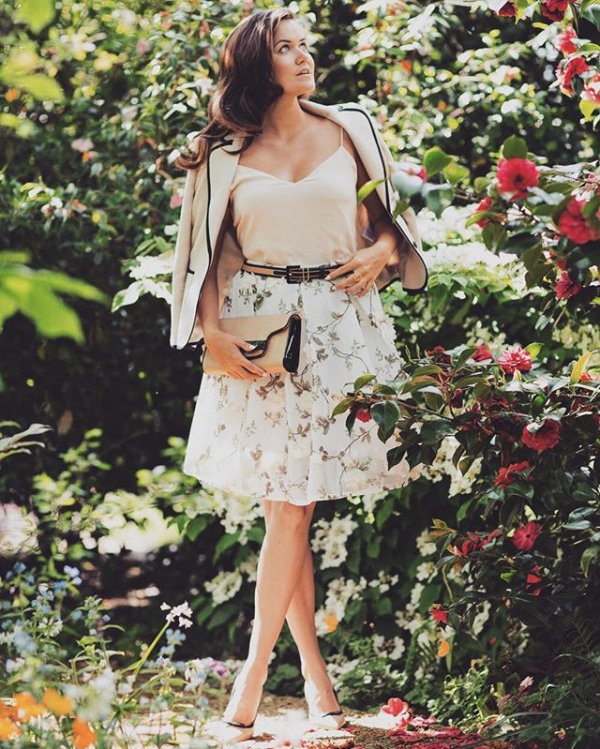 ---
#98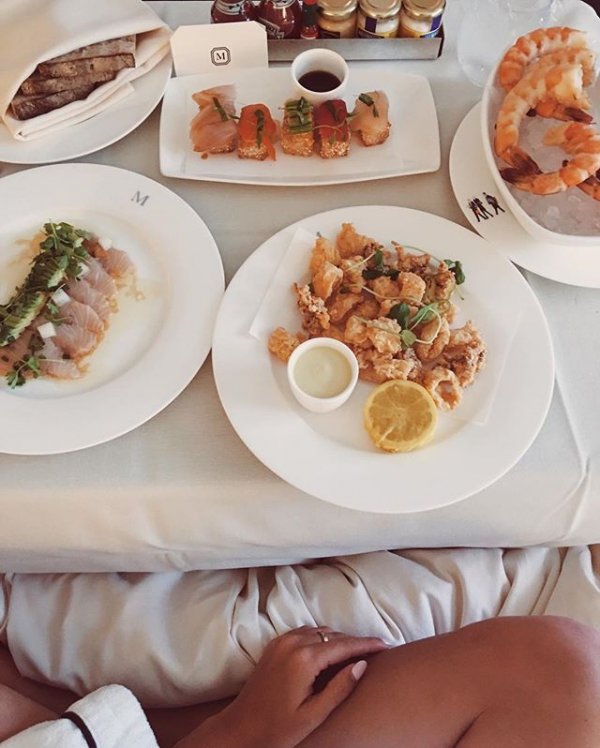 ---
#99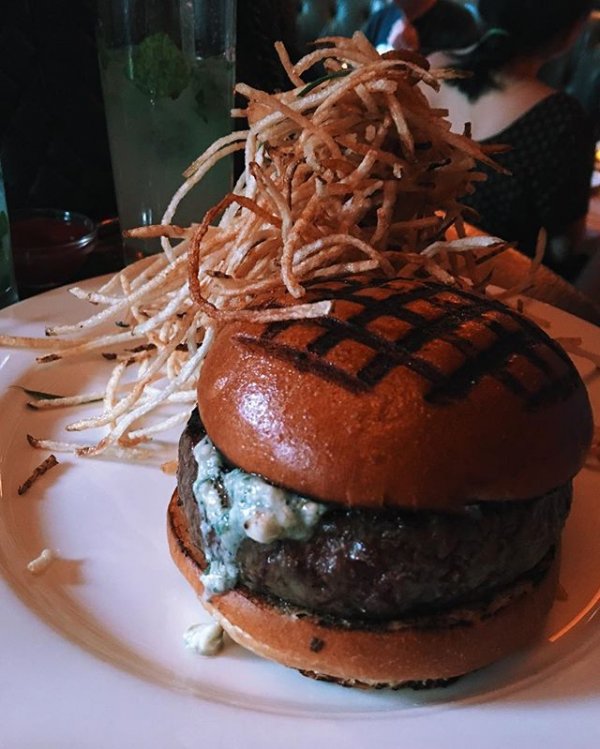 ---
#100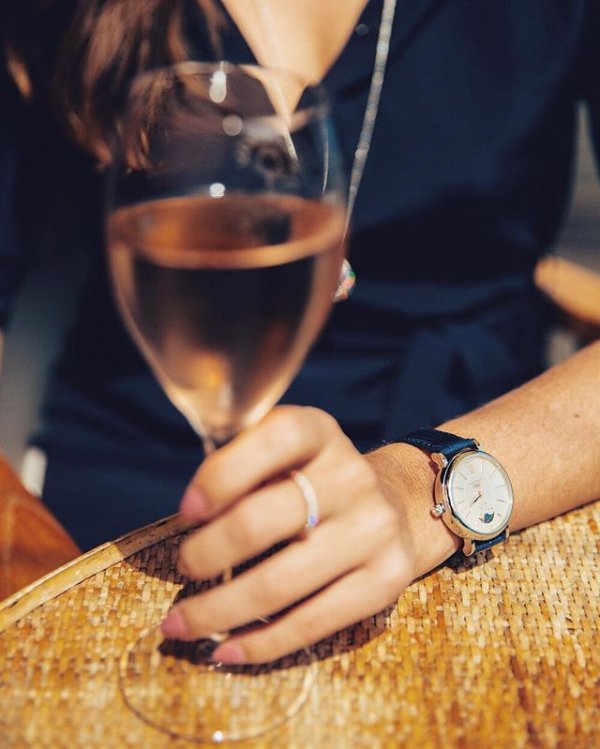 ---
Comments
Popular
Related
Recent