4. Leland Stanford Junior University, Palo Alto, United States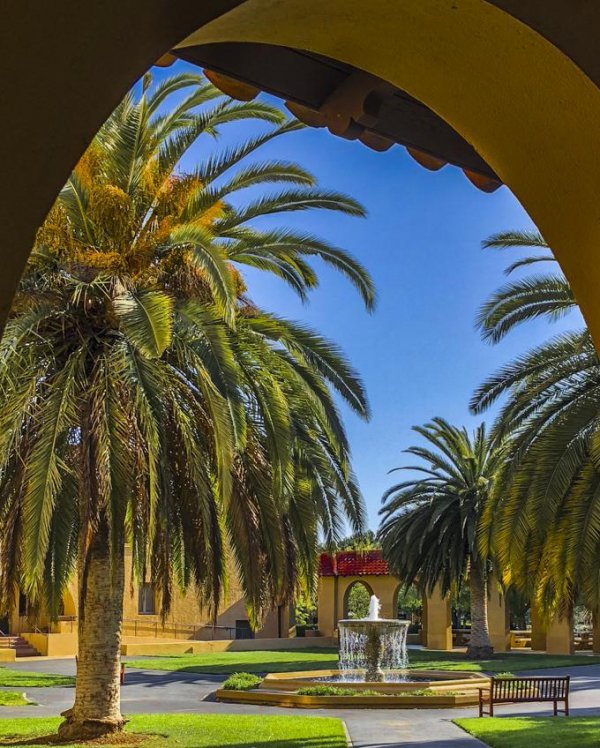 Founded in 1891, Stanford is the premier university on the West Coast of the United States. Its Main Quad is quintessentially Californian with its red-roofed sandstone buildings. This architectural style is known as Mission Revival and was influenced by the style of early Spanish missions in the region.
The reddish colour of the buildings is offset by the green of the lawns and the blue of the Californian sky. The façade of the Stanford Memorial Church is covered in a beautiful mosaic known as The Sermon on the Mount. Other landmark buildings on the Stanford campus include the Hoover Tower, the Cecil H. Green Library, the Frank Lloyd Wright-designed Hanna-Honeycomb House and the Lou Henry and Herbert Hoover House, designed by later US First Lady Lou Henry Hoover.
University of Mumbai, Mumbai, India