Of all the national and international holidays that occur every single year, without a doubt the one that people outside the native country like to celebrate the most is St. Patrick's Day! It might have started in Ireland and be a massive celebration of the Emerald Isle, but the love of partying all day and drinking more than a few pints of Guinness is something that all of us can get on board with, no matter we happen to be on the planet! Here are ten of the best St. Patrick's Day parades than you can enjoy around the world.
Table of contents:
1

Paris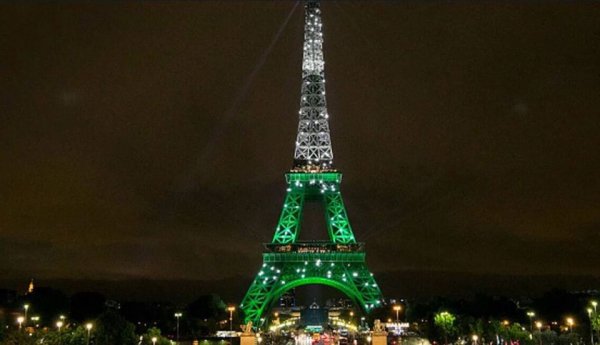 The French capital has a great St. Patrick's Day parade, it leaves from the Irish Cultural Centre in the city and follows a beautiful route through the iconic Latin Quarter in the 5th arrondissement. Paris has a strong connection with Ireland, and the parade is always led by the Paris and District Pipe Band!
2

New York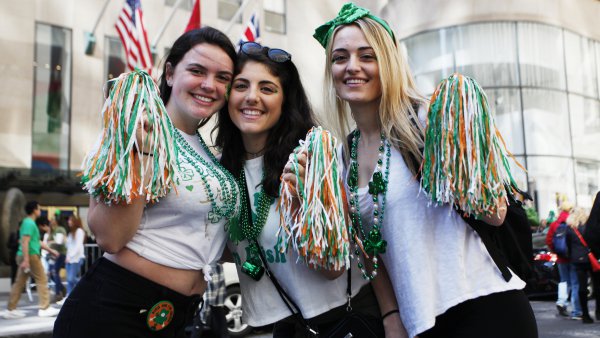 No surprises here, New York has always been blessed with a massive Irish population who have carved out a culture all their own! Manhattan is actually home to the biggest St. Patrick's Day parade in the entire world, with two million people turning up to party every single year!
3

Montserrat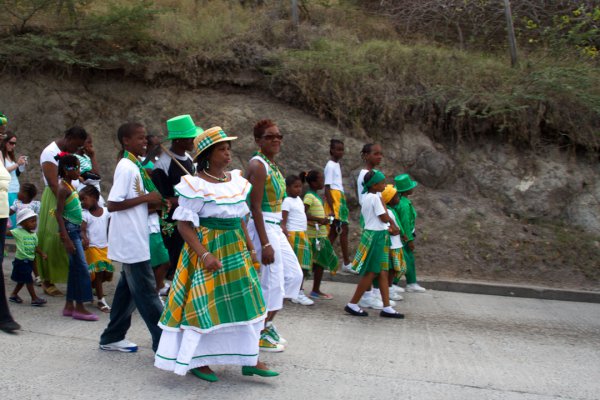 Did you know that in the 1600s more than half of this Caribbean island's population was made up of Irish Catholics? This old history has stayed strong in Montserrat and St. Patrick's is still celebrated a national holiday to this very day. They go harder than most with a festival that lasts eleven days!
4

Sydney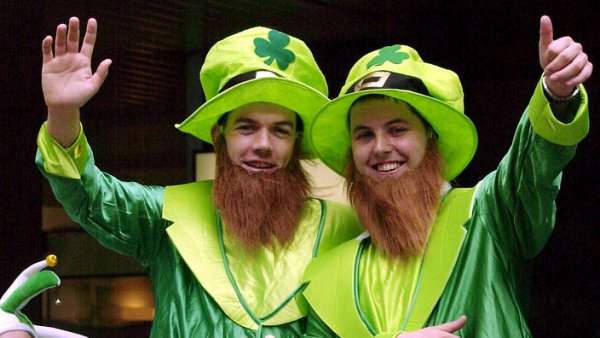 Sydney loves a party for any occasion, and thanks to its large Irish descent population St. Patrick's Day is another one to add to the list. Unfortunately there was a lull in the parade for a few years recently, but as of 2018 the city is back in the game, Sydney Opera House turning green and everything!
5

Moscow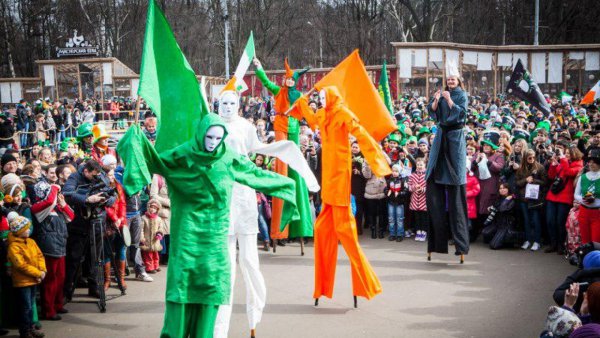 You might think that Moscow would be too typically Russian to do any kind of international festival celebration, but they actually host an entire Irish Week to commemorate St. Patrick's! You can enjoy things like a parade, traditional music, traditional food, and of course, traditional beverages!
6

London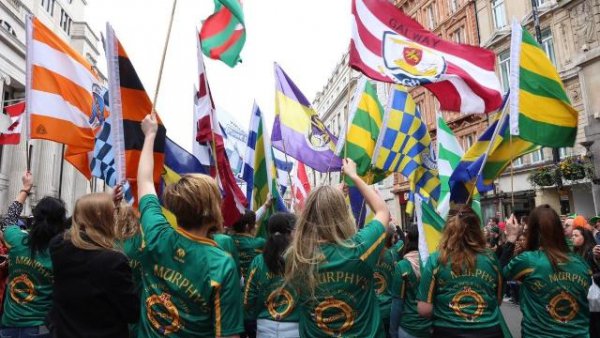 London hosts a three day long St. Patrick's Day festival, and the crowning moment of it is an amazing parade that attracts more than 125,000 people across a 1.5 mile route through the city. Trafalgar Square is where the main festivities occur, the perfect setting for a party!
7

Seoul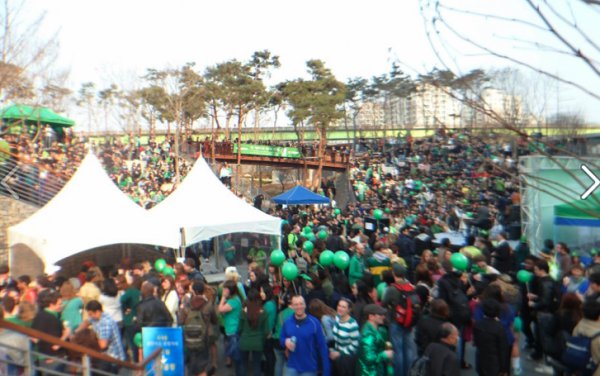 That's right, even in the far East St. Patrick's Day gets some love! The Irish community is understandably small, but the first high profile celebration was held in Seoul in 2000, hosted by the Irish Association of Korea to promote the sharing of culture and sports between the two countries.
8

Chicago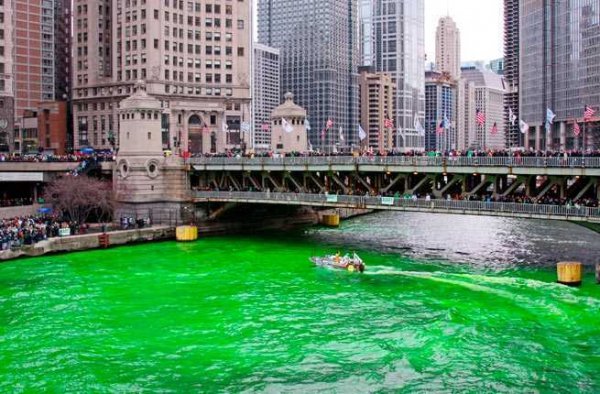 Chicago really is the place to be on St. Patrick's Day! The parade runs from one of the city's biggest landmark building all the way to the Chicago River. They go the extra mile for the emerald isle, using environmentally friendly colouring to the water to make it green!
9

Dubai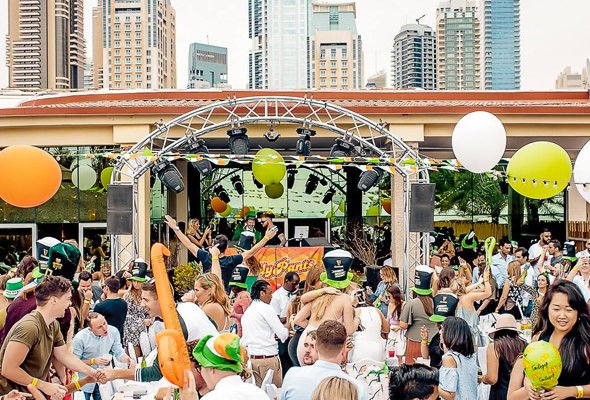 The Dubai celebration isn't strictly a parade, but a special Irish contingent have annually taken part in the UAE Happiness Carnival at City Walk, turning that little section in to Dubai's very own little St. Patrick's Day celebration!
10

Perth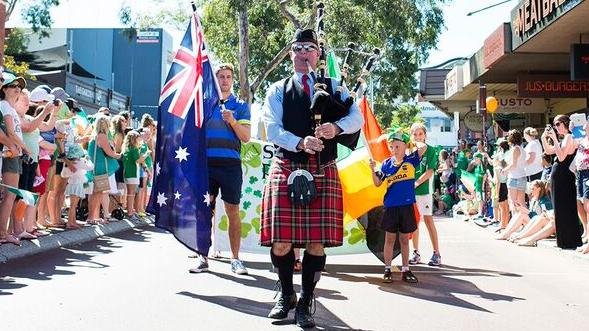 And one more shout out for Australia! Western Australia was historically a place where Irish immigrants flocked, and in 2013 the community restarted a St. Patrick's Day parade that hadn't been held for four years. It is a family fun day that covers the streets of Leederville, followed by a big festival celebration at Medibank Stadium.
Please rate this article