If you haven't heard of it before, Holi is an annual celebration in the Hindu faith that take places in February or March in honor of the god Krishna and the coming of spring, and as you might be able to figure out, the best place to celebrate it in all of its colorful glory is always India! Of course, India isn't always an option for most of us, but that doesn't mean that you can't enjoy the festivities from another spot on the globe! Here are the five best places to celebrate Holi outside of India.
---
1

Spanish Fork, USA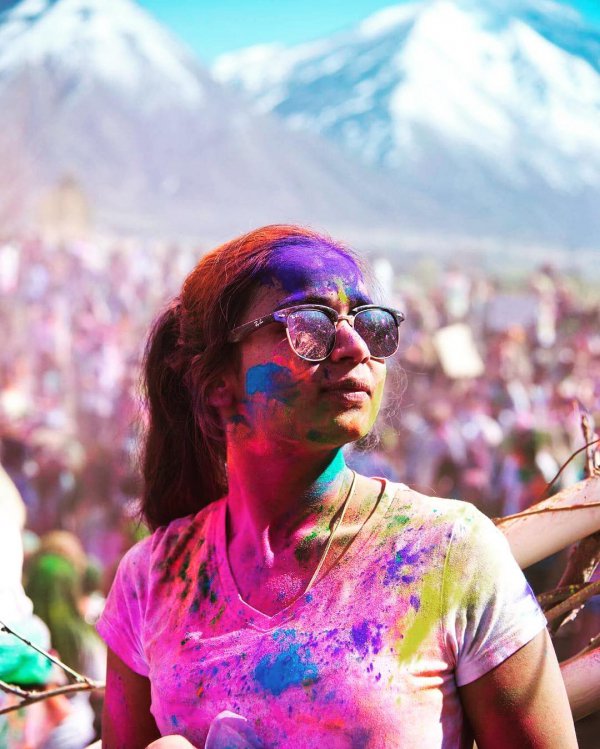 It might seem like an unlikely destination for a Hindu celebration, but the local Hare Krishna temple in Spanish Fork puts on an incredible Festival Of Colors to coincide with Holi. The event was founded in 1989, and today it attracts an average of 70,000 attendees every year! There is a really welcoming emphasis on all faiths being invited to join in, and the student population at nearby Brigham Young University always love to take part.
---
2

Melbourne, Australia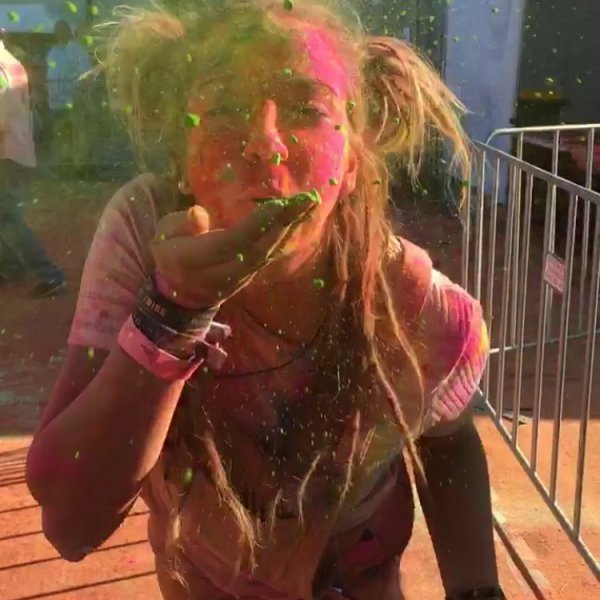 Holi is a relatively new thing to celebrate on a large scale in Australia, but Melbourne has been an early adopter and currently hosts the county's biggest event. It is another festival of colors that takes place in the historic Barwon Park Mansion, organized by the local Hare Krishna Valley. For a few days a year, this little patch of Melbourne becomes a haze of pastel powders!
Trendinig Stories
More Stories ...
3

London, UK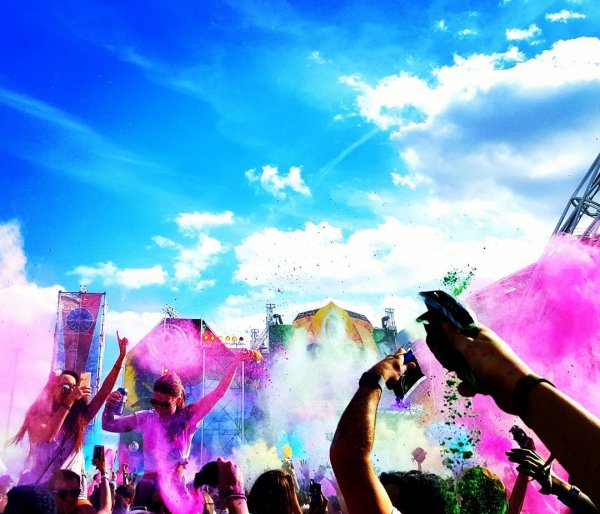 London is proud to be one of the most multicultural cities in the entire world, so it's not surprise that great Holi celebrations take place there. Paying attention to the English weather, Londoner's have changed the traditional March time date and switched it for July, with massive festivities taking place in Wembley Park. There are daytime family parties followed by amazing color events later on!
---
4

Port Louis, Mauritius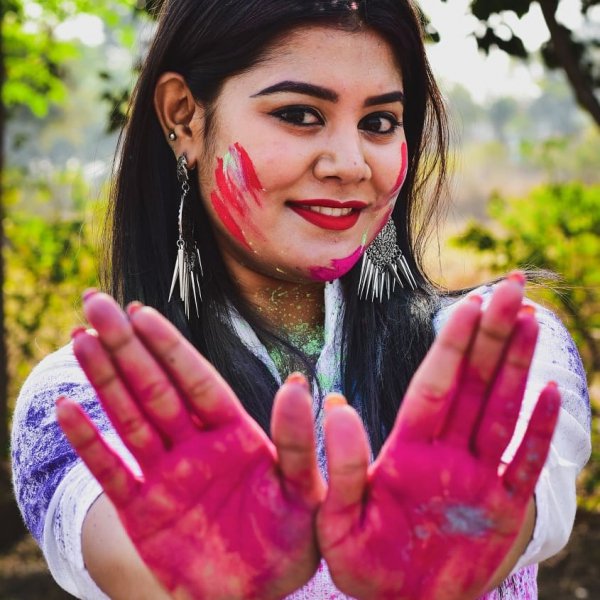 Literally half the population of Mauritius follow Hinduism, which obviously makes it one of the best places outside of India in which to celebrate Holi! You can expect to enjoy plenty of beach bonfires, folk singing, street dancing, all of the amazing local cultural treats that Port Louis has to offer!
---
5

Berlin, Germany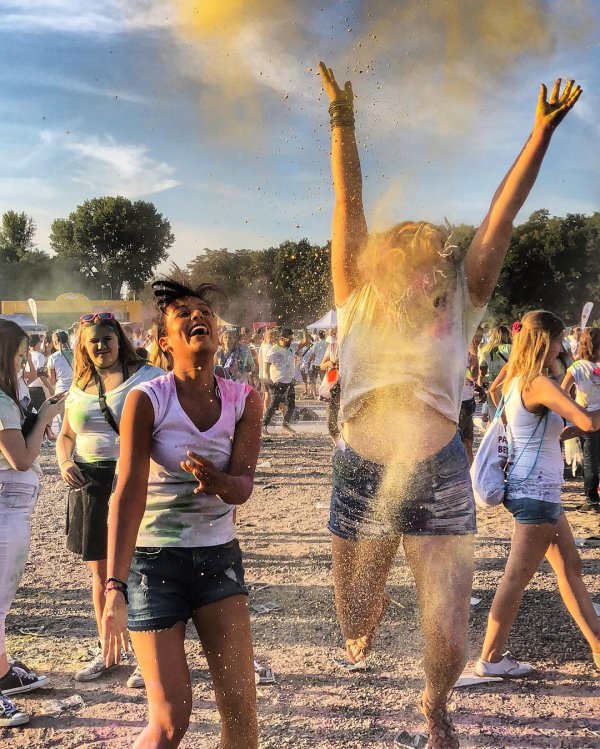 That's right, you heard me, Germany! Berlin is a much more eclectic city than many in Germany, and just like London, they adhere to their best weather months and wait until August to celebrate Holi. There are always massive, joyous crowds that are more than willing to get involved with singing, dancing, and colour throwing craziness!
---
Popular
Related
Recent