Organized tours don't have to be formal and stiff, as these travel tours with a twist will undoubtedly prove. Tours can be so much more than trailing behind a guide holding their umbrella/flag aloft, or sitting on a double-decker bus listening to a rather banal commentary. If you think traditional tours are clichéd and not for you, maybe one of these tours with a twist will grab your attention.
---
1

Copenhagen, Denmark- Running Tours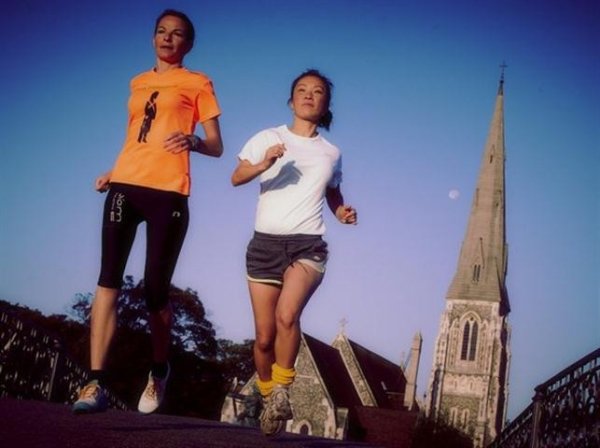 If you can't bear to hang up your running shoes even when you go away, then you'll love the first on my list of tours with a twist. With a running tour in Copenhagen you can keep up your hobby, even while you're on vacation. Join your fellow athletes on a running tour through the gorgeous Danish capital city and enjoy some of the sites. There are loads of tours on offer – you might like the night run which takes you by the harbor and through the Tivoli Gardens. The city at night really is a fantastic sight and running is a wonderful way to take it all in while keeping fit at the same time.
---
2

London - Boris' Bike Tours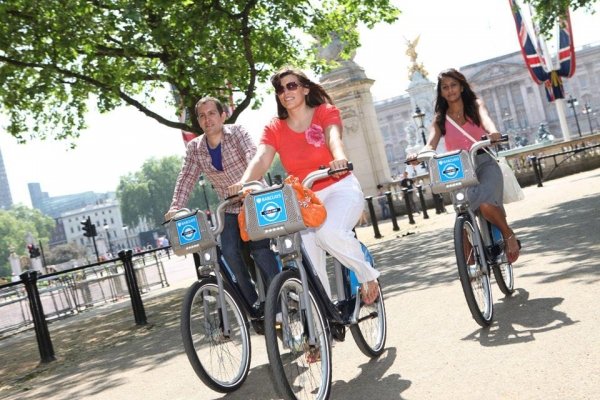 Cities all over the world have bike sharing schemes, London being one of them. What's great about these bikes is that you hire them from all over the city and can drop them back at any other bike station. This means that you don't have to go back on yourself and see the same sites. It works by a card which you just pop in the slot at the bike station and it is yours to use. This is a pretty cheap way to explore the city, usually costing a few pounds per hour.
---
3

Quebec City - Snow-shoe Tours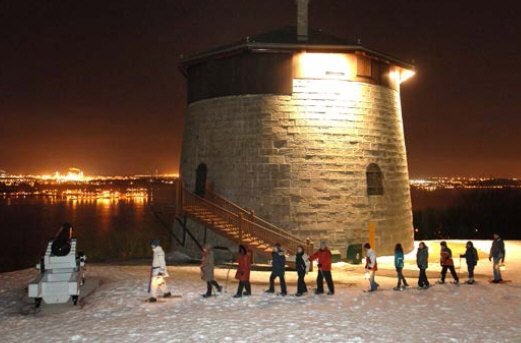 I hate to remind you of the horrid winter of 2013/4, but here's a way to enjoy it. In one of the most unusual tours I found, you strap on a pair of snow shoes (no - your old tennis racquets won't work!) and join a group to head out to the Plains of Abraham. This is a scenic area of Quebec City where, nearly 300 years ago, an historically important battle took place. Put on your cozy mittens and socks, your thick winter coat, grab a lantern and snow-shoe walk around the lovely site as the guide shares the story. And, to finish the tour – a cup of yummy hot chocolate!
---
4

Scotland - Trike Tours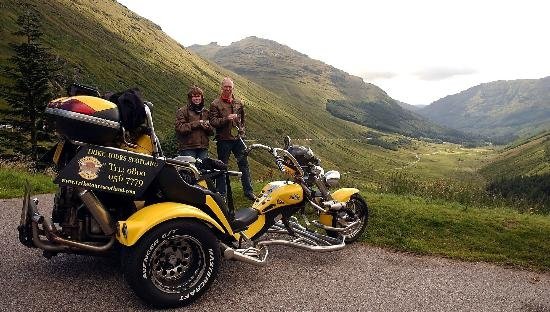 Take in Scotland's stunning scenery and get chauffeured around on the back of a trike. You and your partner can chill out in the back and enjoy all of the beautiful sights. And, don't worry, you are provided with all the leathers and protective gear you need. You'll even have microphones in the helmet so you can talk to your partner, or you could turn it off and enjoy peace and quiet!
---
5

Global - Segway Tours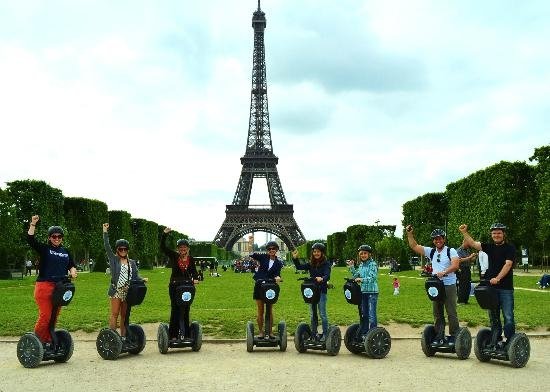 Segways are much more fun than walking, and much faster! They are two-wheel vehicles which are battery powered and will have you zooming through the streets and having a good laugh. If you want to see the sites without tiring yourself out walking, then try a segway tour. This one of the tours with a twist is ideal for families and are now available in many cities all over the world.
---
6

Rome - Vespa Tours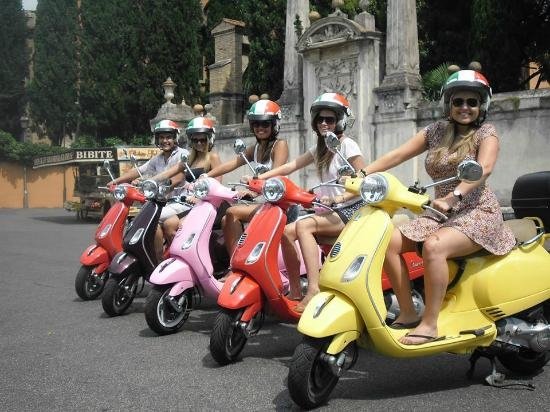 The old winding and narrow roads of Rome were not meant for tour buses. That is why everyone loves hopping on a Vespa to explore the city! When you take a Vespa tour you will be guided by one of the local experts through the Eternal City and to all of the top tourist spots. These tours with a difference last for about four hours and there are plenty of stop offs for fresh Italian coffee.
---
7

New York - Kayak Tours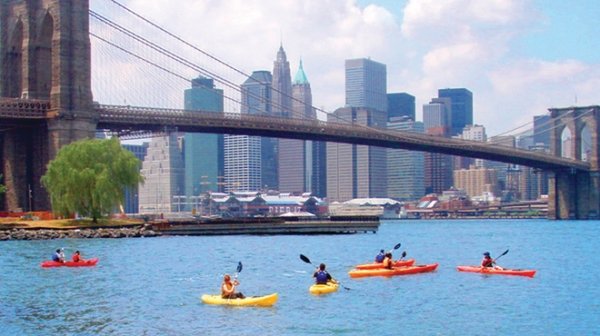 New York is a beautiful city, and even more beautiful to look at from a distance. The buildings are so big that sometimes you can't appreciate when you see them up close. That is what is so great about kayak tours; you get to see the iconic New York skyline from the calm waters of the Hudson River. You can even go on an after dark tour and see the city illuminated from a different angle.
You'll find plenty of tours with a difference if you look for them. There's no need to stick to traditional tours, or do your sightseeing by public transport etc – why not have an adventure or two? After all, you're on vacation – do something different! I'd love to hear if you've been on a tour you consider a little different to the norm.
More
---
Popular
Recent