There are few things I love more than weekend trips. Sure, there are times that a remote island getaway for many days at a time is just what the doctor ordered, but, sometimes, a girl just wants to relax without dipping into her savings. Weekend trips are a great way to relax and rejuvenate without spending oodles and traveling far. Most weekend trips are just a few hours drive away, some are even in your own back yard!
---
1

The Beach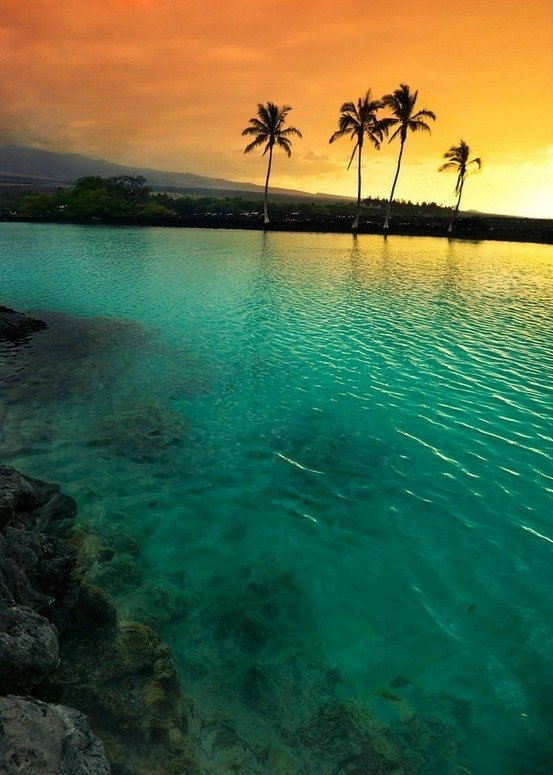 Most of us live a few hours away from a beach somewhere. Whether it be a Hawaiian escape or a nice lakeside area, a beach getaway can be one of the best weekend trips ever for relaxing. Spending a day at the beach and a night in a relaxed beach cottage or cabin is a wonderful way to unplug from the modern world and work on finishing that book you have been reading for the past three months. If adventure is more your style, try surfing, skim boarding, or kayaking on your beach getaway!
---
2

Theme Parks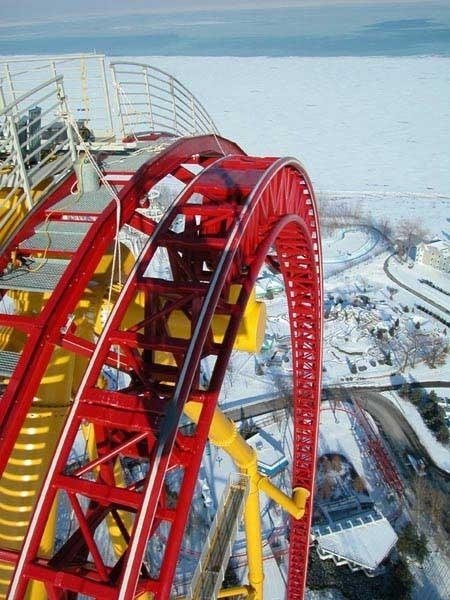 Theme parks are no longer areas for kids alone, there have been some great additions to places like Disney and Universal Studios that all of us can enjoy. If you live driving distance from Orlando, I would highly recommend looking into a weekend trip to Universal over those summer months since they will be opening the best expansion on an expansion ever. That's right, if you have not yet heard, Universal Studios is opening an expansion on Islands of Adventure's Wizarding World of Harry Potter!
3

Camping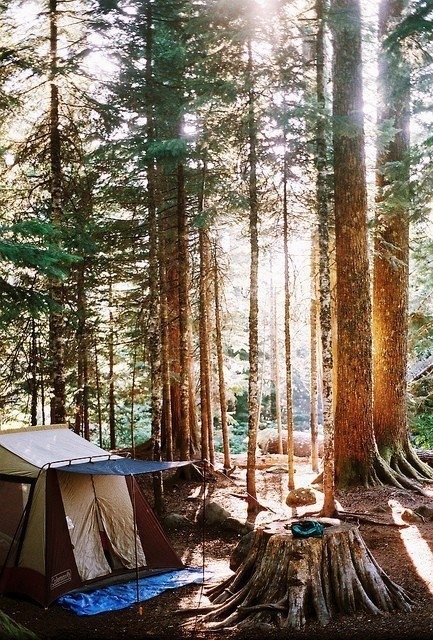 Spending a weekend getting back in touch with nature can be a wonderful way to get some great workouts in and explore the great outdoors where you live. Almost all of us have national parks within driving distance of our home. Get that camping gear together and spend some time at one of the least expensive weekend trips you will ever have. For those that are super lucky and live near commonly backpacked areas, you can even have a backpacking trip including tour guides and food!
---
4

Yoga Retreat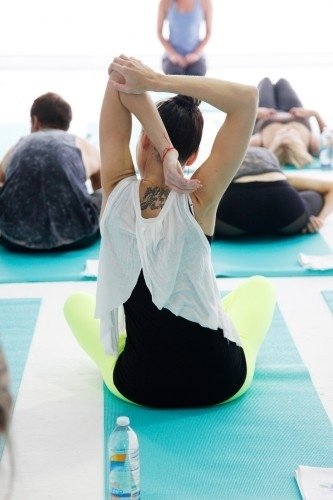 Since we are on the subject of weekend trips that get us in shape, let's talk about yoga retreats… There are some pretty swanky retreats that will help all of us get in touch with our inner om and get in better shape along the way. A lot of these retreats boast of clean eating and plenty of yoga that newbies and yogis can equally enjoy. To learn more, ask your local yoga studios if they know of any upcoming retreats in the area.
---
5

Stay-cation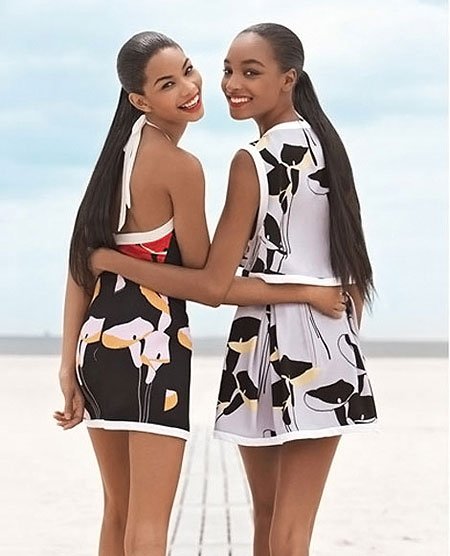 I have grown up in the same town as I live today and have never once considered a stay-cation, that is, until this year. Turns out, there are plenty of exiting things to do in my own town that I never knew existed. Yelp is a great way to discover what tourists do when they visit your hometown and things you may never know existed in your own back yard. I Yelped my hometown and found out that we have world champion Skii-A-Rees that have been here for 50+ years and perform Sundays for free. Oh, hidden gems.
---
6

Spa Weekend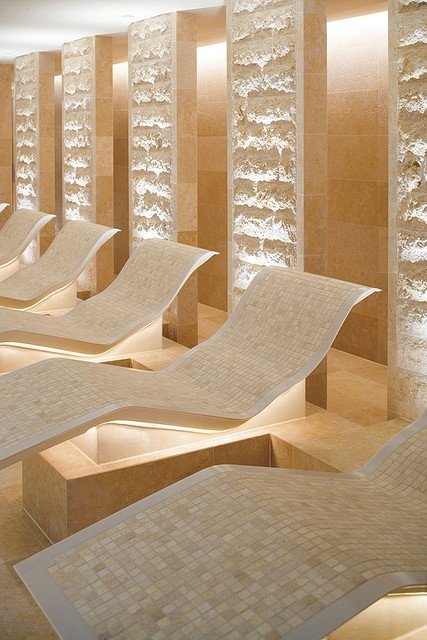 These two words are enough to make almost any girl jump with glee. Get a few of your closest girlfriends together and go for a weekend of full-on pampering. Yes, we are talking massages, facials, pedicures, the works. If you are into all inclusive trips, check the resorts in your local area. Most resorts offer spa trip packages that will give you massive price cuts and a place to stay on premises. Some bed and breakfasts even offer group deals with local spas in the area for those who enjoy the small and local a bit more.
---
7

A Cruise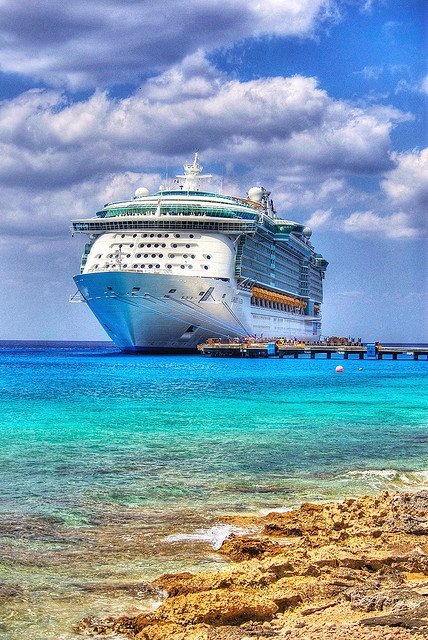 Now is the perfect time to get some friends together or go with that special someone to an island getaway with all the food and entertainment you could ever desire. Weekend cruises leave from multiple ports around the country and usually visit the cruise line's private island. These trips can be as little as $150 per person and last two to three days. Check with your local travel agent or online for some super great spring cruise deals that are currently available.
These seven weekend trips are sure to offer all the fun of a big trip with a fraction the travel time, headaches, or money. All of these are currently on my weekend trip must-do list. What are some trips on your must-do list?
---
Comments
Popular
Related
Recent