Some of the best guided tours are to be had in the most famous destinations in the world. Today's modern traveler sometimes does prefer to tour around on their own, but there are some great guided tours to be enjoyed. It may seem pointless thinking about guided tours to iconic landmarks, sights and locations, but you can really learn and understand what you are seeing, and appreciate it even more. To help you choose, here are 7 World Famous Destinations Best Seen on a Guided Tour:
---
1

Safari in Africa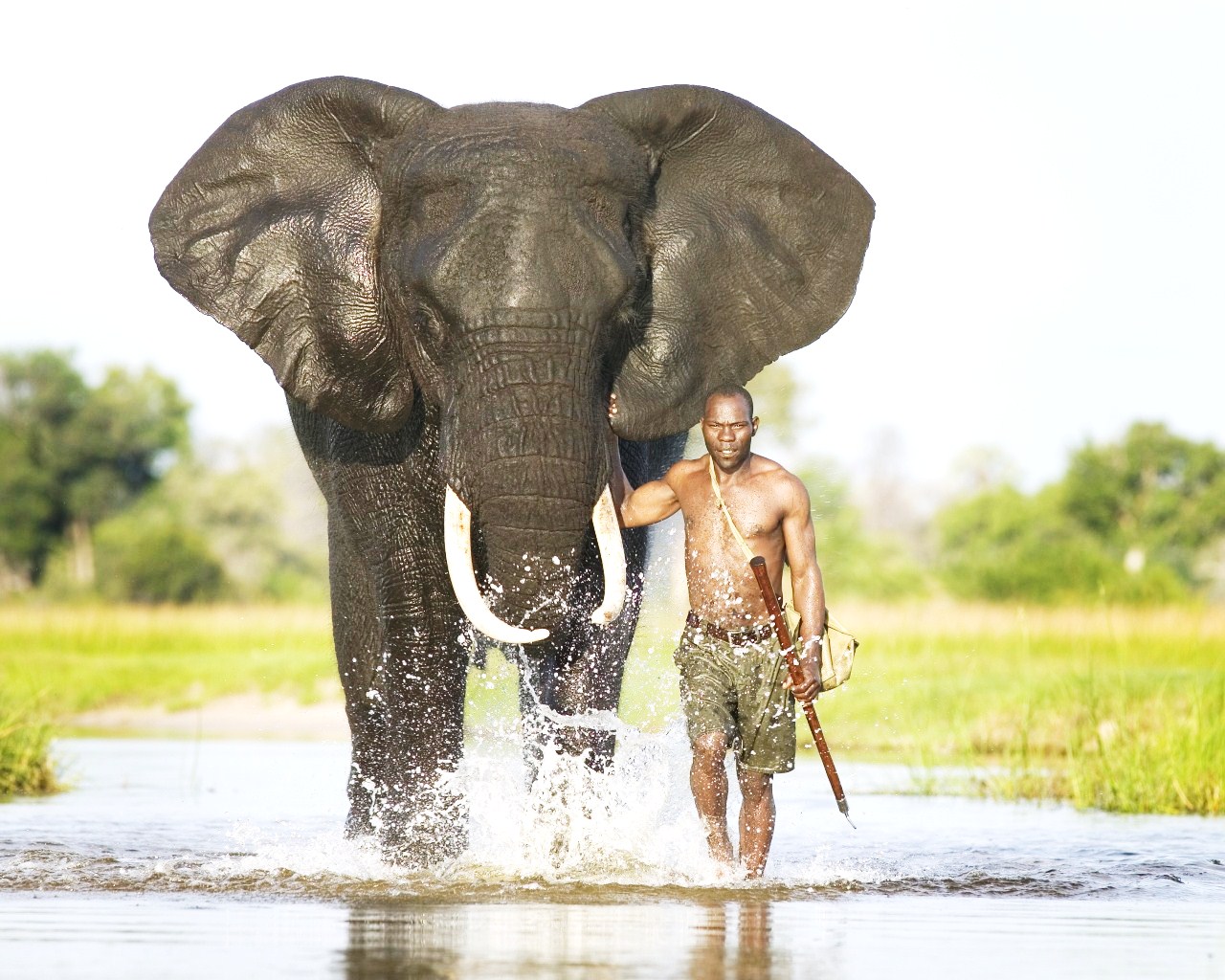 Raw, untamed and wild, Africa is an evocative and intoxicating continent to visit. Touring through national parks could take you days to see any animals in the wild, unless you know where to look that is. And to be perfectly honest, I myself would like to go on safari tour with a guide, and have someone direct me, before I come face to face with the whites of a lions eyes.
---
2

India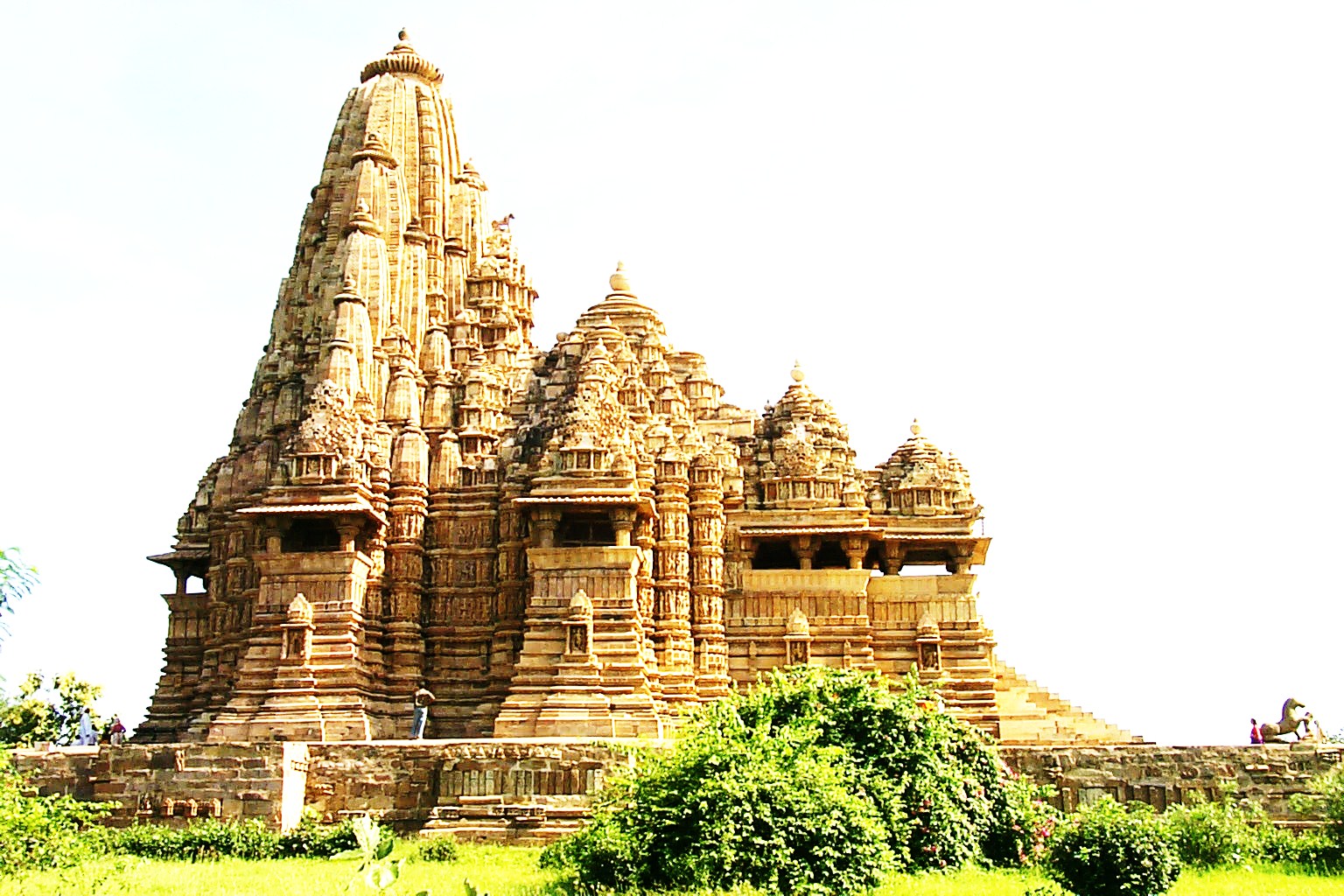 There is no question that India is exotic and other worldly, and it is for that reason that you could get terribly lost or even worse, miss out on the most incredible facets of glorious India, if you do not have a knowledgeable guide. It is possibly safer in any foreign country, especially if there is a language barrier, to have a reputable guide to show you the sites and fill you in on all the delightful and romantic tales that India is renowned for. For the uninitiated the best guided tours in India take you to the most amazing sights and explain their historical and cultural significance.
3

Antarctica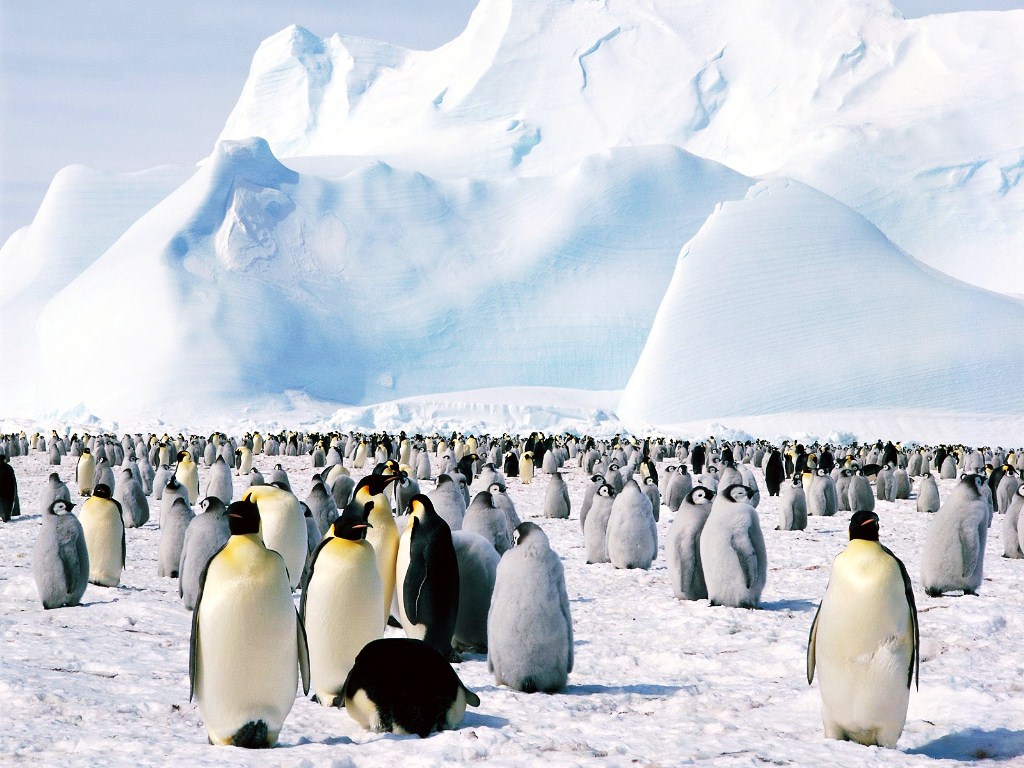 Enchanting, untouched and perilous without a guide, Antarctica remains one of the most intoxicating landscapes to visit in the world. Brilliant guided tours through one of the most barren, harsh and completely astounding continents on the planet means that you won['t miss out on any of the incredible wildlife, and won't get lost out in the wilderness never to return.
---
4

Mount Kilimanjaro, Tanzania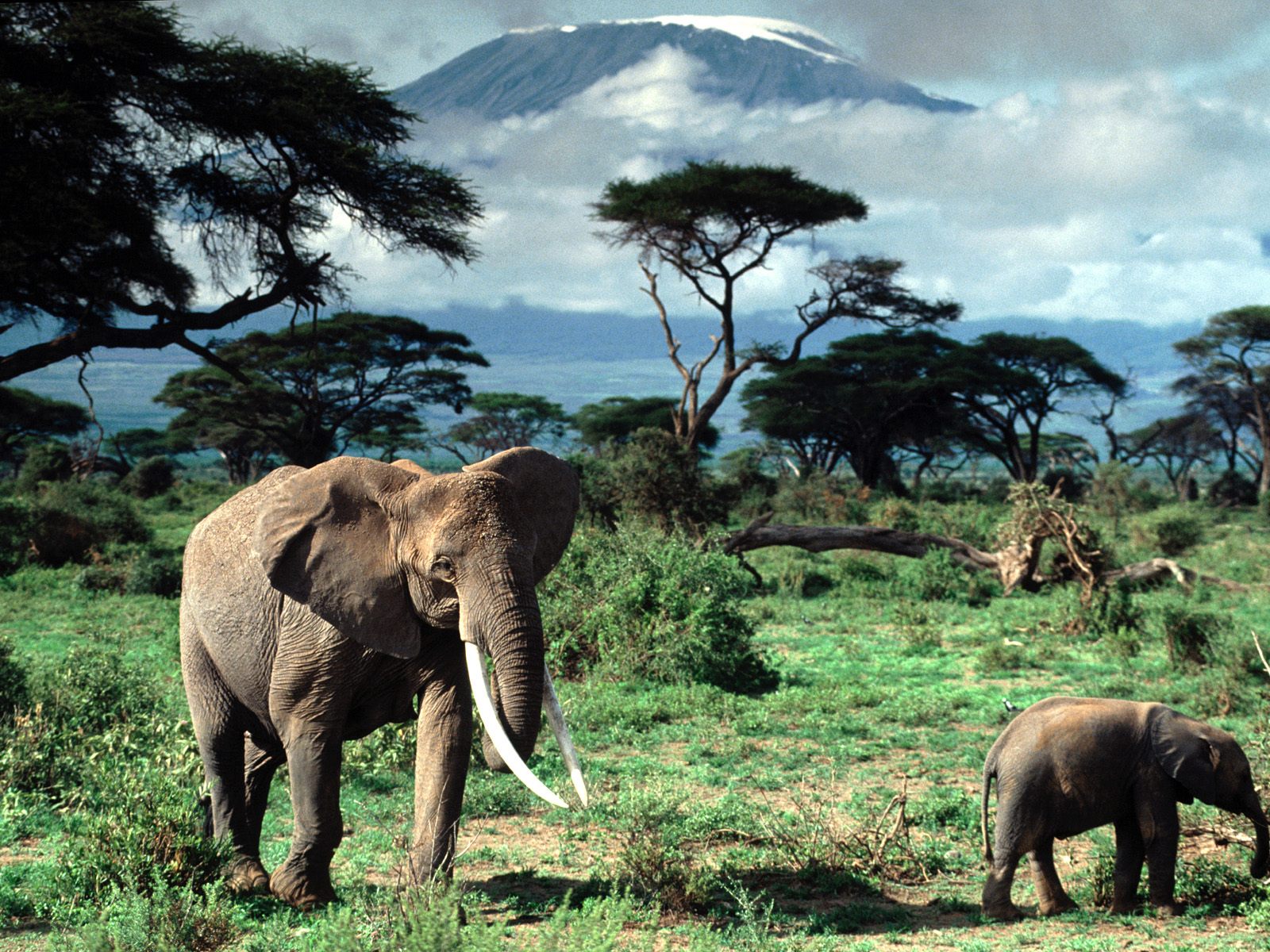 Africa's highest mountain is the regal and majestic Mount Kilimanjaro. Reaching the summit of this sensational mountain in Tanzania is on many a traveler's bucket list. Although no matter how seasoned, how fit or how tenacious the traveler, it would be terribly unwise to attempt to conquer this fortress of Mother Nature without a guide.
---
5

Iran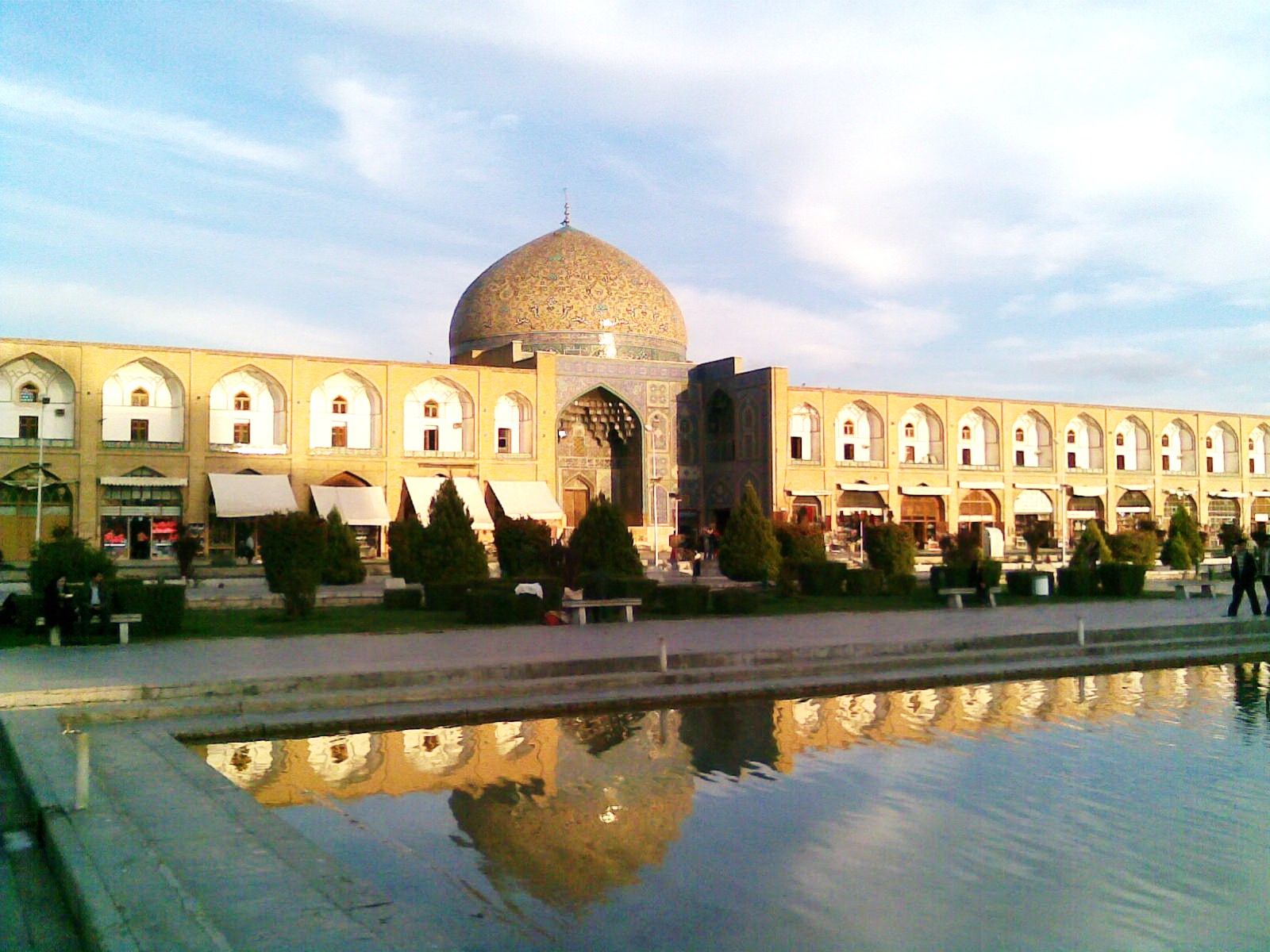 Iran is a country that has somewhat of a controversial reputation, and fortunately not all actually deserved. As the stigma of a misunderstood country begins to wear thin, fascinated and intrepid travelers are making their way through the winding streets, discovering and exploring an ancient culture and dynamic country. Independent travel is probably not recommended, due to the lack of tourist infrastructure and the language barrier making a tour with a guide the best option. Offering some of the best guided tours in middle Asia, Iran is completely fascinating.
---
6

Galapagos Islands, Ecuador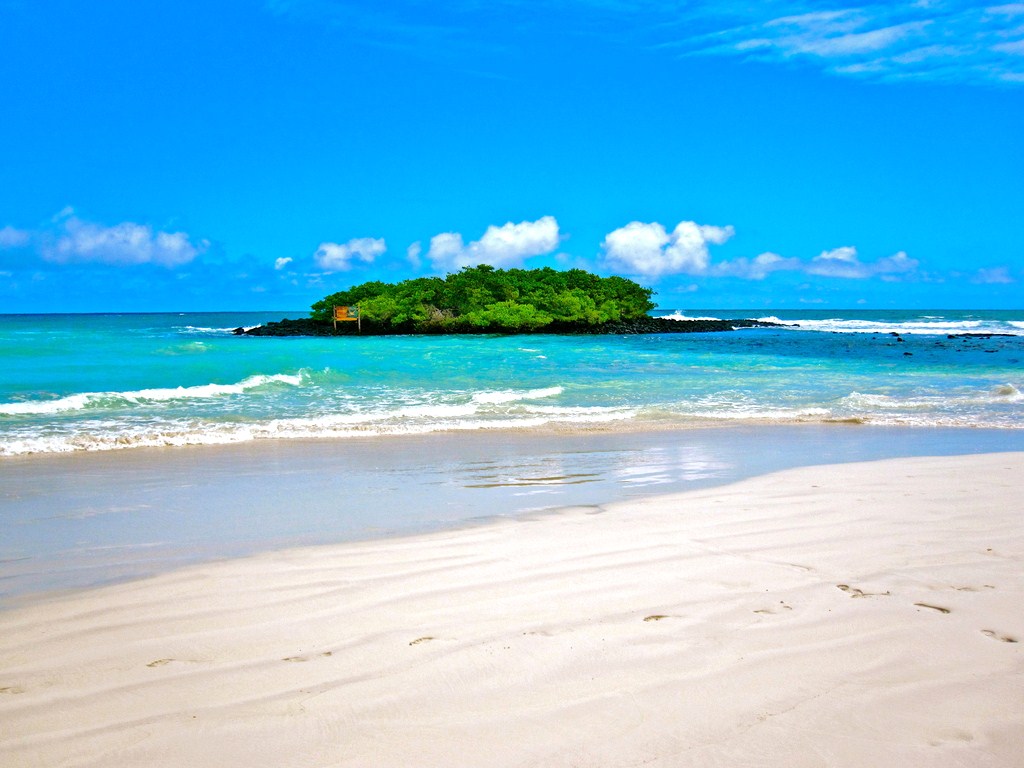 Many of the best guided tours are for viewing wildlife. The Galapagos Islands in Ecuador is the birth place that inspired Charles Darwin's theory of evolution. This remote paradise island is just teeming with an incredible array of bird life, penguins, sea lions, iguanas, dolphins, and giant turtles all found roaming on velvety white sandy beaches, in lagoons, lakes and mangroves and all over the rugged volcanic hilly outcrops. Exploring the island on your own could mean that you might miss something and that would be a tragedy.
---
7

Tibet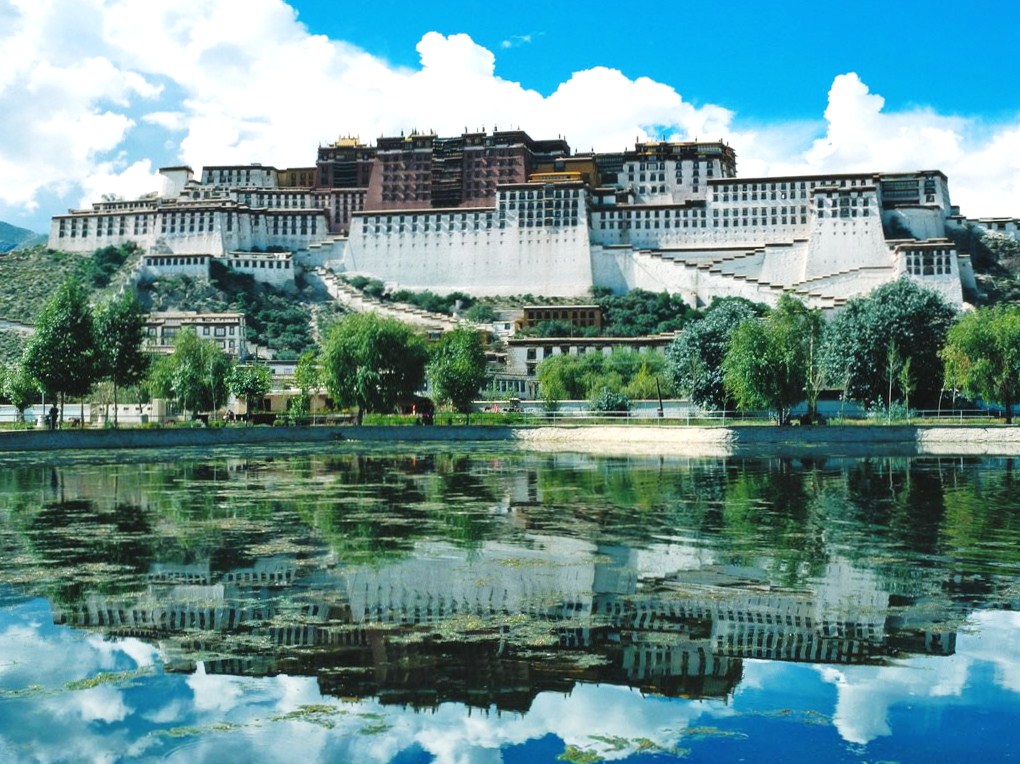 Described as having a violent oppressive reputation since way back when, Tibet is one of the most fascinating places on the planet to experience. And because it is literally trapped in a time warp, from centuries past, it makes it the perfect candidate for fantastic guided tours. Vibrant, effervescent, humble, intriguing and totally and utterly intoxicating, Tibet is certain assault for the senses and will be one of the most enlightening journeys for anyone to experience.
The best guided tours will help you experience the magic and beauty of any country, without missing out on the best bits and discovering things you didn't expect. If you are just passing through a city, town or village the best guided tours help you get the full extent of your experience in a short time.
Top Image Source: hdrcreme.com
---
Popular
Related
Recent