Being so close to the US is just one of the reasons to visit Bermuda. Not far enough south to be in the Caribbean, it still enjoys a really pleasant sub-tropical climate which is just another of its attractions. It's also a British overseas dependency so if you want to experience some quirky pseudo-British culture, you'll find it here. There are plenty of reasons to visit Bermuda…
---
1

The Beaches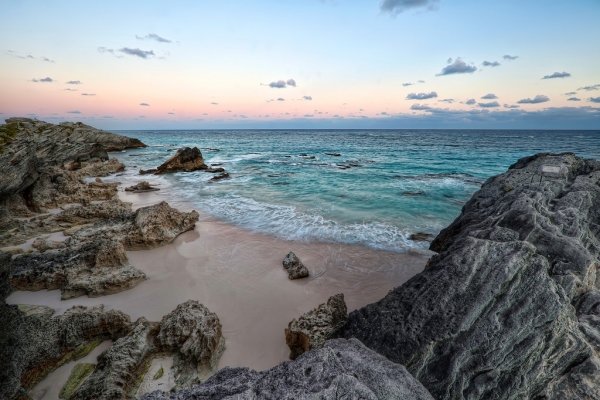 Surely the best of reasons to visit Bermuda is the distinct pink beaches. Created by crushed coral, the color is enhanced even more when it meets the turquoise water. However, some beaches are have white sand and are equally as stunning. Some of the most popular are: Horseshoe Bay Beach - this sweeping, crescent shaped beach is one of Bermuda's most popular spots. The white sand nearly glows against the blue water; Warwick Long Bay - a half-mile stretch of pink sand beaches without the large crowd. Full of little coves and rock outcroppings, there are numerous areas to explore; and Tobacco Bay Beach - a haven for tourists, this beach has lots of facilities and wonderful rock formations to climb and explore.
---
2

The Weather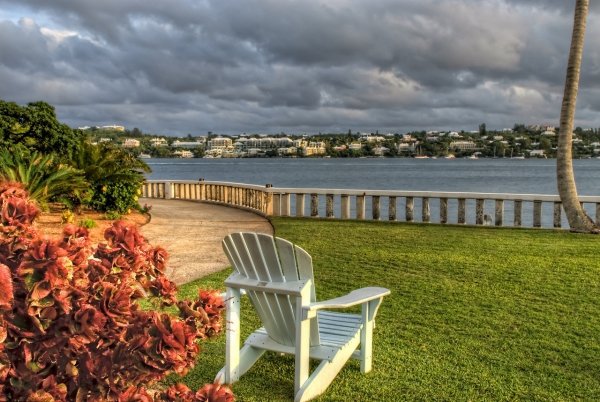 When it's dreary stateside, it's almost always nice in Bermuda. Its subtropical climate balmy nearly year round. Although it can be quite humid sometimes, winter temperatures average between 65 and 75 degrees F, and summer temperatures average between 75 to 95 degrees. Even the water is warm, and usually reflects the temperature, ranging from about 65 degrees in winter to 85 degrees in summer.
Trendinig Stories
More Stories ...
3

The History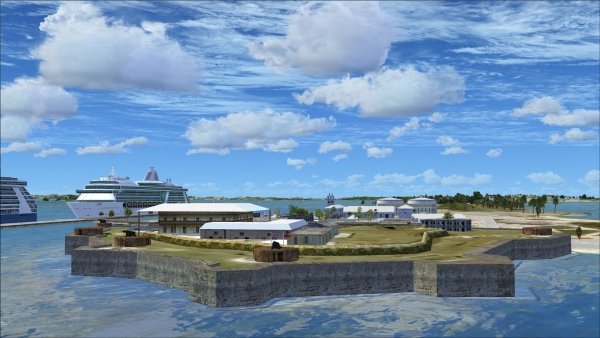 For those interested in the history of the island, Bermuda doesn't disappoint. The historical attractions of Bermuda include: Shipwrecks - some are visible by land or glass-bottomed boats but most must be seen while under water. There's even an airplane; Gibbs Hill Lighthouse - it's the oldest cast iron lighthouse in the world, built in 1844. Climbing its 185 stairs gets you a view of the entire island; The Royal Naval Dockyard - once a base for the Royal Navy, the dockyard now hosts cruise ships. Former warehouses are now artist's shops and the keep area now houses the Bermuda Maritime Museum and the Dolphin Quest attraction. There's a pedestrian mall and several restaurants on the site; and St. George's - a UNESCO World Heritage Site, this town was first settled in 1612. It holds numerous historic old buildings and sites, some dating nearly as far back as the town's foundation.
---
4

The Architecture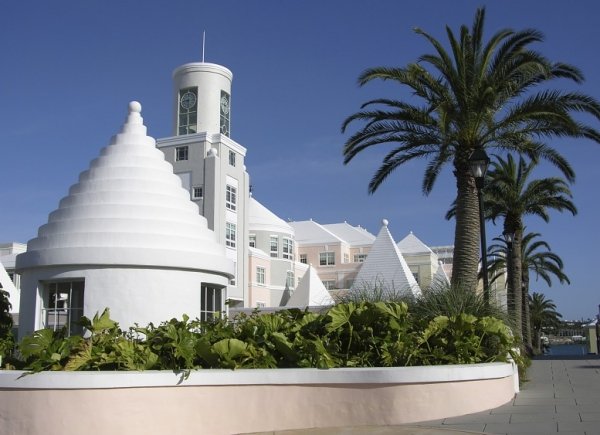 Bermudan architecture most closely resembles Mediterranean architecture. Most houses are low and square, painted in colorful pastels that dot the hillsides. Roofs are white and have grooves which divert rainwater to underground reservoirs. Since there is no fresh water on Bermuda, preservation of rainwater is an important aspect of everyday living. Walls are designed to resist hurricane damage and by law must be able to withstand wind speeds of over 100 miles per hour. Most homeowners name their houses. Besides the attractive and cozy homes, there are numerous historical buildings throughout the island.
---
5

Close to Home

Bermuda is a quick getaway for New Englanders and Southerners. Being 650 miles off the coast (at Cape Hatteras, NC) some East Coasters can make a weekend trip. For others it is an accessible island vacation.
---
6

The Sports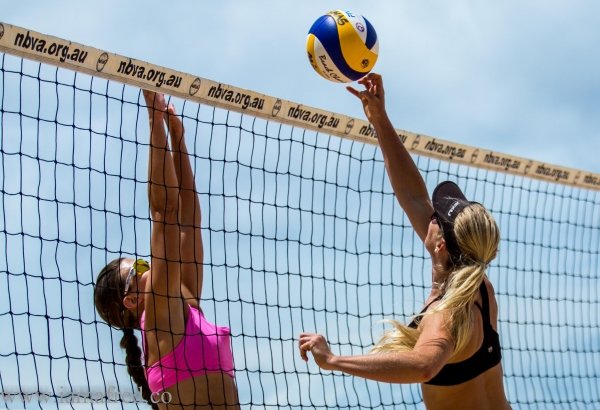 As if there aren't enough things to do in Bermuda, there's plenty to keep the athlete busy. Water sports bound, and swimming, snorkeling, and diving are on many people's schedules. Snorkelers and divers may get rewarded with numerous shipwreck sightings, some in very shallow water and easily accessible. Those who wish to stay on and may enjoy golfing on Bermuda's championship courses, kite flying, or a rousing game of beach volleyball. Horseshoe Bay hosts weekly beach volleyball competitions during the summer months.
---
7

The Food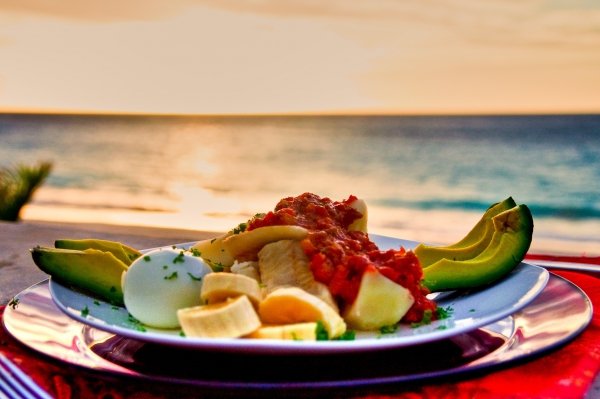 No fast food! Except for one KFC, there are no conventional fast food restaurants, and that's because of a law enacted that prevented chain restaurants from getting a foothold here. KFC was grandfathered in and allowed to stay. What this means, though, is that along with the fare aimed at tourists, you are likely to come across a number of restaurants that serve typically Bermudan food. A traditional breakfast, for example, might include codfish, boiled potatoes, bananas, boiled eggs and an avocado. Try a codfish cake sandwich for lunch, and for dessert be sure to try the rumcake.
---
8

The Dark 'n Stormy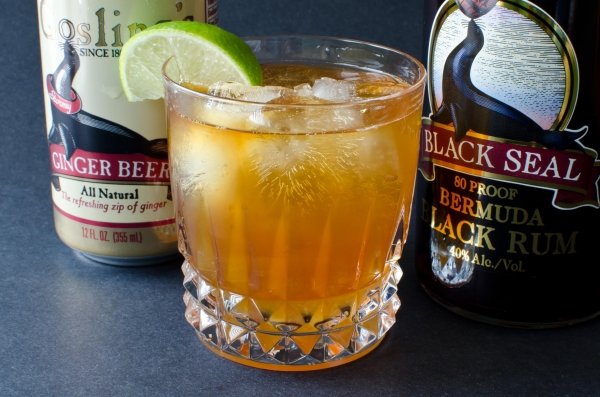 This drink deserves its own spot on the list. This cocktail originated in Bermuda by the makers of Gosling's Black Seal Rum. It's a refreshing mix of dark rum and ginger beer. Ginger beer is a non-alcoholic, carbonated, spicy drink which is yummy in its own right, but particularly delicious when paired with the rich, dark rum. Some people like to add a slice of lime.
---
9

The People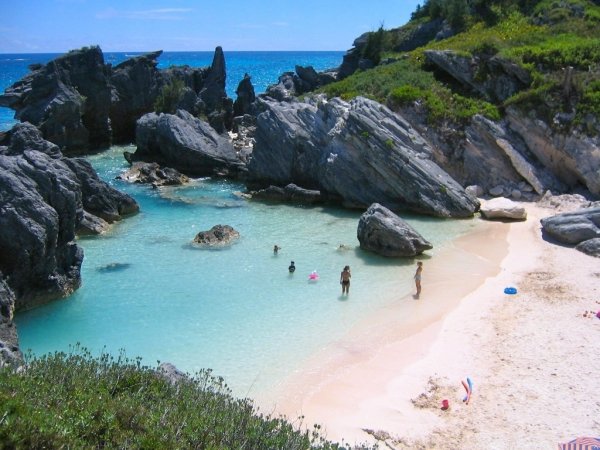 Of course, Bermuda wouldn't be a paradise if it weren't for the wonderful people who live there. Most people are warm and happy to help, and will likely greet you with a "good morning" or "good afternoon." They may even invite you to sit down and enjoy a drink or a meal with them, which has happened to more than one unsuspecting tourist. They are known throughout the hospitality industry as being gracious and friendly hosts.
If you're looking for an island getaway you won't go wrong with Bermuda. There are lots of reasons to visit Bermuda – even if you don't have a pair of the namesake shorts! Fancy a trip?
---
Comments
Popular
Related
Recent