It's officially that dreary time of the year that you spend too much time looking up summer travel destinations, right? Well, look no further than this list to plan your ultimate summer trip with your best friends! You may be looking for a quick weekend getaway or maybe a tropical getaway. No matter what you're looking for, you may find a few summer travel destinations to add to your list this summer!
---
1

Road Trip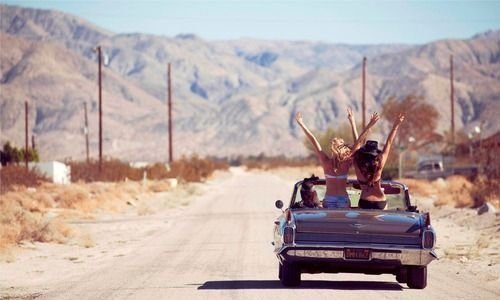 If you're looking to get away with your girlfriends but don't want to break the bank, a road trip is probably one of the best summer travel destinations for you! Whether you're exploring closer to home, or want to trip across the country, road trips are a perfect way to save money and explore. You'll be amazed what you can find so close to home!
---
2

Outdoor Concert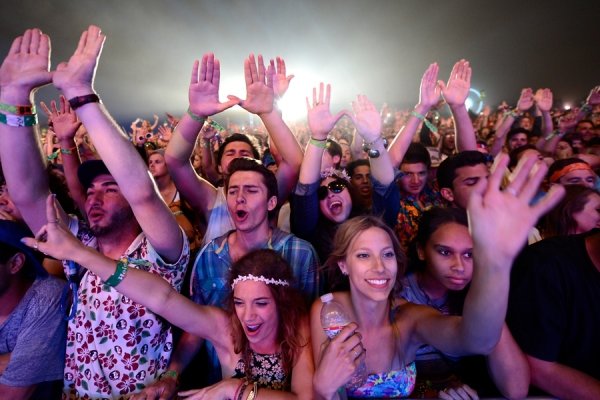 Maybe you just want to have a quick getaway with your girlfriends over a weekend. It's possible, and you don't have to plan an extravagant trip to do so! Plan a weekend getaway to an outdoor concert nearby! Find a hotel to stay at and make a trip out of it! You'll have built-in entertainment as well as quality time with your best friends!
3

New York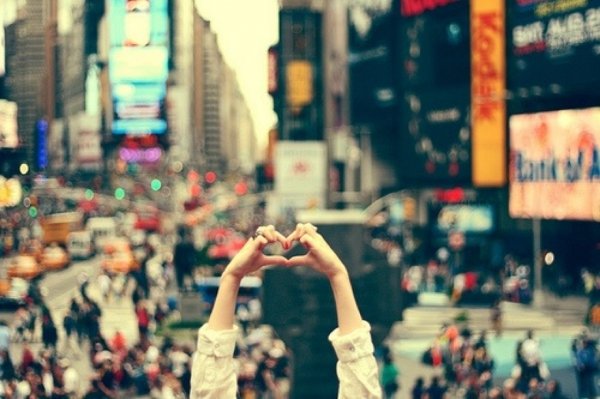 Who doesn't dream of walking down the streets of New York City á la Carrie Bradshaw and the gang? Even if you and your best friends are less Carrie Bradshaw and more Hannah Horvath, you must plan a girls' trip to New York this summer! You can shop, you can eat, and you can spend quality time with your best friends. How much better could it get?
---
4

Punta Cana, Dominican Republic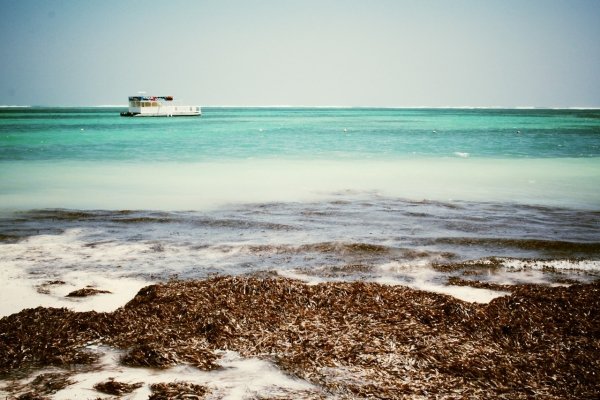 If you're looking for an extravagant Caribbean getaway, look no further than the Dominican Republic. Most tropical islands, no matter where you go, have all-inclusive resorts with reasonable prices that allow you to plan an exotic trip without costing a fortune. I've been to a few, and my favorite destination has always been the Dominican Republic. It has the bluest water and the friendliest people!
---
5

Northern Michigan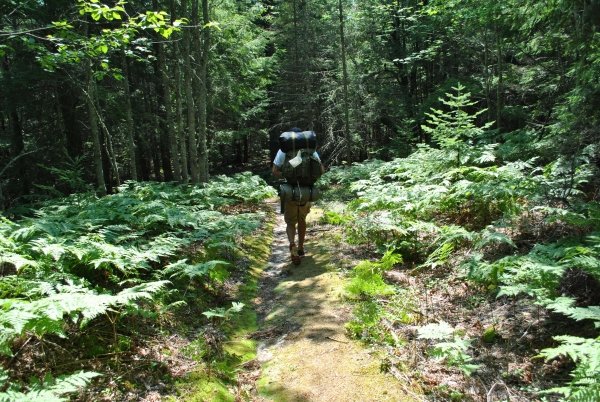 There's a reason you may find it impossible to get away from Pure Michigan commercials during the summer. Michigan is insanely beautiful in the summer, more specifically Northern Michigan. Book a trip to a Bed and Breakfast, or maybe rent a cabin in the woods. Most places in Northern Michigan are rustic and secluded, save for a few antique stores, making it the perfect destination for a week of girls' nights in!
---
6

Los Angeles, California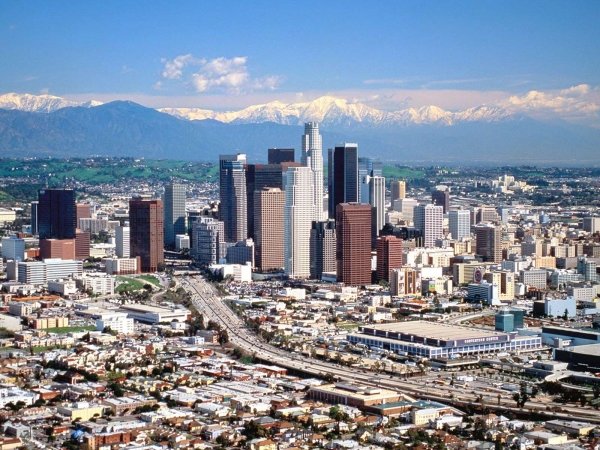 Los Angeles may seem like a strange choice for a list of summer trips with your best friends, but there's more to a Los Angeles vacation than first meets the eye. There's so much to check out in Los Angeles and its surrounding areas, and there's no better time to do so than in the summer! Go shopping and watch the sun set in Santa Monica, have lunch in Malibu, and if you're feeling touristy, venture to the Hollywood Walk of Fame! No matter what type of vacation you're looking for, you can find it in Los Angeles!
---
7

Las Vegas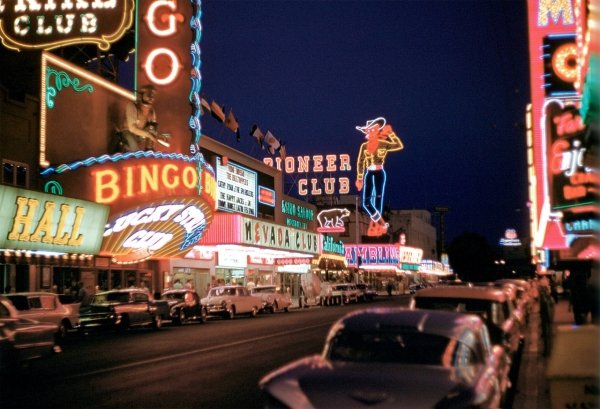 Las Vegas is the ultimate girls' trip destination, and with reason. Las Vegas has so much to offer, whether in terms of food, entertainment, or nightlife. Especially now that Britney Spears has taken up residence for a few years, Las Vegas is the perfect girls' trip, now more than ever!
What's your perfect summer travel destination? Do you have any fun trips planned with your best friends that you're counting down to? I want to hear about them in the comments!
---
Comments
Popular
Related
Recent