I decided to put together a list of destinations for science geeks because there's generally an assumption that they'd be happy with any old museum. Not so! I'm not sure I would call myself a science geek, but I have an incredible curiosity and science can answer a lot of my questions. I can totally see myself enamored by these destinations for science geeks.
---
1

The Deutsches Museum, Germany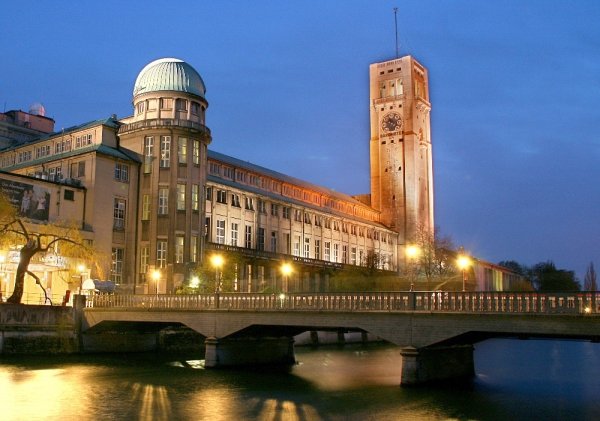 Munich's marvelous museum is one of the finest destinations for science geeks in Europe. You can spend a whole day watching the aircraft, musical instruments, mills, history of photography as well as computers, film, and whatnot. Its major attraction, however, is for anyone with a passion for the maritime. You can climb aboard a fishing vessel called the "Maria," originally built in 1880, and there are many other boats marking specific nautical technological periods – steam, sail and the diesel engine. It's worth a visit and interestingly, nothing is "nachgestellt" or "rebuilt" – everything's original!
---
2

The Exploratorium, California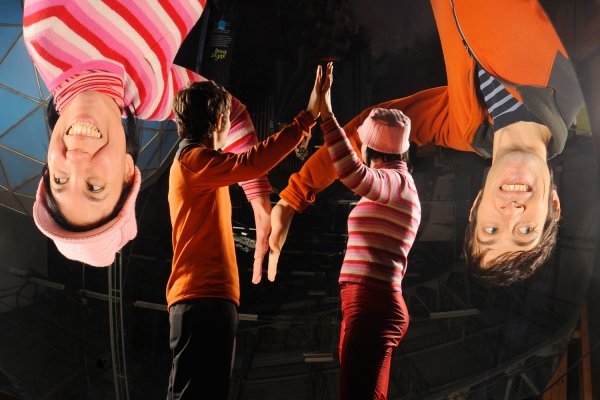 Every science geek should pay at least one visit to this wondrous attraction in San Francisco to see how impressive interactive exhibits can be. This 330,000+ square feet space serves as an informal learning center where you can find some popular exhibits like shadow boxes, tornado, clapping tree, etc., along with some newly introduced exhibits such as a fog machine, a Ghost machine and the Tinker's clock.
---
3

Museo Galileo, Italy
You might imagine that Florence is especially attractive for art and architecture geeks, but the Museo Galileo dispels that myth. If you're tired of visiting stuff related to art or religion and other typical Italian museums where you only find statues of gods and glitterati or paintings of Jesus dying, this museum displays impressive and fascinating scientific devices on geography, astronomy, chemistry, physics, biology and more. You will even get to see Galileo's personal instruments and other artifacts from the 15th century.
---
4

Body Worlds, Various Locations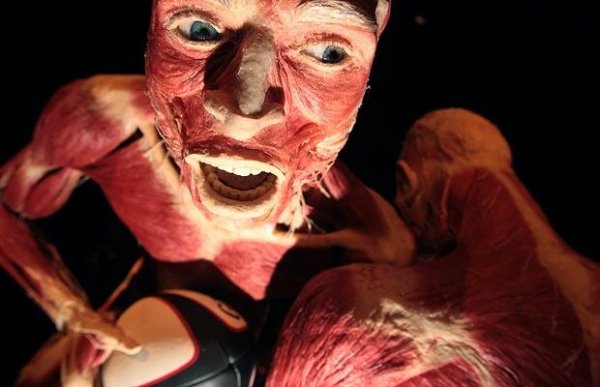 Created by Gunther von Hagens, this traveling exhibit gives you a chance to see real human bodies performing different mental and physical activities. The purpose is to show the exact working mechanism of different parts of the human body. It's sure to impress not just science geeks but anybody.
---
5

The Neil Armstrong Museum, Ohio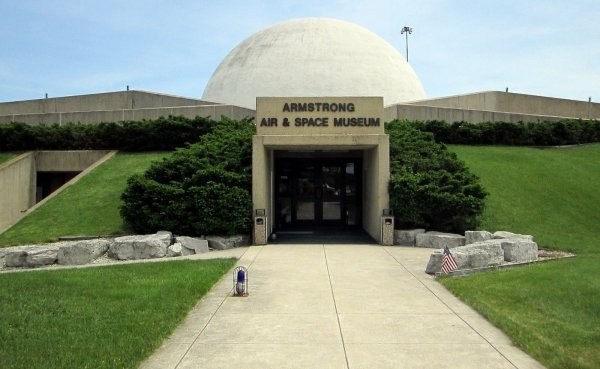 This museum has to be one of the most-loved destinations for science geeks. Though it's all self-guided, you'll find enough information about everything you see. If you really want to know what the 'first man on the moon' did before he made history, you need to visit this museum in Neil's hometown, Wapakoneta. You can also see an F5 Skydancer, artifacts from Apollo 11, the Gemini 8 spacecraft and genuine moon rocks.
---
6

The City of Arts and Sciences, Spain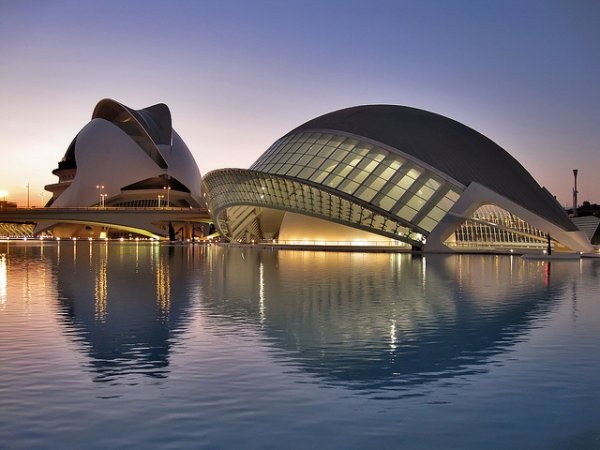 Valencia is a grand old city in Spain, absolutely packed with history. It is also home to a huge and beautiful complex known as the City of Arts and Sciences. Consisting of five main elements, it is one of the best destinations for science geeks in Europe. Visitors will find the Hemisfèric (devoted to digital projections and an IMAX cinema), the Príncipe Felipe Science Museum (a center of innovation and interactive science) the Umbracle (a beautifully landscaped vantage point), the Oceanográfico (Europe's largest aquarium and home to more than 500 marine species) and the Palau de les Arts Reina Sofía (which offers an operatic program).
7

The Hayden Planetarium, New York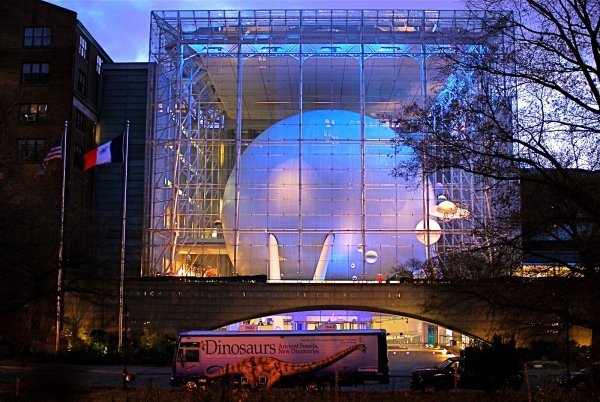 Do you often wonder how this world came into being? Visit the Hayden Planetarium to travel back in time to witness history and learn the secrets behind the birth of the universe. Tours of the solar system in the Hayden Sphere Star Theater provide all kinds of fun every science nerd dreams of.
---
8

The Okinawa Churaumi Aquarium, Japan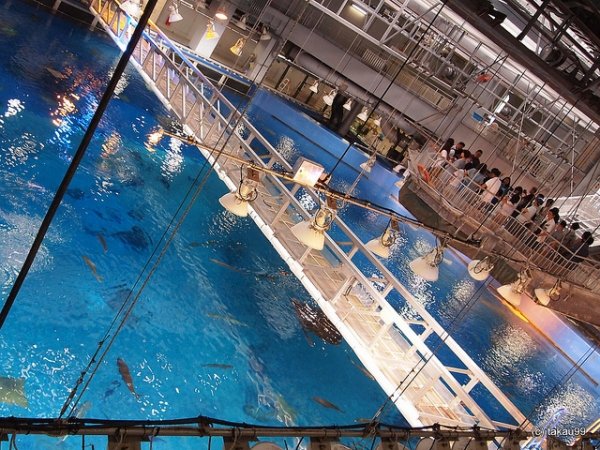 Located in the Ocean Expo Park on the Japanese island of Okinawa, the Churaumi aquarium is one of the world's largest. The main tank, known as the Kuroshio Sea, contains two million gallons of water and is home to many sea creatures, including whale sharks. There are dolphin shows and a manatee exhibit but it doesn't stop with the marine exhibits. There is also a museum of native Okinawan culture, an oceanic culture museum, the Tropical Dream Center and a tropical and sub-tropical Arboretum. And after all that, you can stretch out for a rest on Emerald Beach.
---
9

Palomar Observatory, San Diego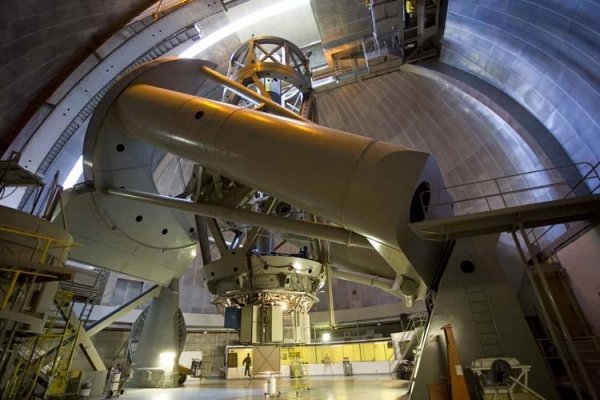 Observatories are always great destinations for science geeks. To reach Palomar Observatory you have to climb (by car or bike) 3,000 feet into the stratosphere where you cannot hear a sound. The Visitor Center and the Hale telescope were built by Caltech and finished in shiny white marble; both buildings are beautiful and serve as a monument to science. Through the giant telescope you can see distant objects in galaxies with thousands of asteroids. Really, it's like reaching for the stars.
There's nothing boring and stuffy about science, as these amazing destinations show. And you don't have to be a science nerd to enjoy them. Do you have any favorite places of scientific interest?
---
Comments
Popular
Related
Recent