If you're looking for the perfect bolthole to escape to with your sweetheart, you need to check out some of the UK's most romantic hotels. There are plenty to choose from whether you're heading to Scotland for the week or enjoying a longer stay in England. Here are 7 of the UK's most romantic hotels - starting with my very favorite!
1

The Witchery by the Castle, Edinburgh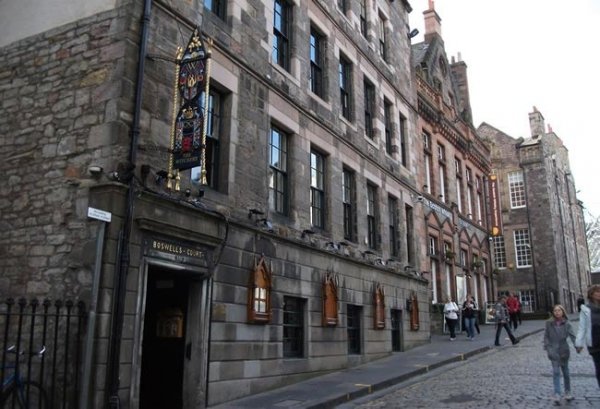 What's not to love about this super-romantic hotel? Right next to Edinburgh Castle, expect over-the-top Gothic and Georgian style decor - that means four-poster beds, roll top baths and candlelit boudoirs. This is definitely one of the UK's most romantic hotels and is best saved for special occasions. Did I mention it has an absolutely divine restaurant too?
2

The Savoy, London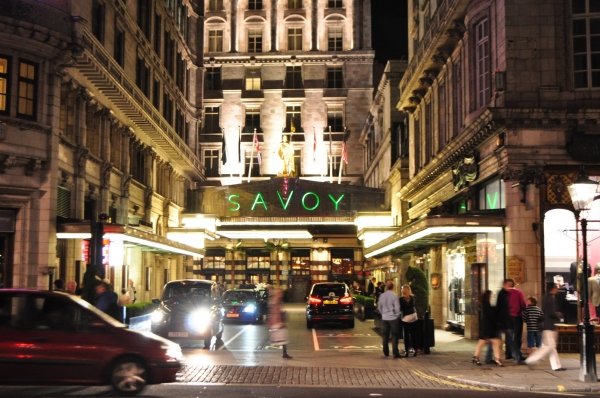 I've never stayed here but it's one of the city's most iconic hotels and is unashamedly romantic. Set next to the River Thames, you can enjoy a Character Cocktail in the Beaufort Bar - each drink is named after one of the hotel's four most famous guests. This hotel boasts 125 years of history and is one of the finest in London - perfect for a romantic break!
3

Amberley Castle, Sussex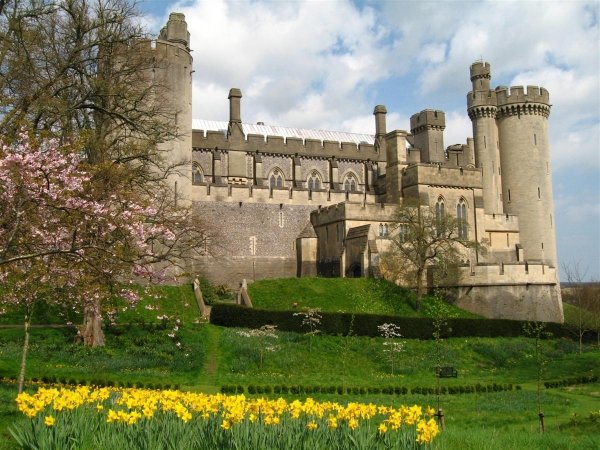 Fancy staying in a converted medieval castle? Play out your own damsel in distress scene at Amberley Castle in the heart of the Sussex countryside. With stunning views over the countryside from the 60ft ramparts, four-poster beds and a 12th century dining hall, you may never want to leave!
4

Portobello Hotel, London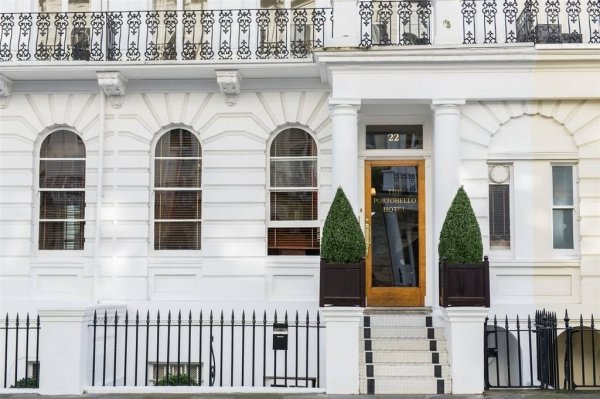 This boutique hotel in London's Notting Hill is rumored to be the place Kate Moss and Johnny Depp enjoyed a romantic champagne bath together, back in the day, so it's the perfect place to woo the one you love! Each room is individually decorated and Notting Hill is an eclectic area with a bohemian vibe that you'll love.
5

Hambleton Hall, Rutland Water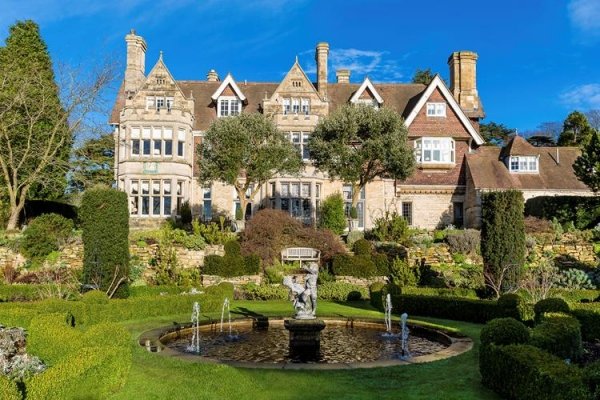 This Victorian country house hotel has views over stunning Rutland Water, a peaceful, charming setting and one of the best restaurants around. Food is prepared by Michelin star chef Aaron Patterson using delicious, fresh local produce and the area is steeped in history, so there are plenty of long, romantic walks to take with your other half. One of the best places for a relaxing weekend.
6

Hotel Du Vin, Harrogate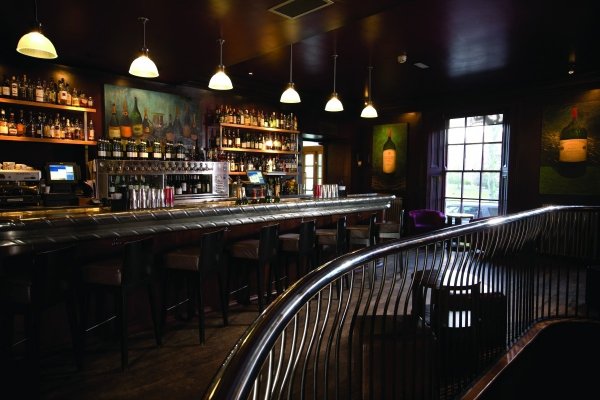 Harrogate is a charming Victorian spa town in Yorkshire and the Hotel du Vin is definitely the town's most romantic hotel. Huge, super-soft beds, a cast-iron roll top bath and continental bistro are just three very good reasons to make this your perfect destination on your next break in the UK. Dress up for dinner and enjoy drinks at the very upmarket Champagne and Claret Bar, but be prepared to take your time wading through the extensive drinks menu - there's plenty on offer to tempt you! This is the perfect place to enjoy some time with your sweetie.
7

The Bingham, London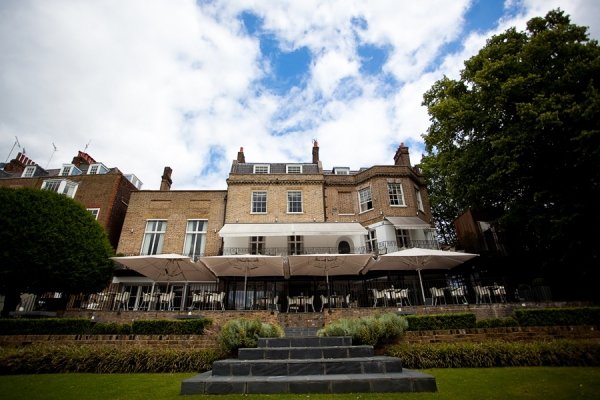 The Bingham Hotel in Richmond upon Thames is quintessentially British, darling. Its contemporary style rooms (most of which offer views over the Thames) are stylish and glamorous whilst the river runs nearby - perfect for a morning stroll, just the two of you. The location is so peaceful you'll forget you're even in London, although the city's attractions are just minutes away by train!
There you have it - 7 of the UK's most romantic hotels to check out this year. There are a few on this list that I am absolutely dying to try! Have you been to a romantic hotel in the UK that's not listed here? If so I would love to hear about it!