If you think a tropical vacation is way out of reach, you might feel differently with these affordable Caribbean destinations. Gorgeous tropical islands are always going to have some whiff of the expensive about them – that's part of their mystique and attraction – but if you are not clever about your choices, you not only end up paying dearly for flights and accommodation, but all your food and fun too. Not so with these affordable Caribbean destinations!
Table of contents:
1

St. Thomas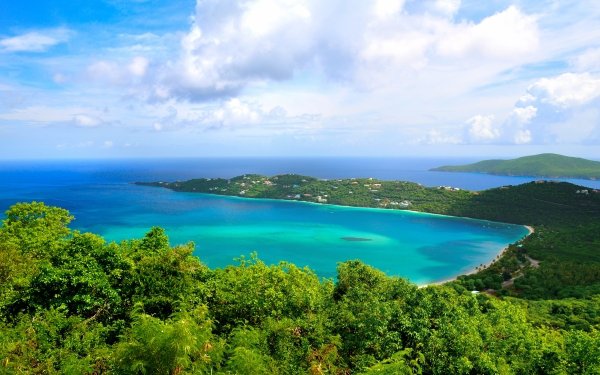 If you're looking for a fabulous shopping destination coupled with fun in the sun, St. Thomas is one of the most affordable Caribbean destinations with both on offer. With a high duty-free allowance of $1,600, the U.S. Virgin Islands, in general, are the islands to hop. And St. Thomas offers the most variety and volume, with fabulous deals on electronics, jewelry and perfume, often 30-60 percent cheaper than average U.S. prices. To make your trip even more affordable, take advantage of the Virgin Islands Saver coupon book. The book has deals and coupons for practically every activity you can imagine. Buy it online for $30, and you can save $50 on zip-line tours, $150 on boat trips and much, much more.
2

Dominican Republic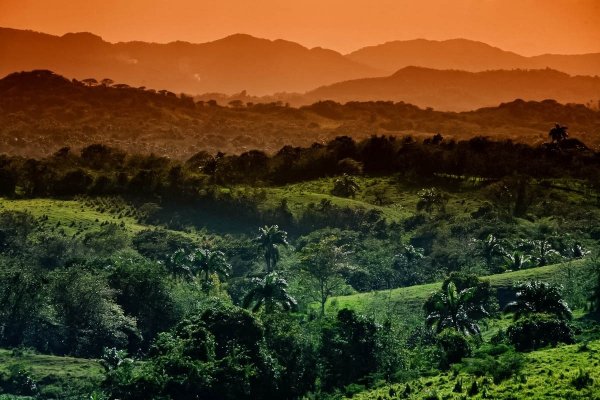 Living like a local will save you wads of cash in the Dominican Republic. And, frankly, the Samana Peninsula along the northeast coast of the country is the place to be anyhow. Lying between Punta Cana and Puerto Plata, the natural oasis is a hideaway compared with the average resort town. Still, you won't get bored, as the area provides plenty to do and at low, low costs. Go humpback whale watching between January and mid-March. If you're a bit of an adventurist, take a horseback gallop up the mountain to the El Limon waterfall, which stands at 120 feet. Or hire a cheap boat lift to Los Haitises National Park.
3

Puerto Rico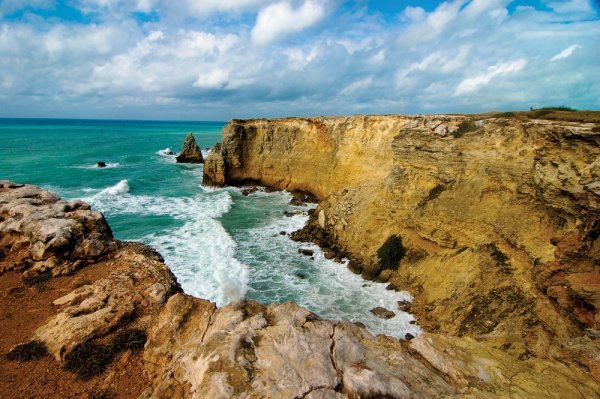 Another small town getaway, Rincon in Puerto Rico lies just two hours west of San Juan. As one of the best surfing destinations in the world, Rincon draws an energetic crowd and provides an inexpensive, active holiday. In this coastal town, you're expected to negotiate and barter. In fact, if you've got any musical inclination, you might even be able to negotiate a discounted stay by offering up a free performance. One great tip for your stay in Rincon is to visit with a big group of friends...or make them along the way. Rates plummet significantly the larger the group.
4

Jamaica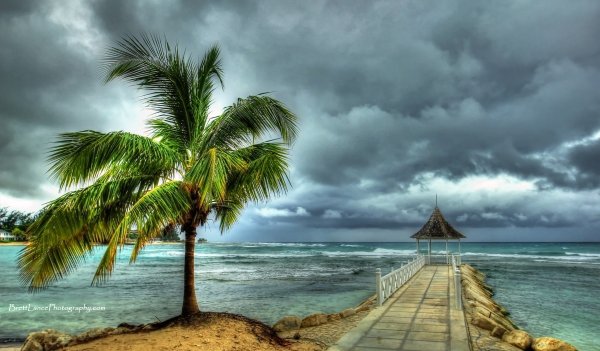 The southern coast of Jamaica is relaxed and less touristy than other areas on the island and, with a more local crowd, all goods and services are cheaper as well. Two hours south of Montego Bay, Treasure Beach is a real treasure. Unpopulated and pristine, you can kick back with some local fishermen and sun tan to your heart's content. Eat well and affordably along the public beaches, where stands offer local dishes, such as jerk chicken and curried goat.
5

St. Croix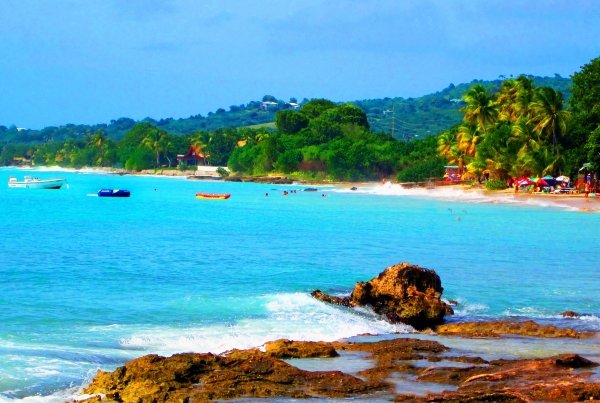 Another island belonging to the great chain Virgin Islands makes our list of affordable Caribbean destinations. St. Croix offers something a little different than St. Thomas. With incredible landscapes, this is an island to explore. Lush rainforests, mountains and a marine sanctuary to boot, there's so much to see and do on the island, and all activities are reasonably priced. You can find something for all budgets. Whether you're interested in fantastic museums and historical sites or would prefer a party and a laugh with the Frederiksted pub crawl, you'll be charmed by the little island of St. Croix.
6

Trinidad and Tobago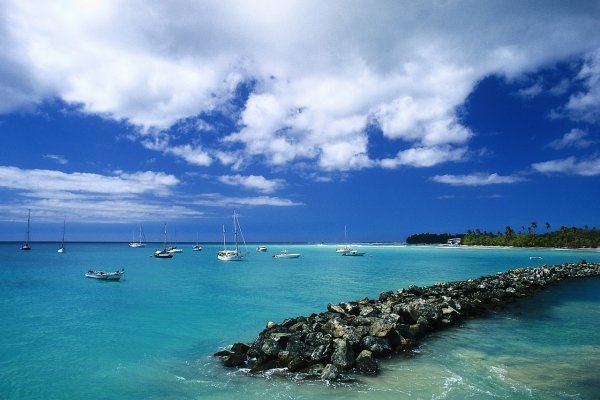 If you avoid Carnival, the busiest and most expensive time of the year, then visiting Trinidad and Tobago can be done on a dime, especially if you aren't afraid of bartering. The open-air markets are a trip, and you can certainly test your negotiating skills, talking the merchants down to cost. There are also plenty of beaches to pass a cheap afternoon, relaxing and enjoying the tide, and street food is both delicious and cheap. Try the island favorites, such as curried crab, roti, dumplings and doubles.
7

Curacao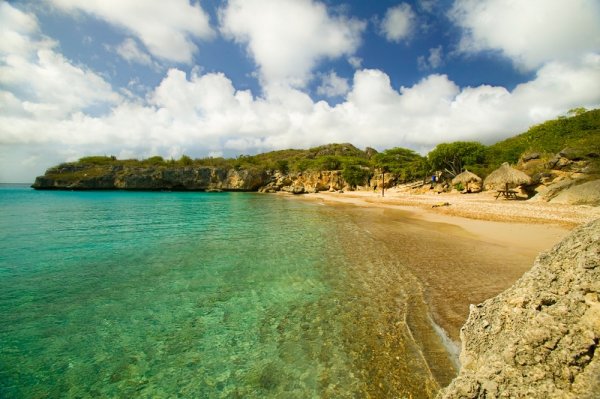 Willemstad is Curacao's capital and a great place for trekkers to visit and take in the spectacular 17th- and 18th- century Dutch Colonial architecture. With a vibrant color palette, Willemstad is one of the most gorgeous and photogenic cityscapes, while the historical plantation homes that dot the countryside are a sight to see as well. Take a day trip to Klein Curacao and bask in the solitude of the deserted island, sunbathing on the pristine beach or snorkeling offshore.
If you've some money saved, you might well be able to afford a Caribbean vacation. Would that be a dream come true?
Please rate this article