7 Places to Go Diving in South Africa ...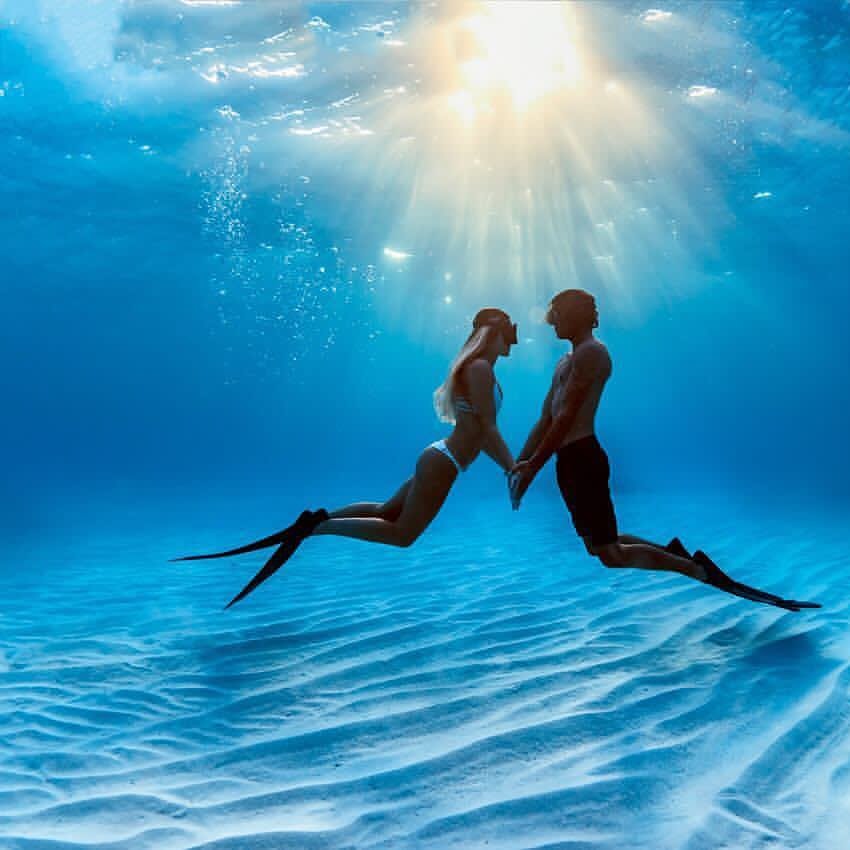 While there are tons of places around the world for divers, not many people ever think of the many places to go diving in South Africa. South Africa offers tons of dive sites for divers of all types. Whether you are an adrenaline junkie, like to swim with fish, or want a new experience, South Africa offers it all. Here are some of the most popular places to go diving in South Africa.
Having been internationally recognized as one of the top diving sites in the world, Aliwal Shoal is a top contender for the best places to go diving in South Africa. If you have always wanted to go diving with sharks, then look no further. Between June and November, divers are likely to encounter Ragged Tooth Sharks, while Hammerhead and Tiger sharks are more common in the summer months. And to make things even more exciting, you can go swimming among the sharks without a cage.
Sodwana Bay offers tons of diving experiences for all types of divers. If you are not as experienced and want something less risky, try checking out Uniforms dive site. For more experienced divers, Hotspot offers sharks, caves, and a variety of breathtaking underwater sights.
Being one of the top places to go diving in South Africa, Wondergat is usually reserved for more advanced divers. It is one of the deepest natural holes in South Africa and is located 1440 meters above sea level. There is not much aquatic life in Wondergat, but the depth and wondrous caves it offers make this site unlike any other.
This diving site in South Africa offers access to two separate oceans, which creates some breathtaking opportunities for divers. It has some of the most diverse assortments of wildlife and offers tons of scenic views. It has over 100 dive sites, which can range from kelp forests to reef and wreck dives.
Port Elizabeth has been regarded as one of the most magical places for diving, and for good reason. It offers wreck dives where you can explore the HMS Harlem, which sank in 1987. Or you can do a more relaxing dive and explore some of the colorful reefs nearby.
If you consider yourself an adrenaline junkie, then Mossel Bay should be on your list of places to go diving in South Africa. It is known for its shark cage diving where you can swim amongst Great White Sharks as they feed. But even if you are into more mellow dives, Mossel Bay offers tons of dives with great coral reefs and beautiful fish. Regardless of your experience level, you must try night-diving in Mossel Bay. It is supposed to be a one-of-a kind experience.
This dive site in South Africa is most popular in June and July when Sardine Run is flocked with schools of sardines making their way down the coast. This experience has been called simply indescribable. And even if sardines are not enough to pique your interest, dolphins, sharks, and tons of other fish flock to Sardine Run to catch in on the action.
No matter what level of diving experience you have, there is a place for you in South Africa. It offers tons of dive sites that are guaranteed to be an incredible experience. What did you think of these places to go diving in South Africa? Have you ever been diving in South Africa? What do you think makes a good dive spot?
{{#comments_count}} Show Commnents ({{comments_count}}) {{/comments_count}}