With a huge coastline stretching the Atlantic and Pacific Oceans and the Caribbean Sea, there is a stunning array of South American beaches. From world famous names that conjure up images of bikini clad, bronzed beauties, to sandy eco-havens, the beaches of South America are an eclectic collection. For my recommendations I have stayed away from the most obvious to bring you interesting options right around the continent. Read on for some wonderful South American beaches.
---
1

Pehuén Có, Argentina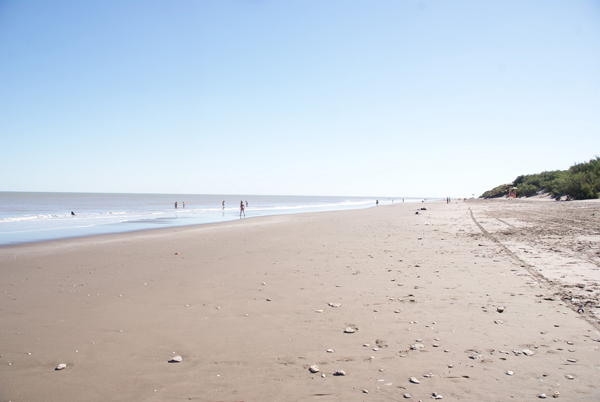 If you like your South American beaches to be off the beaten track, underdeveloped with minimal facilities, the choice should be Pehuén Có. Unlike most of the beaches in Argentina, which have been developed for rich Argentines and tourists with swanky resorts and upmarket hotels, Pehuén Có is a beautiful, unspoiled stretch of sand with a forest backdrop and a small coastal community.
---
2

Hornitos Beach, Chile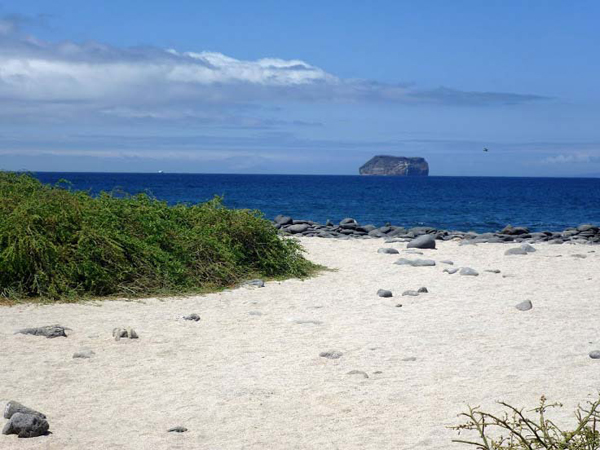 The Antofagasta region of Northern Chile has some of the loveliest beaches in South America and among them is this gem. It is so named (oven) because the sand can reach extremely high temperatures. It is a beautiful site and eco-travel is the norm here. Facilities in the small town that sits in a small level area between the seashore and the sandy plateau are pretty basic, but the sheer gorgeousness makes up for it. If you're lucky you'll spot turtles.
3

Macanao Beach, Venezuela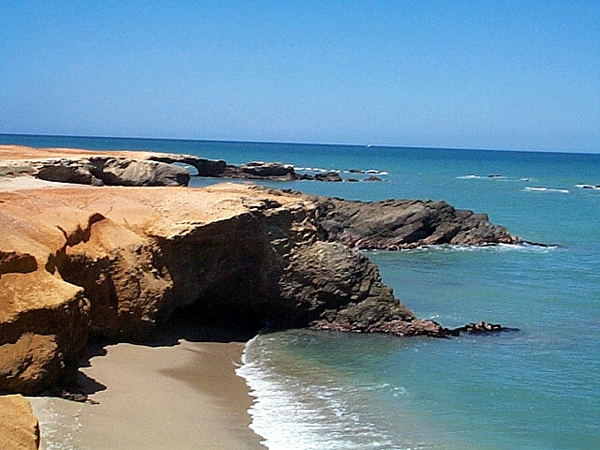 Located just to the north of and belonging to Venezuela, Margarita Island is a tropical Caribbean paradise. And, the island isn't known as the Island of Pearls for nothing. Its beaches are as beautiful as anywhere in the Caribbean region and, like same, many are tourist hotspots, well developed and well facilitated. For somewhere off the well beaten track, head to the extreme west of the island to the stunning scenery of Macanao. The beach is calm, quiet and divine.
---
4

Praia do Sancho, Brazil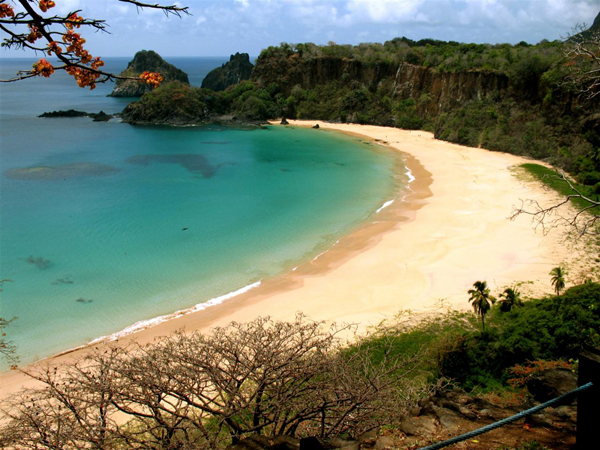 There are so many beaches in Brazil and some of them are the famed beaches of South America everyone has heard of, like Copacabana and Ipanema. However, Brazil boasts more than 4,500 miles of stunning coastline and this makes for a mass of beaches no one outside the country has heard of. I have chosen Praia do Sancho on the Island of Fernando de Noronha because, well, sometimes a stunning beach should be a bit of an adventure to reach. This one can only be accessed by boat, or ladders down the cliff walls.
---
5

Mancora, Peru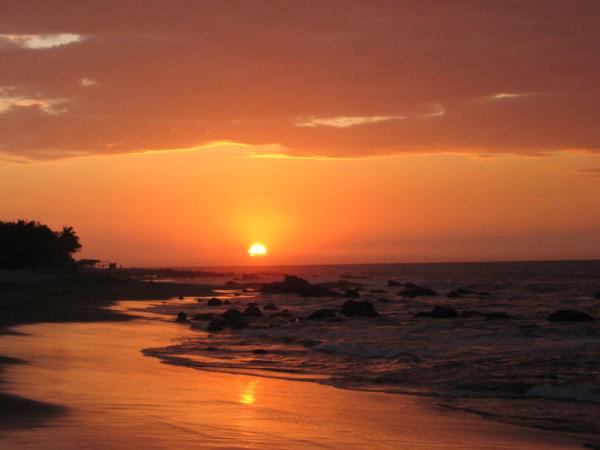 Despite having more than 1,800 miles of Pacific Ocean coastline, Peru is not famed for its beaches. This is because much of the coastline is desert, which while being very pretty, isn't beach country. Often deemed to be the best beach in Peru, along with Punta Sal, is Mancora. Surfers love it here because the waves can reach heights of 6 foot and it's a handy location to veer off the Inca trail for some seaside R&R.
---
6

La Guajira, Colombia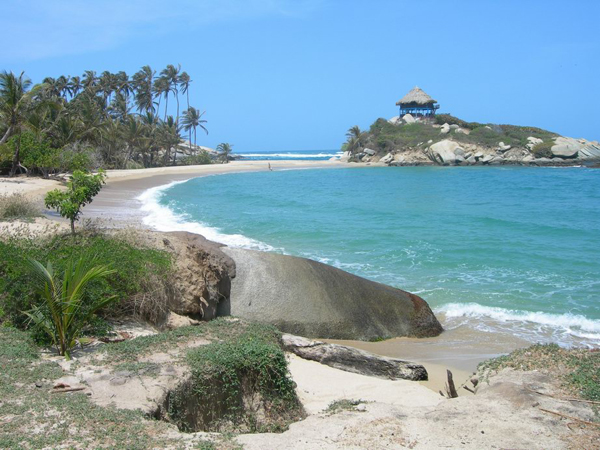 With the fragile eco-systems of the continent at risk, it's important we look after the precious South American beaches – especially ones like the stunning examples found on La Guajira Peninsula in Colombia. These beaches are so little known outside the area I couldn't even find names for some of them, but if you want to venture into the Tayrona National Park, the picture above shows the outstanding beaches you'll find there (I think this one might be Punta Gallinas).
---
7

Cabo Polonio, Uruguay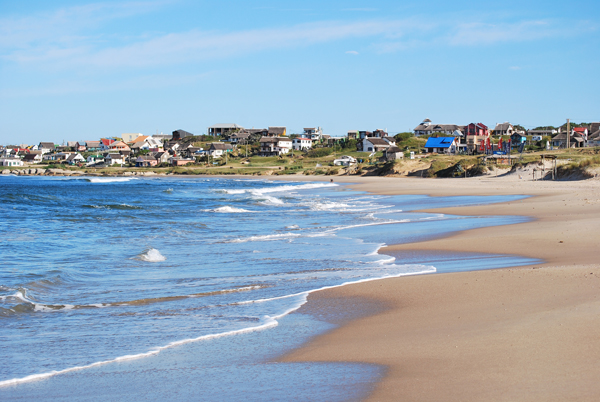 If you know anything about beach destinations in South America, you will probably know that the Uruguayans consider Punta del Este to be their premier seaside playground. Jolly nice as it is, it has the feel of Miami or a Spanish Costa. Some of the most gorgeous beaches in Uruguay are tucked away next to towns that don't even have paved roads leading into them. One such is Cabo Polonia, which actually doesn't even have a road. But if it looks like this, it's worth the effort.
---
8

Matapica, Suriname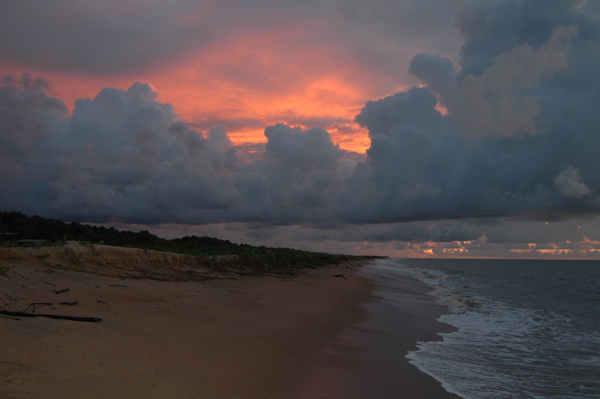 Now here's one you've probably never heard of. I was attracted to it by the stories I have read about the beach and the giant sea turtles. Indeed, it is often referred to as Sea Turtle Beach and it is an important breeding ground for these shy creatures and a protected reserve trying to keep the habitat safe for the 4 species of turtle that lay their eggs here. The turtles have good taste – it is a stunning beach.
---
9

Los Frailes, Ecuador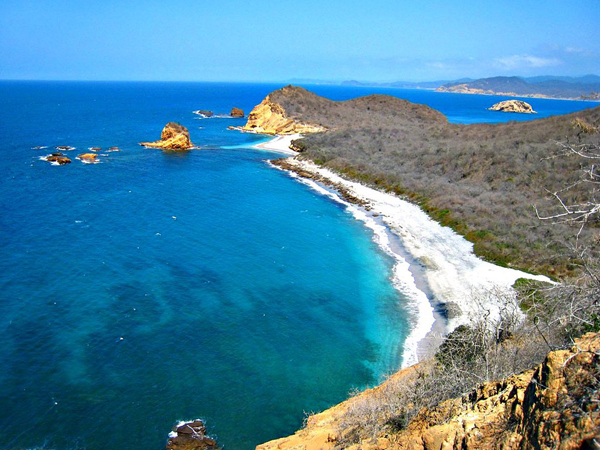 Oft described as the best beach in Ecuador, Los Frailes is not only breathtakingly beautiful with super soft sands and crystal clear warm water, it's a great vantage spot for whale watching. Like so many South American beaches, Los Frailes is located in a protected area, in this case, Manchilla National Park. It's a friendly beach for all ages with safe swimming as well as medium sized waves for some boogie board fun. There's also good diving and snorkeling in reefs off the headlands.
I hope you've had as much fun reading about these South American beaches as I did writing about them. Do you have a favorite for your wishlist?
---
Comments
Popular
Related
Recent