Taking a summer road trip is one of the most fun things you can do with your friends or your family during your summer vacation! Instead of simply picking a vacation destination, plan out your summer road trip with a theme! You can travel state to state and visit all sorts of different places, from amusement parks to the birth places of your favorite authors! It takes a little bit of research to plan out your specific stops, but it's so much fun and you will get to go from place to place doing something that you love! For those who don't want to spend the time researching, I will publish a few articles within the next several weeks with the top places to hit in each category.
---
1

Roller Coasters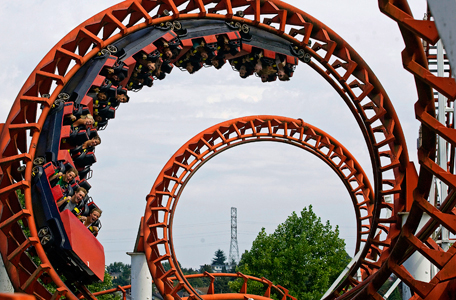 I was terrified of roller coasters until two years ago, now I love them! Can you imagine going on a roller coaster themed summer road trip?! There are some amazing coasters out there, no matter where you live! Compile a list of the fastest, longest, most drastic drops and make sure you hit as many of them as you can!
2

Roadside Attractions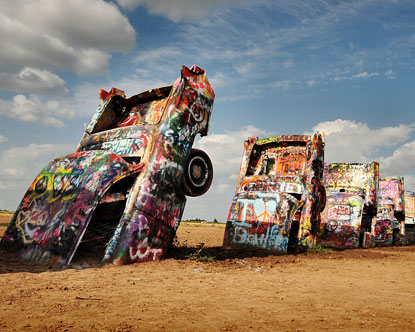 There are so, so, so many roadside attractions in the US that you could easily fill a week's vacation of oddities in whatever state you live in! If you plan on traveling through several states, make an itinerary that includes a few exciting or impressive attractions in each state you pass through!
---
3

Casinos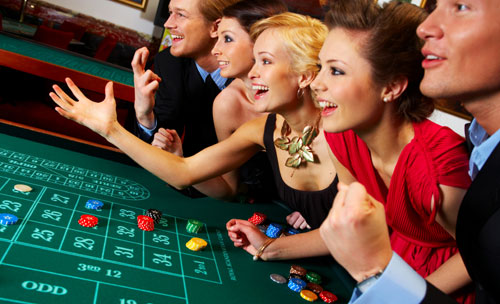 If you love gambling and casinos (in moderation, of course), plan out a trip that allows you to hit the top casinos in several states! Not all casinos are created equal, so it's fun to get a taste of the atmosphere in several different places! Vegas, Atlantic City, New Orleans and many other places feature amazing strips of casinos where you can get the glitzy glamour you crave!
---
4

Water Parks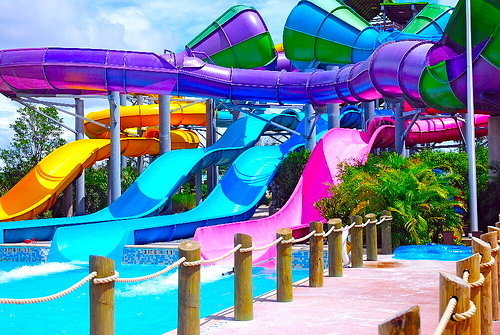 Is there a better summer vacation theme than water parks? There are kid oriented parks like Sesame Place if you have very small children, but if you don't, there is a wide range of water parks all over the place to try out! Water slides, wave pools and the lazy river are phenomenal ways to spend a few summer days cooling off!
---
5

State Parks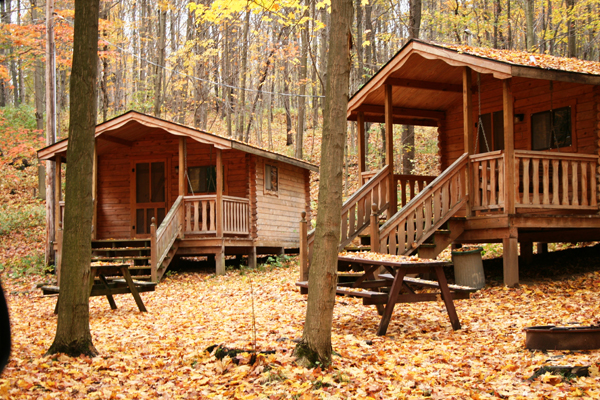 If you plan on roaming around the state in which you live, getting a State Park pass is a great way to save money and explore different areas at the same time! In New York State, for example, you can purchase an Empire Passport for $65, which allows you entrance to 179 state parks, 55 forest preserves and boat launches throughout the entire state for a full year! Most of those parks are full of things to do… boating, hiking trails, swimming, animal spotting, bird watching, picnic areas or you could pay a bit more and go camping ($15 per night)!
6

Haunted Places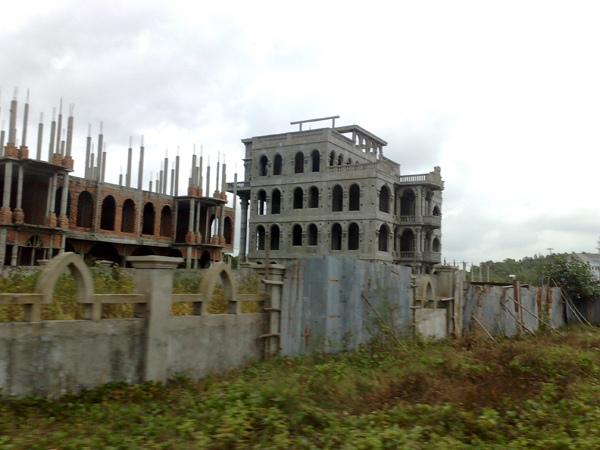 There are commonly known haunted places like Gettysburg or famously haunted homes or hotels all over the world. Plan your trip out to hit some paranormal hot spots! Take a ghost walk or attend an event where they equip you with "ghost hunting" equipment and let you seek out your own ghostly experience!
---
7

Literary Tour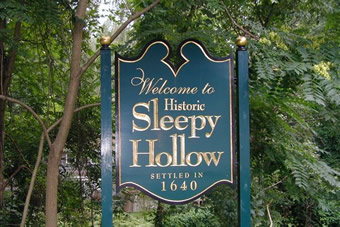 England is the ideal place for a literary based trip where you can find the homes of Charles Dickens, the Bronte Sisters and many others including, of course, William Shakespeare. The US has some great areas to travel to as well! Mark Twain in Missouri, Edgar Allan Poe in Maryland and Virginia or Washington Irving in New York. You can find former homes of these literary geniuses or museums dedicated to them and take a look at all of the places and towns that influenced their phenomenal works!
No matter what theme you choose for your summer road trip, you'll have a blast! There are plenty of fun things to do out there, no matter where you are! What exciting road trip theme would you absolutely love to go on?
---
Comments
Popular
Related
Recent