Check out these 7 best luxury hotels fit for a queen in 7 of the most romantic cities around the world. Don't you just sometimes want to get away, say the heck with the cost, and let someone else pamper you lavishly for a while? Well, check out these spectacular hotels in some favorite cities of the world. Sure, the destinations are incredible, but it might be just as fun to bask afterwards in one of these 7 best luxury hotels fit for a queen. Think about it. That queen is you!
---
1

The Royal Hawaiian (Honolulu, Hawaii, United States)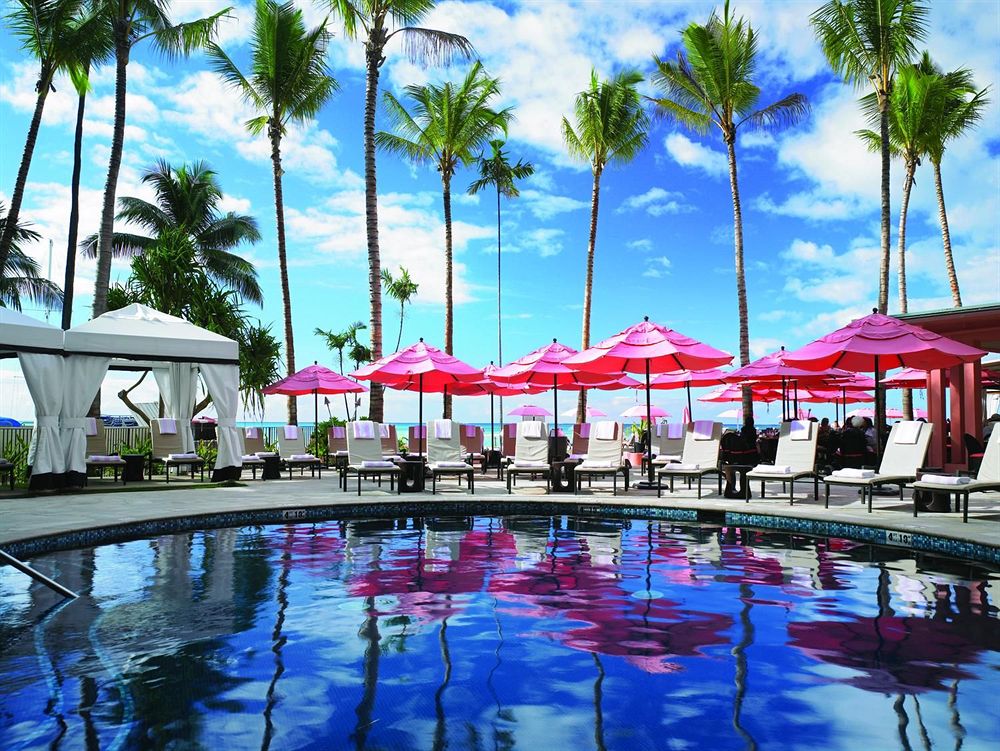 Known as one of the most romantic destination spots for honeymoons, Hawaii sure knows luxury. Even the name of their five star hotel screams royalty. The Royal Hawaiian definitely fits the bill for one of the 7 best luxury hotels fit for a queen. Guests can enjoy private beaches, fresh seafood, and be pampered in the spa. At the end of the day, a luxurious room is waiting in this breath-taking hotel.
---
2

The Old Bahama Bay Resort and Yacht Harbor (the Bahamas)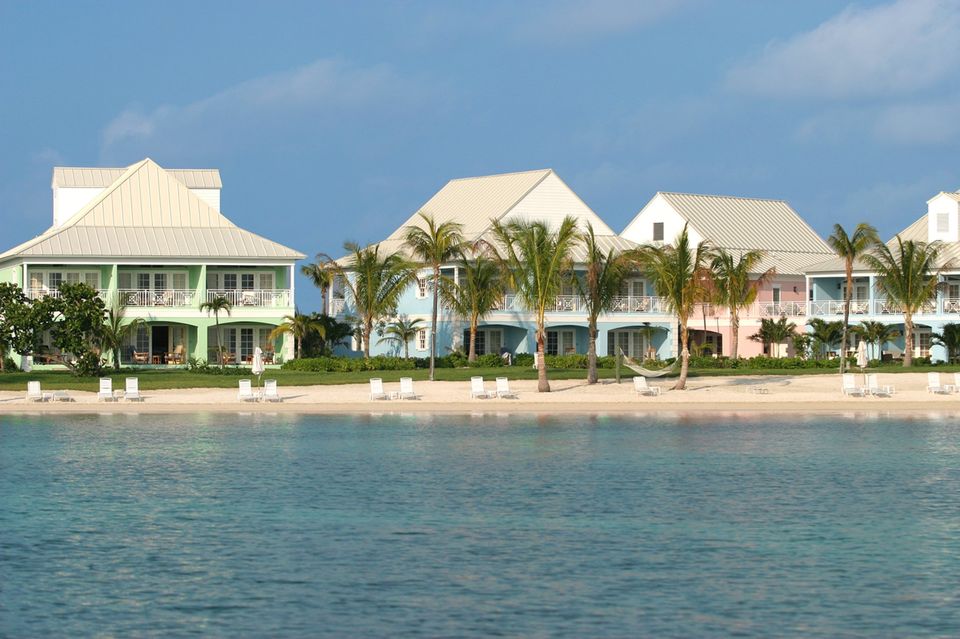 These islands, north of Cuba and the Dominican Republic, are also popular romantic getaways with sandy beaches and breath-taking sunsets. Located on the West End of Grand Bahama Island, every elegant room in The Old Bahama Bay Resort and Yacht Harbor faces the water. This beach resort boasts of its luxury, with deep tubs to soak in, along with all the extras such as fine linens and lush robes. Oh, to be bathed in such luxury!
---
3

Shangri-La Hotel (Paris, France)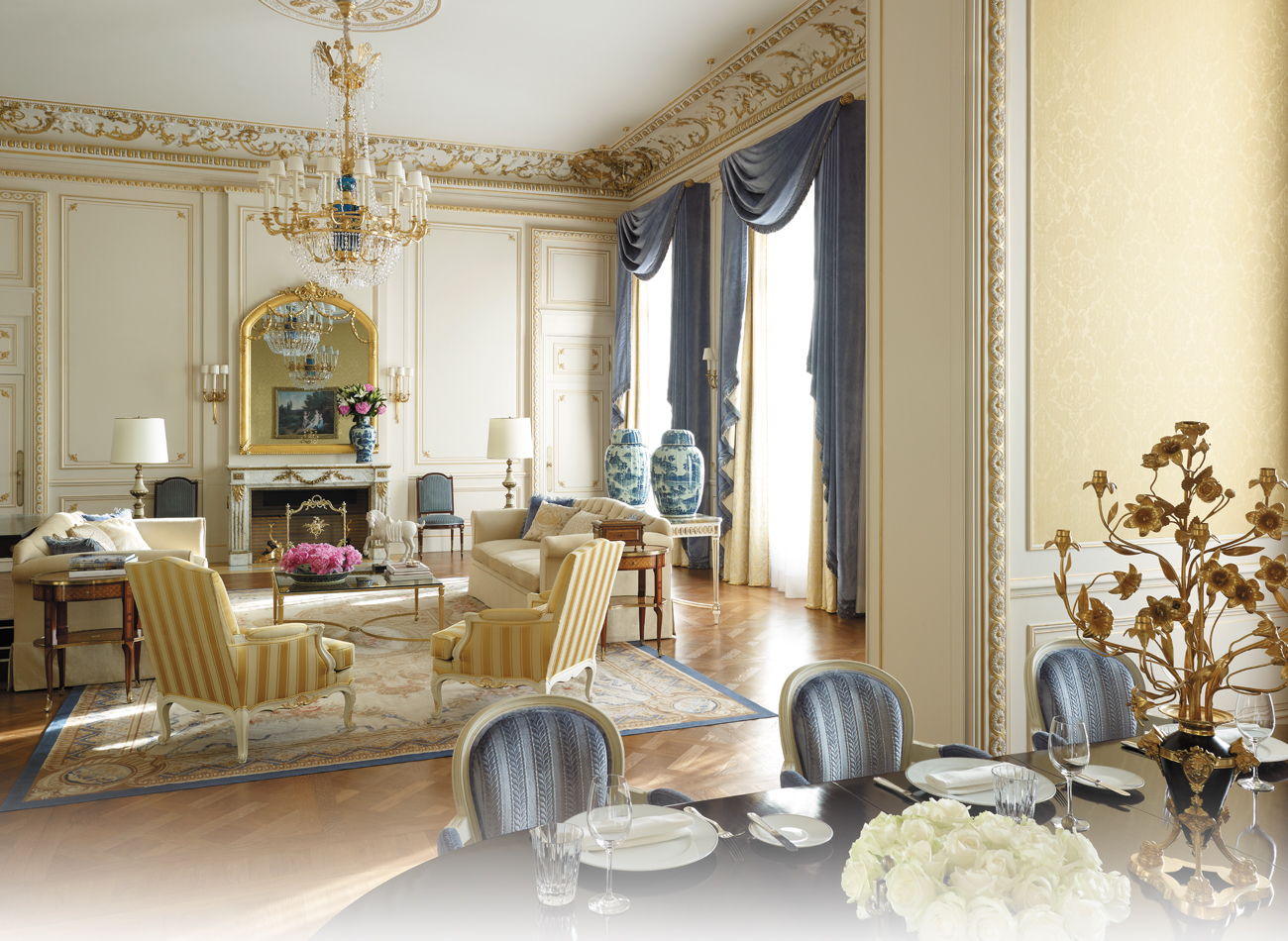 There is no need to go into detail as to why Paris made this list of romantic cities to visit, but it would be nice to know where to stay in the city of love. Did you know that Napoleon Bonaparte stayed at the Shangri-La? It is definitely a lush hotel, with its plush fabrics and ornate murals—definitely fit for a queen. Even the room floors are heated! Meals are served by top chefs. You may never want to leave your hotel, as you are pampered with the amenities, along with a front porch view of the Eiffel tower with its twinkling night lights.
---
4

BauerII Palazzo (Venice, Italy)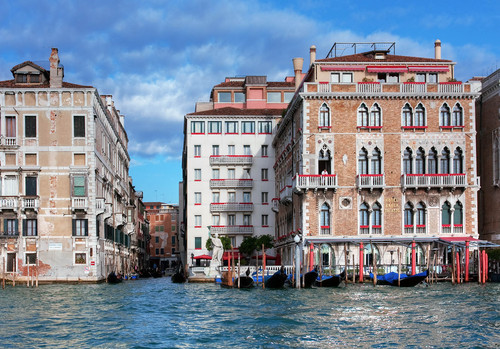 The Bauer II Palazzo represents Venetian luxury at its finest, with its Gothic exterior and luxurious comfort inside. This fine hotel overlooks the Grand Canal and many other sights of Venice. Guests can enjoy the sights from their private balconies in the evening after relaxing with a Gondola ride during the afternoon. Lavish furniture, paneling, and chandeliers grace the hotel with its opulence. This for sure sounds like a place fit for a queen!
---
5

Hotel Palace Barcelona (Barcelona, Spain)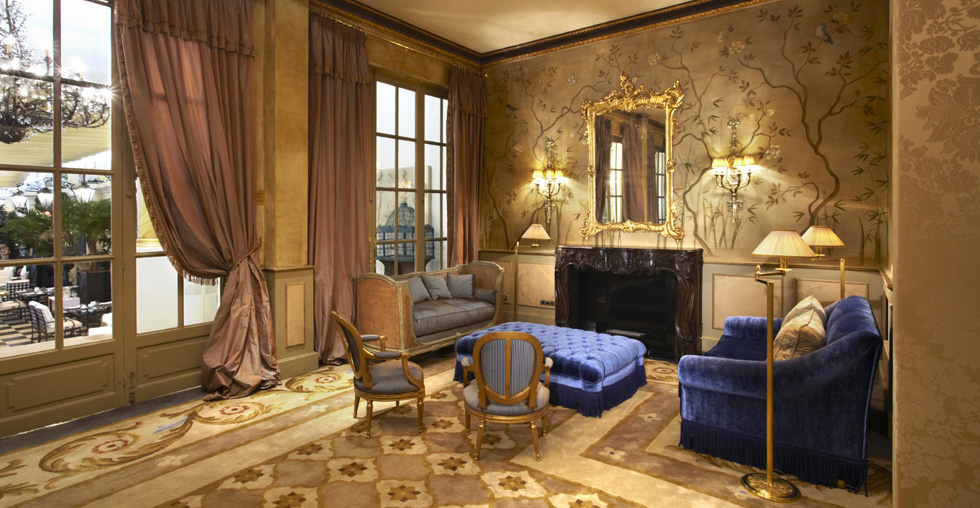 If you're going to be treated like a queen, it's not a bad idea to stay in a palace, particularly the Hotel Palace Barcelona. This stately hotel, built in the early 1900s, fits in well with the beautiful cultural sights of Barcelona. It is known for its charm all over the world, as well as its service. Guests enjoy excellent cuisine and personalized beauty parlor treatments, too.
---
6

Alvear Palace Hotel (Buenos Aires, Argentina)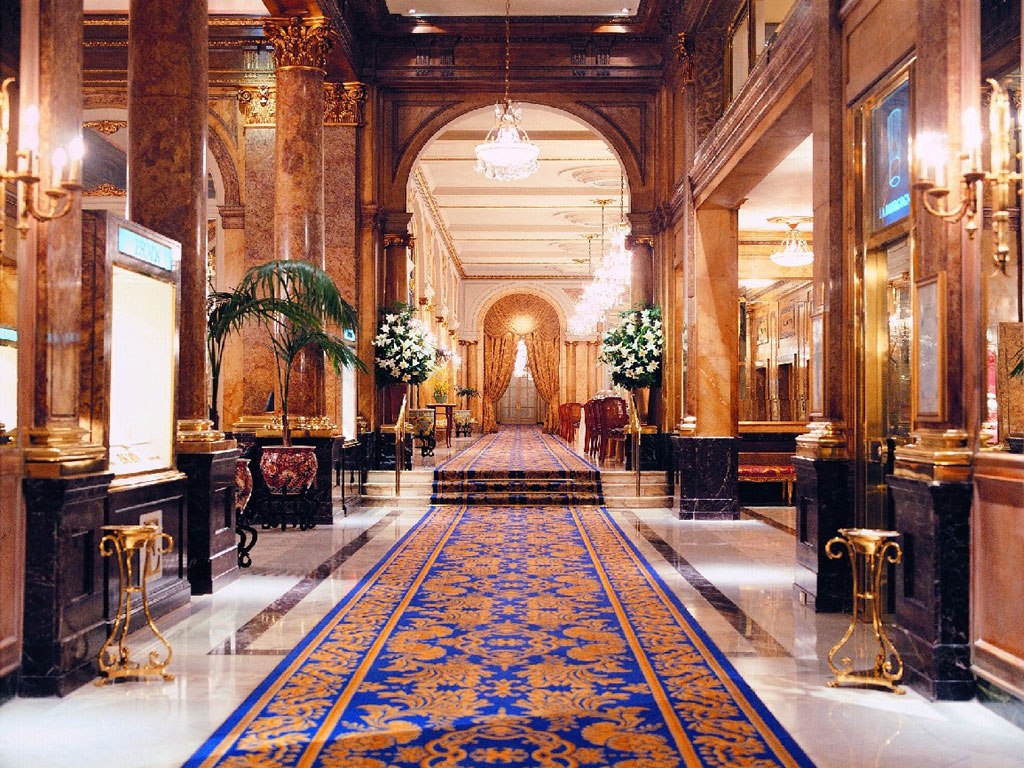 Consider the passion of Buenos Aires. This is where the tango originated! Staying in the elegant Alvear Palace Hotel is sure to make the trip complete. Well-known art is on display, and much of the style is from the time of Louis XV and XVI. This hotel sounds exquisite and very queenly. Guided tours downtown are available from this location, too.
---
7

Ritz Carlton NY Central Park (New York, United States)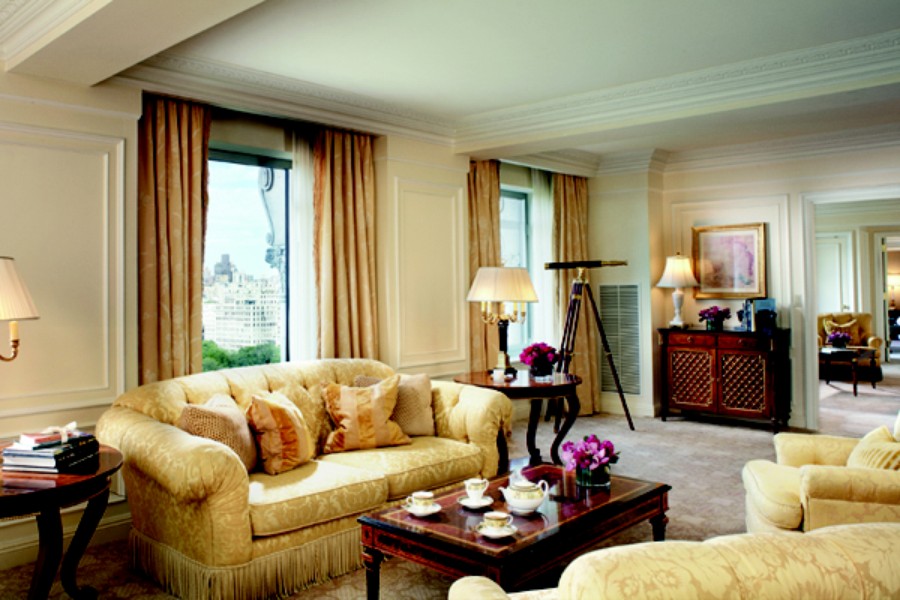 Many couples love the hustle and bustle of New York City, whether on busy city streets or a romantic stroll through Central Park. A perfect place to stay is the Ritz Carlton NY Central Park, as the hotel offers suites that feature a homelike atmosphere—but much more luxurious! Delectable dining is available all day, along with a Club Lounge for guests. This hotel offers a pampered, private getaway from the hectic pace of a busy city.
Ready to book your romantic getaway with a stay at one of the most luxurious hotels in the world? We all need to be pampered like a queen now and then, and these world famous hotels know just how to do that. Have you ever stayed in a five star luxury hotel? Do you think it's something you will consider soon?
More
Comments
Popular
Recent