When all of the boring, same old travel locations stop sounding appealing, you might want to check out these exciting travel locations around the world. They offer the most extreme activities designed to get your heart racing as fast as possible. So if you like to travel, see breathtaking views, and want an adrenaline rush like no other, here are some great, exciting travel locations for adrenaline junkies.
---
1

Interlaken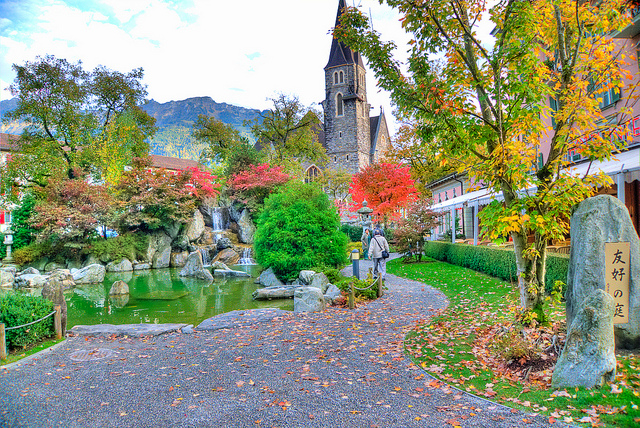 If your idea of exciting travel locations includes skydiving, paragliding, and canyon diving, look no further than Interlaken in Switzerland. This adrenaline junkie destination not only has the most amazing extreme activities, but also the most breathtaking views of the Swiss Alps. Can you imagine jumping out of a plane and seeing the beautiful view of Interlaken?
---
2

New Zealand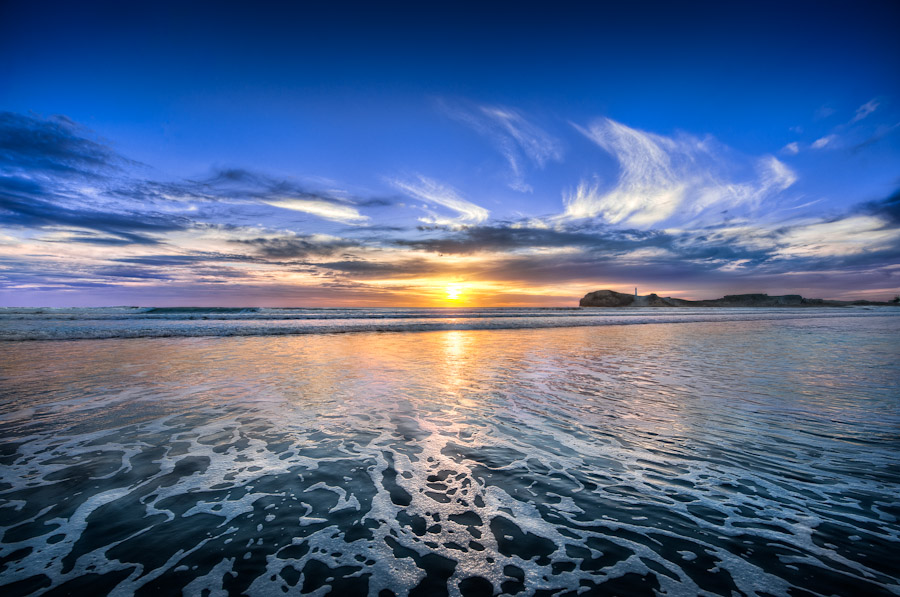 If you want more of a beach-y vibe when paragliding, make your way down to New Zealand to meet your adrenaline junkie needs. This beautiful location provides the chance to go white water rafting, mountain biking, skydiving and more. It is also home to the world's first bungee jumping site at Kawaru Bridge. If that still does not entice you, make sure to take a ride on Nevis Swing, which is the highest swing in the world.
---
3

Cedar Point Amusement Park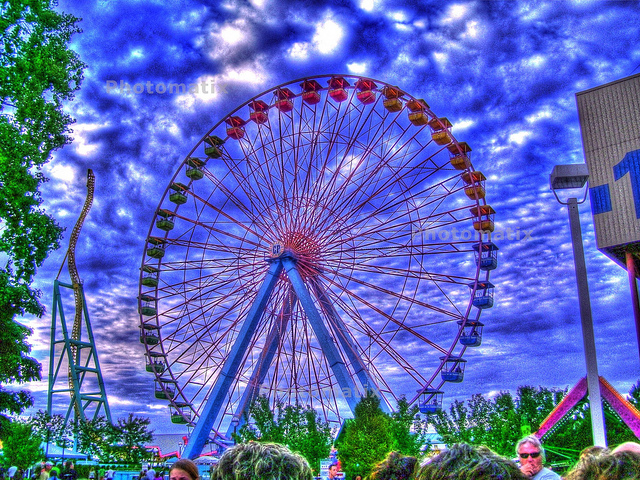 If you are an adrenaline junkie who would rather not go running around the woods, Cedar Point in Sandusky, Ohio is a must-see for you. It is known as "America's Roller Coast" and offers 72 rides, 16 of them roller coasters. It has been named the "Best Amusement Park in the World" for the past 15 years, and for good reason. It is the only amusement park in the world to offer 4 roller coasters taller than 200 feet. One of my personal favorites, Top Thrill Dragster, shoots you out at 120 miles per hour and goes straight up a 420 feet hill, before falling at the same 90-degree fall. I have literally seen people pee themselves on this ride and it is not for the faint-hearted.
---
4

Nepal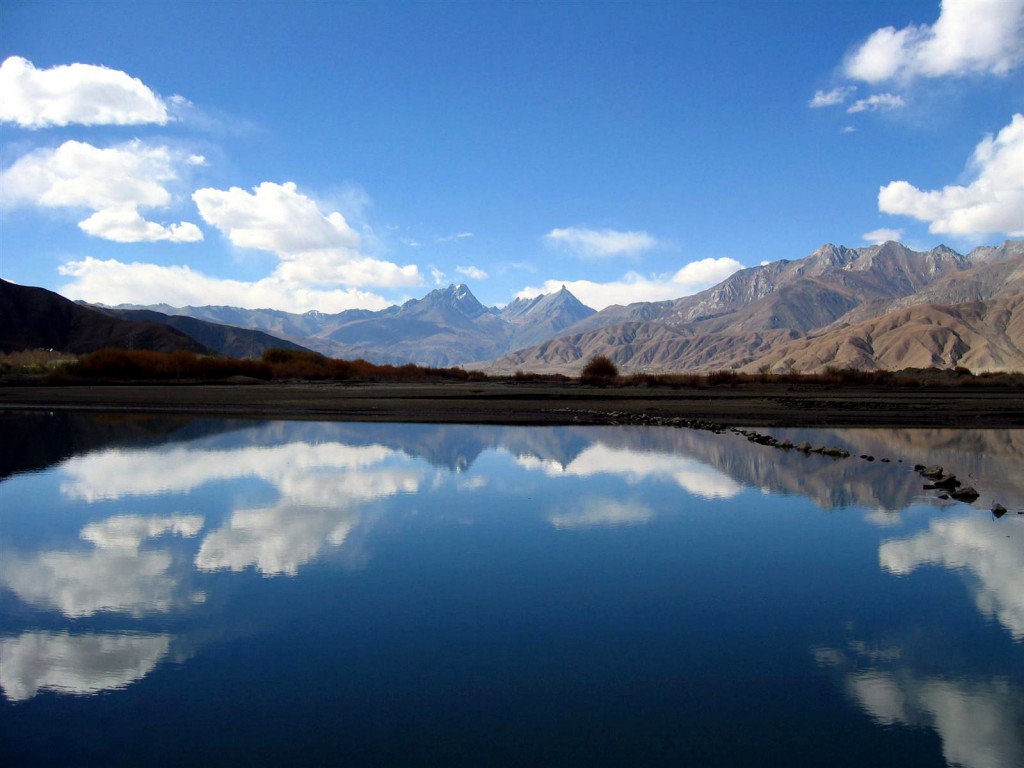 If you want more of a mountainous adventure, Nepal must be on your list. Having the Himalayas situated in Nepal allows tourists the opportunity to go hiking, rafting, paragliding, spelunking, and more. And if you really want a unique experience, you can arrange for a trek to Mount Everest that can range between one to three weeks long. I would recommend packing up and climbing to the top, but hiking along the base would definitely make for some great stories.
---
5

Madagascar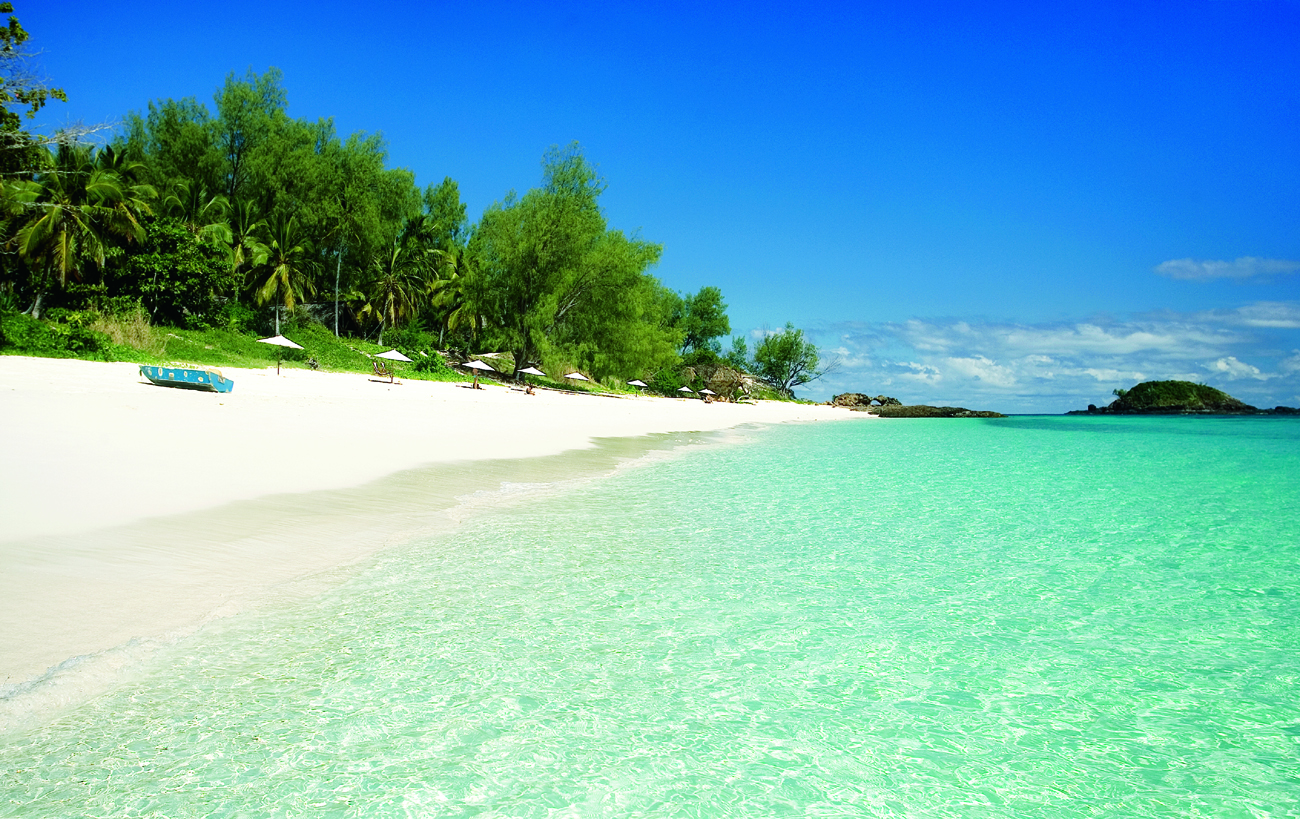 Madagascar is one of the best exciting travel locations because it is so off the beaten path. While it is not a huge tourist location, it still offers the same extreme activities that so many other locations offer, like paragliding, cliff diving, and skydiving. You might find yourself being the only one enjoying the beautiful scenes of Madagascar.
---
6

Nicaragua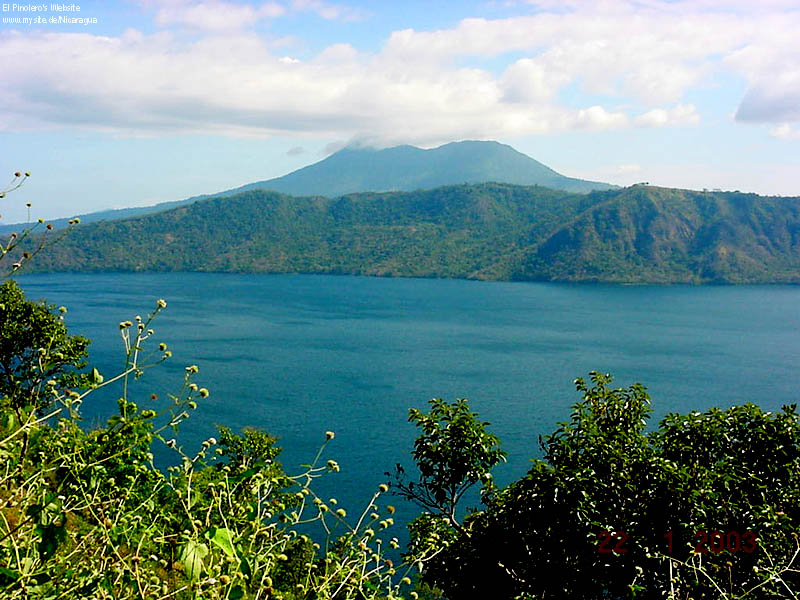 While most places offer somewhat of the same activities, Nicaragua offers a truly once in a lifetime experience: volcano boarding. Being home to more than 40 volcanoes, it is the perfect spot for volcano boarding. It is similar to dune boarding, only that it's down the side of an active volcano. And if that does not suit you, the country still offers kite surfing, kayaking, and horseback riding.
7

Quebec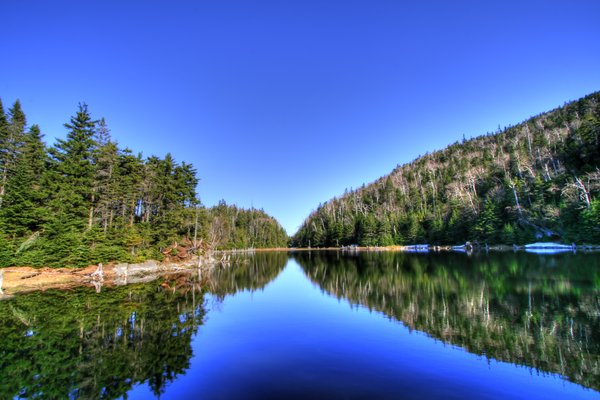 Similar to Nicaragua, Quebec is offering a unique experience that sets it apart from the other exciting travel locations. Taking full advantage of the snow, some locations in Quebec now offer dog sledding as a tour. I can only imagine what it must feel like being pulled in a sleigh by 6 huge dogs through the Canadian wilderness. This should definitely be on the bucket list for adrenaline junkies.
Each of these locations offers something unique that will entice any adrenaline junkie. They provide you with a unique chance to get your adrenaline fix while in some exotic and beautiful locations around the world. Does these exciting travel locations seem appealing to you? Would you consider yourself an adrenaline junkie? What other exciting locations for adrenaline junkies have you been to?
Sources: fruitfultravel.com, tripadvisor.com, adventure-junkies.com, en.wikipedia.org, traveldestinationbucketlist.com,
---
Comments
Popular
Related
Recent