For whatever reason you aren't at home for Thanksgiving, you should be in a special place for the annual celebration. Thanksgiving is a day to spend in a wonderful place, preferably with someone wonderful. Here's my pick of the best places to spend Thanksgiving in the USA.
---
1

Plymouth, Massachusetts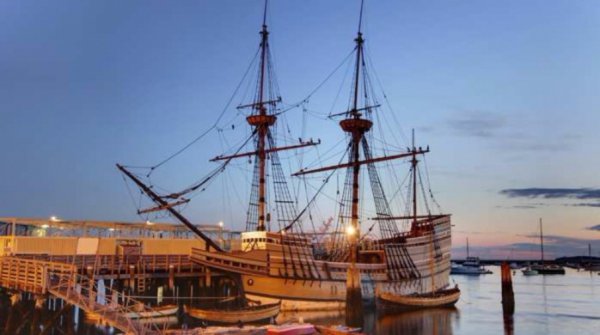 You can experience history brought to life if you travel to Plymouth, where every Thanksgiving areas of the town become dedicated to recreating life as it would have been back when the pilgrims started to arrive in the 17th century. Lots of role players to interact with!
---
2

Gatlinburg, Tennessee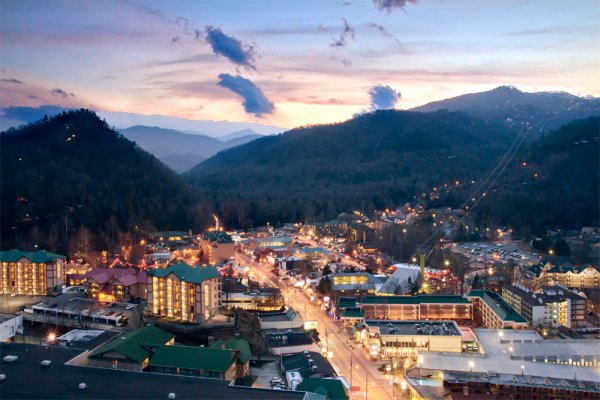 Can you think of a more American Thanksgiving experience than to spend late November up in the majesty of Smokies? Gatlinburg is the ideal spot for a long weekend in a cosy cabin with a loved one, and there are even special events like snow tubing and an ice skating rink to make the trip extra memorable!
---
3

Hawaii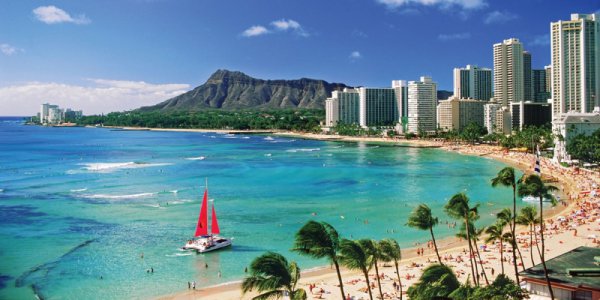 Why no go to the most exotic destination possible whilst still technically being in the United States to be able to authentically enjoy Thanksgiving? Hawaii is definitely the answer! November is also a great time to go as it tends to be less full of foreign tourists too.
---
4

Grapevine, Texas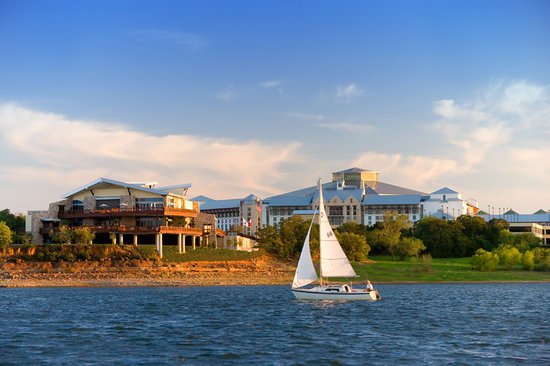 If for you Thanksgiving kicks off the countdown to Christmas, the place to head is Grapevine. The Christmas Capital of Texas really knows how to celebrate and Thanksgiving weekend kicks off the Light Show Spectacular at the Town Square Gazebo.
---
5

Orlando, Florida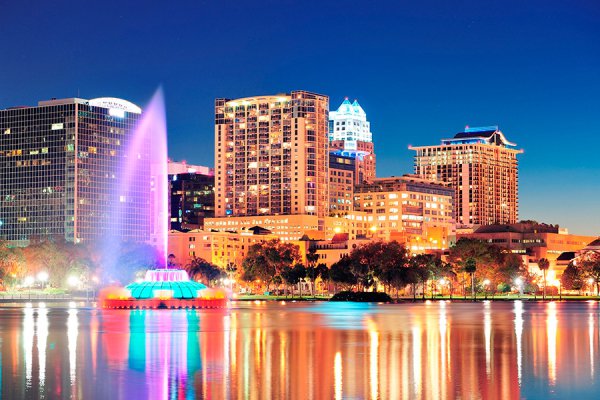 Are you all about having fun? Head to Orlando over Thanksgiving to make the most of all of the amazing theme parks! Again, November is a quiet period in terms of international tourism, so there won't be many long queues to get stuck in!
---
6

New York City, New York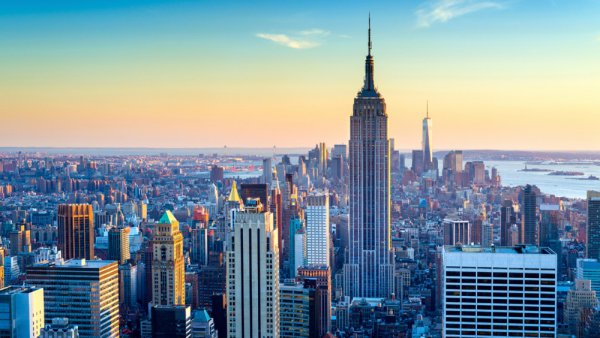 From Macy's Thanksgiving Day Parade to the glorious mayhem that is Black Friday, being in New York in late November means that you will be treated to some classic holiday experiences along with a few more modern ones!
---
7

Chicago, Illinois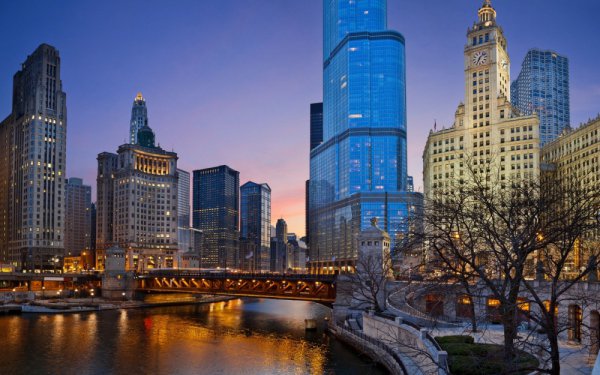 Take a few coats if you're thinking of heading to Chicago for Thanksgiving, it gets super cold! They take their Thanksgiving Day traditions very seriously, and you will be able to enjoy a big parade along with lots of other festivities in the streets.
---
8

Keystone Resort, Colorado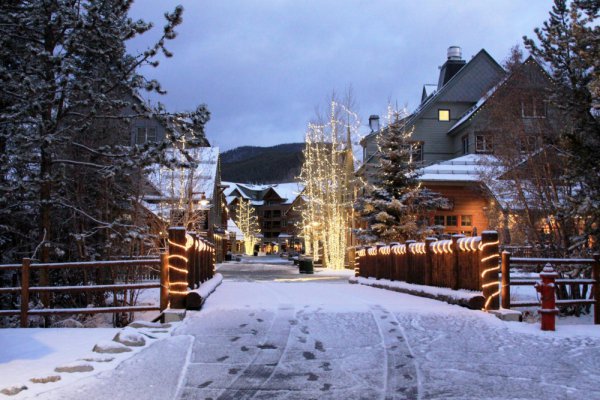 In Colorado, Thanksgiving always signals the start of the proper skiing season, so if the sport is something that you love or even if you want to try it for the first time, there is no better place to spend the end of the November!
---
9

New Orleans, Louisiana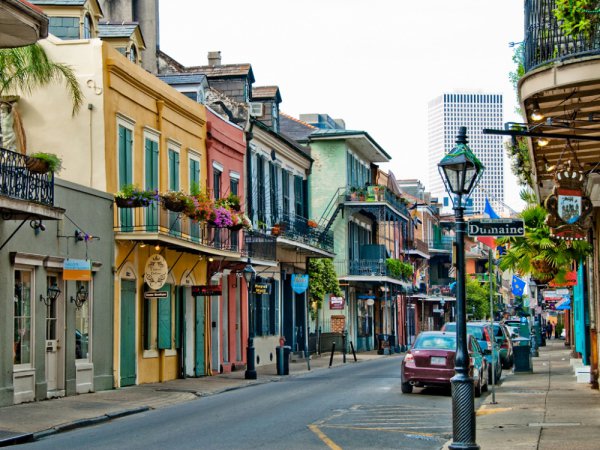 Renowned for it's amazing party atmosphere, the nightlife of New Orleans can help to give your Thanksgiving celebrations a more 'mature' feel. After gorging on some of the best food in the country, you can dance the calories off through the night!
---
10

Scottsdale, Arizona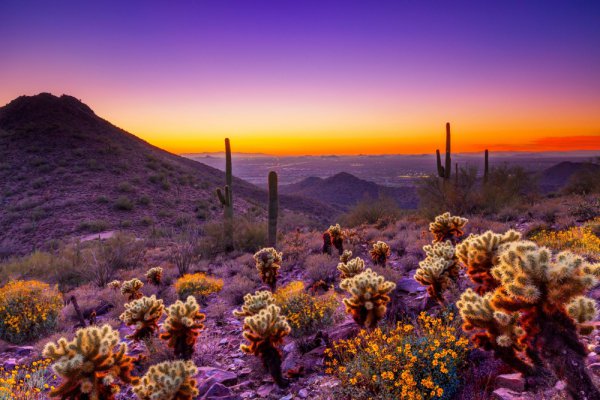 Scottsdale is just a really great, family friendly destination to consider if you are looking for somewhere new to visit over Thanksgiving. With plenty of great food, great Black Friday shopping and a peculiar 5k Turkey Trot, there
is lots to take in!
---
11

Santa Barbara, California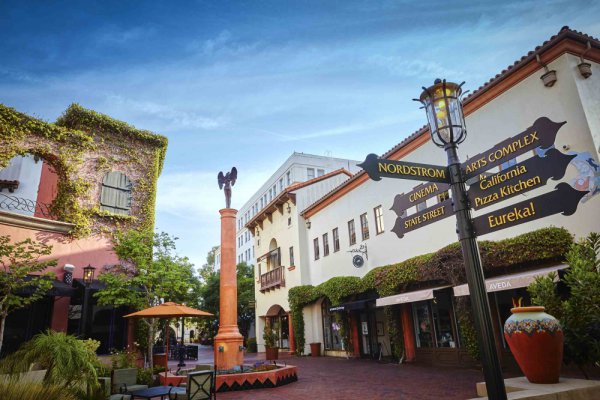 Sometimes called the American Riviera, the wonderful mountain stretches and stunning views of the Pacific Ocean are enough to make any visitor feel at complete peace. Definitely something to be thankful for!
---
12

Santa Fe, New Mexico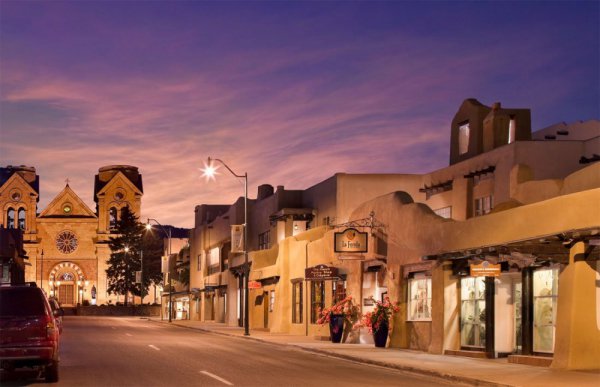 Rather than learning once again about the Pilgrims, spending Thanksgiving in Santa Fe gives you the opportunity to learn more about Native American culture. The city holds a fantastic three day Winter Indian Market that is truly an unforgettable experience.
---
13

Williamsburg, Virginia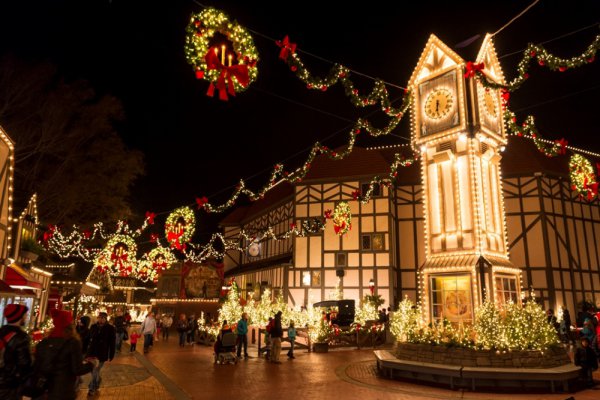 Williamsburg is one of America's most historic towns, and over Thanksgiving you can immerse yourself in the past by enjoying a special three-day event that give you all the feasts and festivities of colonial Virginia.
---
14

Las Vegas, Nevada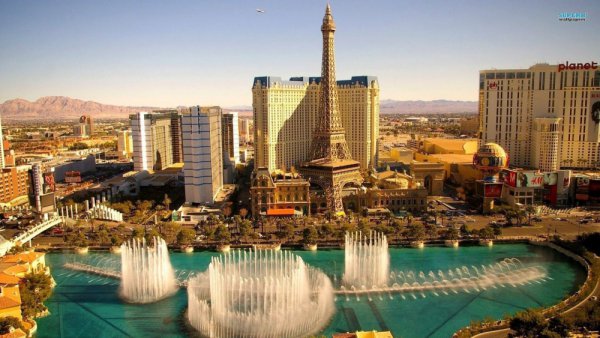 Las Vegas is always turned up to 11, so if you want to have as much fun as possible over Thanksgiving, head to the desert! You might even get lucky with some sports betting on traditional Thanksgiving football!
---
15

Lake Tahoe, California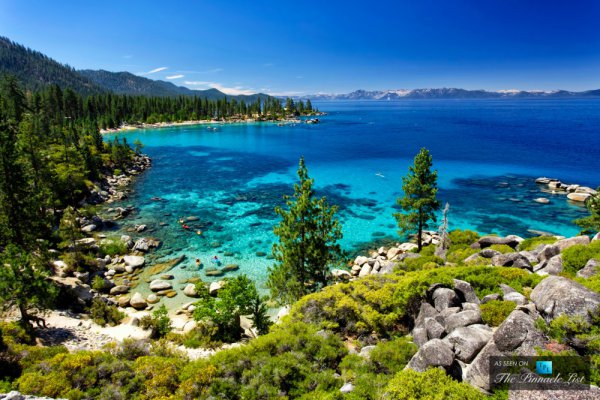 Another location that is perfect if you feel like hitting the slopes to burn off some of those Thanksgiving dinner calories. Of course, if you are perfectly happy with those calories, Lake Tahoe is also just an ideal place for rest and relaxation!
---
16

Charleston, South Carolina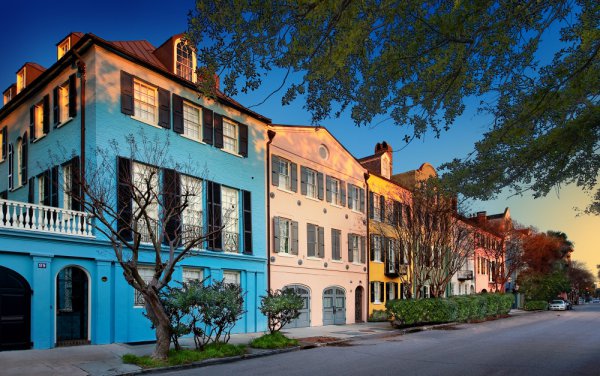 Make the most of the mild weather and Charleston's genteel charms, kicking off Thanksgiving with the annual Turkey Day Run & Gobble Wobble. Have dinner and then enjoy a less frenetic Black Friday shopping experience wandering through the shops on King Street or at the popular City Market, which stays open until 10:30pm on Fridays and Saturdays during the holiday season.
---
17

Washington D.C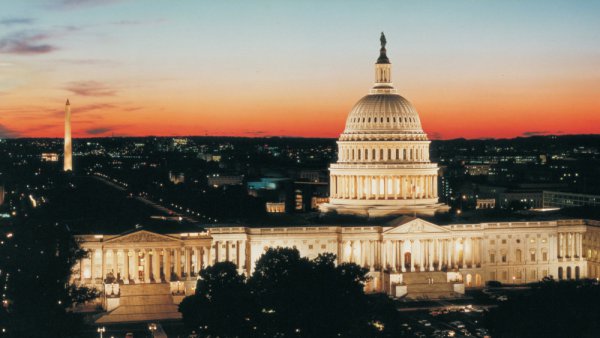 Want Thanksgiving to be fun and educational? One of the most unique events taking place for the celebrations is the official pardon of the turkey at Mount Vernon. You'll find plenty to see and do in the capital's amazing museums, attractions and historical sites.
Thanksgiving is a time to spend with family, but nothing dictates that the holiday must be spent together at home in front of the TV watching parades and football. Why not get out of the house, take a vacation and experience the many popular Thanksgiving weekend festivities and traditions all around the country.
More
---
Comments
Popular
Recent