The whole country gets festive but where are the best cities to celebrate 4th July if you fancy a trip away from hometownsville? Whether it's fireworks, patriotic parades or street parties, these cities make a big splash for Independence Day and you're bound to be caught up in a wave of red, white and blue fervor. Here are the best cities for celebrating for 4th July.
---
1

San Diego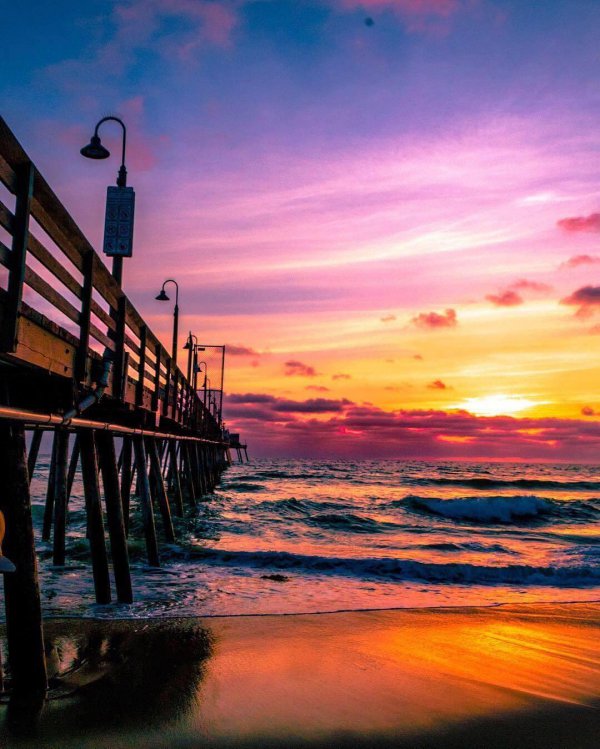 With major military bases dotted around, San Diego and patriotism go together like salt and caramel! There are always great 4th of July celebrations in the Californian city, and the fact that the weather is always amazing definitely helps. You can spend a week or more there without ever getting bored.
The Hilton San Diego Bayfront hotel is the perfect place to stay for a 4th of July blowout vacation, right near the water for stunning views and close to the best night spots.
Book at booking.com
---
2

Las Vegas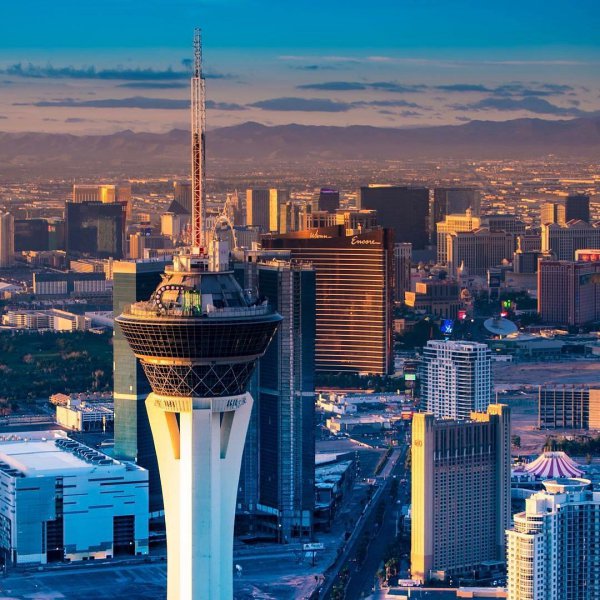 If it's top tier partying that you are after to celebrate the 4th of July in style, then Las Vegas is the obvious choice! The glitz and glamour of the iconic party town will ensure that you have plenty of excitement to go along with your patriotism. And you never, you might even strike it lucky on the slot machines!
A hotel like the famous Circus Circus is always a great bet when visiting Vegas, complete with its very own indoor theme park with huge roller coaster!
Book at booking.com
---
3

New Orleans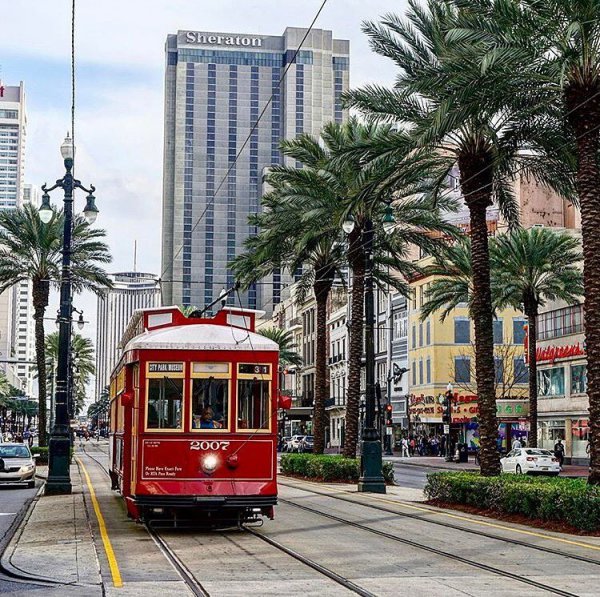 If you're looking for a different kind of party than the ones that Vegas can offer, then New Orleans is the place. Nobody does an all-night celebration quite like New Orleans, and the relaxed atmosphere and delicious cuisine means that there is literally something for everyone in the historic city.
The Pelham Hotel in the Business District is a favorite, as it provides you great comfort whilst also being only a 5-minute walk from the casino and French Quarter!
Book at booking.com
---
4

Denver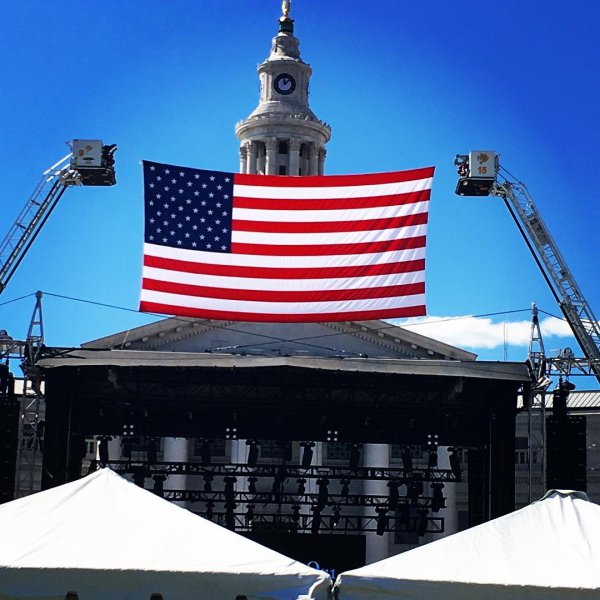 Denver might not be the first city that comes to mind for 4th July celebrations, but it's a really family friendly place to visit and you can experience a really diverse and enjoyable vacation there if you have a party of different ages. The weather is also a positive factor, with residents enjoying a more comfortable summer while everyone else bakes!
The Crowne Plaza Denver boasts a great reputation, complete with an outdoor pool and on-site restaurant, particularly great if you are visiting as a family!
Book at booking.com
---
5

Memphis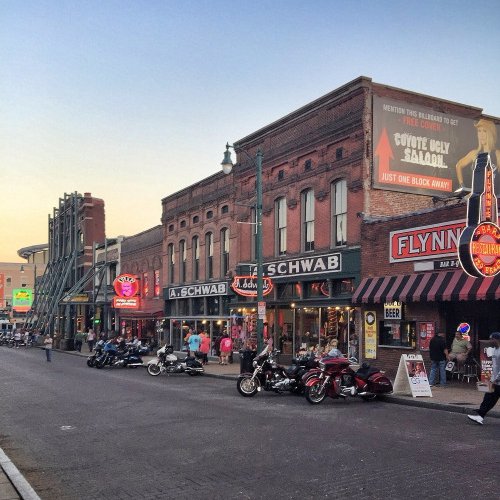 If you're looking to kick back and enjoy some authentic barbecue over the 4th of July, then Memphis should be your port of call! The city is known for being particularly friendly to visitors, so you'll feel right out home. As long as you don't mind the Southern heat, you'll have a wonderful time!
How about making it even more homely by staying in an apartment rather than a hotel? The Exchange Suites at Court Square are fully furnished and all have their own kitchens, making you feel like a Memphis native during your stay!
Book at booking.com
---
6

Miami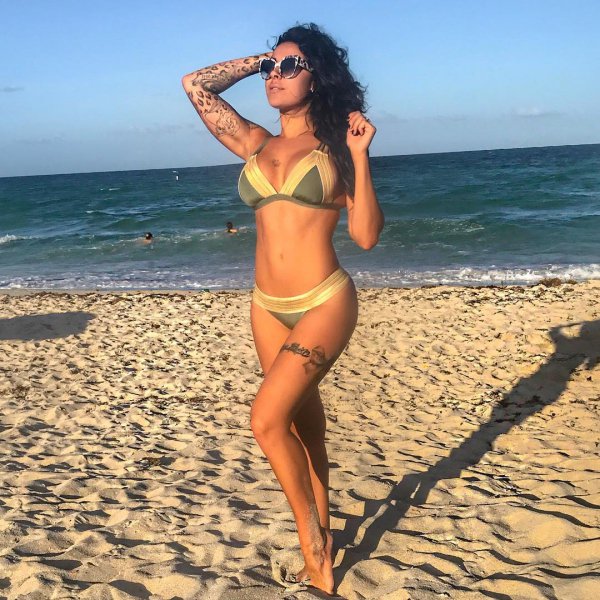 We all remember the Will Smith song, right? Well he pretty much tells us all we need to know about the wonders of Miami! A party city ever since we can remember, Miami can give a lot to those who have enough stamina to be able to keep up with fast pace of the nightlife! South Beach in particular is the place to be.
Somewhere like the Regency Hotel in Miami will provide you with a relaxing base to enjoy some down time in between partying.
Book at booking.com
---
7

New York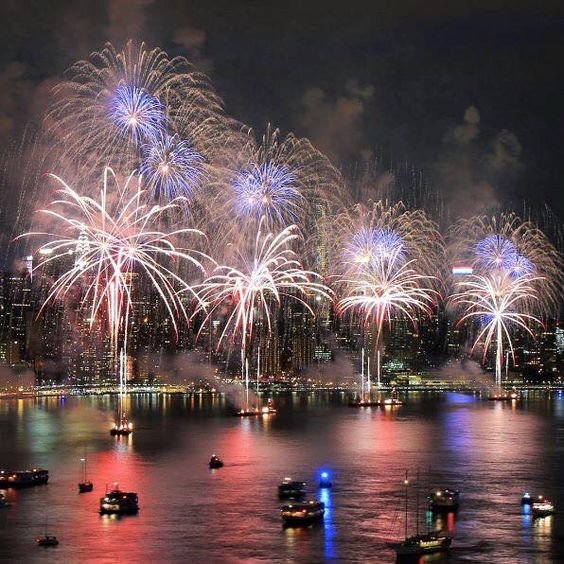 Start spreading the news! How does enjoying a classic game of baseball followed by a wonderful fireworks show sound to you? If that's what you like, then New York is definitely the place to be around the 4th of July. There are so many things to do and places to see in the Big Apple that it's virtually impossible to be bored for even a second!
Stay at the Soho Grand Hotel in Manhattan for a quintessential New York experience, within walking distance of the best art galleries, restaurants and shops.
Book at booking.com
---
8

Chicago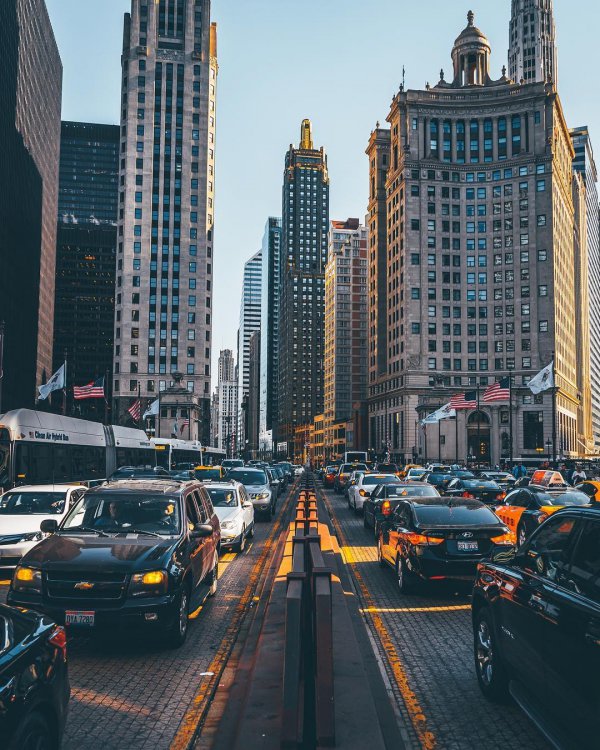 Chicago another iconic American city in which it is impossible to be bored! Make your 4th of July a memorable one by spending it in a city that food and shopping equally, and loves to put on fireworks displays and parades to celebrate one of the most important American days of the year.
Stay at the Freehand Chicago for an unforgettable experience, right in the center of town and boasting a top quality restaurant for when you're too partied out to venture elsewhere!
Book at booking.com
More
Comments
Popular
Recent