YAY! It's finally time to pack up and get out for summer! Guest contributor, Kay gives us the lowdown on the best summer vacation getaways! Thanks Kay. If you'd like to contribute to our website, please use this form
School's Out For SUMMER! And even if you're already a member of the workforce, summer is the perfect time to take a break and enjoy some breezy weather. Whether you're interested in a vacation full of relaxation or one jammed packed with fun, each of these cities/states is sure to fit your needs (for the most part) at an affordable price. So, grab a suitcase, your favorite pair of sunglasses and your credit card and check out the list below!
---
1

California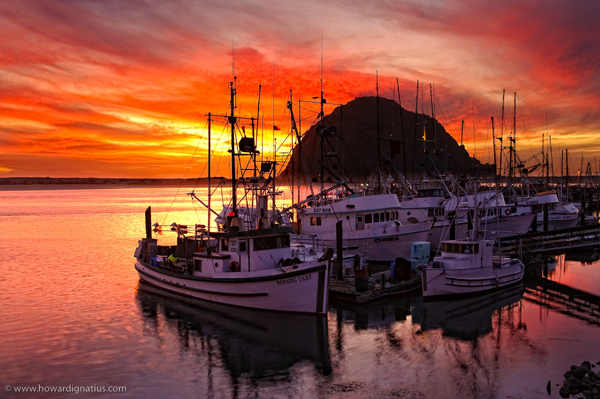 You can never go wrong visiting THE sunny paradise that is sweet California. From Los Angeles to San Fran, California offers a variety of attractions that are sure to satisfy your summer vacation craving. Enjoy a day of dining and shopping in Beverly Hills, take a tour of celebrity homes in Malibu, shed some pounds working up on sweat up Runyon Canyon, and enjoy the night life in West Hollywood to cap off your awesome. California also has some of the best beaches around as well as Disney Land, if you're looking to feed your inner child.
---
2

New York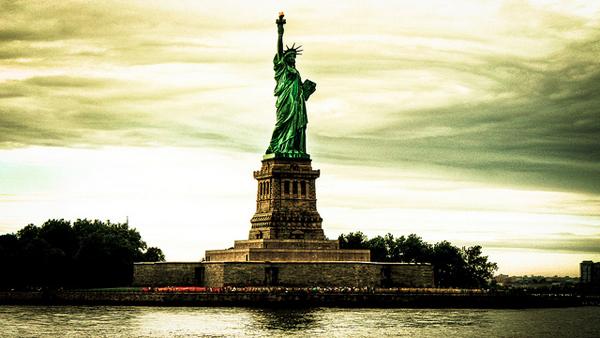 If you enjoy the fast-paced life that is New York City, you'll certainly want to visit any of the 5 boroughs during the summer months. The Concrete Jungle is known for its nightlife, shopping, museums, zoos, and numerous other attractions that are destined to be exactly what you need in a vacation. If the hotel prices are alarming, look into staying in a hotel in North or Central New Jersey, as most areas are easily accessible to the heart of NYC via train.
---
3

Chicago, IL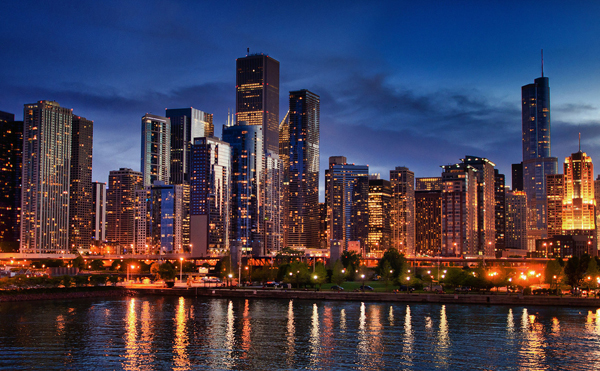 There's nothing quite like summer time Chi. Boasting the Chicago Taste, one of the grandest taste festivals in the country, as well as impressive concert line-ups each summer, Chicago is a great (and generally affordable) place to visit. The Navy Pier is also a sight to see, as well as a number of other historic fixtures in the City.
---
4

Milwaukee, WI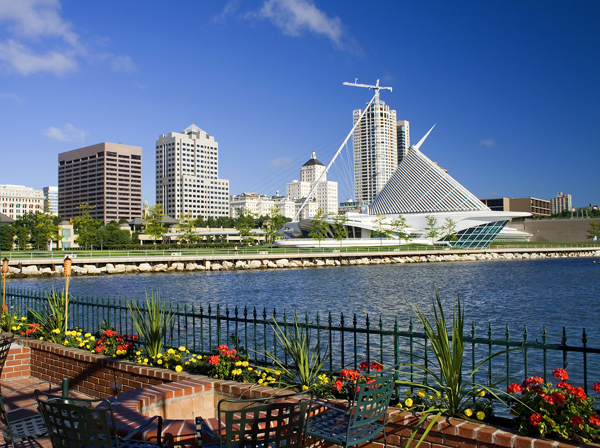 I know what you're thinking...Milwaukee? But with a boat load of ethnic festivals (Polish Fest, Festa Italiana, German Fest, African World Fest, etc.) and the world's largest music festival, Summerfest, Milwaukee is definitely a place to visit during the warm months. This year, the Summerfest concert includes performances by F.U.N., Pitbull, Tim McGraw, and Tom Mayer (just to name a few.) The ethnic festivals provide an array of ethnic food options as well as music and merchandise geared at paying homage to the different cultures and ethnicity that make up this great country. If the music nor food peak your interest, you can enjoy a day of fishing on Lake Michigan, lay out on the beach, or enjoy events like Jazz in the Park in downtown Milwaukee. Best of all, a trip to Milwaukee is generally inexpensive.
---
5

Las Vegas, NV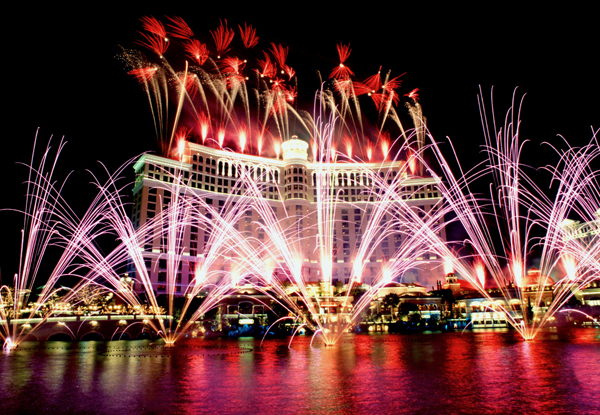 While Vegas tends to be on the pricey side, there isn't a chance that you will visit and NOT have a great time. Even if you aren't into gambling, Vegas has an array of activities to keep anyone interested. Experience one of the many famous shows, enjoy some day drinking at a mega-pool party, hit the night scene at some of the hottest clubs in the country, or relax at one of the day spas located at practically every hotel on the strip. No matter your vice, Vegas is sure to quench your thirst and leave you wanting to come back ASAP.
---
6

Miami, FL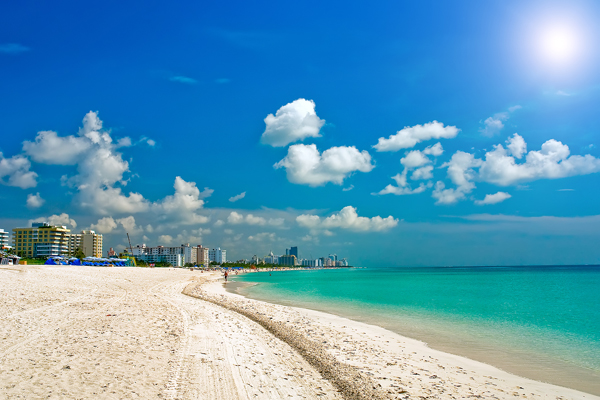 Although I am not personally a fan per my own experiences, Miami continues to rank as one of the hottest places to visit, especially during the summer time. The beautiful weather coupled with the gorgeous beaches, countless visitors and popular club scene is likely what makes Miami such a popular hot spot. And if that doesn't sound like your speed, Miami has an array of water activities (boat rides, jet skis) if you're into that sort of thing instead. Other areas to visit in Florida include Orlando and Key West.
7

Washington, D.C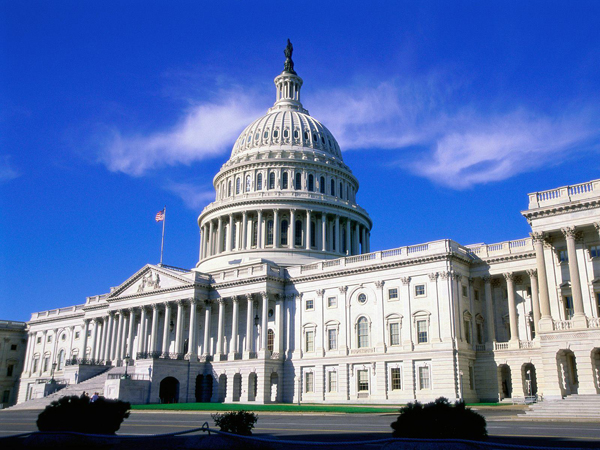 If you're feeling a little guilty about having TOO much fun over break, D.C. is the best mix of education and pleasure. Take a moment to visit our Nation's Capital, The White House, and other historic figures in district, while still enjoying all the state has to offer. From great eateries to concerts and clubs, D.C. has something special that makes it worthy of a visit, especially in the summer.
Even if you don't have the opportunity (or cash) to travel this summer, make sure you get outside and enjoy the weather while you can, especially if you're from the Midwest. :-) What are some of your favorite hot spots for the summer? Comment and let us know!
---
Comments
Popular
Related
Recent