When you've been saving hard for and looking forward to your vacation for a long time, and if peace and quiet is high is on your agenda, you'll be looking for places to escape the tourist crowds. Our world is huge and fantastic and you don't have to be one of the herd heading for the major and most well known attractions. There are amazing sights and experiences to be had all over – just like in these places to escape the tourist crowds.
Table of contents:
1

Laurentians, Quebec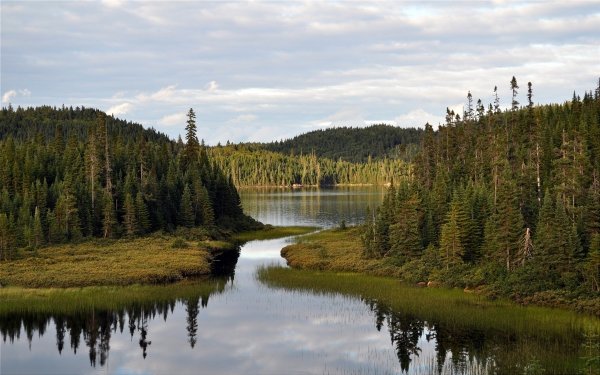 There are times when every traveler wants to find places to escape the tourist crowds and such a place is Laurentian Mountains region in Quebec. It's a region with three distinct areas to discover and explore: Upper Laurentian has a mountain vista with countless rivers and lakes. It's where you can swim and hike and admire hardy scenery in peace; Laurentian Gateway is made up of small rural roads and country trails and only a short way from Montreal; and the Heartland is peaceful but with restaurants, a modern art museum, hotels and golf courses situated in stunning natural surroundings.
2

Shipshewana, Indiana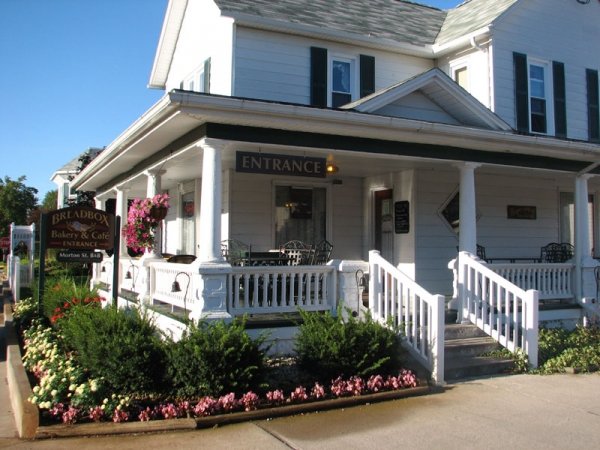 The Amish village of Shipshewana is like going back to a simpler and quieter time. Share a home grown and cooked meal with an Amish family and ride on an antique carousel. It will be a surprise to find the biggest collection of vintage Hudson autos in a place where people shun motorized vehicles for the horse & buggy. Before you leave, go to the local flea market to buy the yummiest handmade pies and do some antiquing.
3

Forgotten Coast, Florida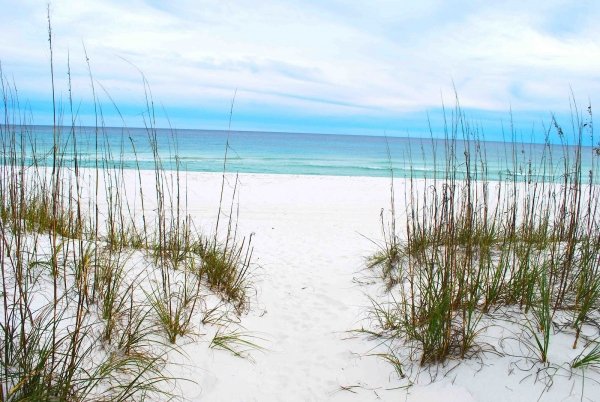 If you want a beach holiday far from the madding crowd, you'll find more than 200 miles of gorgeous coastline from Florida all the way to the Gulf of Mexico shoreline. There are very few high rise buildings but lots of gleaming white sand, tiny fishing villages, pretty lanes and protected woodlands. The long stretches of unspoiled beaches and blue sea is a treat and some of the best bases are St. George Island, Tallahassee and Apalachicola.
4

Hill Country, Texas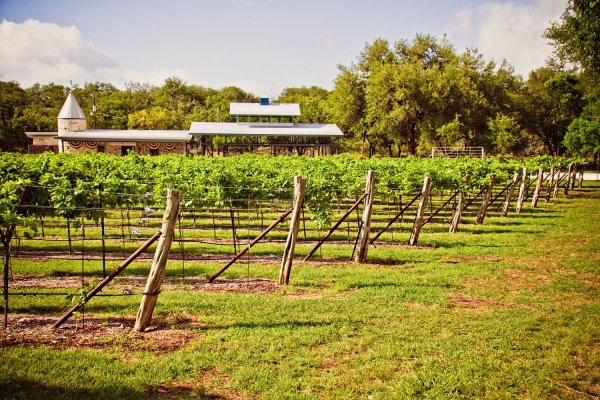 Texas Hill Country is one of the greatest places to escape the tourist crowds because there are pleasant towns dotted among rugged countryside and cultivated vineyards. You can rent a car or a bicycle north of San Antonio or west of Austin and travel the semicircle of beautiful rural roads or row beneath shady river trees. Wind down with an evening visit to a saloon to enjoy an ice cold beer under the starry night sky.
5

Lost Coast, North California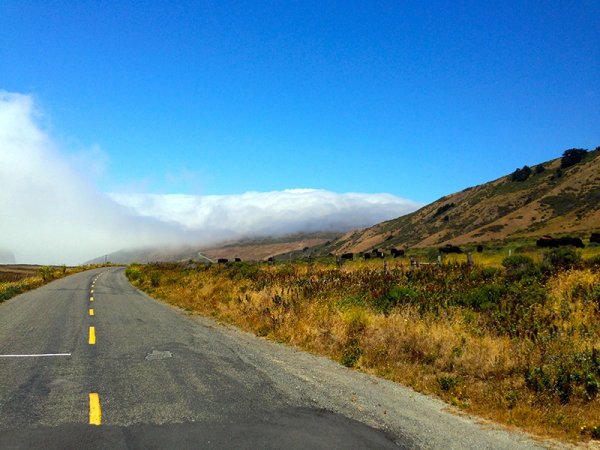 Where Highway 1 ends, you'll find mountains that rise up nearly straight out of the Pacific Ocean. And here you will find the black sand beaches, wild waters and giant redwood trees of California's Lost Coast. And don't worry too much about the ribbons of fog – it makes for gorgeous early morning photographs as it swirls around the trees. You will love the rugged terrain of this secluded corner where mass tourism is unlikely to ever find a hold. Inland from the coast you can enjoy the hiking and biking trails of the King Range National Conservation Area.
6

Calakmul, Mexico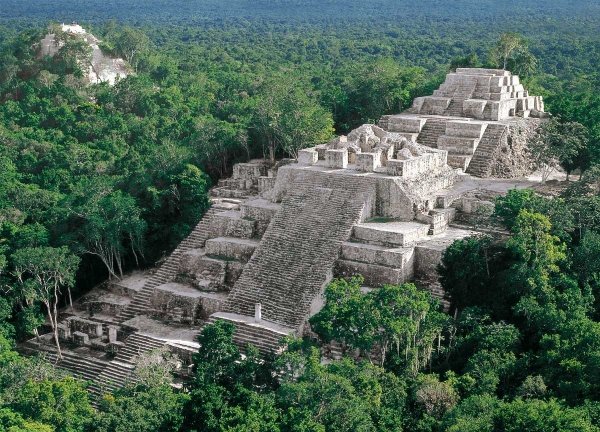 If you're like me then a lost Mayan city in a remote location is hard to resist. I love the idea of roaming around an ancient city in the rainforests of Campeche. Only a part of Calakmul is excavated but there's still a lot to explore in a peaceful atmosphere because most tourists go to better known sites such as Tulum and Chichen Itza. It'll be you and a few other pilgrims along with spider monkeys, parrots and toucans in the dense but beautiful forests.
7

Cajun Country, Louisiana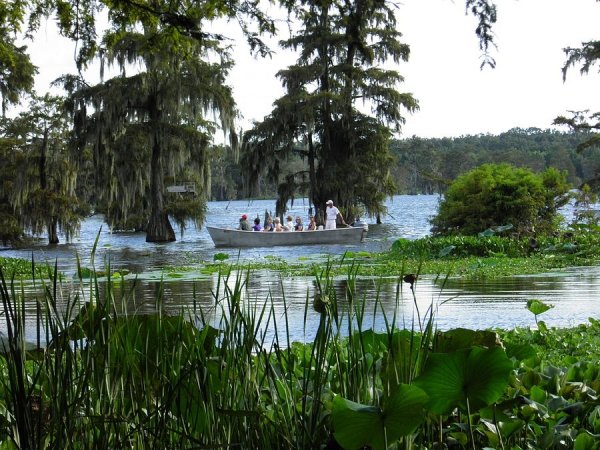 Few can deny that there's a slower pace of life in the bayous which makes Cajun Country one of the ideal places to escape the tourist crowds. Where better to be immersed in legendary southern hospitality than in Breaux Bridge. This charming place has two claims to fame: it is both the "Crawfish Capital of the World" and the "Gateway to Cajun Country". Find accommodation in rustic cottages and cabins right on the bayou and take trips on Bayou Teche or Lake Martin while you try and spot alligators, bald eagles and black bears.
So where are you heading for your vacation? A crowded beach lined with all-inclusive resorts or somewhere the world is more at peace with itself?
Please rate this article