For selfish reasons, I decided to write a post this week on the things I want to do in Southern Thailand. I'm about to go there and travel round the islands for a couple of weeks, so I've been researching the best things to do and see. So, whilst it is for selfish reasons, I hope the following list is useful to you if you're going and if you're not, I hope it inspires you to take a trip over there. This is what I can't wait to do and see in Southern Thailand.
---
1

SNORKELING on Koh Tao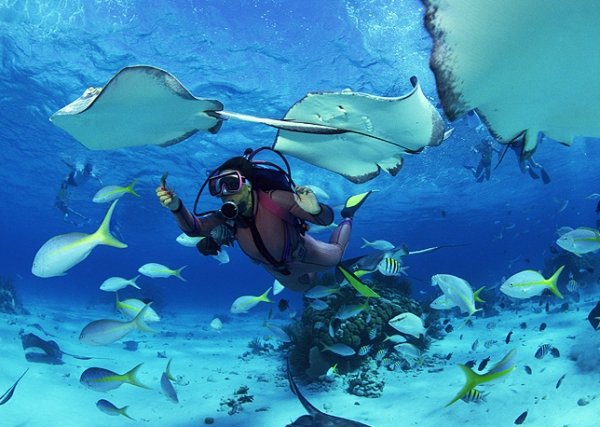 Koh Tao is supposed to be one of the most beautiful places on earth to snorkel and dive, so it had make my check-list of what I want to do when I'm visiting Southern Thailand. The island itself is meant to be one of the loveliest, so a day spent exploring and snorkeling here is, I've been told, a must-do if you're going out there. Also, the water is around a toasty 30 degrees C, so you won't get chilly.
---
2

Visit Koh Phi Phi/James Bond Island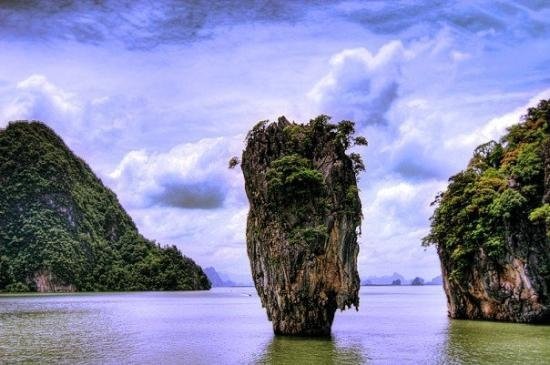 If you've ever seen The Beach or The Man with the Golden Gun, then you'll already know how beautiful these islands are. Koh Phi Phi has supposedly become more touristy now, so I want to get there before it gets any worse. There are cheap boat trips from Phuket and Krabi everyday, so it's easy to get there and island-hop. Unfortunately, Leonardo DiCaprio may not be in attendance, darn the luck.
---
3

Take a Longtail Boat Trip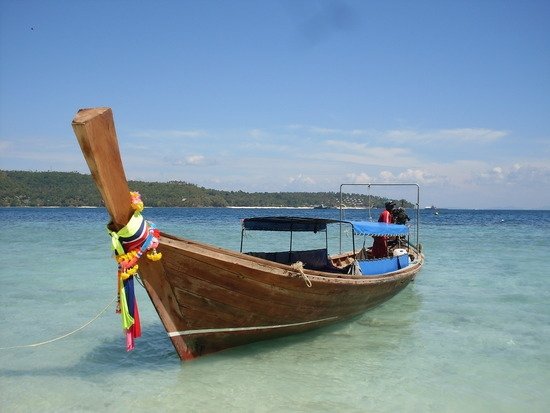 Although it's a pricier option, taking a trip around the bays and coves of Krabi is an experience not to be missed and it always seems to make these kinds of lists - so I'm being guided by the experts. Compared to our prices, it's still relatively cheap and it's a great way to explore from the coast.
---
4

The Half-moon Party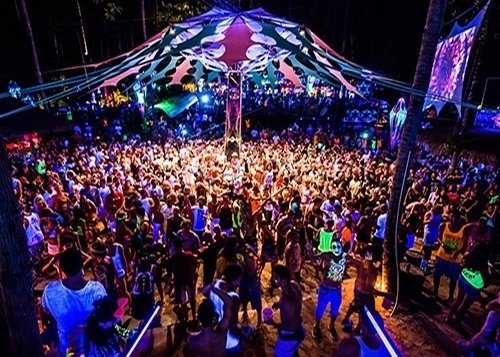 Everyone's heard of the full moon parties and to be honest, I'm not sure I fancy them. It looks less like a way to experience local life and culture and more an easy and cheap way for visiting tourists to be riotously drunk. However, the half-moon parties are - I've been told - a more relaxed option. As it's famous worldwide, I'm going to try it and hopefully enjoy it, but I'm already sure it won't be my favourite part of the holiday.
---
5

Eat Seafood on a Beachfront Restaurant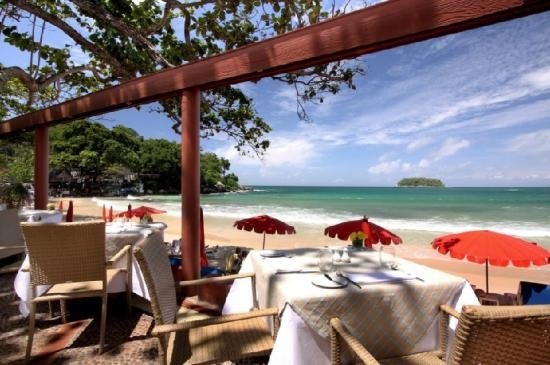 I love food and it's one of the reasons I'm most excited to visit. I especially love seafood and I can't think of a better place to eat it than by the sea, amongst the mangroves and watching the sunset. There are loads of lists online of the best places to eat and I'll be posting about the most delicious food I've eaten when I'm back.
---
6

Be Experimental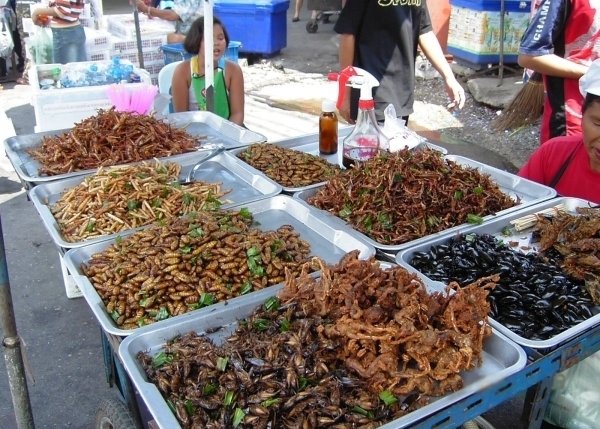 Most of all, be open to trying new things. Particularly if you come from a western culture, as I do - there is so much to learn and appreciate from experiencing Thai life, culture and cuisine. Push your boundaries, eat some bugs, meet some amazing new people - have the time of your life!
---
7

Buddhist Temples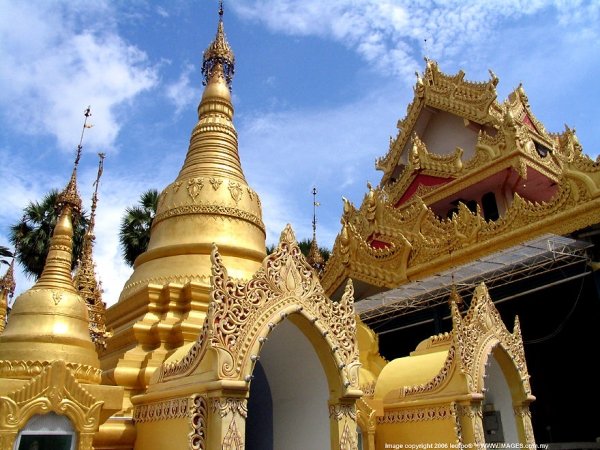 As a bit of a history buff, I love visiting anywhere of historical or religious significance. You don't want to go all that way just to sit on a beach, right? Temples such as Wat Chalong in Phuket look beautiful and it's a culture that's so different from ours, so I really can't wait to explore it.
---
8

Make a Stopover in Bangkok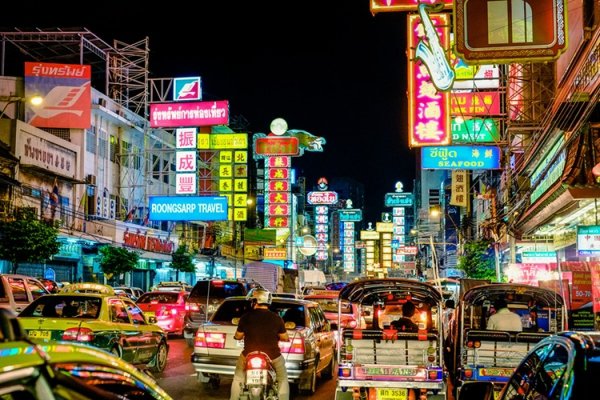 Knowing that you have the peace of the islands to go back to, take a trip to Bangkok. There's so much to see and do, and it has the most amazing street food scene in the world. There are few other places where you can get such high-quality food for around $4 or about £2.50, eaten outside on the street, in the hustle and bustle of Bangkok. And there's always the infamous nightlife...
---
9

Island Waterfalls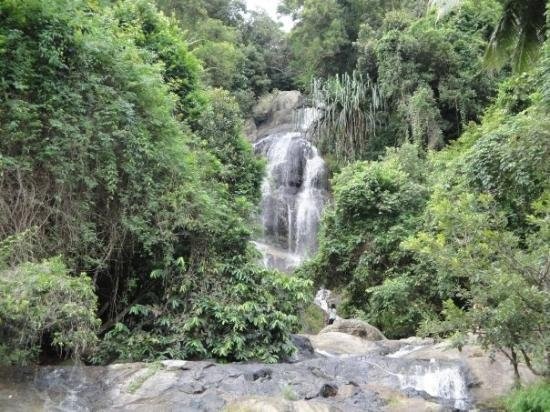 Reserve some time for the waterfalls on and around Koh Samui and Krabi. I'm especially excited to see Hin Lad, as this and Na Muang are the supposedly only two on the island that are easily accessed. Swimming in a waterfall lagoon? Yes please!
How amazing does all that sound?! I've wanted to go for years and I'm so excited to visit! Has anyone been? Do you have any recommendations for me?
More
Comments
Popular
Recent