When we plan a well-deserved holiday, we tend to look at the most popular destinations, but there are so many underrated worldwide destinations that we forget. These destinations may not be as popular as others, but are actually great places to go to if you want lots of culture and authenticity. In addition, these destinations often do not have as many tourists as others, because of their lack of reputation. These underrated worldwide destinations are definitely worth a visit, especially if you're looking to do something different.
---
1

Philadelphia, PA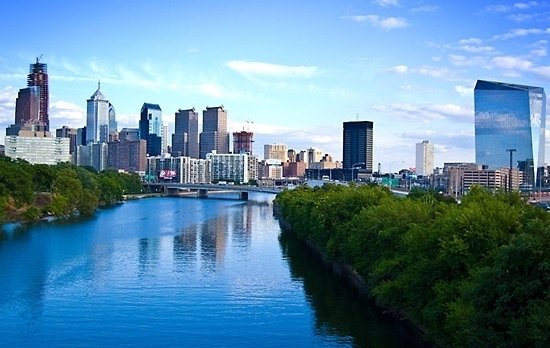 Philadelphia was voted as the number one most underrated city in the U.S., so I'm pretty sure it should go in the list of underrated worldwide destinations. There's something for everyone in this city, from the skyscrapers in Center City to green parks for a Sunday afternoon walk. There is plenty of shopping to do in the city and for the real shopaholics, there's the King of Prussia Mall, just outside the city and one of the biggest malls in the country. For art lovers, Philadelphia has an extremely interesting museum district, where you could easily spend days admiring pieces from your favorite artists, and foodies can definitely get their fix in Philadelphia.
---
2

Valencia, Spain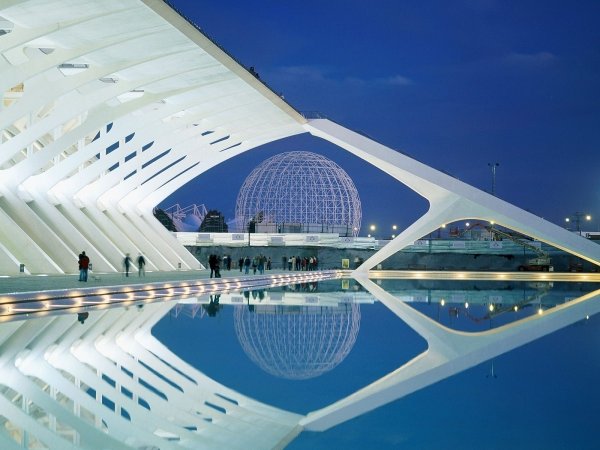 When most people think of Spain, they think of Barcelona and its beautiful architecture from Gaudi, but the city of Valencia is at least as much fun. The city is on the coast, meaning it has a beautiful beach for hot summer days, and the food in Valencia is delicious. Valencia is a great holiday destination because it has everything you need. The beach, shopping malls, great restaurants for every budget and museums are all within the city. The City of Arts and Science is especially interesting with its futuristic architecture and its beautiful park. You won't find that many tourists here, so you'll feel as if you have Valencia all to yourself.
3

Düsseldorf, Germany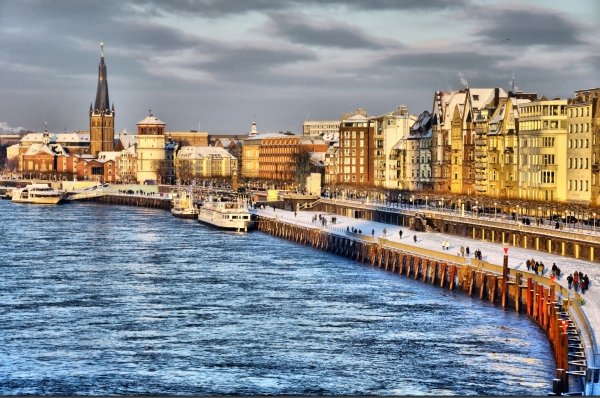 Düsseldorf was voted to have the best quality of life in Germany, so there must be something good about this city. Fashionistas should definitely consider coming here, as the chic Königsallee will leave you breathless. All major fashion brands are represented here as well as the outrageously expensive ones. For a night out, you head towards the Old Town, where the younger crowd comes after dark for a bite and cocktails. Düsseldorf also has a great restaurant scene, with traditional German comfort foods as well as international cuisine. It's also fairly easy to take a trip to the Rhine River, which is north of the city.
---
4

Krabi Province, Thailand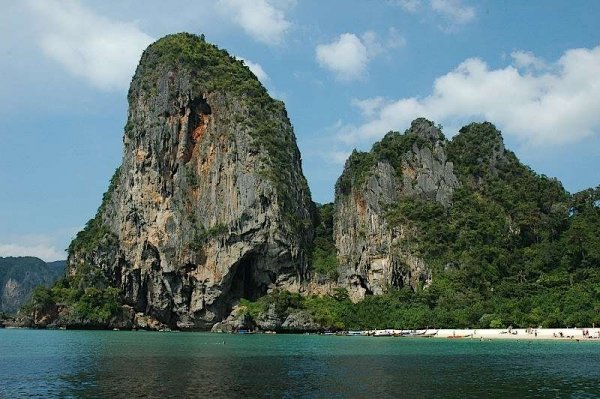 People, who travel to Thailand, often travel to the capital Bangkok, the north for its jungle and the islands down south for its beautiful beaches. This is a beautiful route, but if you want to do something different, you could also stay on the mainland for the beaches. Krabi Province is where most people take the boat to the islands, but this province itself is actually very beautiful and so often overlooked. It has beautiful beaches, cheap hotels, great food and it has cheap tours that will take you to the most beautiful places that you won't find in your travel guide.
---
5

Antwerp, Belgium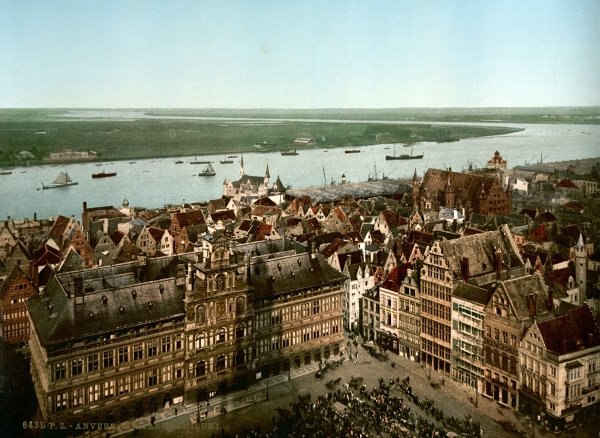 Tourism in Antwerp is increasing, but still mainly comes from its surrounding countries, like Germany and Holland. Tourists from other countries tend to go to Brussels, but miss out on the beautiful, smaller city of Antwerp. Antwerp is famous for its fashion scene and some of the most renowned Belgian designers have studied in this city. Antwerp has a great shopping street and lots of places to have a nice dinner. Food is good and cheap and the Belgian fries are an absolute must. Chocolate lovers can end their day at one of the many chocolate boutiques, where they make their own rich chocolates. You'll also find a plethora of jewelry and diamond shops, all situated in one area near the beautiful central station.
---
6

Adelaide, Australia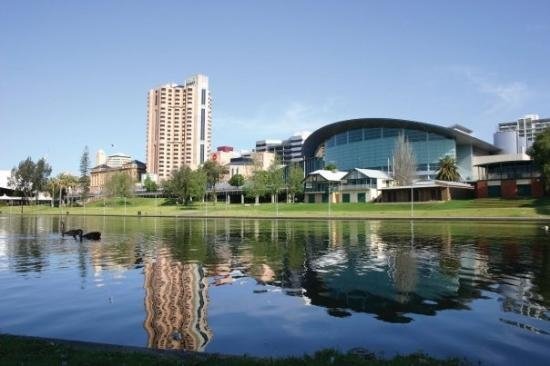 The number of people backpacking through Australia keeps going through the roof and the city of Adelaide is considered as a nice surprise by travelers. It's nicknamed as the «city of churches», but while it once had a rather stuffy image, it's now a lively city with a multiethnic mix, lots of live music cafés and an interesting art scene. In February and March there are several festivals that take place in Adelaide, attracting visitors from all over the country as well as foreign tourists. The culinary scene has also improved, with lots of restaurants for every budget and a lovely food market. Adelaide has a mild climate, making it a nice stay during Australian summers, which are very hot.
---
7

Charleston, SC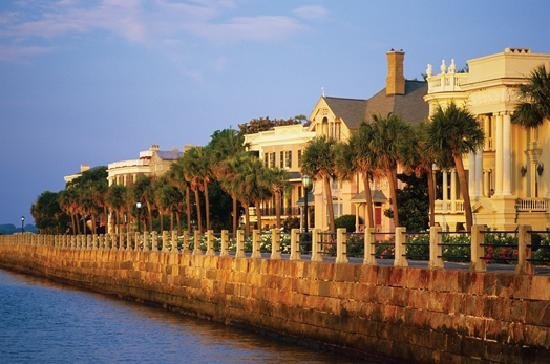 Charleston was voted as one of the most overlooked holiday destinations in the U.S. and frankly, it shouldn't be. It's a gorgeous town that is a whole different America. There is beautiful architecture, the lovely waterfront, peaceful parks, eclectic shopping and so much more. Charleston was once voted as one of the best restaurant towns in the country, so foodies should no longer doubt and pack their bags to go to Charleston. The city has lots of culture and history as well as a lovely beach for those hot summer days.
These are just a few of the best (but least known) holiday destinations. Which have you visited? What did you think?
---
Comments
Popular
Related
Recent