Honeymoons are meant to be exciting and romantic, which is why it's essential to know some intriguing ways to spend your honeymoon. It is during your honeymoon that you take your first adventure as a married couple. This is why you should choose a location that is fun and exciting for you both. To achieve this goal, let's learn seven intriguing ways to spend your honeymoon.
---
1

Parlez-vous Francais?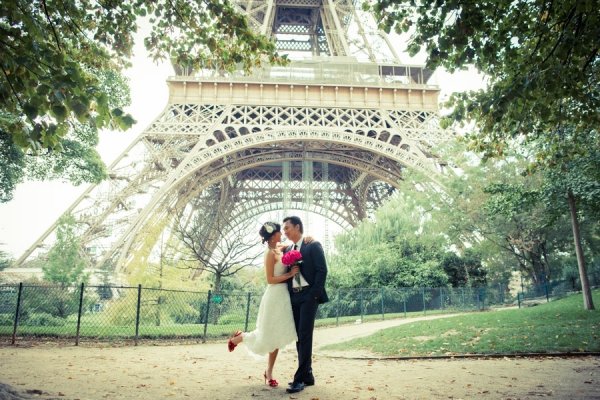 Paris is still one of the most intriguing European locales, and visiting is still among the excellent ways to spend your honeymoon. The Eiffel Tower is still a favorite of mine. I love it so much I even have Eiffel Tower lamps. The wondrous architecture sends my steampunk loving heart aflutter. If you venture into France to visit this beautiful city, make sure you go to the Orangerie; it's a must see.
2

Picturesque Waterways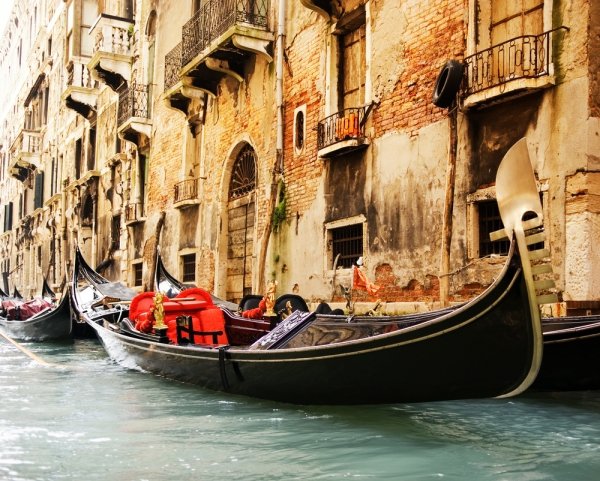 In Venice, an impressive choice is to travel through the waterways in a gondola. Imagine, a view of this exquisite city curled up in the arms of the one you love, as you both enjoy everything passing beside you. Don't forget to eat some of the impeccable cuisine offered at Ca d'Oro. It's so good you'll slap your mother! I'm kidding, but it really is that good!
---
3

Do You Want to Take My Picture?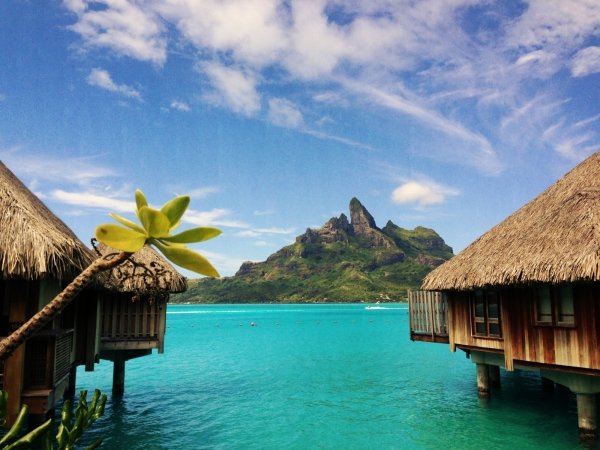 In Bora Bora, you must venture down the Bora Bora photo lagoon. You and yours can take a boat tour and capture beautiful photos to share with your grandchildren. Trust me, this area is breathtaking. The areas in which you will travel will bring you up close and personal with marine life and beaches that are absolutely immaculate.
---
4

Virgin Islands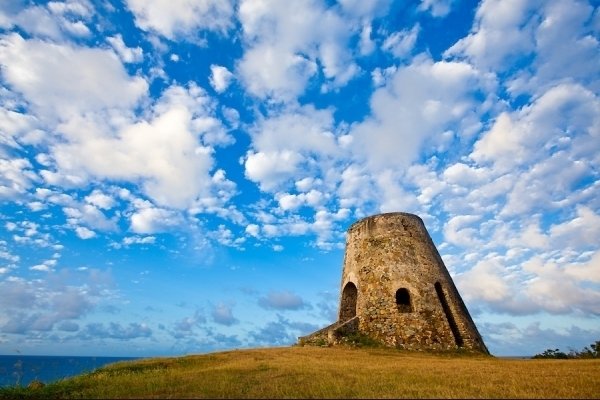 St. Croix is my suggestion when it comes to the Virgin Islands. You'll find pristine beaches, live entertainment, museums, and the food is delicious! If you seek culture, St. Croix is right up your alley. I promise you; it's nothing short of amazing.
---
5

Cancun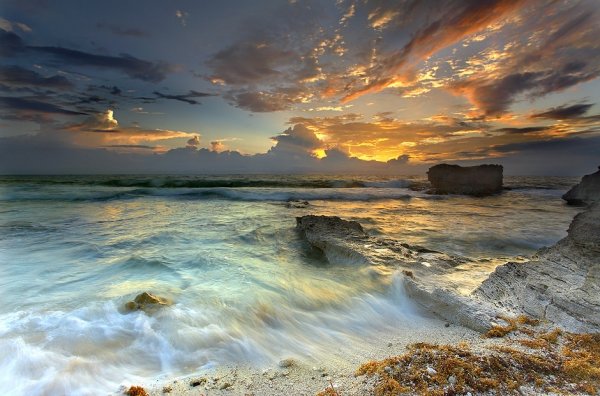 If you adore marine life, like I do, you must go to Cancun. There are large-scale aquariums, nature reserves, and the opportunity to swim with dolphins. You'll learn a lot about Mexican culture also, and have the chance to eat authentic cuisine. Xcaret is impressive as well, and you should visit the theme park if you have the time.
---
6

St. Lucia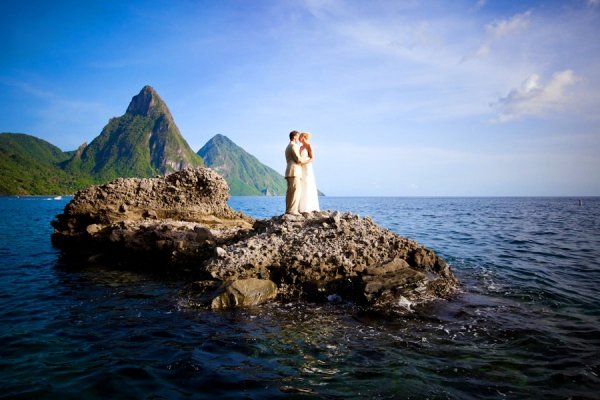 If you love to hike, you must visit the Pistons in St. Lucia. They provide a generous workout. Paradise Ridge is also a must. In this locale, you can experience the Ladera Resort, in which it is all about romance. You and yours can get a couple's massage or spend the day poolside. If you want privacy and relaxation—this is your destination.
---
7

Antigua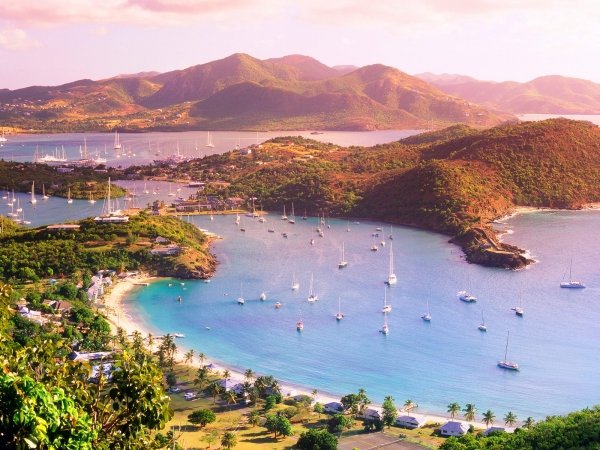 If you are ready for the ultimate adventure, Antigua is awesome! You'll have the opportunity to swing through the trees like you are Tarzan; he can be Jane—this time. Devil's Bridge, despite its history, is an amazing formation. If you love geysers, this is a great option for you both. You can also visit Nelson's Dockyard and sail on a yacht. The views are breathtaking.
Your honeymoon is meant to be the beginning of a lifetime of adventures. Choosing an idyllic location is just the start of your first big adventure. How did you or will you spend your honeymoon?
---
Comments
Popular
Related
Recent