There are some pretty amazing World Heritage sites in Europe. The United Nations Educational, Scientific and Cultural Organization (UNESCO) has encouraged the identification of cultural and natural heritage centers around the world, known as World Heritage sites. The concept is more that they belong to everyone, irrespective of the territory they're located in. Below, I've listed those World Heritage sites in Europe that you just have to visit in this lifetime.
---
1

Venice and Its Lagoons, Italy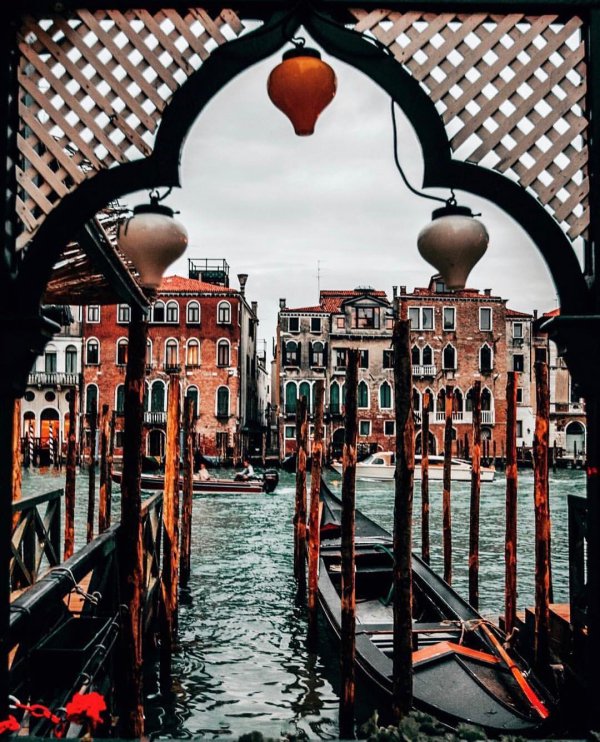 What a beautiful city Venice is! If you have never visited, make sure you get there - it's earned the top spot on my list of World Heritage sites in Europe for a reason! It is a city that is one of a kind – it sits on 118 small islands separated by canals and linked by bridges. It has some outstanding architecture and artwork by the likes of Giorgione and Veronese, so it definitely contains some history!
---
2

Palace and Park of Versailles, France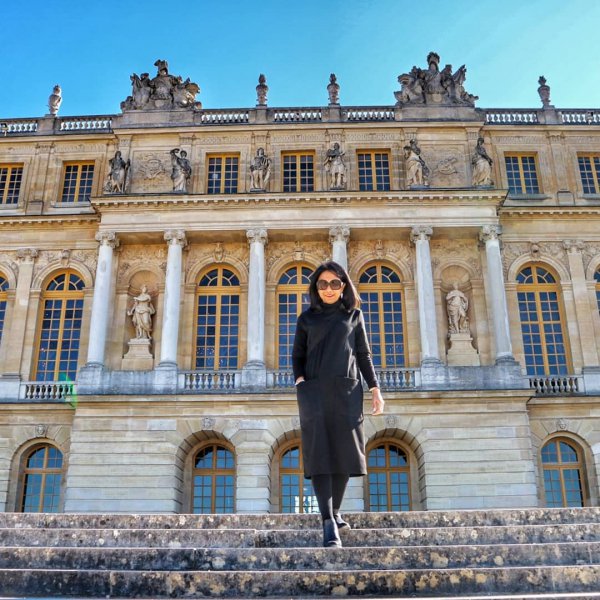 The Palace of Versailles sits on the southwest outskirts of Paris, and is a short half an hour away by rail or coach. It is a definite must-see World Heritage site. The palace and its surroundings are most famous for being the residence for the French King Louis XIV and it is an extremely elaborate residence. The Hall of Mirrors, the Gardens and Marie-Antoinette's estate are some of the places to check out!
---
3

Mont Saint-Michel and Its Bay, France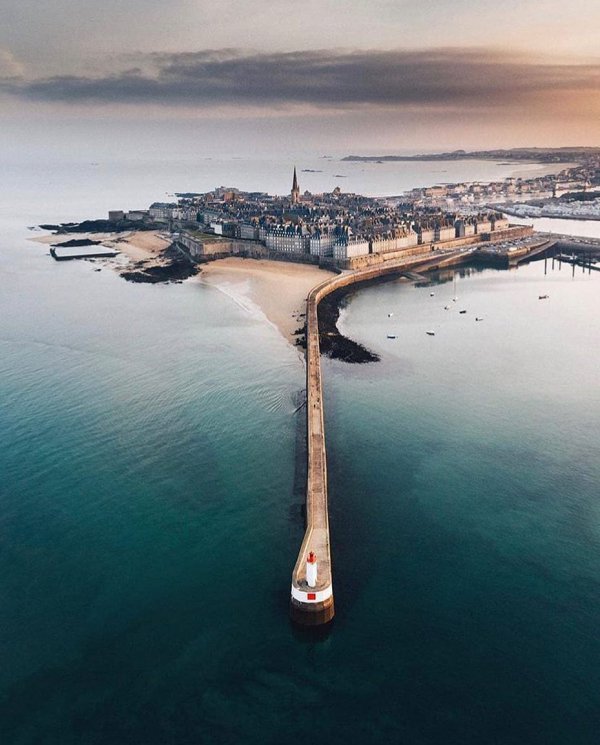 Another amazing World Heritage site that has to be visited in this lifetime! It sits on a rock in between some powerful tides of Normandy and Brittany. A Gothic-style Benedictine abbey is the landmark that you'll see standing as the "Wonder of the West," surrounded by a quaint village that grew up in the shadow of the abbey. It's an amazing spectacle, if you can make it across during the low tides.
---
4

Swiss Alps, Jungfrau-Aletsch, Switzerland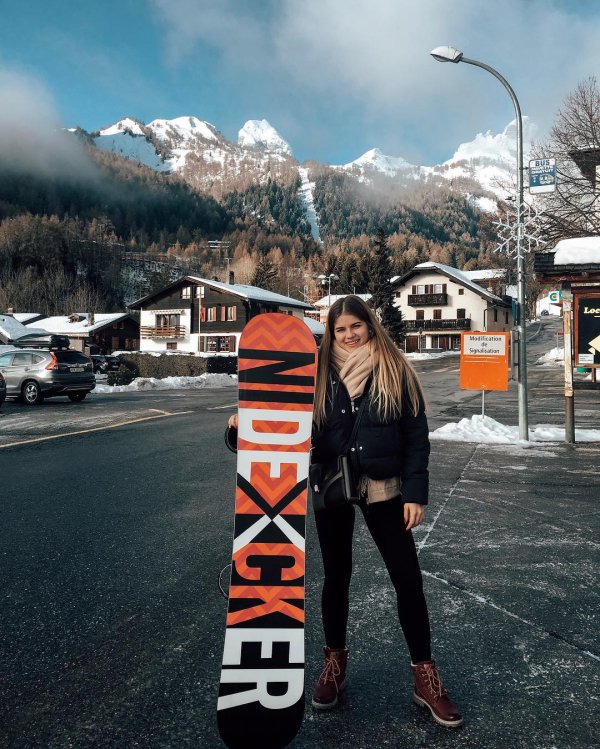 If you plan a trip to Switzerland, don't miss out on the Swiss Alps! They are an amazingly glaciated mountain range full of beauty, wildlife, and picturesque landscapes. When I visited, I managed a trip on the Jungfrau railway, the highest railway in Europe (Jungfraujoch). It's pretty incredible as the railway was literally built inside a tunnel of the Eiger and Mönch mountains!
---
5

Stonehenge, England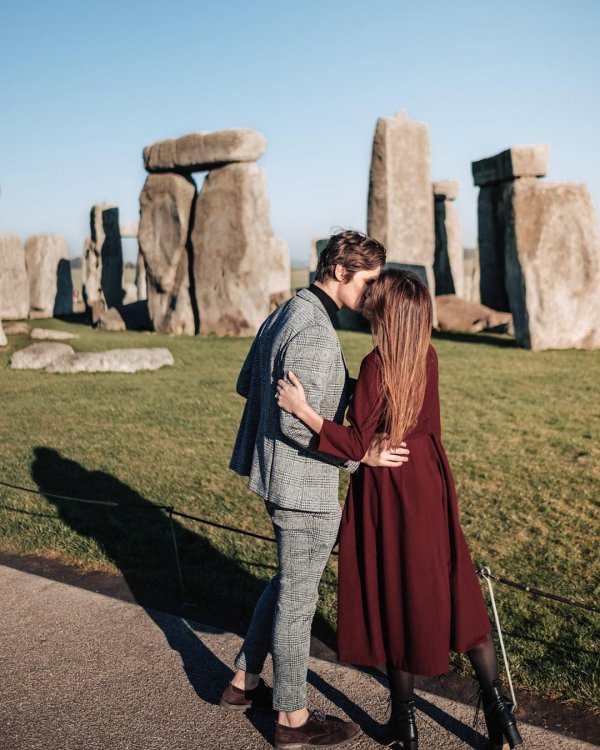 I remember visiting Stonehenge on a school trip, when tourists were able to get up close and personal with the stones. Nowadays, visitor contact is prohibited, and the stones today are those in ruin, however, it is still a magnificent feature to see and one of England's national iconic monument symbolizing mystery, power and endurance.
---
6

Hadrian's Wall, England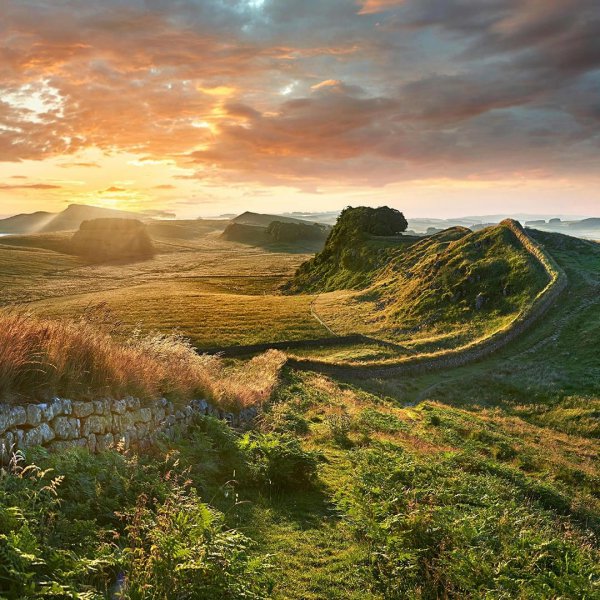 A famous location and must-see Roman remain, if you're ever traveling between England and Scotland! There are over twenty places to visit on this seventy-three mile long wall that was built in Roman times (AD 122), under the rule of Emperor Hadrian. The wall to this day remains unguarded, unlike Stonehenge, and tourists are able to get close and personal with it; the central sections of the wall remain in great condition and are definitely worth visiting, as are the forts of Chesters, Corbridge and Housteads; these locations provide the best scenery and landscapes!
7

City of Luxembourg: Old Quarters and Fortifications, Luxembourg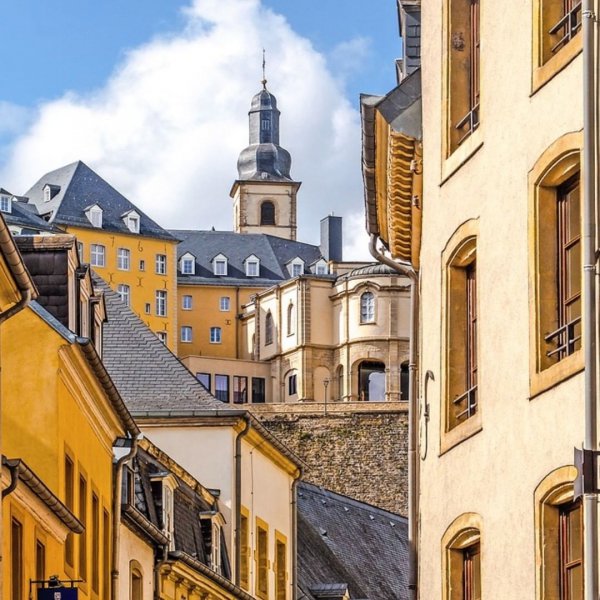 Luxembourg's old quarters and forts make the World Heritage list because of the city's location and natural geography. Luxembourg has been a place of strategic military significance and the architecture here only confirms some of the finest examples of military fortifications (the first ones were built as early as the 10th century).
---
8

Brú Na Boinne, Ireland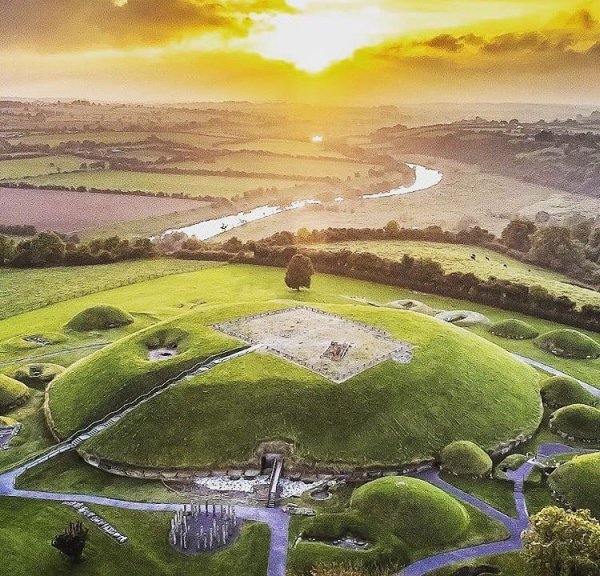 This is quite the archaeological landscape to see if you're ever in Ireland, and it is only a short trip north of Dublin! The tombs or 'mansion' of the Boyne contains some of the world's most important prehistoric landscapes, as they were built 5,000https://www.instagram.com/p/Bt4GAeNl4H2/ years ago in the Neolithic or Late Stone Age! That's some pretty impressive history, if you ask me.
---
9

La Grand-Place, Brussels, Belgium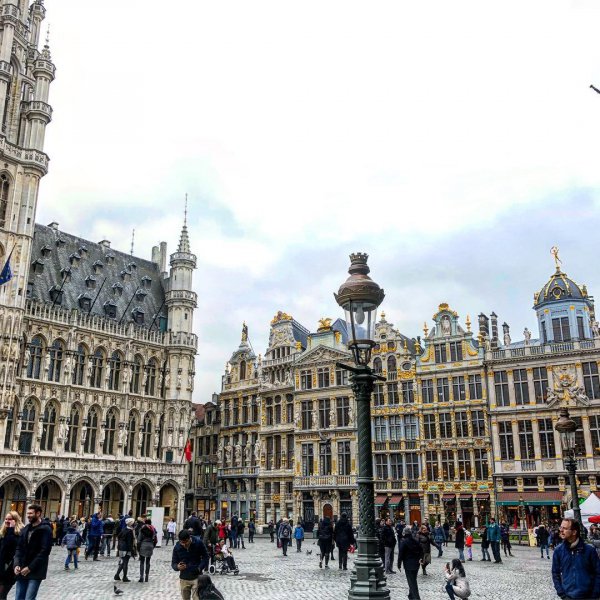 This is the most visited destination in Brussels and it is well worth a visit should you should find yourself in the capital of Belgium. Not only is Brussels famous for being the seat of the European Parliament, it has some pretty incredible shops, chocolate houses and breweries too. La Grand-Place however shows us the eclectic architecture and artistic styles that characterize the culture of this region.
I've visited World Heritage sites throughout Europe without even knowing that they were on UNESCO's World Heritage list, so I am pretty certain that you have too! What are some of the places you have visited? Are there sites that you feel should be on UNESCO's World Heritage list?
---
Comments
Popular
Related
Recent