There are so many picturesque palaces in Europe worth visiting. Actually, a trip to Europe wouldn't be complete without visiting at least one grandiose palace! From the inner-city palaces of London to the sprawling country chateaus of France, these huge monuments litter the European landscape. Get your daily dose of wanderlust by checking out our list of picturesque palaces in Europe.
---
1

Palace of Versailles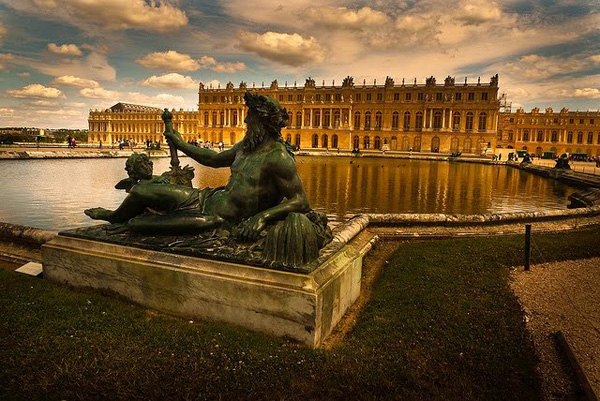 The Palace of Versailles is probably one of the most famous palaces in Europe. Located in Versailles, France, the palace was the official residence of the Kings of France up until the French Revolution. It was originally built by Louis XIII as a hunting lodge but was expanded by Louis XIV into the grand structure that it is now. From the gleaming golden gates to the perfectly manicured gardens, it really just has to be seen to be believed.
---
2

Buckingham Palace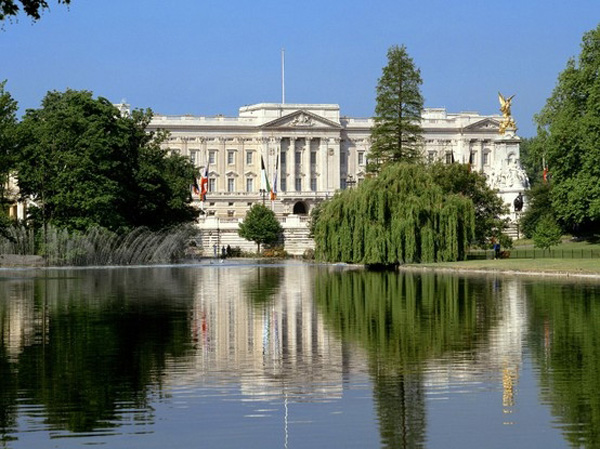 While many palaces have long been vacated by their residents, Buckingham Palace is still home to one of the most famous and influential royal families in the world. It's no wonder then that Buckingham Palace is one of London's top tourist attractions. During the summer months visitors can tour the palace as well as watching the changing of the guards, which takes place daily at 11:30am.
---
3

Schönbrunn Palace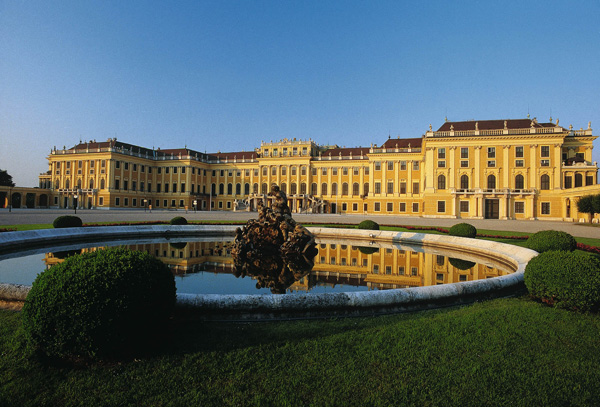 Schönbrunn Palace is one of Vienna's best known attractions. As far as scale goes, Schönbrunn Palace is easily comparable to the Palace of Versailles in France. It was even once home to Marie Antoinette before she was sent to France. As well as the grand buildings, the palace park also holds a zoo, maze and labyrinth, and a marble summer house.
---
4

Peterhof Palace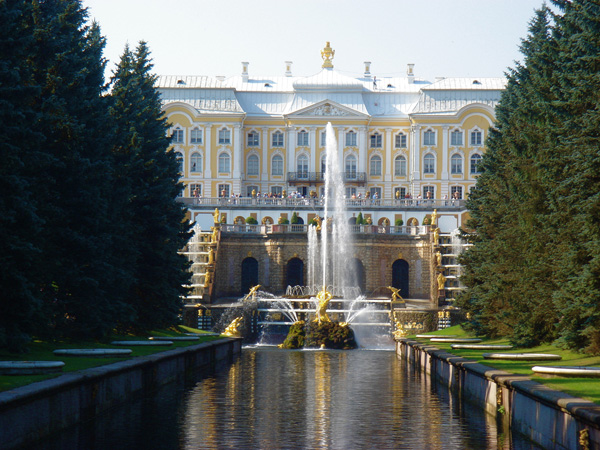 The Peterhof Palace is a series of palaces and gardens located in St. Petersburg, Russia. It was built on instruction by Peter the Great and inspired by the great Palace of Versailles. As a result, the grounds of the garden feature similarly inspired water features and marble features throughout the manicured lawns. That said, the palace is a picturesque destination in its own right.
---
5

Royal Palace of Caserta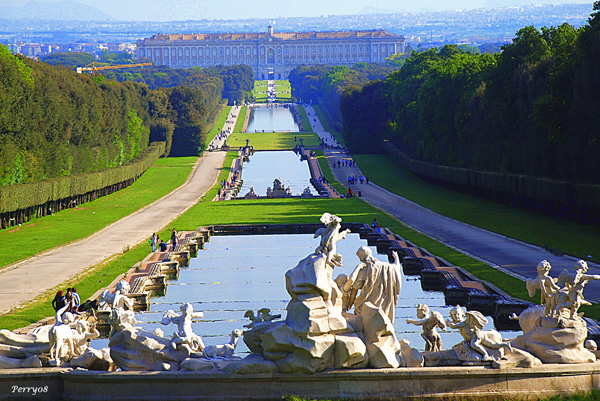 The Palace of Caserta is located in the heart of the town of Caserta in southern Italy. With 1200 rooms, you'll need plenty of time to explore this former royal residence. The extensive grounds, gardens, and waterworks are also must-see features.
---
6

Pena National Palace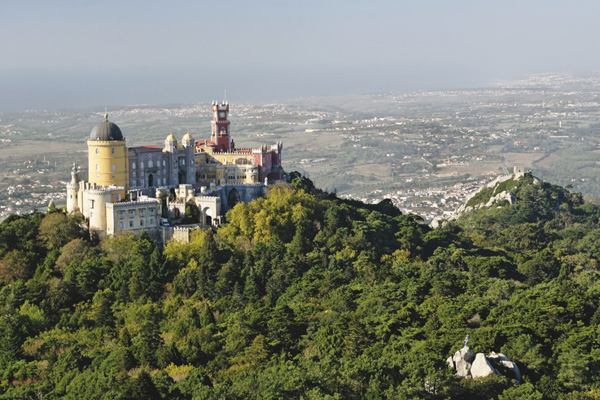 The Pena National Palace sits high on a hilltop in Sintra, Portugal. It was built in 1842 by King Ferdinand II on the ruins of an old monastery. The Pena National Palace features distinct red and yellow coloured buildings and on a clear day can be seen from as far away as Lisbon.
---
7

Alhambra Palace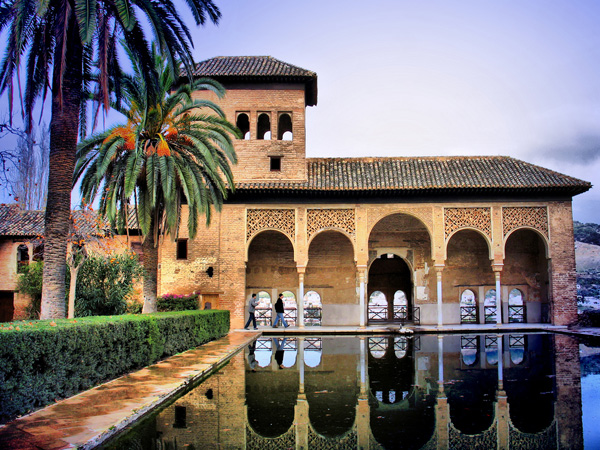 The Alhambra is a major tourist attraction in Granada, Spain. While it was originally a fortress, the Alhambra is now more famous for its beautiful palace and gardens. The Arab-Islamic architecture of the complex sets it apart from other palaces that you might find in Europe. Water features, intricate woodwork, and mosaic tiles are all key features of the palace.
---
8

Royal Palace of Madrid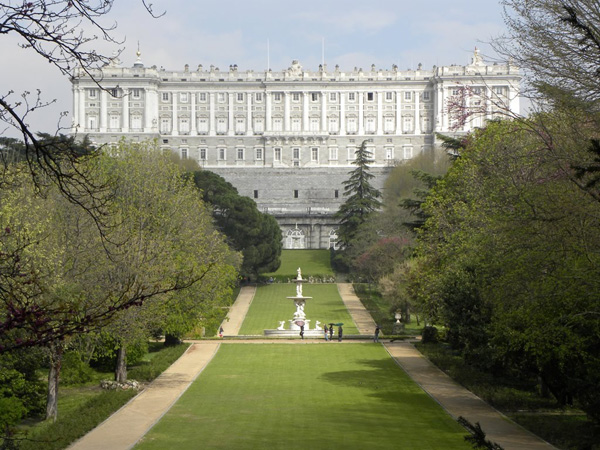 The Royal Palace of Madrid is the official residence of the Spanish Royal Family (but that doesn't necessarily mean that they live there). It has over 3000 rooms and houses many important pieces of art and artifacts. The palace is located in downtown Madrid and is regularly open to the public, except when state functions are on.
There are more palaces in Europe than you can poke a stick at. These are just a few picturesque palaces worth visiting. Have you ever been to any of these palaces? Which one would you most like to visit?
More
Comments
Popular
Recent