One of the trends in travel over the past few years I love is the increasing number of cycle lanes and cycle hire schemes, making for more and more bike-friendly cities. The advantages are numerous but to me, the most important are that cycle hire schemes are a green way of getting around and it is cheap. And, as well as some of the world's great destinations becoming more conducive to sightseeing on a cycle, there are places that have been bike-friendly cities since year dot. If you want to take to two wheels on vacation, saddle up and ride along with me to check out a few bike-friendly cities.
---
1

Copenhagen, Denmark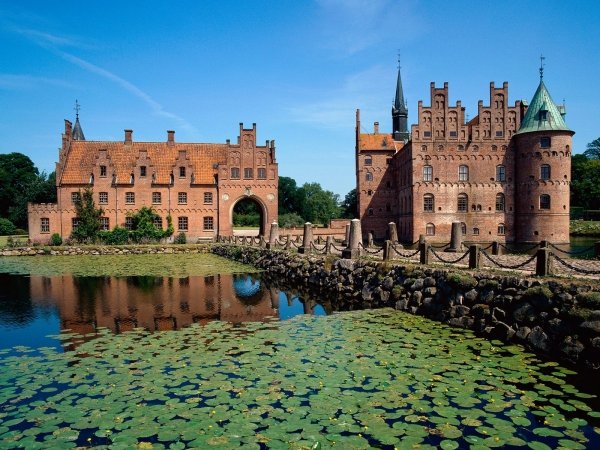 Did you know that 30 percent of people in Denmark commute by bike? This means that the streets are designed to be friendly to tourists and locals travelling on two wheels. Steps are being taken to make the city even safer for cyclists, with the government building "bikeways" which will link the city with the suburbs. Copenhagen is one of the best bike-friendly cities as it is so easy to get from place to place, safely and quickly. In fact, leading the way for the whole country, 55 percent of people in Copenhagen get around by bike,
---
2

Minneapolis, USA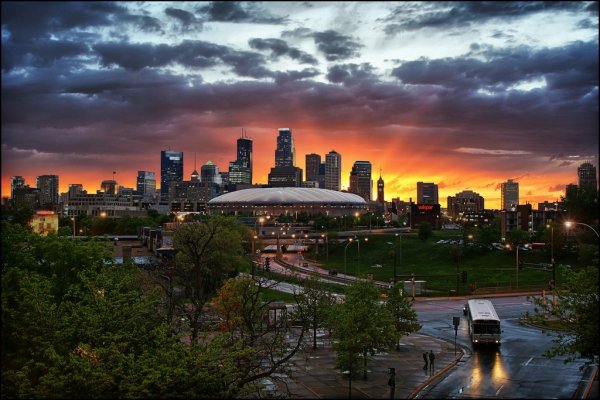 Okay, so it's pretty cold and snowy here in winter but don't let that put you off; it really is one of the best cities for cyclists. If there has been a snowstorm, don't worry - the main routes get plowed so you'll still be able to get about. There are numerous bike lanes and trails through the city, which means that you never have to ride on the street - perfect if you worry about getting in the way of traffic or pedestrians. You'll see a great deal more of the city when you travel by bike; you'll see urban lakes, rivers and travel through some interesting neighbourhoods. Don't be put off by the cold, get peddling hard enough and you'll soon warm up!
---
3

Amsterdam, the Netherlands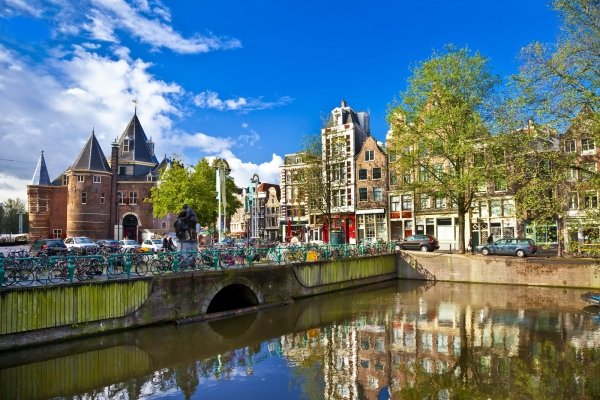 In Amsterdam there is over 250 miles of bicycle paths, making it a great place to explore on two wheels. You'll find that there are loads of tourists who travel about by bike, even if they are not regular riders when at home. When you tour Amsterdam city on a bike you'll get to your destinations much quicker than you would battling with one way streets or waiting around for public transport. Due to the popularity of tourists biking in Amsterdam there are now lots of places where you can rent a bike and be given information on routes and road rules.
---
4

Perth, Australia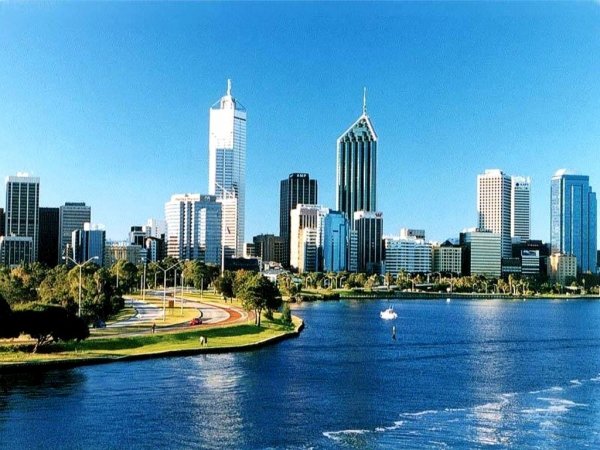 Perth is one of the best bike-friendly cities because of its fantastic cycle routes which run alongside mainline trains and highways. This means that if you can get there by train or car, then you can get there by bike too. If you decide to go on a bike ride in Perth at the height of the summer then you need to go prepared; make sure you've got plenty of water and sunscreen. Remember the Aussie golden rule - slip, slop, slap!
---
5

Kaohsiung, Taiwan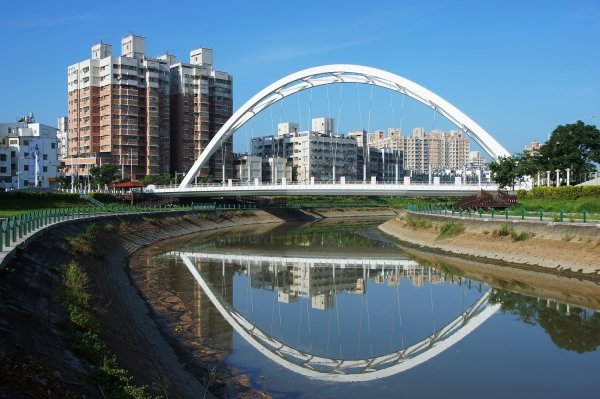 Getting round Kaohsiung on two wheels is easy. If you are not much of a cyclist back home then you'll be glad to know that the streets are flat and follow a grid pattern, making it easy to navigate and not too much of a sweat energy-wise. The government has created bike paths which run through the city in an effort to encourage more people to take to the saddle. These bike paths are separate from traffic and pedestrians; great news if you are a little nervous riding on roads or trying to contend with traffic. There are places where you can rent bikes, ride it to your location and drop it off at any City-Bike kiosk in the area.
---
6

Berlin, Germany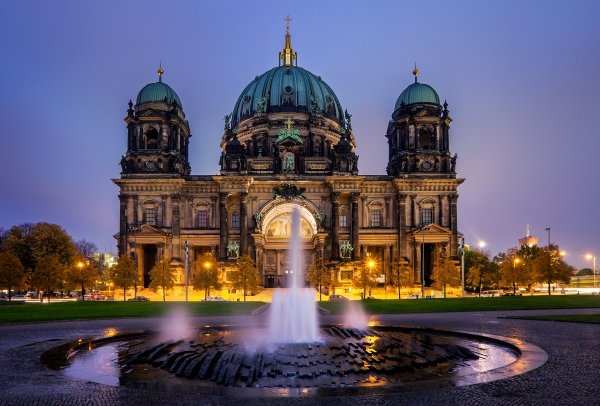 Berlin has very wide streets, which makes cycling in the city no trouble at all. Riders don't have to worry about staying in narrow lanes; they actually have space to move. Berlin even has its own laws when it comes to cycling, which means that it is a very safe place to travel by bike. There are 400 miles of bike paths and many routes to choose from which take you around as many sights as you want to see. You can even go on a bike tour to make sure that you get to see it all. Cycling is thirsty work though, so make sure you pick a tour where they stop off for some German beer!
7

Portland, USA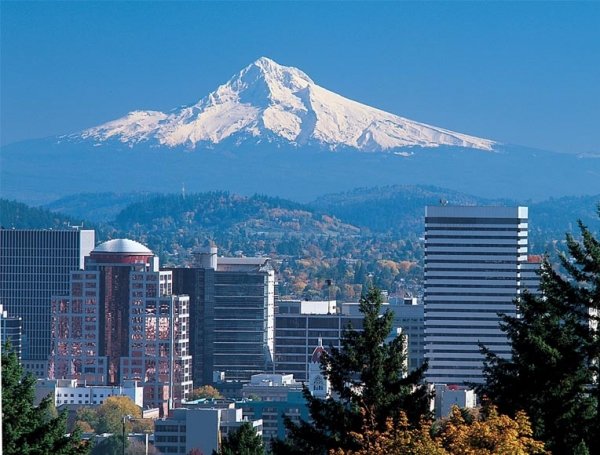 Portland has proved itself to be one of the best bike-friendly cities, with it featuring in the top of several "best cities for cycling" lists. Many of the population commute around the city on their bikes - 6 percent of them, in fact. The local authorities have developed a very sophisticated cycling infrastructure which includes bike lanes, speed limits and bicycle boulevards to ensure the safety of riders.
Are you a two-wheeler tourist? Would you consider taking advantage of cycle schemes in these bike-friendly cities or elsewhere?
---
Comments
Popular
Related
Recent