We all hear a lot about the north and south of England, but it sometimes feels to me as though places to visit in the Midlands are a little neglected. I grew up in Nottinghamshire and Derbyshire, so I have a real love for the Midlands. Yeah, it sort of feels like no man's land from time-to-time, especially as real northerners and southerners have their own stereotyped identity! However, that doesn't mean that places to visit in the Midlands are at all lame. In fact, they may beat other areas of the UK hands down.
---
1

Drayton Manor Park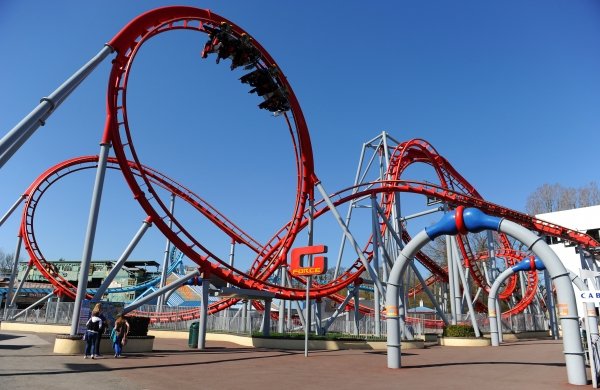 Drayton Manor Park is one of my favorite places to visit in the Midlands. For one, it has a stand-up roller coaster. I kid you not, it is utterly terrifying. In addition to this, it is home to Thomas the Tank Engine land. When you have parented a child as obsessed with trains as mine is, you will understand the value of this.
---
2

Chatsworth House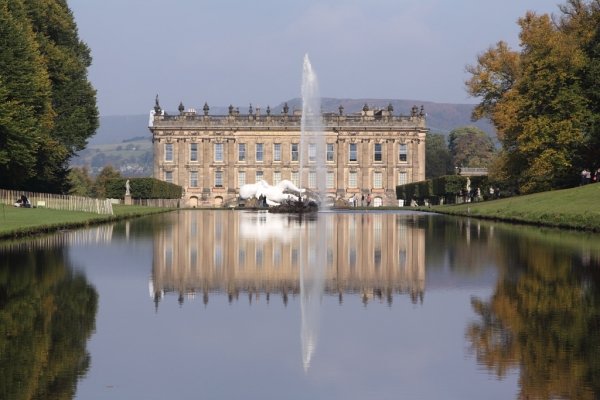 Every time I visit Chatsworth House I am endlessly jealous of the Duke and Duchess of Devonshire. Why? Because even though thousands of visitors traipse around their property every year, they get to live at Chatsworth House! If I could have any house in the world, it would be this. It was where 'The Duchess' was filmed, and if you ever visit you will get to see why.
3

Cadbury World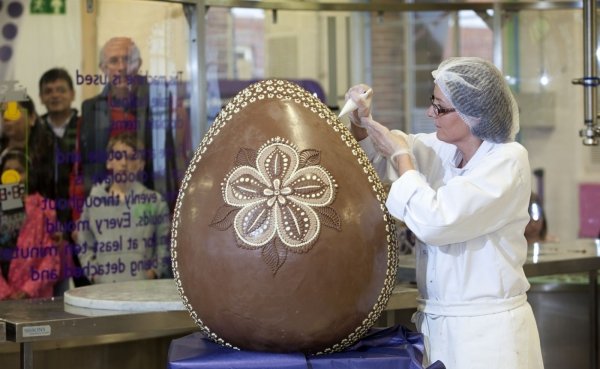 Cadbury World is home to Cadbury's chocolate. I am not sure how the whole set up works now, but when I was younger we could go from room to room and receive free chocolate in each different area. Once, when I went, a little guy I was with received chocolate straight off the line. As well as being the home of my favorite chocolate, this West Midlands based attraction as a pretty cool play area too.
---
4

Hardwick Hall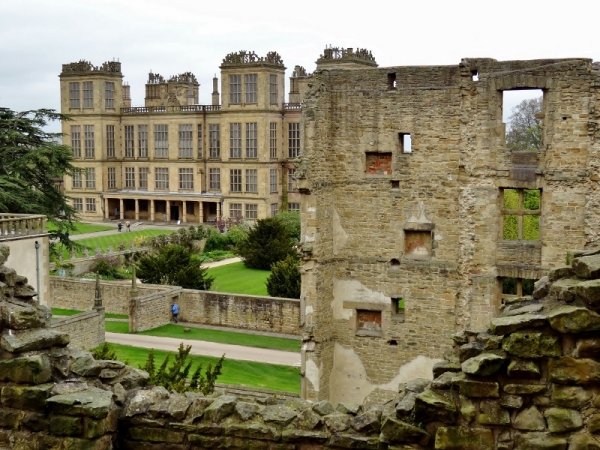 Hardwick Hall is like the little sister of Chatsworth House. It was built in the Tudor/Elizabethan eras by a woman named Bess of Hardwick, who was the richest woman in England bar Queen Elizabeth herself! It is famous for having more glass than wall on the exterior. When you're done with the hall and its amazing smelling herb gardens, you can explore the old hall and wineglass shaped fields. Trust me, even young kids enjoy this one!
---
5

The Galleries of Justice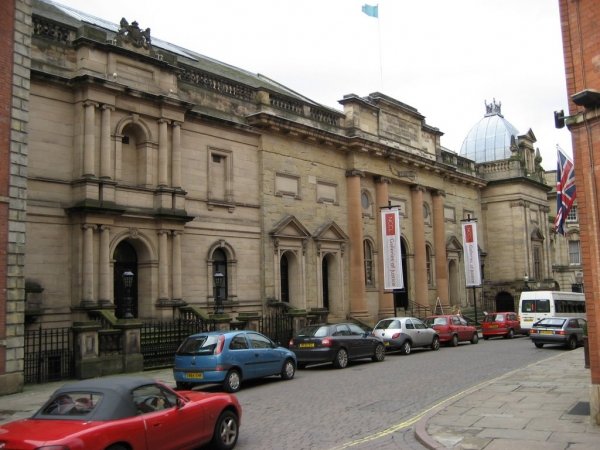 The Galleries of Justice is in Nottingham's Lace Market area, and it takes you back through the grizzly history of British justice. This includes learning about various torture methods! You can also visit the old gaol, and get a sense of how horrendous the conditions were. Aside from all the Robin Hood based attractions in Nottingham, this is probably the city's best offering.
---
6

Donnington Grand Prix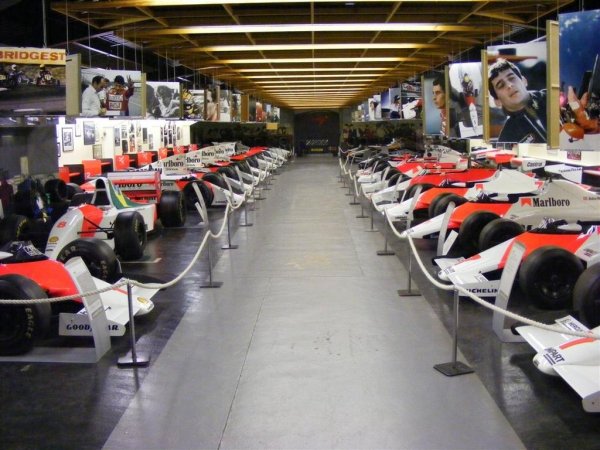 Even if you are not a Grand Prix fan, there is something alluring about seeing the world's biggest Grand Prix collection. Not only can you learn about the sport's history, you can see some of the world's most famous cars. This certainly saves a trip to Monaco! You can even hop into a simulator to see what it feels like to drive in a super-fast car.
---
7

Conkers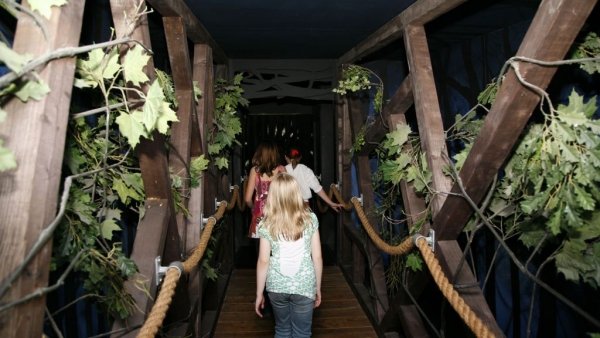 Finally, an attraction for those who love the great outdoors. And indoors, for that matter. Operated by the National Forest, Conkers features hands-on activities for people of all ages. You can work your way through sculpture trails, assault courses, and more!
As you can see, The Midlands isn't lacking in attractions! There was once a cute little theme park there called American Adventure, but that sadly shut down. Today, there is still plenty to do. It is a great region for castles, manor houses, adrenaline rushes, and more. If you are a Midlands fan, which attractions do you enjoy the most?
---
Popular
Related
Recent