If you're planning to visit the windy city, here are guest contributor Emily Green's tips on must-see places and must-do things in beautiful Chicago!
Chicago is called the Windy City for more than just the gusty temperament associated with its weather; the lively, vibrant city will actually blow you away with all the fun and excitement it offers its many guests and tourists. Whether you head out to Wrigley Field or have an authentic Ferris Bueller experience, your first visit to Chicago is just the beginning. Cheer on the Bears, have a down-home deep dish pizza, take in the museums, and enjoy the experience like a tourist with native aspirations.
---
1

Make a Day of the Museums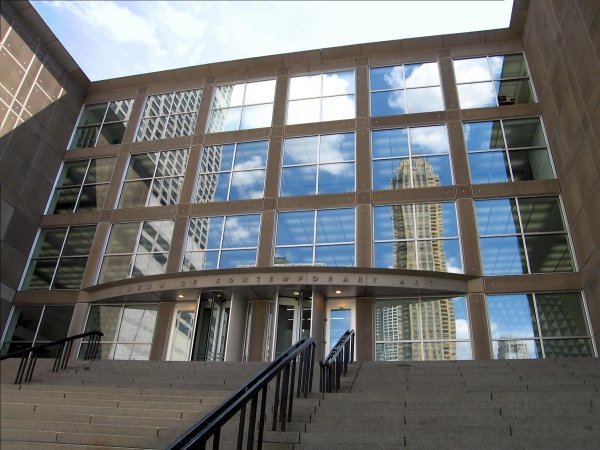 Chicago is home to a wealth of museums, so much so that they have their own campus, technically speaking. Unless you're a hardcore fan of a particular movement, genre, or subject, it's all but impossible to choose just one. Your best bet is to make a day of your museum visits, or you could take two days out of your visit. That's a smart move simply because the Windy City has more museums than you might imagine. For instance, you're no doubt aware of the Art Institute and the Museum of Contemporary Art, but maybe you're looking for something special.
In that case, think about heading to the National Vietnam Veterans Art Museum, the only museum of its kind in the United States. It doesn't focus on the war itself, although you will learn a lot about both Vietnam and the Iraq War. What you'll see, however, are pieces created by veterans. There are metal driven sculptures, moving photographs, and paintings that grab both your heart and your mind.
---
2

Explore Nature in the City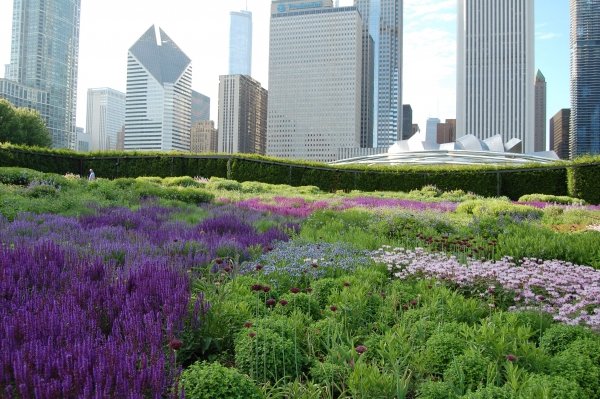 You might not expect to find any thriving natural havens in the middle of the city, but you're wrong about that. If nature is more your thing, you're still spoiled for choice. Walking the grounds of the Peggy Notebaert Nature Museum is even better than what you'll find inside, thanks to rooftop gardens, prairies, and a rather amazing water conservation setups. Inside, adults will have lots of fun, but there are also tons of kid-friendly exhibits and workshops.
On your trip, instead of visiting the zoo, think outside the box and immerse yourself in butterflies instead. The Judy Istock Butterfly Haven is part of the Nature Museum. It isn't quite one of its kind, but almost. A great place for families, kids, and grownups, you'll find yourself in a wonderland composed of beating butterfly wings. Just steer clear if you have a thing about insects. If you're cool with the butterflies, you can even adopt one.
3

Get Serious about Sports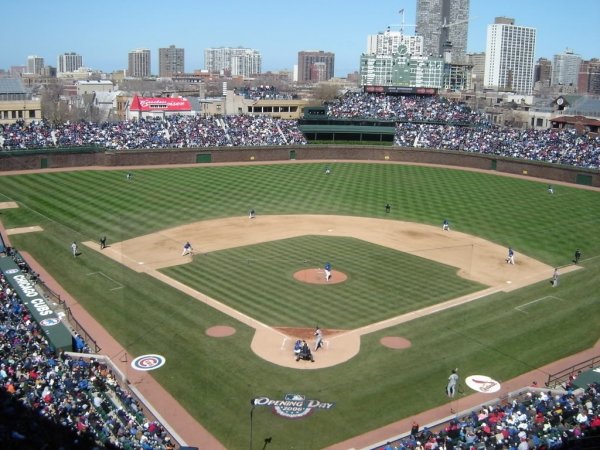 Chi-town is a haven for sports lovers. Iconic Wrigley Field is a must-see even if you aren't necessarily a fan, but for those who love football, baseball, basketball, or hockey, your choices are only limited by the season. If it's Spring and you're dying to see one of sports' most storied teams in action, make sure you get tickets to see the Chicago Cubs. You can also look into seeing the White Sox or the Bulls play on their home turf. You won't feel disappointed.
---
4

Climb to New Heights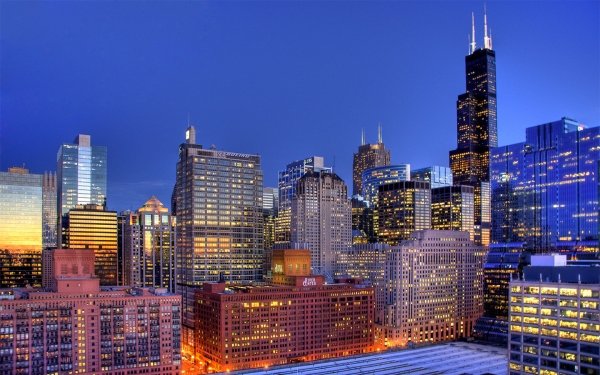 The city's skyline is made up of some of the most iconic buildings in American history. The Willis Tower (formerly known, and still often referred to as the Sears Tower) was the tallest building in the world at its completion in 1973, even surpassing the World Trade Center Towers in New York City. It held the distinction for 25 years, and is currently ranked the eight-tallest freestanding structure in the world.
It's one of the city's most popular tourist stops, thanks to its extensive observation deck, called the Skydeck, that allows visitors to step out onto a clear platform over 103 floors overlooking the city. As you take in the city's massive but calming views from up there, you may even be able to sense the building sway with the wind.
The Willis Tower, along with the John Hancock Center, which is just half a mile away), offer visitors wonderful views of this brilliant city.
---
5

Immerse Yourself in the Music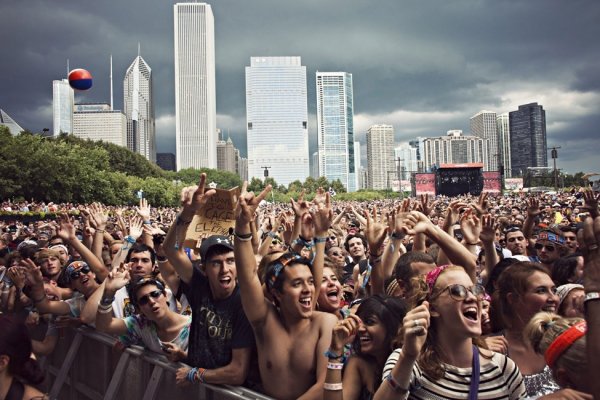 Chicago is a huge music town, so much so that it holds several phenomenal festivals throughout the year. Whatever your preference — blues, gospel, jazz — you're certain to find a festival that suits you. Spring, summer, and fall are naturally the best seasons to find a musical extravaganza, with summer being the top choice. Some of the most popular annual festivals include:
• Lollapalooza
• The Chicago Blues Festival
• The Chicago Jazz Festival
• Pitchfork Music Festival
• And the Chicago Gospel Music Festival
---
6

See Yourself in Millennium Park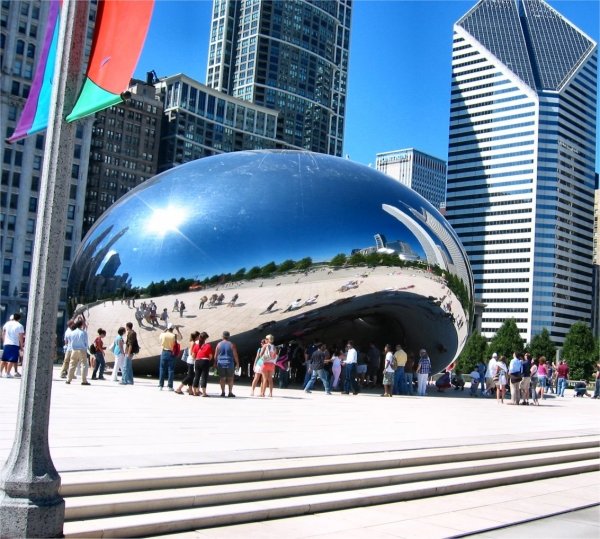 Nestled right inside the bustling world of downtown Chicago, you'll find the beautiful Millennium Park. Just a few steps off Michigan Avenue, at the edge of the park, is the fascinating Cloud Gate sculpture.
Though it has only been there since 2006, the sculpture has easily become a staple photo-taking opportunity for Chicago tourists, due to its interestingly reflective surface. Endearingly nicknamed by locals as «the bean,» the sculpture is said to have been inspired by liquid mercury.
---
7

Laugh 'til Your Drop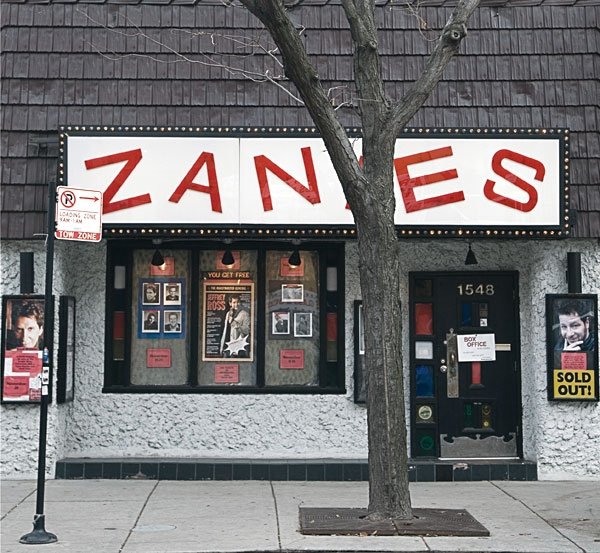 Chicago is also a very funny city — literally. There are comedy clubs galore, which are ideal if you want to do something other than hitting up the bars or going to nightclubs. That's partly because Chi-town's comedy scene is so iconic. In addition to dozens of independent comedy clubs, you can see a show at Second City. Odds are good that the majority of your favorite comedians passed through those doors and honed their craft on that stage.
You don't have to stick to all the tourist favorites, not when there are so many things off the beaten path in Chicago. What's your favorite thing to do in the Windy City?
---
Comments
Popular
Related
Recent