I've shared with you some of the volunteer opportunities in South America and Asia, so now it's time to turn the spotlight on volunteer opportunities in Africa. The diversity of the continent, which is made up of 55 countries, brings some great challenges. The huge differences in landscape and climate are well known for causing humanitarian issues, as well as the politics of countries that are still finding their way in the developing world. The volunteer opportunities in Africa are as diverse as the continent itself.
---
1

Living with Lions in South Africa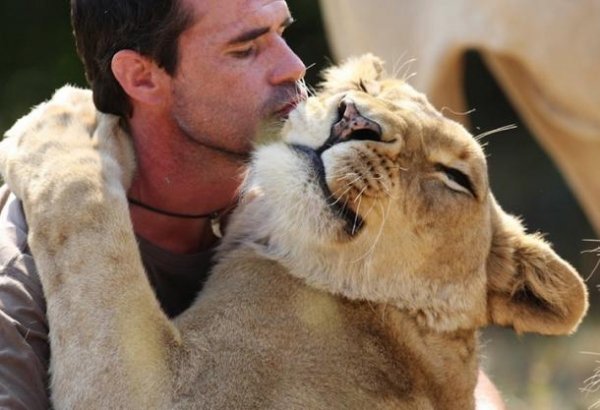 Volunteer opportunities in Africa include plenty of wildlife options in wildlife conservation and care. For ~£1,200/$2000, you can spend 2 weeks in South Africa living and working with lion cubs. In your work, you will care for, play with and feed the lion cubs, cleaning their enclosures while looking after other animals on the wildlife reserve. You will also participate in game drives, and be involved in white lion research and conservation. In your downtime, you can explore the northwest province of South Africa, a stunning and diverse landscape with a rich history.
2

Basic Health Care or Medical Volunteer in Ghana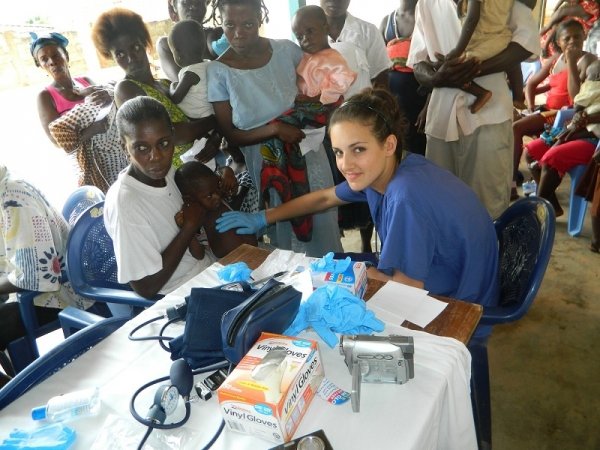 With Global-Cultural Solution, medical volunteers must have at least two years of medical training, verified by a letter and transcript from your college. The basic health care and medical program aims at delivering health care to small communities in Ghana which are deprived of access. There is a shortage of trained medics in small communities, thus basic health care needs are not being met. Volunteers will work with local staff in small rural clinics or in orphanages, where the facilities and resources are often limited. Mental health and leprosy are problems with which the medical volunteer may be faced, thus related experience is suggested.
---
3

Coaching Football in South Africa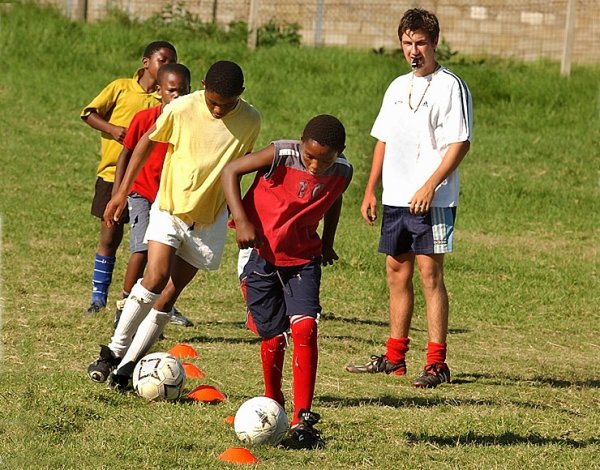 For ~£1000/$1700 you can spend 5 weeks coaching football (soccer) with disadvantaged children. In your work, you will inspire talented young players to aspire to their dreams in a structured environment often unavailable to them. You will teach these youngsters teamwork, develop their skills, help them set ambitious goals and motivate them to reach these goals. As a volunteer, you will be coaching with others from around the world, building international friendships with like-minded go-getters. In your downtime, you can explore the diverse nation of South Africa.
---
4

Intern for Prisoners' Rights Project in Cameroon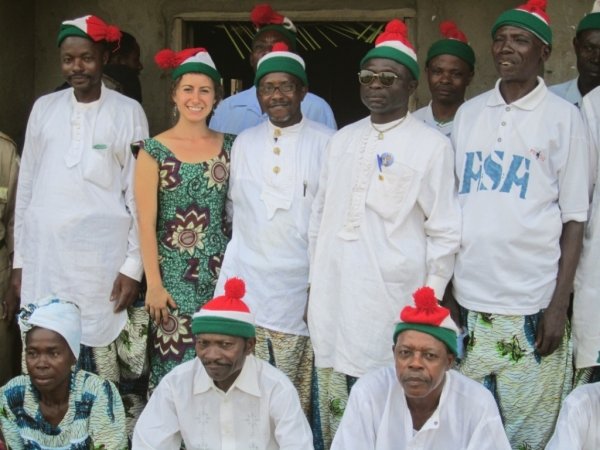 With the Global Conscience Initiative, you can intern for three to six months in Cameroon, helping GCI address difficult human rights' issues, such as gender inequality, prisoners' rights, corruption and deficiencies in civil liberty. GCI promotes the protection of human rights laid down in the Universal Declaration of Human Rights, and strives to form a cooperative and peaceful society in Cameroon. The intern will work largely on the Prisoner's Rights Project, which focuses on improving the quality of prison facilities, including health care, food, as well as addressing overcrowding and the violent treatment of prisoners. The prospective intern is expected to have some experience working in project development, knowledge of law and criminal justice, and the passion and drive to pursue systematic change, policy reform and community outreach.
---
5

Volunteering at an Orphanage in Uganda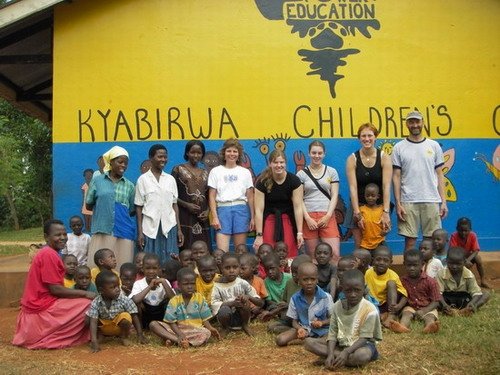 AIDS is a serious epidemic in Africa, leaving many children parentless. Eli International places volunteers in partner orphanages in Iganga, a large town in Uganda, located near Lake Victoria. In your work, you will teach, play with and mentor children, as well as monitor donations and carry out needs assessments in order to target problem areas and improve operations. In your downtime, you will be able to explore the fertile countryside of stunning Uganda, making connections with its friendly people and becoming a member of their community.
---
6

Agric Extension Capacity Building Project Volunteer in Ghana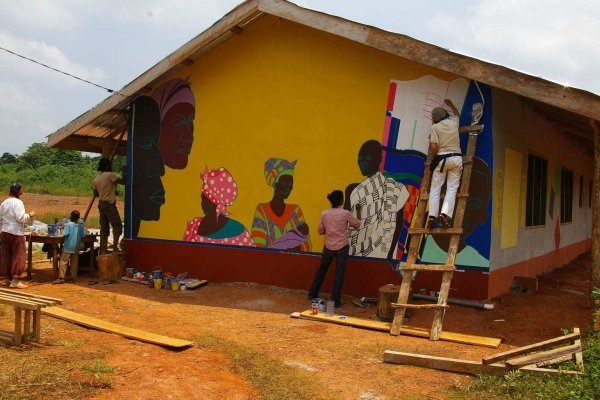 With Global-Cultural Solution, you can get your hands dirty with the GCS Agriculture program, whose primary objective is to answer food-related issues within orphanages in Ghana. As a volunteer, you will assist the orphanages in creating and expanding agricultural programs, providing sustainable food sources for the children and often aiding the financial costs of running an orphanage by allowing an active source of income. Working in crop farming and animal farming, volunteers will clear land, fertilize and develop the land for cropping, plant and nurture crops, teach planting techniques to children and local staff, and assist in the purchasing and raising of stock. Volunteers may also work in other capacities at the orphanage, such as in child care and teaching.
---
7

Musana Jewelry Media and Communications Intern in Uganda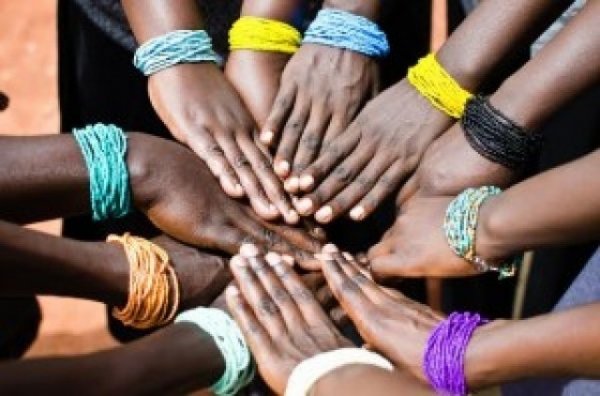 Volunteering with the non-profit, Musana Jewelry, in Uganda, you will be helping develop the business which sells handcrafted jewelry in the United States made by Ugandan women in Lugazi. This grassroots organization positively impacts their community by creating an environment of female empowerment and by providing artistic jobs and an income to the women of Uganda. As an intern, you will develop social media initiatives, providing content for Twitter, Facebook, Instagram and other social media sites; you will document Musana's activities through photographs highlighting Lugazi, the artisans and their daily lives; and you will also aid the organization in PR, giving you an opportunity to gain some great hands-on experience.
As you can see, the range of volunteer opportunities in Africa is huge, and this was just a tiny peek into what might inspire you to sign up for an incredible experience. What would be your preferred way to give back?
---
Comments
Popular
Related
Recent