The BIGGEST 📓 Bucket List Adventures for Girls Who Want Action 🚣‍♀️ 🚁🗺 ...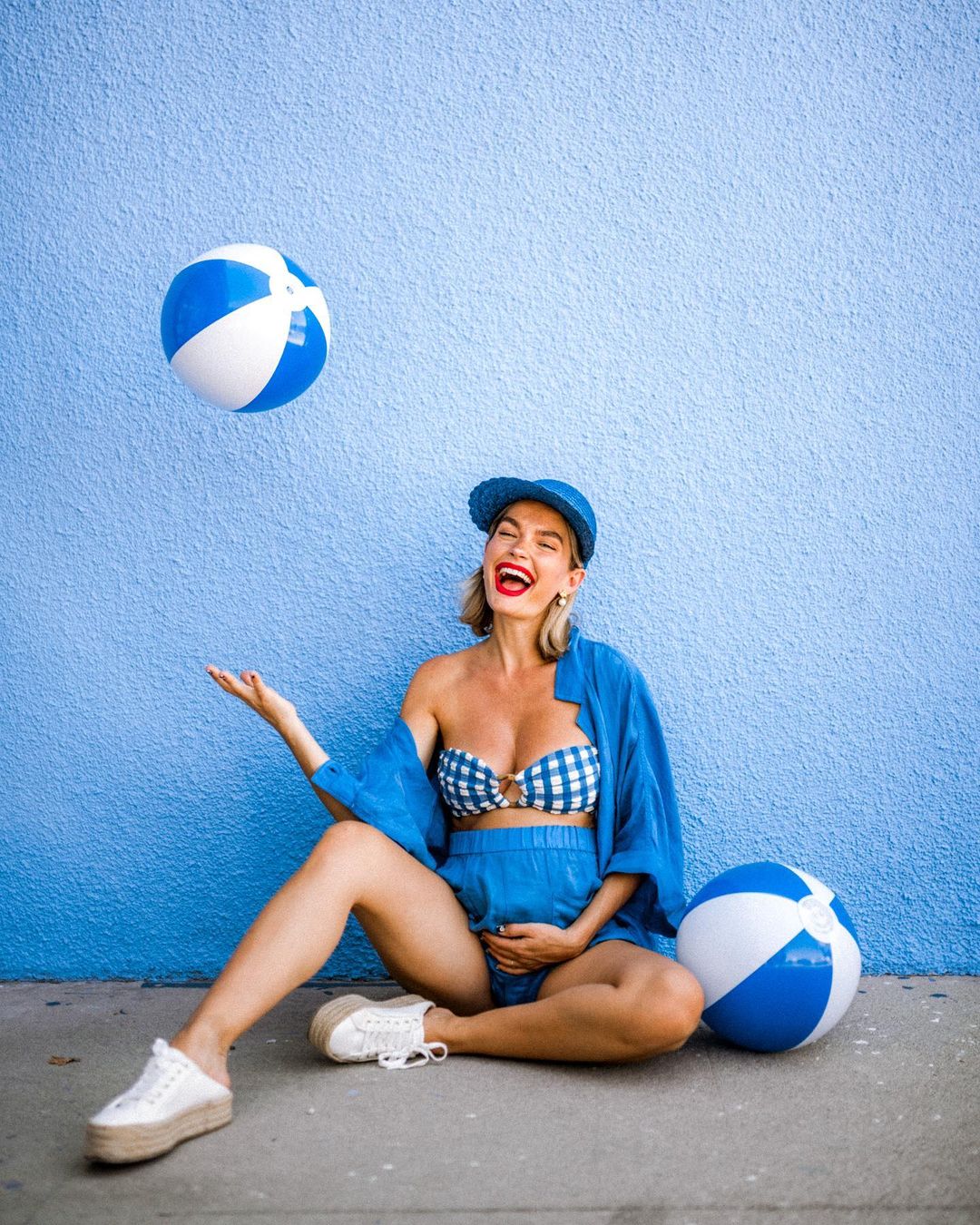 Just what do you put on your travel bucket list? Me? I say anything goes. Anything that stirs you enough to consider that you want to visit is worthy of a place. Naturally that means you could end up needing a huge bucket for your list so what if you just want a short(ish) list of the biggest and best? You can't go wrong with these – they are some of the BIGGEST bucket list adventures.
1.

Sistine Chapel, Vatican City, Italy
One of the most popular bucket list adventures, the Sistine Chapel gets around 25,000 visitors a day! The iconic ceiling art shows some of the very best art that mankind can create.
2.

The Grand Canyon, Arizona, USA
The Grand Canyon is one of the most startling natural sights the world has to offer. It's one of the best places on earth to get a real perspective of how insignificant we really are compared to nature!
Nothing screams 'bucket list' like the prospect of a secret city nestled in some glorious mountains, covered by hanging mists. The perfect location to start your own mystery.
Perhaps the ultimate bucket list task, climbing Everest is certainly not for the faint hearted, but the sense of achievement you will feel as Base Camp is completely unrivalled.
This vast and expansive nature reserve is gold certified and has some of deepest, darkest night skies in the world. Sleeping under those stars will be like nothing you've ever imagined.
6.

Milford Track, New Zealand
Arguably New Zealand's greatest walk, the Milford Track is a four-day hike that incorporates forest, lakes, waterfalls and even ice fields. Pretty incredible scenery for a single journey.
Taking a tour to visit an endangered tribe in the heart of the Amazon is a true once in a lifetime experience that will teach you about other cultures and provide you with unforgettable memories.
8.

Ningaloo Reef, Western Australia
This should be the number one destination for anybody who has swimming with sea turtles on their bucket list. Three of the world's seven species nest along the coast!
9.

Thrihnukagigur Volcano, Iceland
The complicated nature of the name is equaled only by the stunning nature of the trip; imagine descending in a volcano full of natural wonders? Well, you don't have to imagine, because in Iceland you can!
Ladakh is one of the few locations in the world where you have the chance of setting eyes on the endangered snow leopard. Any animal lover would revel in such a special sighting.
11.

St Helena, South Atlantic
Board a Royal Mail Ship and take a trip to one of the most remote islands in the world. Rich in nature and tropical beauty, you can pretend that it's your very own private island.
Admittedly not for everyone, but the chance to be guided around the most secretive nation in the world would certainly be on the most inquisitive minds' bucket list.
13.

A Private Isle, Scotland
Pretend you are King or Queen for a day by spending the night on of Scotland's 800 tiny islands. A great bucket list adventure for those who love camping and the outdoors.
As relations between the USA and Cube begin to thaw, take advantage and head out to explore the much talked about country. Cuba is quite special and has a unique culture all of its own.
15.

The Northern Lights, Norway
Though you can see the Northern Lights from a few different countries, a trip to Norway between October and November is your safest bet for success.
16.

Baja California, Mexico
Baja California is the place to head to if coming face to face with a whale has always been a dream of yours. You can even get so close that you can give one a hug!
17.

Appalachian Trail, USA
An absolute must for any hiking enthusiast, walking the trail in autumn will provide you with more intense colors of nature than you have ever seen before.
18.

Total Eclipse, Indonesia
A total eclipse is a thrilling and almost supernatural event to witness, and for the best views of the phenomenon in 2016, Indonesia is the country you want to be booking flights for.
19.

British Columbia, Canada
Animal lovers can head to British Columbia for the chance to see a spirit bear in the flesh, and the Great Bear Rainforest also homes grey wolves, humpback whales, sea otters and much more!
20.

Glacier National Park, USA
Glaciers are an astounding thing to see up close, and the Glacier National Park near Montana will provide you with views that will stay in your mind forever.
21.

Zambezi River, Zambia
Perhaps the most iconic waterway in the world, the Zambezi River runs through south-eastern Africa and plunges over the Victoria Falls. Its sheer power has to be seen in the flesh to be believed!
22.

Trans-Siberian Train, Russia/China
Take this route across Siberia and experience two of the oldest and most interesting cultures in the world. From the Gobi Desert to Lake Baikal, the scenery will continue to stun you.
23.

Mount Kilimanjaro, Tanzania
The Mecca for all avid adventurers, Mount Kilimanjaro absolutely HAS to be the peak of many people's bucket lists; pun definitely intended!
What are the top 3 on your bucket list?
Mine are now to snorkel the Great Barrier Reef in Australia, see the ruins of Leptis Magna in Libya and visit Patagonia in Argentina.
{{#comments_count}} Show Commnents ({{comments_count}}) {{/comments_count}}