Unique European Vacation Destinations Calling out to the Adventurous Girl in You ...
By Neecey
Paris, Berlin, Rome, Amsterdam, London … among the most visited destinations not just in Europe, but in the world. But Europe is a whole continent full of delicious and different destinations, and so many have plenty to offer the intrepid traveler who will stray from the most beaten tourist tracks. Get your travel to –do list ready because you're sure to make new entries when you read this.
---
1

Drinking Beer at Utrecht's Stadskastell Oudæn , the Netherlands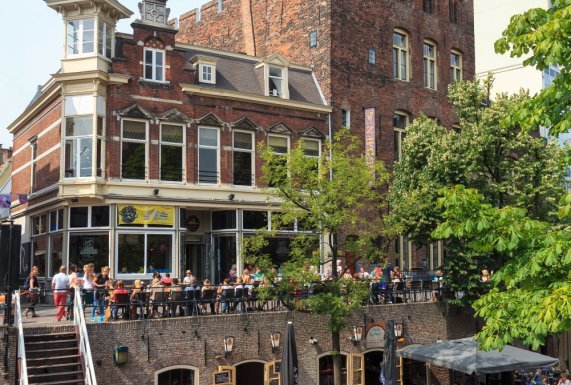 Utrecht is one of the Netherland's oldest cities. Here you'll find many historic treasures like the ancient sunken wharf cellars and the Old Town, a designated UNESCO World Heritage Site. Stroll along the canals and stop off at any of the split-level cafes and terraces that overlook the waterways and watch the world either float by or hurry by on foot. The pedestrian-only city center gives Utrecht a timeless feel other Dutch cities do not have. Be sure to visit the Centraal Museum, the Museum Speelklok and Rietveld Schröderhus, before steeling yourself for a trek up the 112-meter tall Dom Tower and some fabulous city views. Then head to the Stadskasteel Oudæn for a well-earned locally brewed beer.
---
2

Go to the Theater at Český Krumlov, Czech Republic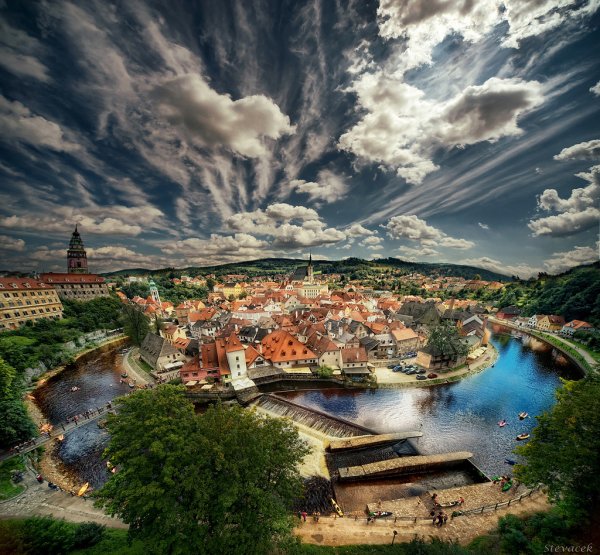 Step back into the Middle Ages at Český Krumlov, among the unique European destinations no traveler with an interest in history should miss out on. This wonderfully quirky town in the Czech Republic boasts a UNESCO World Heritage Site designated Old Town full of charm. Trendy cafes and streets lined by galleries where artists, writers and musicians hang out abound. The 13th century castle is no longer the focus of cultural and social life. Today city life and culture centre on the riverside, where you can indulge in local delicatessen in many fine cafes and restaurants. If you're staying at the Hotel Old Inn, an affordable 4-star hostelry just off the main square, you can enjoy their wonderful charcoal-fuelled restaurant fare in the catacombs below the hotel's lobby. Then head out to the castle complex, lit up at night, for a great photo opportunity. During the day take a look at the totally over-the-top style of the Baroque Theater housed inside the castle.
3

Tasting Truffles in Rovinj, Croatia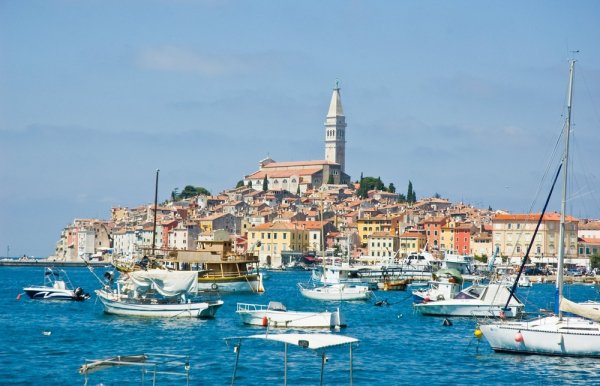 Rovinji is situated on the most northerly part of Istria, nearer Venice than Croatia's best known city destination, Dubrovnik. Locals speak both Croatian and Italian here, which is handy, if you're planning to haggle for fish in one of the last remaining, authentic Mediterranean fishing ports. At local restaurants you'll find the fishermen's daily catch served up as "today's special". Culinary excursions to Zigante Tartufi will provide you with a chance to taste the area's world-famous truffles, or you could try The Wine Vault at the Hotel Monte Mulini, one of Croatia's best wine-oriented restaurants and number one boutique hotel in the country.
---
4

Strolling through "Little Vienna" at Timișoara, Romania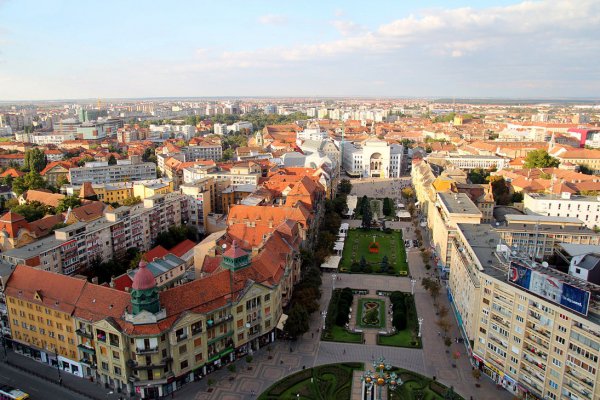 Justly referred to as "Little Vienna", historic Timișoara in Romania shares the artistic, architectural and to some degree culinary culture of Austria's capital. In chilly autumn and winter locals retreat into the cozy safety of their bars and clubs, created inside renovated industrial warehouses and, from the outside still neglected-looking, historic buildings. In summer, restaurants and cafes erupt all over the place with their outdoor tables. Delicious aromas waft through Timișoara's ancient streets. Vibrant and fun, this is a great alternative to actually visiting overcrowded, expensive Vienna.
---
5

Go Disco Dancing in Riga, Latvia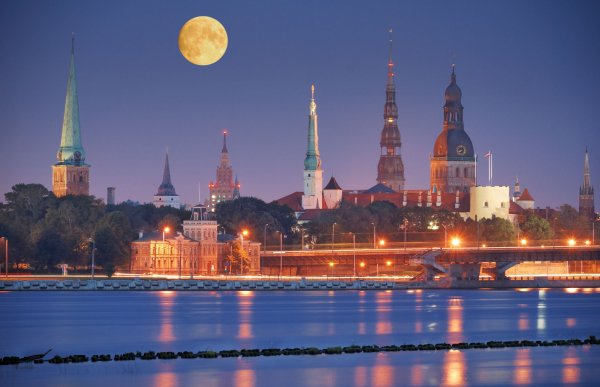 As the capital of Latvia the beautiful city of Riga remained off the tourist trail for decades. Now the historic city welcomes visitors from around the globe. They marvel at the juxtaposition of medieval gargoyles and hip discotheques, trendy cafes and perfectly preserved Art Nouveau buildings that make Riga appear like a fairytale place out of the Brothers Grimm's collection. If you're looking for somewhere authentic and ancient to stay, try the 400-year-old Dome Hotel & Spa, located in a tranquil part of the Old Town. Have a Turkish bath in the hotel's own facilities before indulging in a sumptuous Latvian breakfast and heading out sightseeing. End your day in one of the swanky discos and learn how to boogie Latvian-style.
---
6

Pausing for Pizza at Stresa, Italy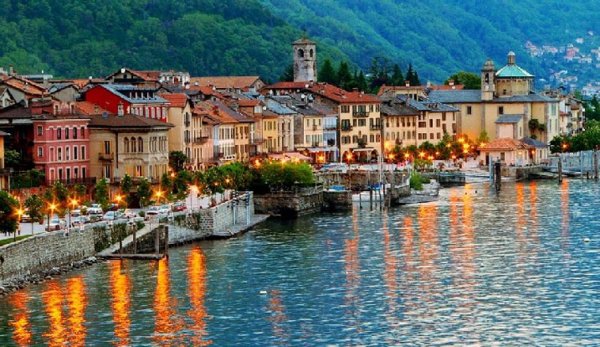 Located on the shores of Lake Maggiore, the picturesque and utterly beguiling village of Stresa allows visitors to live their Italian dream to the full. Among the unique European destinations where time seems to stand still, Stresa occupies a prominent spot at the very top. Enjoy an authentic pizza in one of the many miniscule pizzerias that line the lakeside before taking a boat tour to the Island of Isola Bella, going hiking or trying out the spa for a spot of panoramic views with pampering thrown in.
---
7

Eating Spätzle in Stuttgart, Germany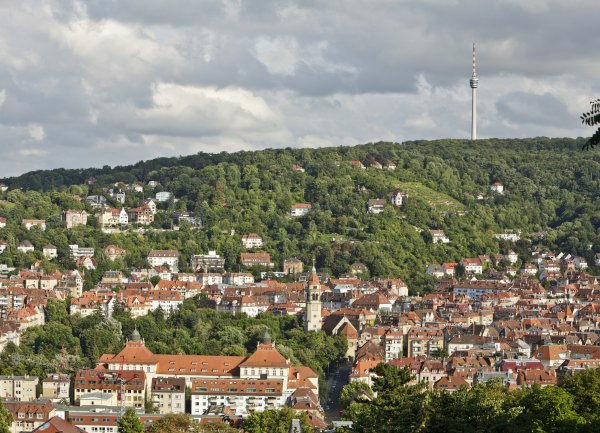 Stuttgart in sun-kissed Baden-Württemberg, Germany's smallest federal state, should be on your bucket list of unique European destinations, if you're fed up with Bavarian oompah-oompah music at the Munich Oktoberfest. Although Stuttgart's residents are more likely to drink wine than swill beer by the steins - you can see local vineyards when you step out of the train station - it's a good alternative to the Bavarian capital. Petrol-heads will not just want to sample local pasta specialties like Dampfnudeln or Spätzle, but head to Stuttgart's Porsche Museum or the Mercedes-Benz Museum. Stuttgart Zoo and Botanical Gardens, in the heart of the city, are a fabulous place to take kids. The city's alternative to the Oktoberfest, the Cannstatter Wasen, offers a far better chance to sample types of beer local connoisseurs will drink than Munich, which is overrun with foreign visitors. It's easy to get to Cannstatt, just a couple of stops on the S-Bahn.
There are gems to explore all over Europe. Please share your comments on where you've been.
---
Comments
Popular
Related
Recent