The Most Exciting 🤗 International ✈️ Internships 🤓 for Girls Who Want to Travel 🗺 ...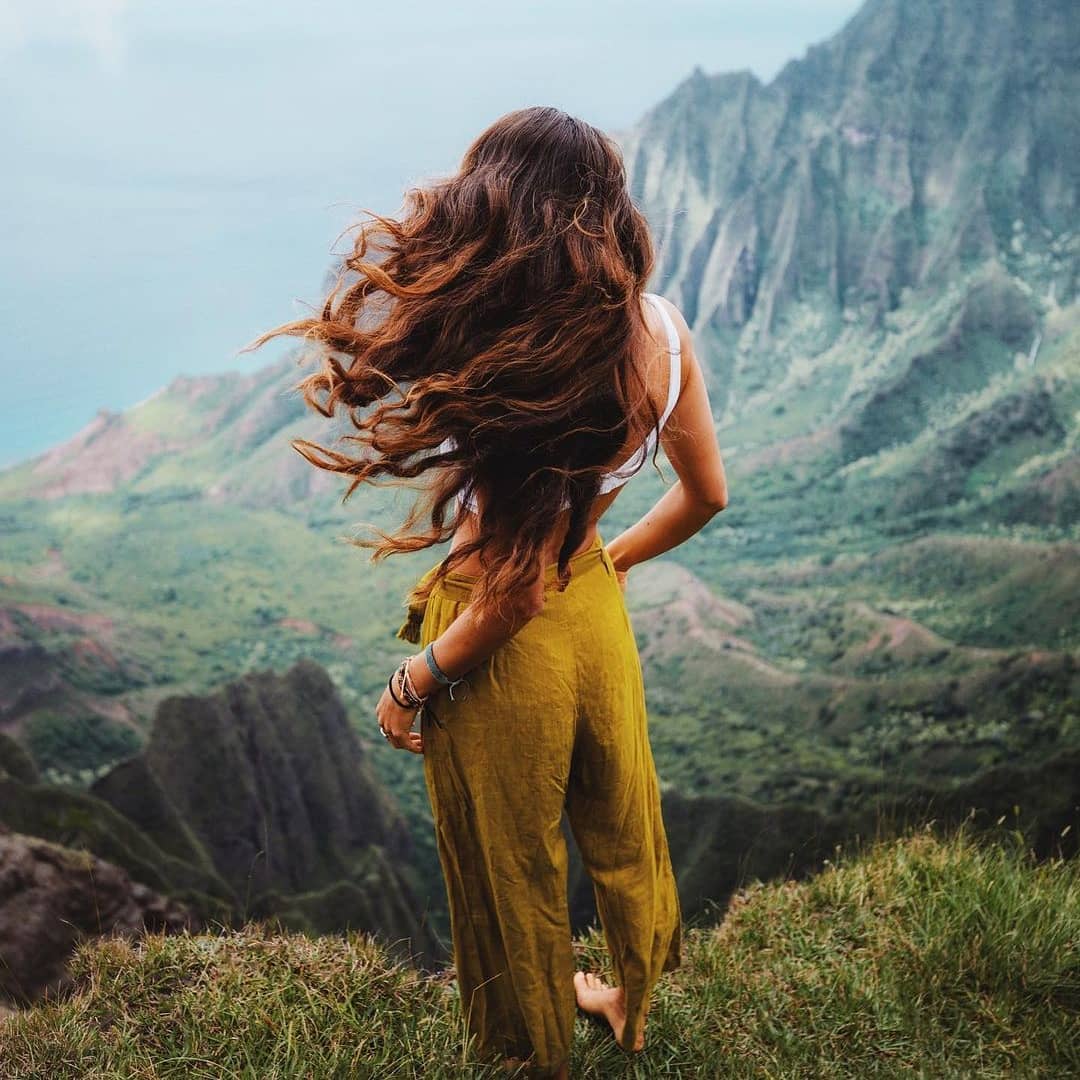 Are you considering an internship? There are many great opportunities at home, but what about also taking the opportunity to see the world? You can cast your net wide and find yourself in an amazing, exciting place you probably thought you'd never visit. One of these international internships might just be the ticket.
1.

Maximo Nivel's Micro Business Program in Central and South America
Offering international internships in locations like Peru, Costa Rica and Guatemala, Maximo Nivel are looking for business graduates with a grasp of the Spanish language to venture to Central and South America to help to set up small start-ups and businesses and get them off the ground. You will essentially be helping aspiring workers to create a solid business and open up new life opportunities for themselves.
Apply at: maximonivel.com
2.

Global Opportunity Program with L'oreal
With placements ranging from Egypt to France to Belgium to Japan to Mexico, this internship is as wide ranging as you can get. Depending on what you choose, you can assist in anything from business marketing campaigns to working in IT to becoming a sales assistant for any store in need. Most of the positions are full-time, but there are a few part-time if you prefer.
Apply at: loreal.com
3.

Deloitte Internships around the World
Deloitte is one of the "big four" and internships are an amazing introduction to the world of professional business services such as accounting, planning, auditing, and consulting. You get to train for a few weeks in your home country to prepare you before you head off for a month somewhere exotic like Turkey, Brazil or China.
Apply here; deloitte.com
4.

Global Investment Banking Internships
If you dream of working in investment banking you need to look at the internships available at Goldman Sachs. They have an extensive program in locations on all continents. it's an excellent step on the career ladder as the company tend to pick their full time workers from the pool of interns.
Apply at: goldmansachs.com
5.

Natural Environment Conservation in Madagascar
If you favor nature over a corporate environment, then this could be the internship for you! Visiting Madagascar for 10-week program, you can enter your very own version of National Geographic, studying lemurs and being part of a team that is working tirelessly to preserve the country's heavily threatened and endangered ecosystem.
Apply at: madagascar.co.uk
6.

KONE International Trainee Program
KONE is an international leader in the escalator and elevator industry and they offer paid worldwide internships in areas like Law, IT, business and other disciplines. You may require language skills for some placements.
Apply at: kone.com
7.

IAESTE Paid Technical Internships Worldwide
From engineering to agriculture, computer science to architecture, and much in between, the International Association for the Exchange of Students for Technical Experience, offers paid internships in technical fields in more than 80 countries around the world.
Apply at: iaesteunitedstates.org
8.

H&M Internships Abroad in Business / Engineering
Do you have a passion for fashion and are studying engineering or business? You can apply for a summer internship at the H&M headquarters in Sweden which last six weeks. 50% of H&M's summer interns have gone on to work for them full time, meaning, this internship isn't just an internship, it's an opportunity to live and work abroad permanently if you do well.
Apply at: career.hm.com
9.

KPMG Internships Abroad in Finance
KPMG is a global network of firms providing audit, advisory, and tax services but you don't necessarily have to be in a matching major - just have an interest in finance. KMPG covers ALL costs -- visas, health insurance, flights, local transport, and centrally-located local accommodations. They also provide a local orientation, driving lessons, and will connect you with other employees on assignment in your host location.
Apply here: kpmgcampus.com
10.

Cultural Vistas Summer Internship Program in Germany
if you are studying German and want to see a bit of Europe, personalized internship placements are available in a variety of fields and are tailored to students' specific skill sets, ambitions, and career aspirations.
Apply here: gooverseas.com
11.

Tech and Business Internships with Google
Ever heard of a small company called Google? Well, if you have you would like to work for them there are lots of Intern positions in Google locations all over the world: business intern in Dubai; business intern in Ukraine; Software engineering intern in Poland ... and so on.
Tech interns - apply here: careers.google.com
Business interns - apply here: careers.google.com
12.

Many Positions All around the World
Action Without Borders' website is idealist.org and they have a page dedicated to internships. All you do is carry out a search to see if anything suits. The positions are hugely varied with
Apply at: idealist.org
This is just a really tiny selection of internships available worldwide. Conduct your own internet searches to find those of interest. I will add one caveat. Be sure to be clear on whether you're looking for a paid or unpaid internship. For example, the United Nations and the World Bank have an incredible array of opportunities but can you support yourself in a foreign country for up to a year?
{{#comments_count}} Show Commnents ({{comments_count}}) {{/comments_count}}