Paris, London, Rome, New York, Rio de Janeiro, Tokyo … they head up every travel bucket list going. But what if you have been to those places? Or, what if you don't actually even want to go to these places? As fantastic as these places are, there are so many other destinations around the world that are worthy of a slot on your bucket list. Here are those places:
1

Yerevan, Armenia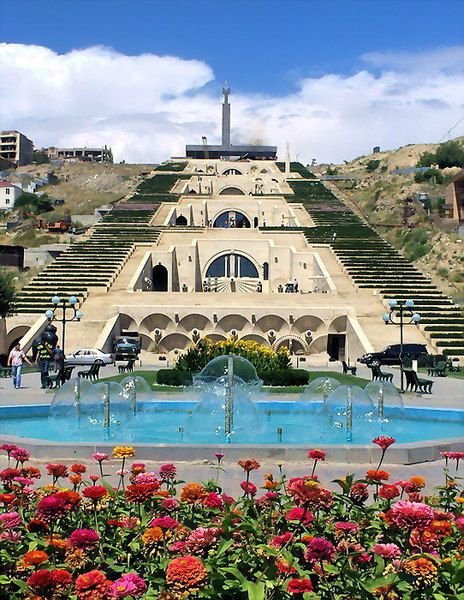 The Armenian capital is overlooked by Mount Ararat and the city is filled with amazing architecture. Its people welcome you with a huge, friendly hug.
2

New Orleans, USA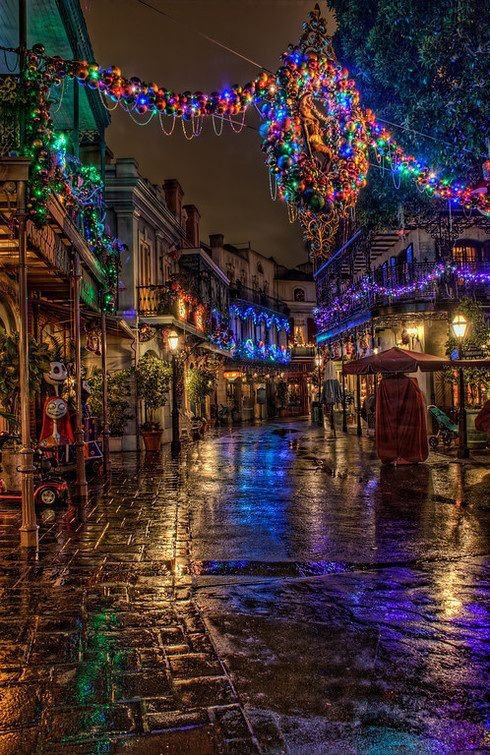 Get your jazz on. A multi-cultural and most happening city. Must see Vieux Carré (French Quarter) and Bourbon Street.
Trendinig Stories
More Stories ...
3

Reykjavik, Iceland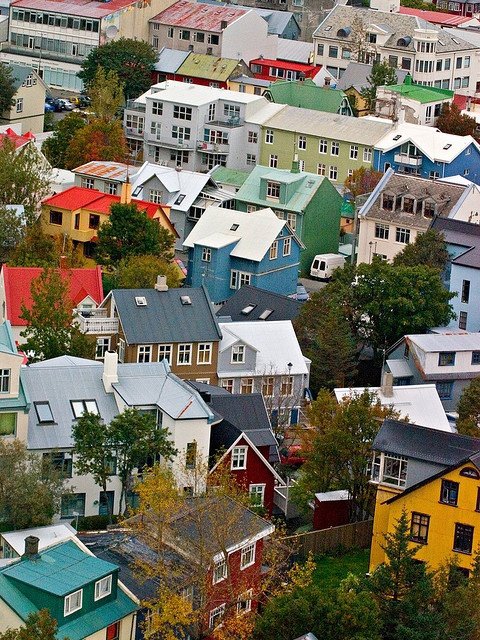 One of the world's most artistic cities. Spend an evening in a pub where locals entertain with stories and songs.
---
4

Killarney, Ireland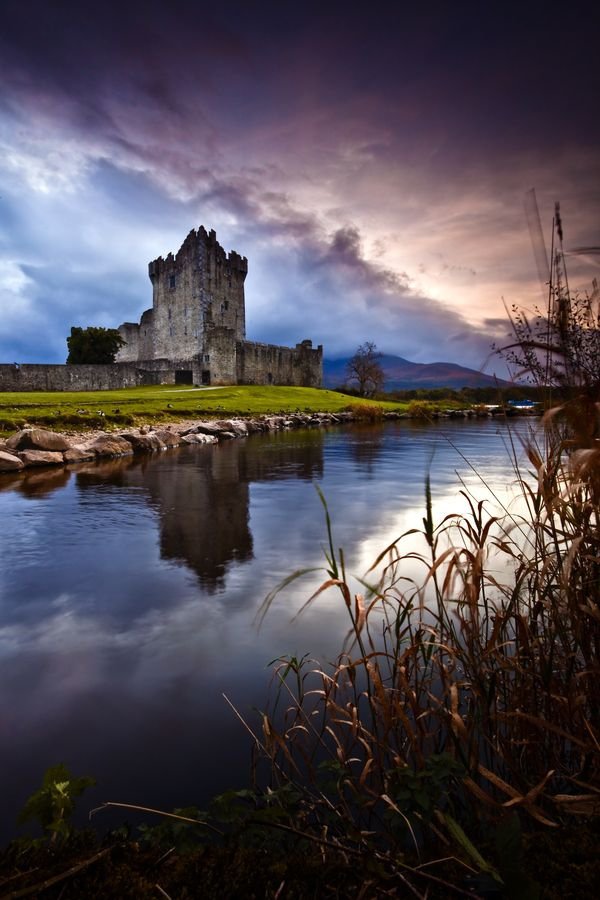 See authentic Ireland. Nature, history and culture combine to give Killarney a special energy.
---
5

Isle of Skye, Scotland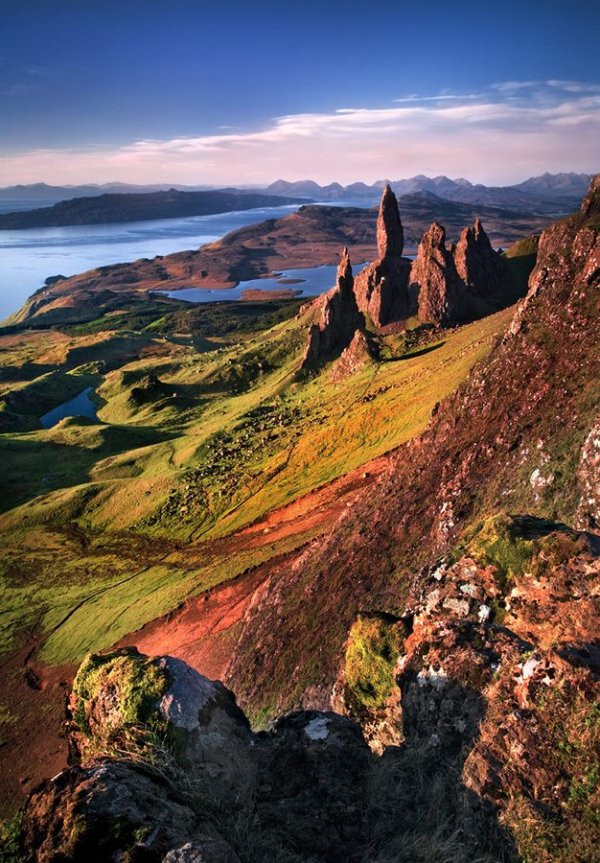 One of the most stunning islands of the UK. Must eat fish and chips in Portree.
---
6

Galle, Sri Lanka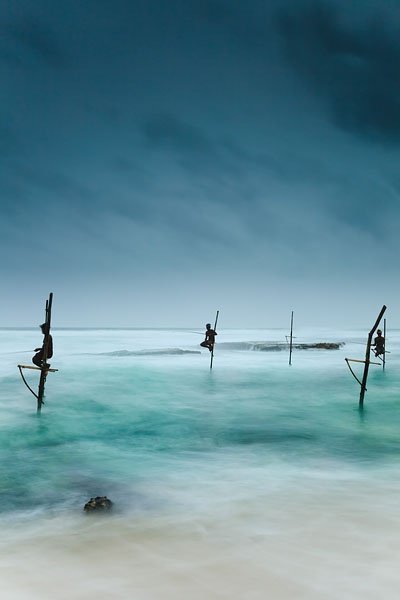 Beaches, fabulous food and friendly folks - what's not to love? A distinctly colonial feel and a must see is the Portuguese fort.
---
7

Lofoten Islands, Norway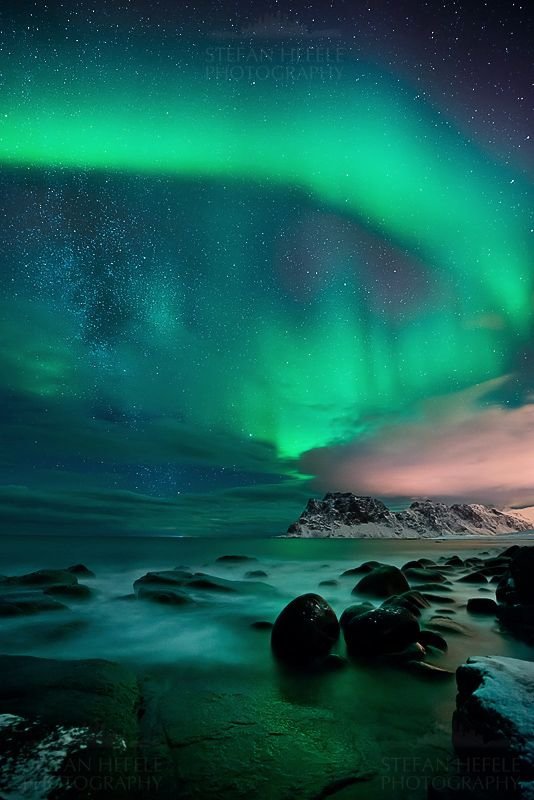 One of the most stunningly beautiful places on Earth. Hike, swim, just stand and stare.
---
8

Okinawa, Japan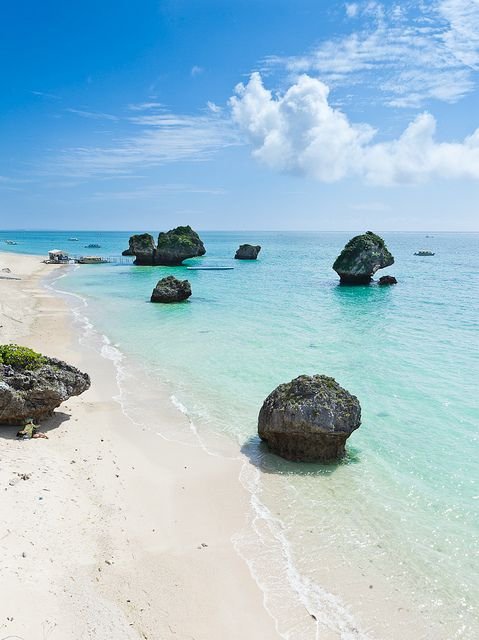 Find the secret of long life in the history and culture on a gorgeous island.
---
9

Montreal, Canada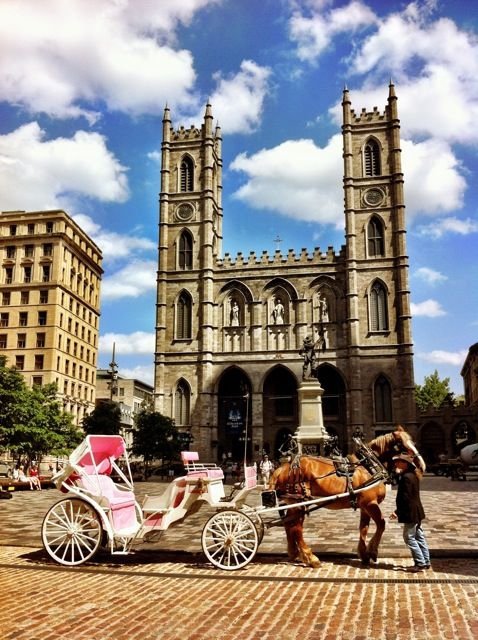 Cosmopolitan and urbane with a distinctly European flavor.
---
10

Mestia, Georgia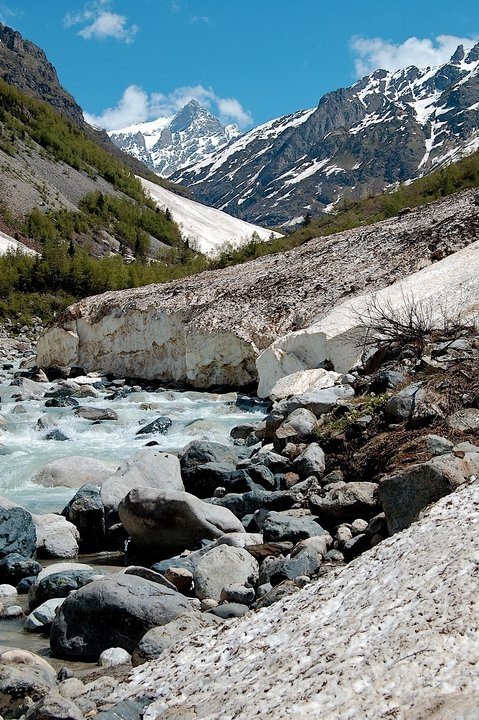 Tucked away in an isolated corner of the Caucasus Mountains, this is the place to mingle with the locals. Must drink Georgian wine and hike to a glacier.
---
11

Beirut, Lebanon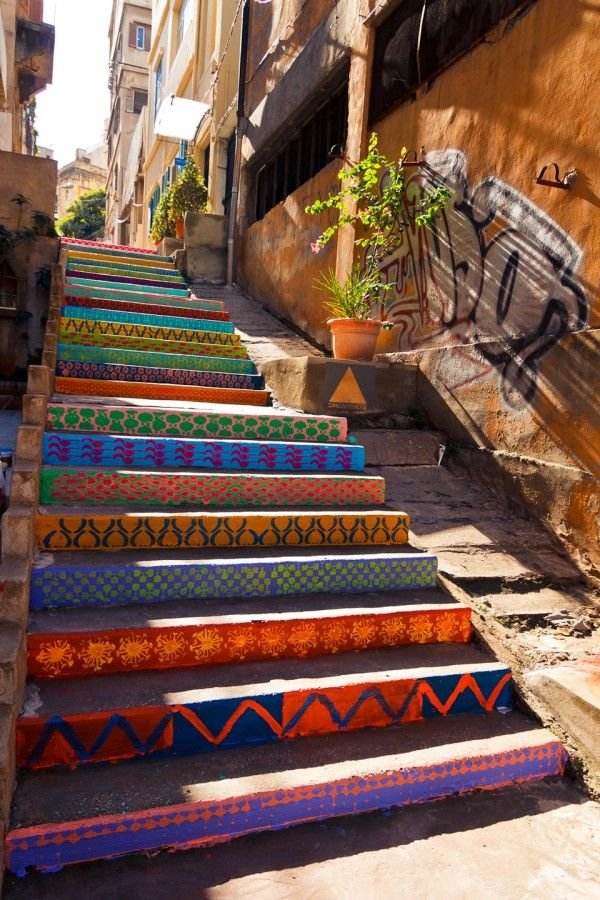 Often called the Paris of the Middle East, this is a great place to come and party.
---
12

Gallipoli, Turkey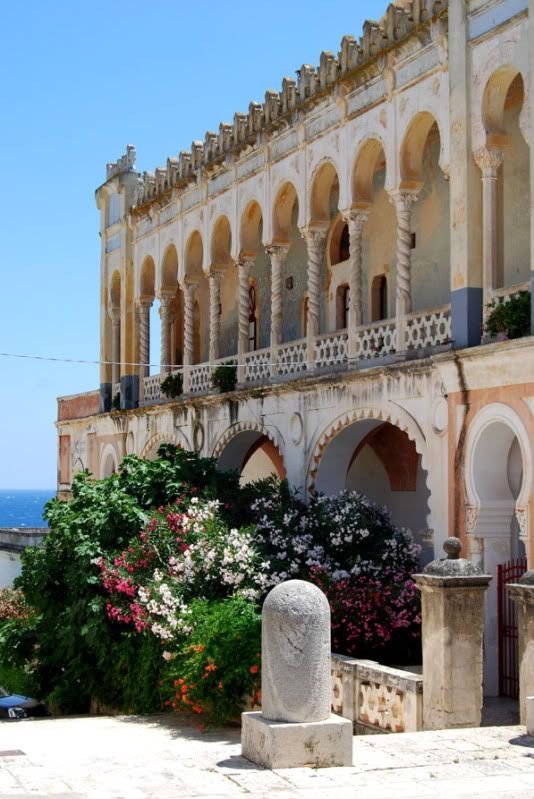 An amazing site of history (one of the bloodiest battles of World War I), and a gorgeous location on the Aegean Sea.
---
13

Big Sur, California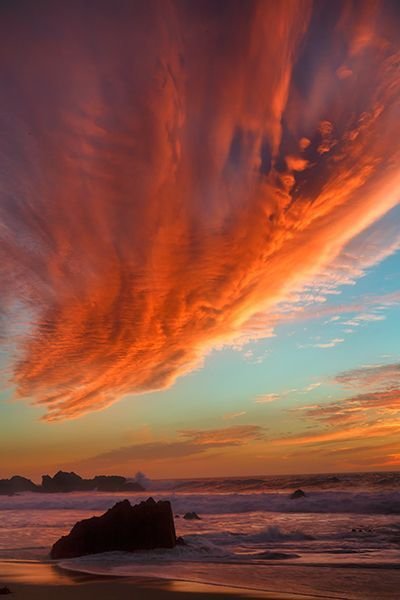 A world away from the huge metropolises of California. It's the place to soak in views and hear the crash of waves on cliffs.
---
14

Freetown Christiana, Denmark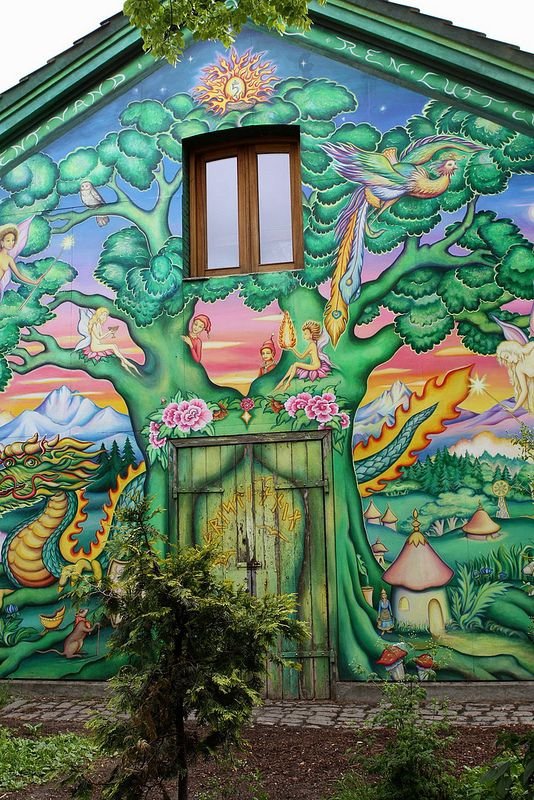 Indulge your inner hippy in the artsy, free-governing city within a city (Christiania is part of Copenhagen).
---
15

Juqueí, Brazil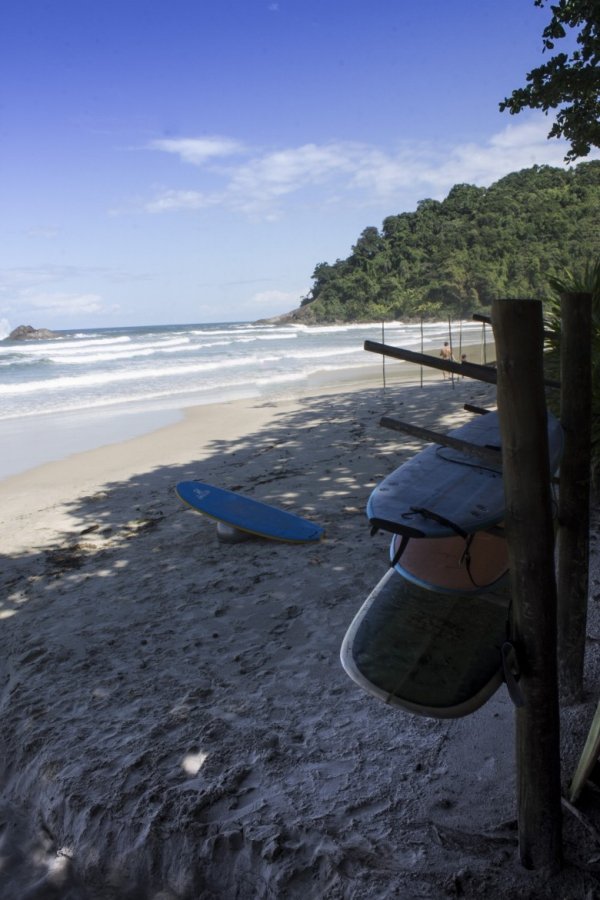 As well as beautiful beaches, this is seafood heaven, Foodies take note,
---
16

Varanasi, India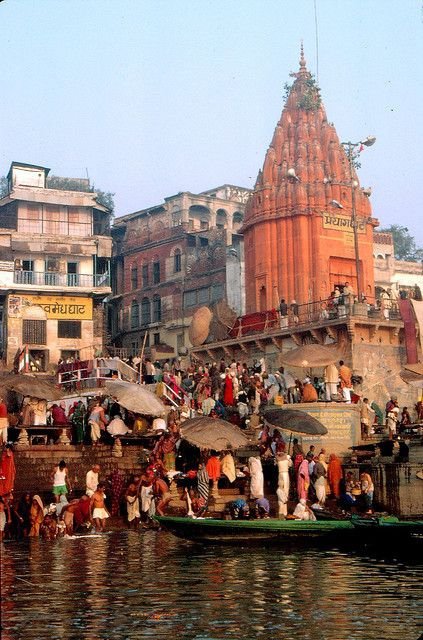 One of the oldest continuously inhabited cities on Earth. Visit here and experience the real soul of India.
---
17

Broome, Australia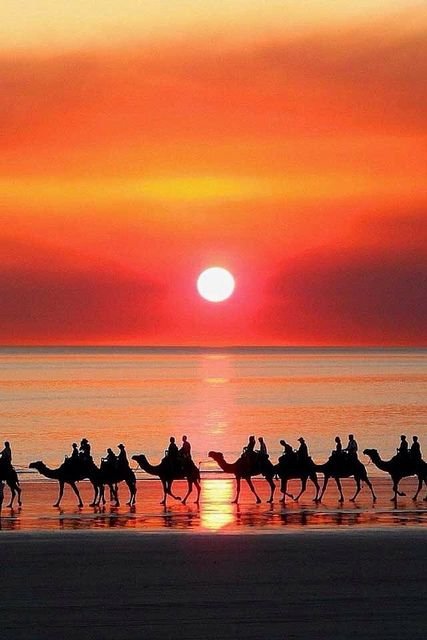 Yep, you really can ride a camel on a stunning beach in Australia.
---
18

Zaanse Schans, the Netherlands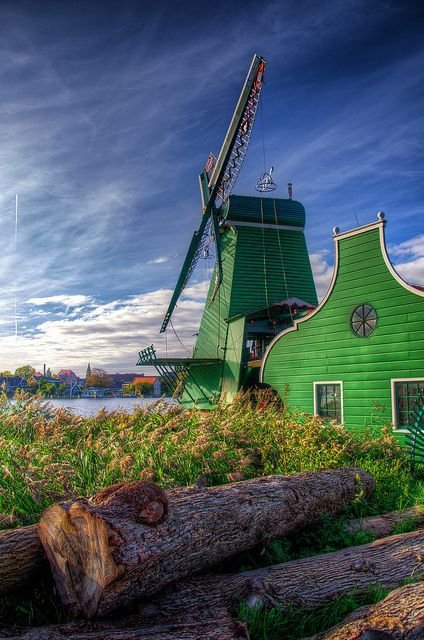 An easy trip from Amsterdam, this is the land of Dutch windmills and dykes.
---
19

Tulum, Mexico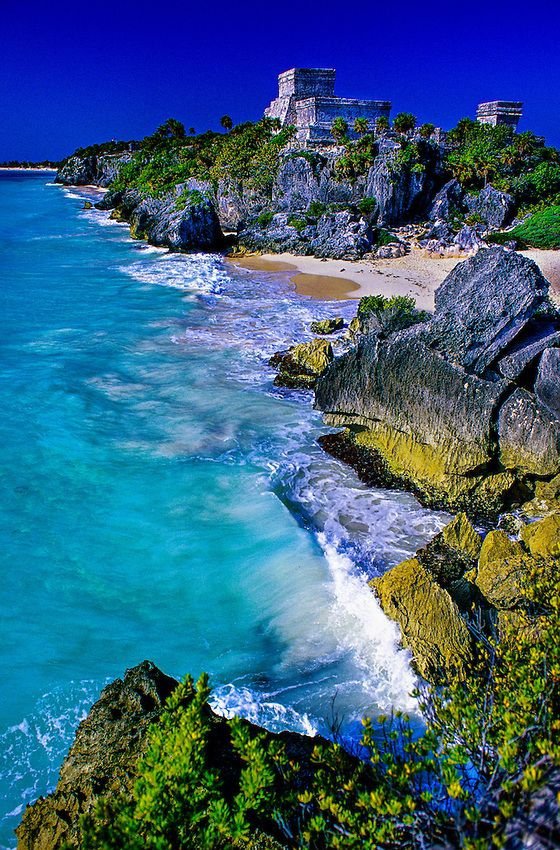 A magnificent mix of history and beaches. Mayan ruins right next to superb stretches of sand.
---
20

Plitvice Lakes National Park, Croatia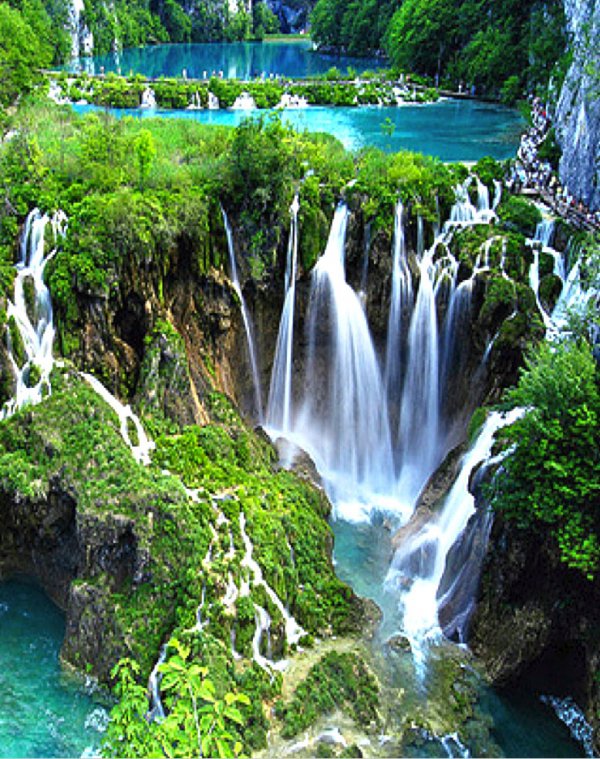 This UNESCO site is one of the most magnificent natural wonders of Europe. Discover lakes, waterfalls and caves, and a host of wildlife.
---
21

Cartagena, Columbia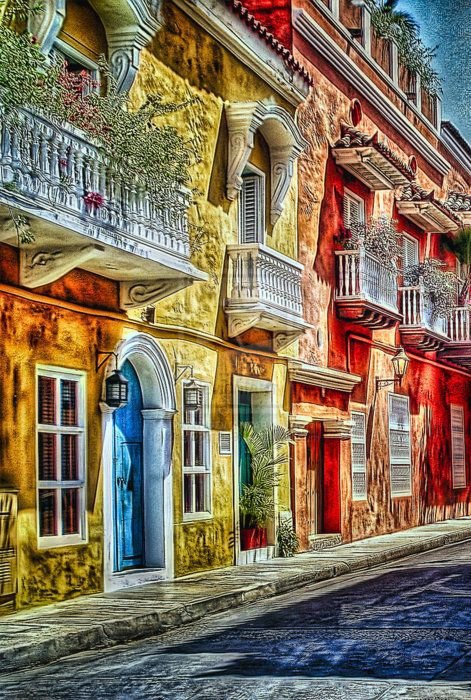 This colonial gem will charm you with its architecture, history and beaches.
---
22

Taman Negara National Park, Malaysia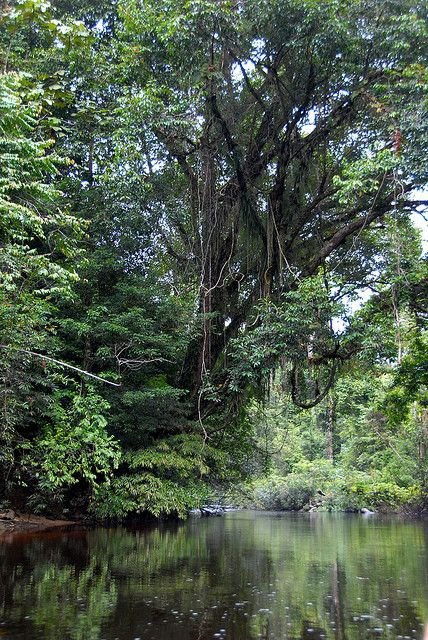 Walk a tree canopy through the jungle and see if you can spot some of the world's most endangered species of tigers, rhinos, leopards and Asian elephants.
---
23

Belgrade, Serbia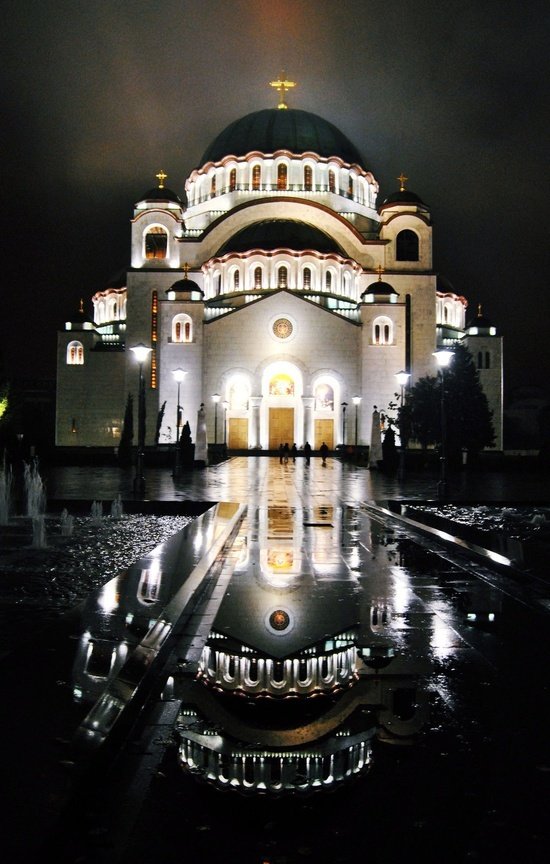 A pretty much undiscovered gem among Europe's capital cities.
---
24

Inle Lake, Myanmar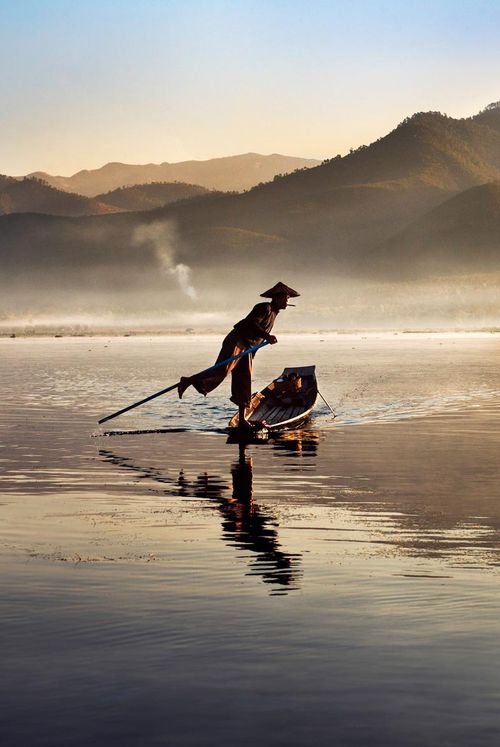 Discover a simple way of life among the humble people of the beautiful country around Lake Inle.
---
25

Gothenburg, Sweden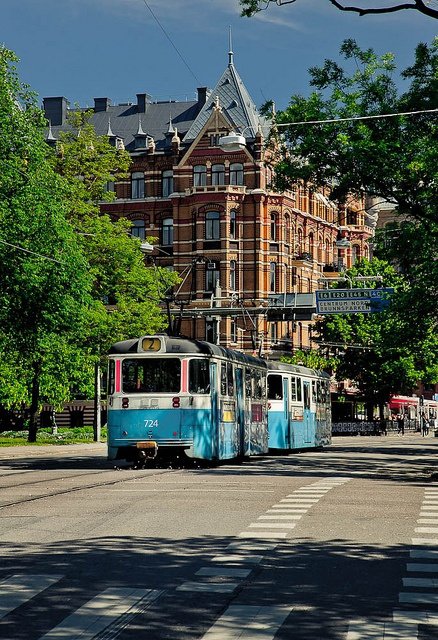 Known for its artistic and creative side, Gothenburg is one of the friendliest cities in Europe.
---
26

Isla De Vieques, Puerto Rico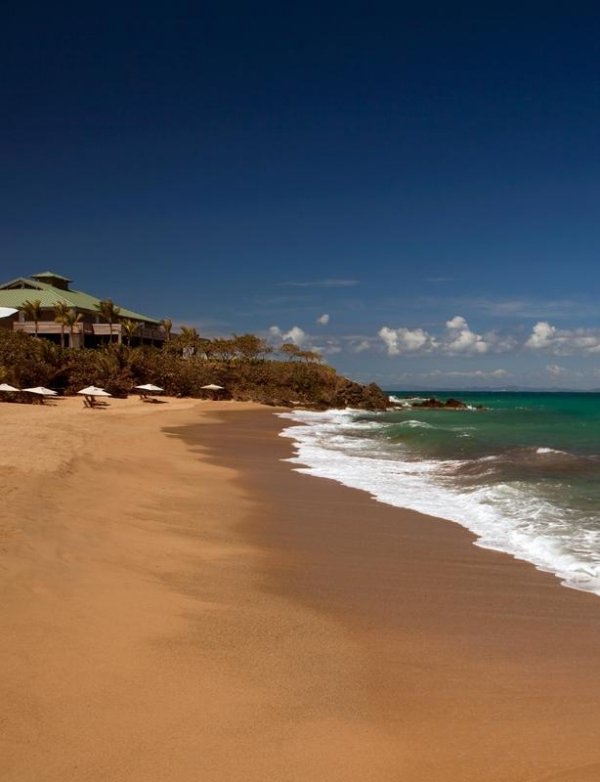 Sometimes, all you need is crystalline waters and pristine sandy beaches.
---
27

Rumbur Valley, Pakistan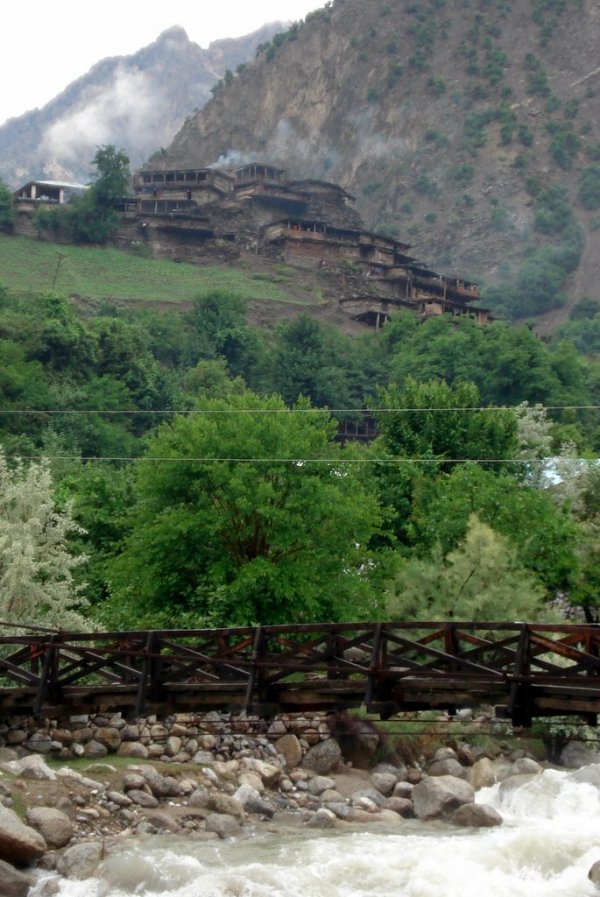 A real opportunity to escape the modern world and live off the grid without electricity or cell phone signals.
---
28

Ljubljana, Slovenia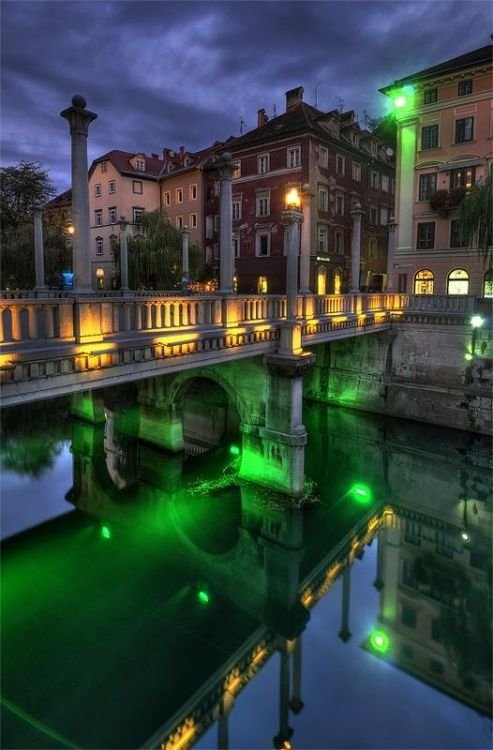 A capital city with plenty to explore. Great nightlife too.
---
29

Eilat, Israel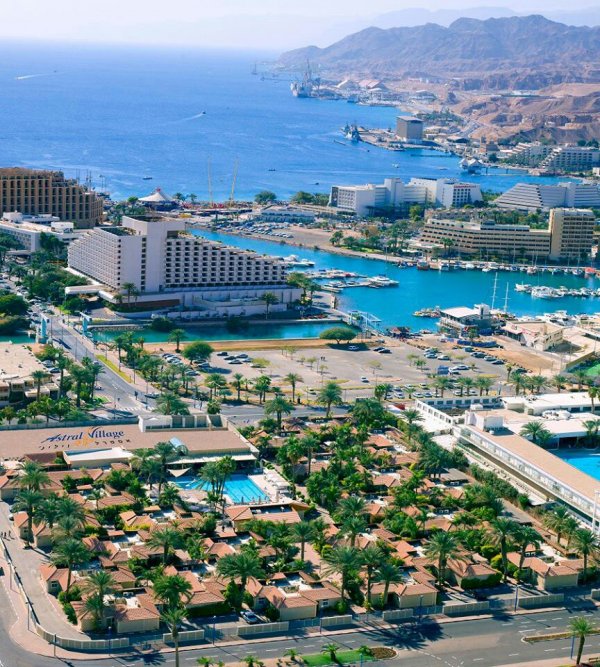 Superb resorts and a fabulous place to learn to scuba dive.
---
30

El Chaltén, Argentina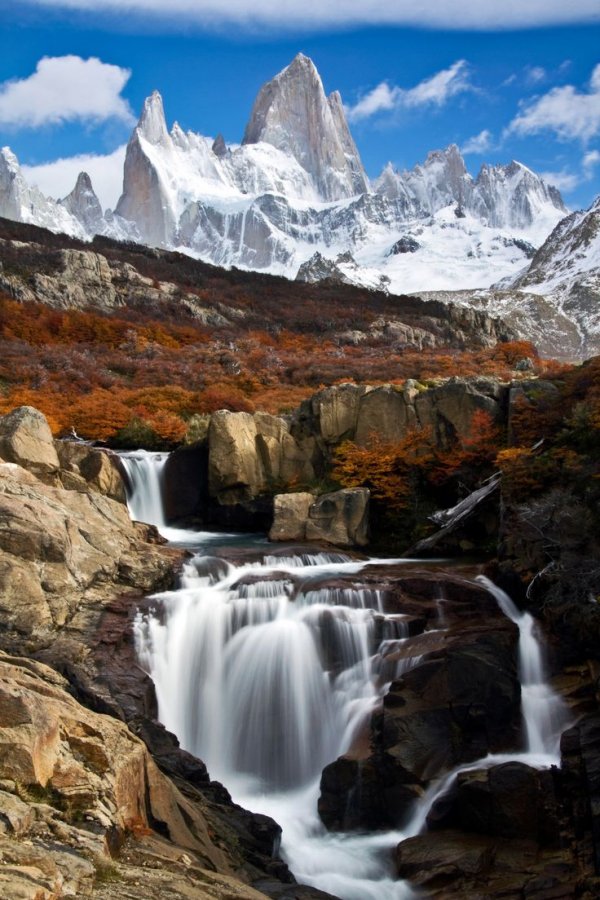 This village with a fab hippy vibe may be small but it sits among some of the most magnificent mountain scenery in the world.
---
31

Bruges, Belgium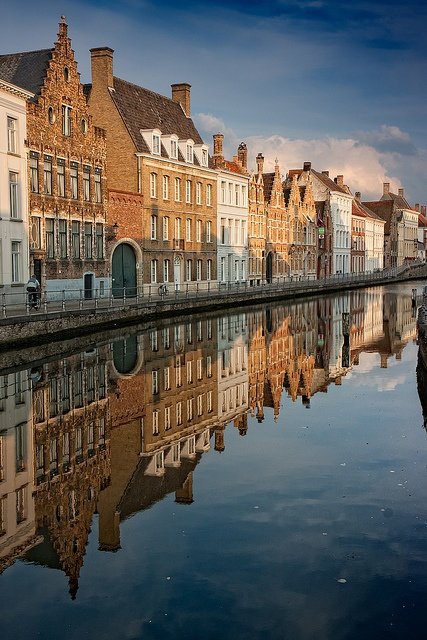 Discover canals, lace, beer and chocolate in a magnificent medieval setting.
---
32

Knysna, South Africa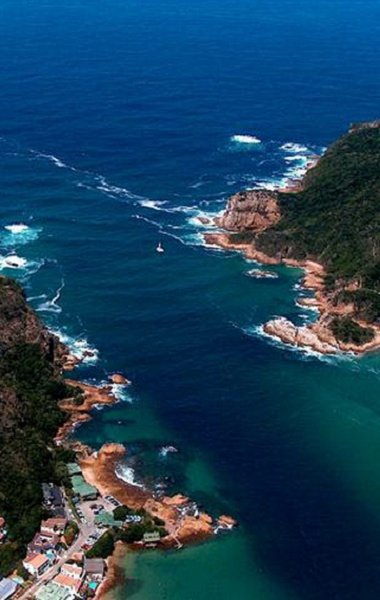 Use as a base to discover South Africa's very special Garden Route.
---
33

Monasterio De Piedra Park, Spain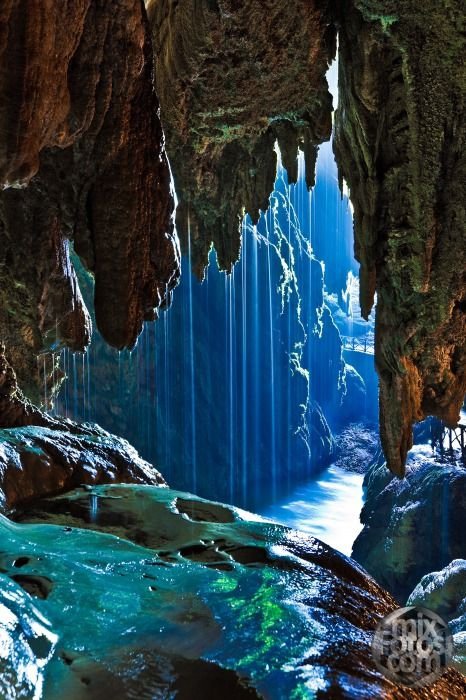 Love history? Love hiking? You'll love this scenic waterfall park that includes the site of a Moorish monastery.
---
34

Ulan Bator, Mongolia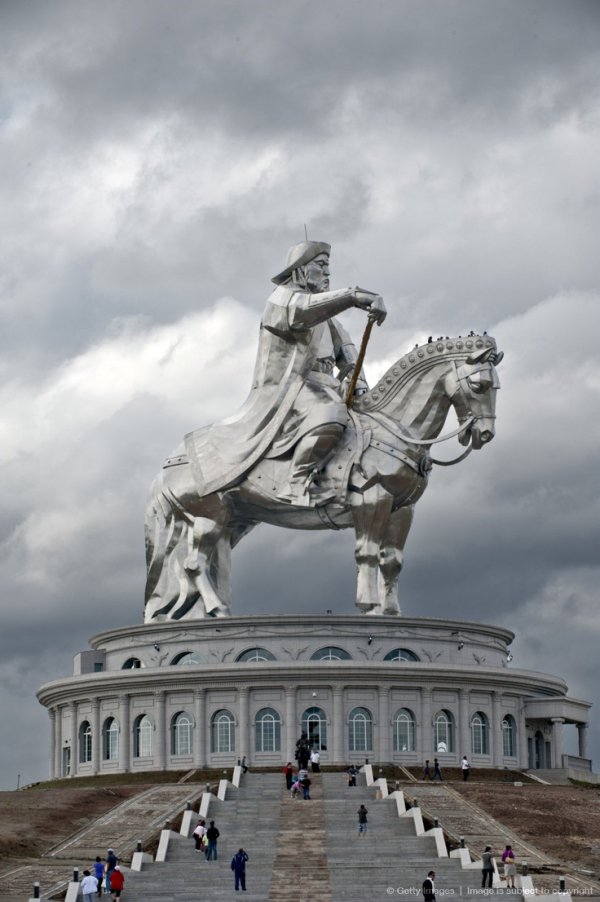 One of the remotest destinations of the planet but the journey and the effort is so worth it. It oozes history and culture with masses to see.
---
35

White Sands, New Mexico, USA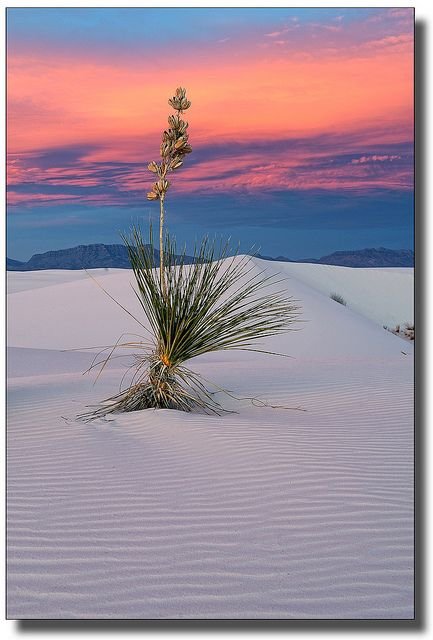 One of the world's most unique landscapes. The gypsum (white sand) dunes cover an area of 275 square miles.
---
36

Rotorua, New Zealand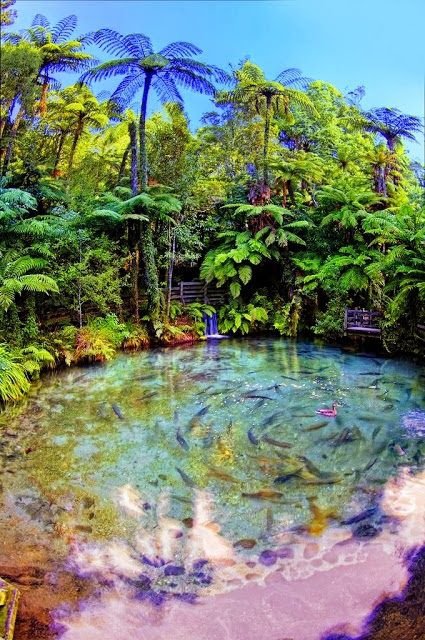 Scenic and relaxing, the mud pools and geysers are a world away from the adrenaline and adventure capital of Queenstown.
---
37

Kazan, Russia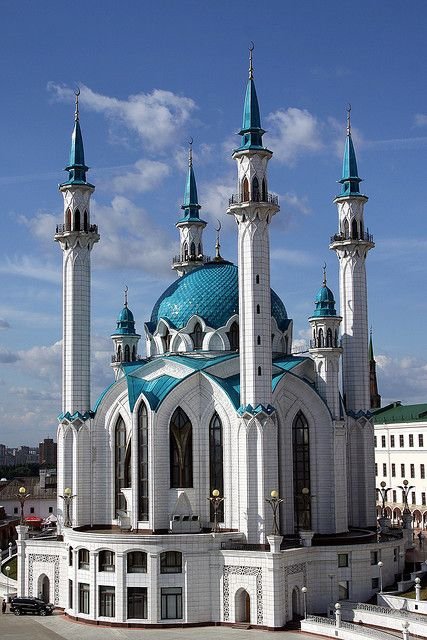 Kazan presents a wonderful combination of Christianity and Islam and a palette of Europe and Asia.
---
38

Corsica, France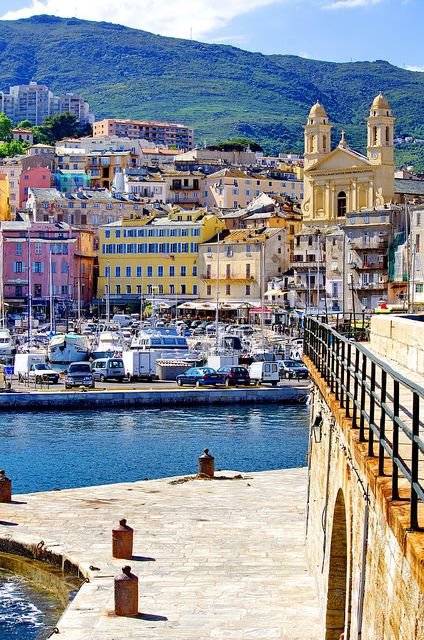 An incredibly beautiful Mediterranean island with a fabulous coastline and scenic and atmospheric interior.
---
39

Jiuzhaigou Valley Scenic and Historic Interest Area, China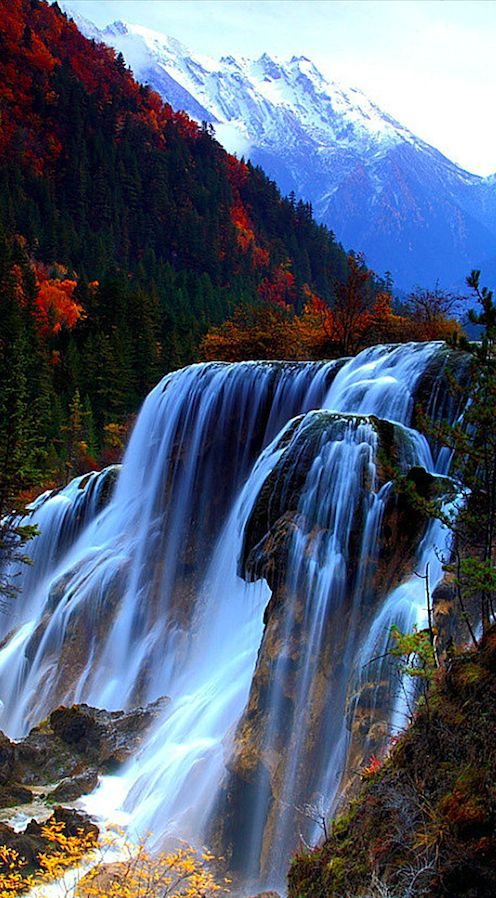 The UNESCO Heritage Listed park is home to some of the most photogenic waterfalls in the world.
---
40

Chavin De Huantar, Peru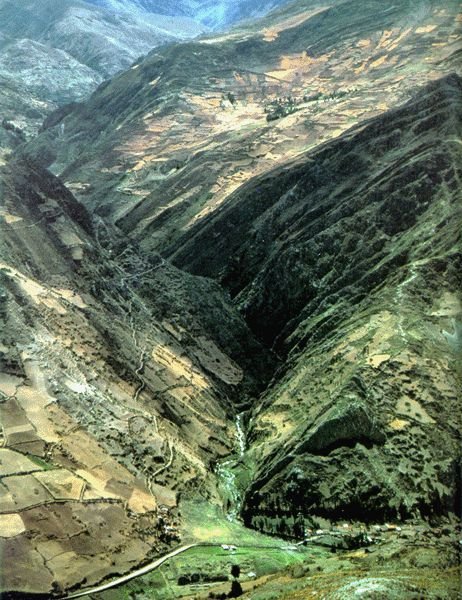 Slow down a pace and explore the Inca site which is centuries older than Machu Picchu.
---
41

Lake Garda, Italy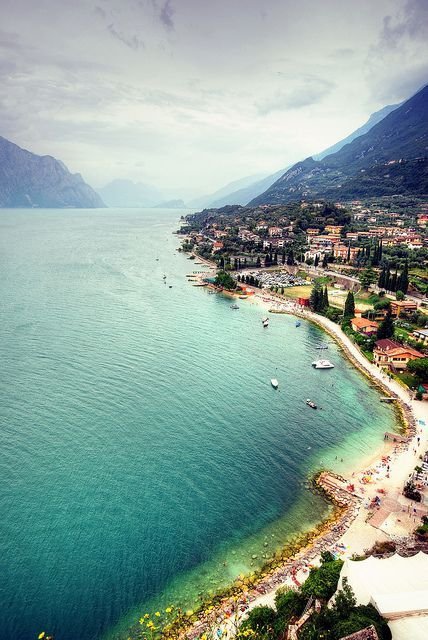 Italy's lake country is the perfect antidote to the cares of the world.
---
42

Isfahan, Iran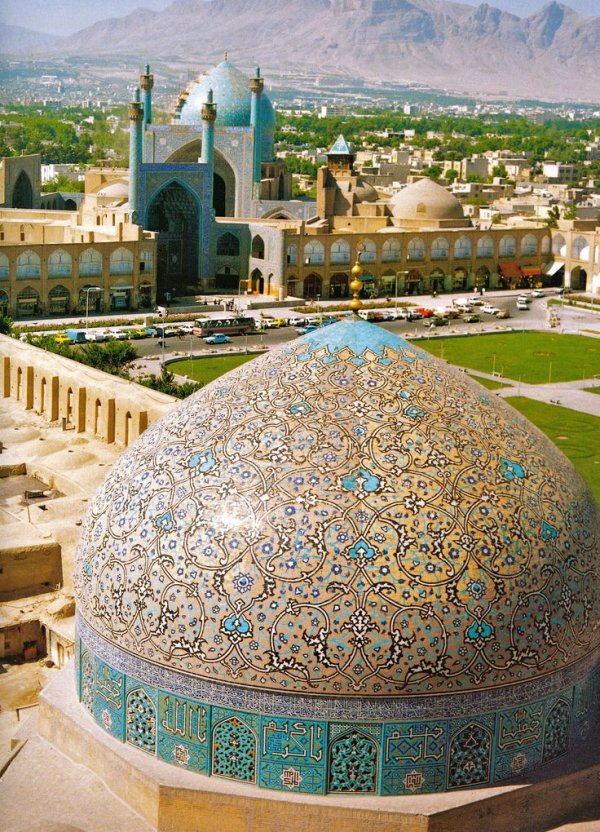 Some of the most magnificent examples of Islamic architecture you'll find anywhere.
---
43

Ha Long Bay, Vietnam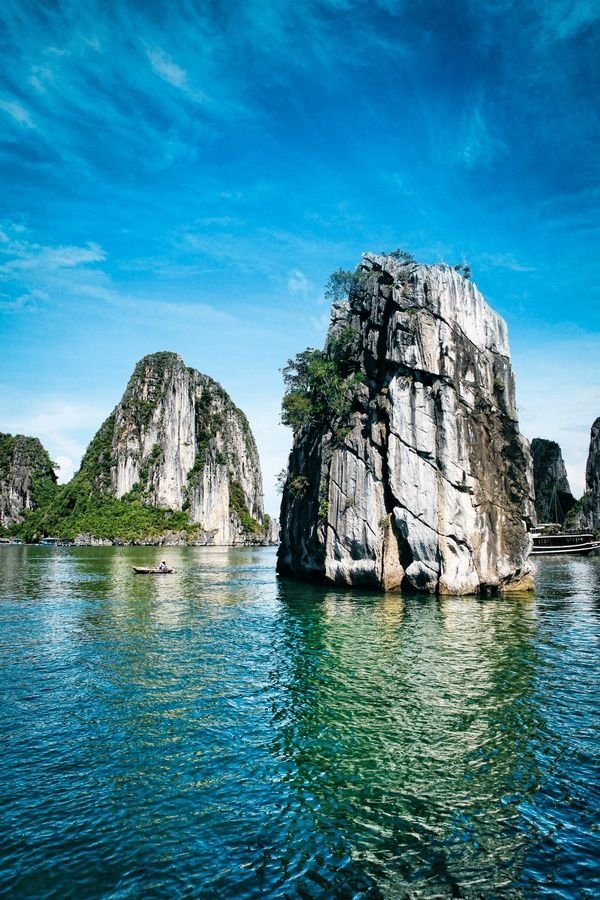 Mysterious and magical, a place to rejuvenate the soul.
---
44

Budva, Montenegro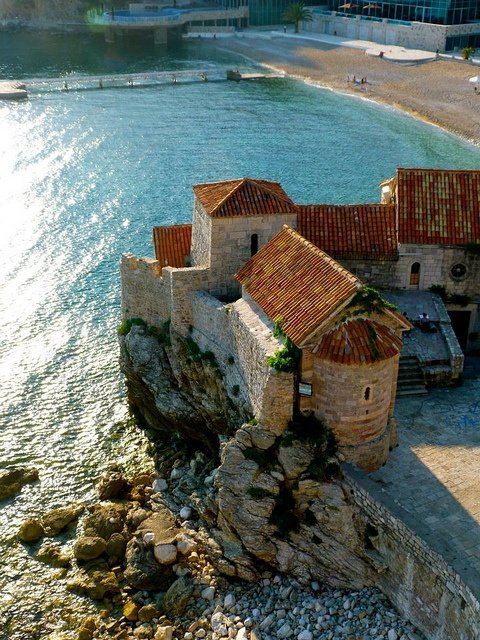 One of the smallest countries in Europe has a big capacity to party. Budva is a charming old town perfect for the beach by day, bars by night.
---
45

Atacama Desert, Chile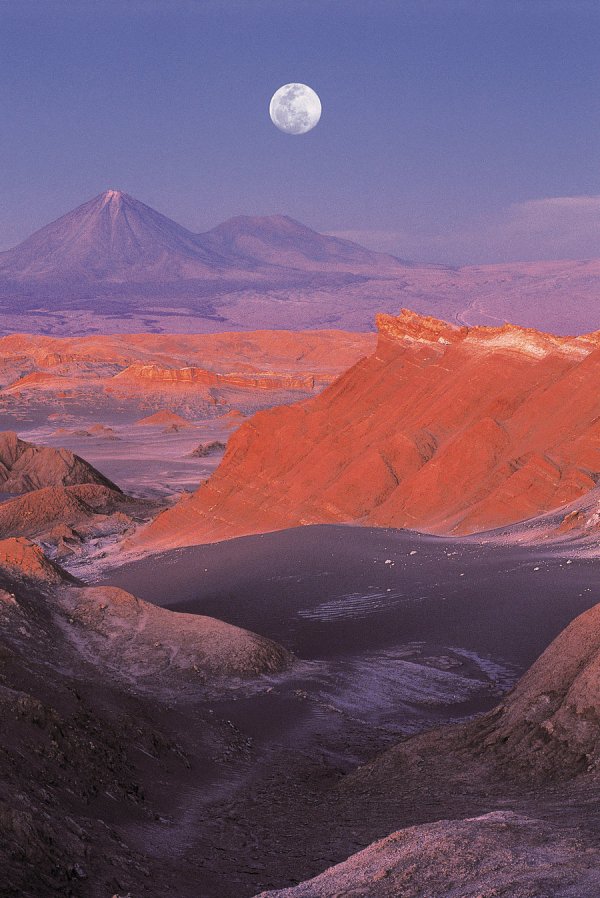 Hike by day and be in awe of the amazing scenery and then at night turn your eyes skyward for some stargazing.
---
46

Zanzibar, Tanzania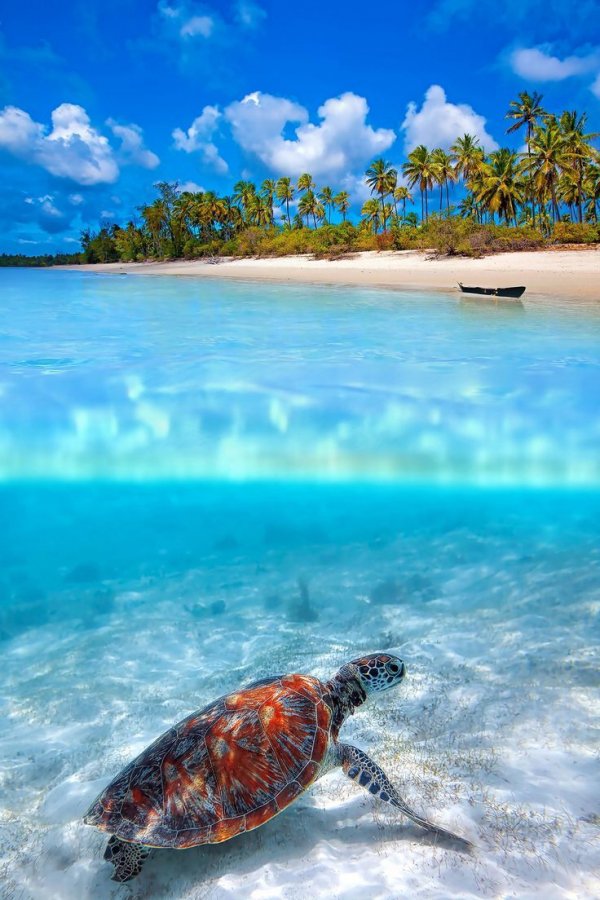 The picture says it all - a tropical paradise.
---
47

Seoraksan National Park, South Korea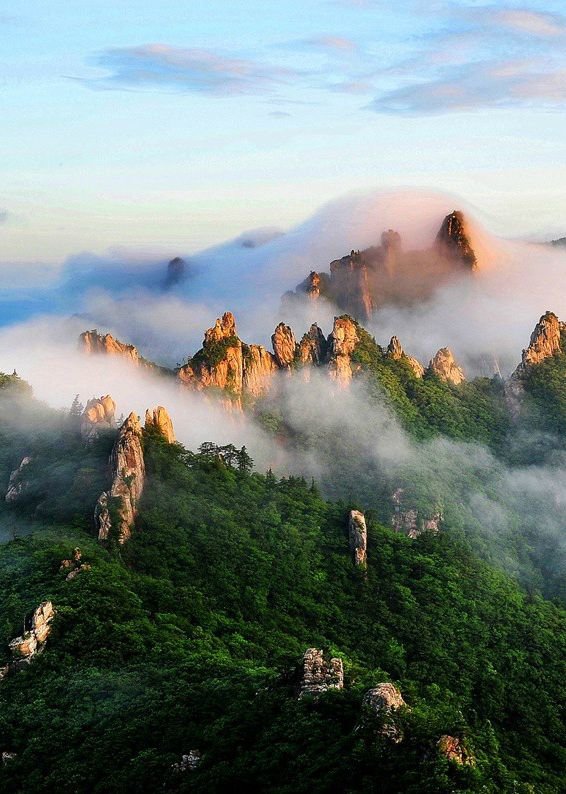 Find peace with yourself and the world in the tranquility of the mountains.
---
48

Bhutan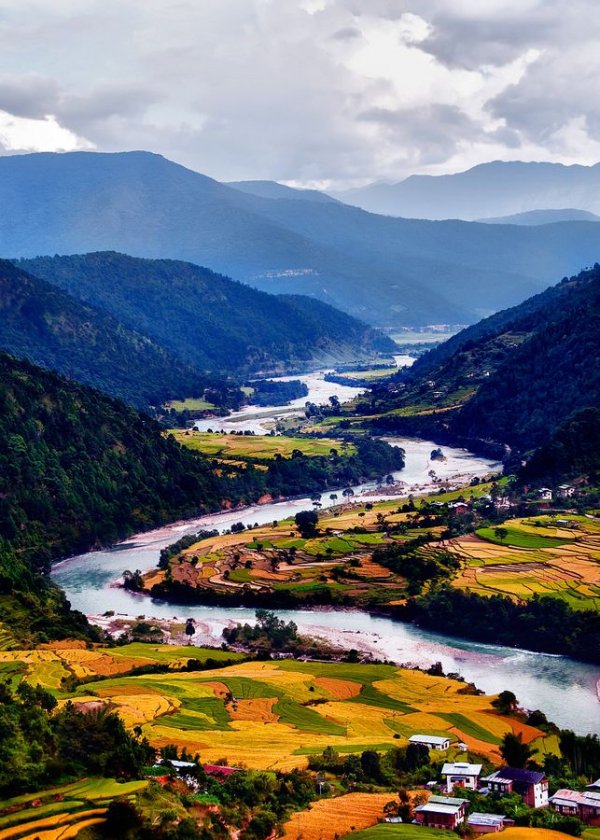 There's something to be said for a country that measures its economy on a happiness quota rather than dollars.
---
49

Freycinet National Park, Tasmania, Australia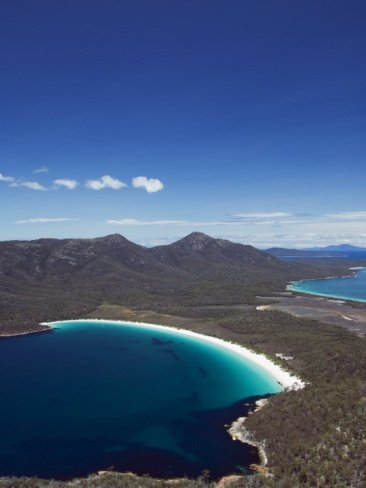 Wineglass Bay will seduce into wanting to stay in Tasmania forever
---
50

Isla Margarita, Venezuela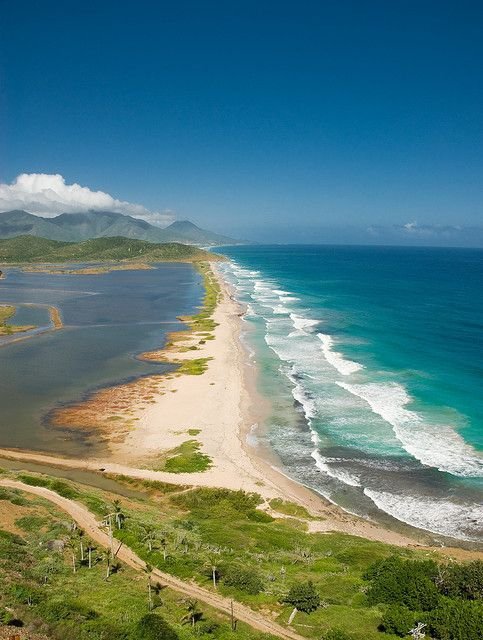 One of the lesser-known Caribbean destinations but there's nothing underwhelming about this gorgeous place.
Which destinations would you add?
---
Comments
Popular
Related
Recent