After the joy of Christmas and New Year dies down, travel experts are very happy to give us something to look forward to with ideas for our annual vacation. Lonely Planet always obliges with some great lists. Here's their pick of the countries for 2016:
---
1

Palau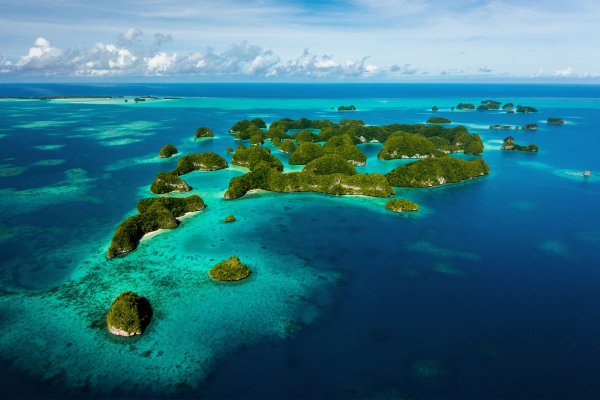 Among Lonely Planet's suggested destinations, Palau in without question one of the best snorkeling and diving areas of the world. Even far away as it is from many largely populated areas, it has made quite a name for itself, attracting thousands of people to its marine sanctuary. Named the Serengeti of the sea, Palau has preserved its entire marine territory as an area rich with colorful fish, coral and other sea life.
---
2

Japan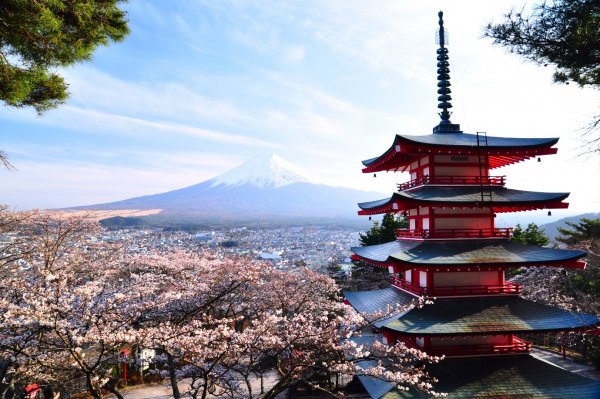 Although Japan isn't a new vacation destination by any means, it is always attractive for those looking to experience a unique culture. Few places on earth so aptly exemplify the stark difference between the modern and the ancient. Because Tokyo will be hosting the 2020 Olympics, Tokyo itself is a blur of exciting new development. However, traveling out into the suburbs you'll still find the ancient woven into modern in the unique tapestry of Japan.
Trendinig Stories
More Stories ...
3

Botswana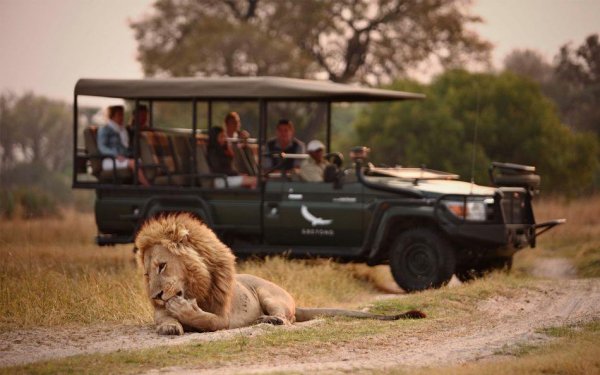 Botswana's miraculous journey from utter poverty to a stable thriving society began 50 years ago when it became independent from Britain. Since then, it has steadily moved forward to become the progressive, enlightened and democratic society it is. Surprisingly, it has balanced its economic growth with the protection of its natural riches. So much so that it has created quite the tourist industry with its breathtaking natural beauty and magnificent animal life.
---
4

Latvia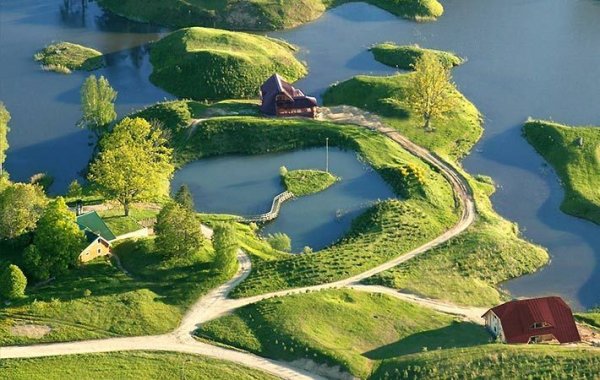 It took Latvia 25 years to shake the mantle of communism, and to all our benefit. The country is dedicated to resurrecting many of its historic crumbling castles and large manor houses hidden away in the forests. Along with that, they are revitalizing their ancient culture and traditions, changing what used to be stodgy country cooking into hip and sought-after New Baltic fare, for example.
---
5

Australia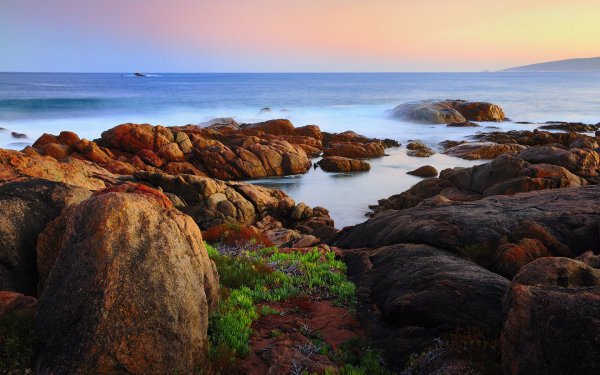 People flock to Australia for vacations all the time. The strength of the Aussie dollar, though, is attracting many people travelling on a budget. With the price of petroleum also going down, it's time to get down to the Land Down Under. Be sure to take in the important ecological sites like the Great Barrier Reef, Uluru (Ayers Rock), and Tasmania's pristine wilderness before they are damaged further by environmental threats.
---
6

USA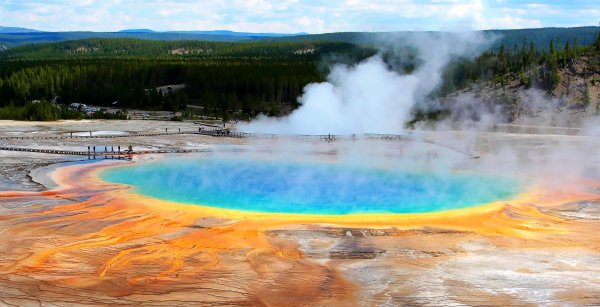 While the U.S. has, literally, thousands of places that are interesting to see, one of the most fantastic and far-reaching actions ever taken by the U.S. was the National Park Service and it is the parks that have made the US a pick for 2016. In the year of its 100th anniversary, the National Park Service currently oversees the country's 59 national parks and hundreds of historic landmarks. Celebrating their centennial this year are Yellowstone, Badlands, Yosemite, and Zion National Parks.
---
7

Poland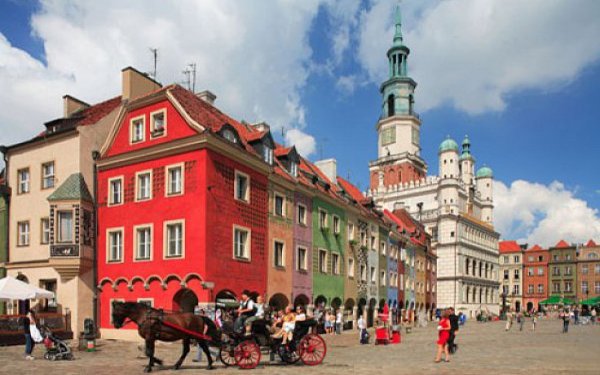 While the rest of Europe suffered economic doldrums, visitor numbers have steadily increased in Poland, seeming to defy the recession of other European countries. And there seems to be no end in sight, as Krakow prepares to receive the pope in celebration of World Youth Day and Wroclaw prepares for its turn as the European Capital of Culture 2016. Air routes are now available into several major new cities, as well.
---
8

Fiji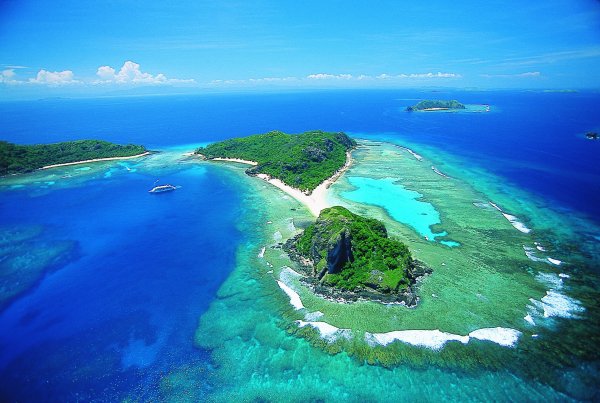 Fiji is always a paradise for its millions of guests however, the newly remodeled Nadi International Airport will make it easier for travelers. After having recovered from a constitutional emergency and a coup, the country is completely open with upscale resorts, extreme water sports, diving, sailing, fishing, swimming and of course, beachcombing and sunbathing.
---
9

Uruguay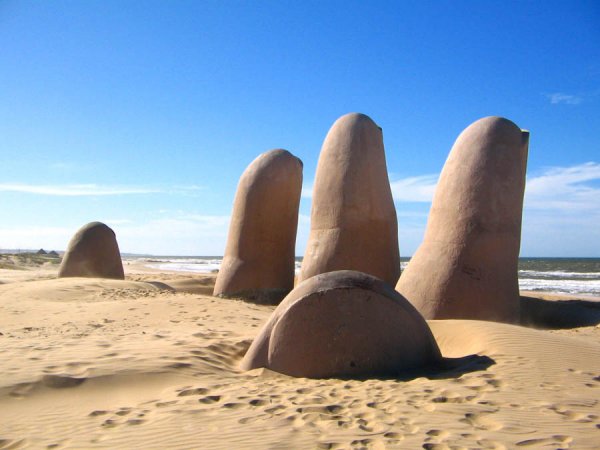 Uruguay is quite possibly the most overlooked vacation destination ever. But it's beginning to shake off the secrecy. Considered the "Switzerland of the Americas," three million foreign visitors will come see what Uruguay has to offer. Situated between Brazil and Argentina, it often gets ignored, but the capital, Montevideo, boasts a number of historic and cultural hotspots as well as an opportunity to live out your gaucho fantasies.
---
10

Greenland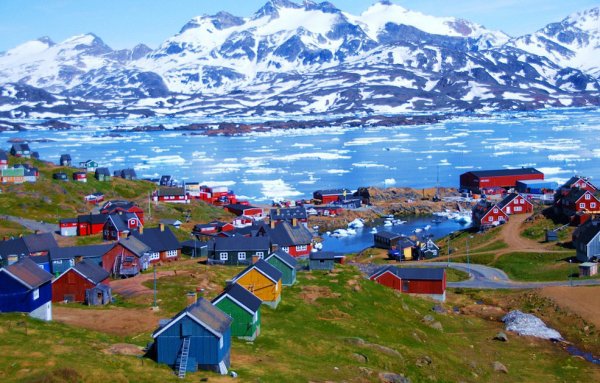 In March of 2016, Greenland will host the Arctic Winter Games. Watch events such as ice hockey, snowshoeing, skiing and many other competitive sports, some you might not even be familiar with-such as Futsol and Dene Games. However, there is so much more to see while there. You can dogsled the tundra, sail among whales, and watch the northern lights. Dress warm and wear sunglasses, because temperatures in March range from about -5 to -12 below zero.
Have you decided on your vacation destination for 2016? Any of the above?
---
Comments
Popular
Related
Recent