If you're put off visiting the Sunshine State because you think it's too touristy, the lesser-known beaches of Florida will change your mind. The long coastline on both east and west sides of Florida offer some glorious beaches where crowds are definitely not a main feature. I'm sure these lesser-known beaches of Florida won't disappoint.
---
1

Vero Beach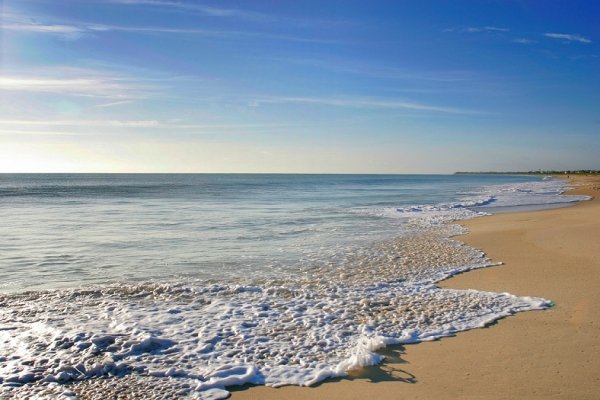 It may be among the lesser-known beaches of Florida, but it's definitely a formidable gem on the Treasure Coast of Atlantic Florida. Thanks to its location in the Indian River Lagoon, you'll find it an outstanding spot for flat-water kayaking. You can enjoy other recreational facilities as well – kayak, jet skis, boats, and other beach rentals are also available. Divers will also love this location, especially due to several shipwrecks along the coastline that make for impressive diving sites.
---
2

Caladesi Island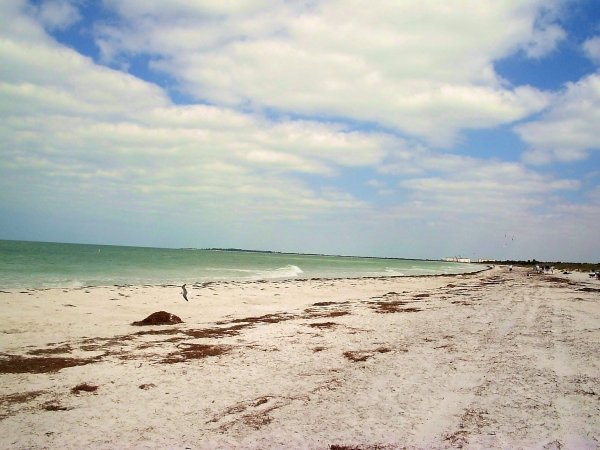 Caladesi's white sand beaches are accessible only by private boat or ferry, but it's worth the hassle, as once you're there on this completely natural island on Florida's Gulf Coast, you can enjoy sunbathing, swimming, beachcombing, and much more. Nature enthusiasts will enjoy watching wildlife while paddling a 3-mile kayak trail through the mangroves.
3

Blowing Rocks Preserve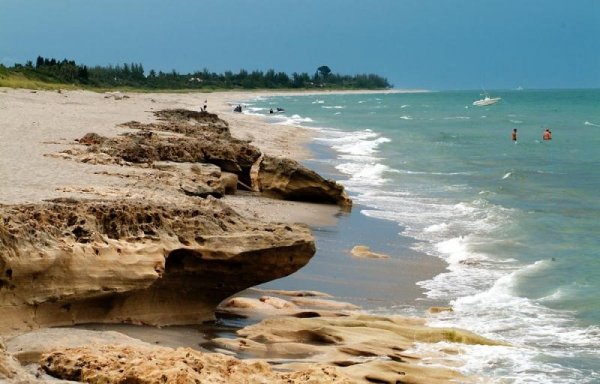 It may come as a surprise, but even a large majority of Floridians are unaware of how gorgeous Blowing Rocks Preserve actually is. This pristine Hobe Sound sanctuary, which is the largest on the U.S. Atlantic Coast, tells you a lot about Florida's natural history, while giving you a chance to come face to face with some endangered animals and plants, including green, leatherback, and rare loggerhead turtles. For an added experience, you may want to visit this rocky Anastasia limestone shoreline when the tides are high after winter storms – this is when traces of saltwater reach up to 50 feet. It's a sight to behold!
---
4

Anna Maria Island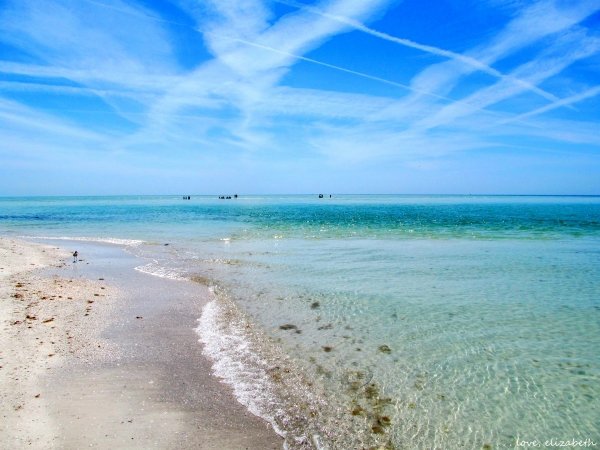 Gorgeous, serene, beautiful… that's what comes to mind when you think of Anna Maria Island. The tranquil stretches of sand are outstanding for peaceful lolling in the sun. You can have fun with family and friends while playing volleyball or go out on a parasail boat. You can spend hours and even the whole day relaxing or walking around the beautiful island.
---
5

Boca Grande Beach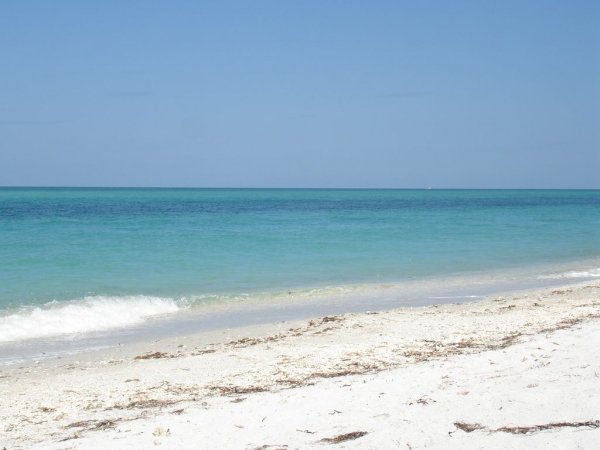 Located on Gasparilla Island, Boca Grande is one of those hidden beaches of Florida which is extremely beautiful yet practically empty. You will have complete privacy at this beach, and may have it to yourself only. It's such a pretty place with fabulous shells, lovely sand, warm, clean, water, and stunning houses along the oceanfront. If you're lucky, you may see manatee, fish, huge conch, pelicans, osprey, and much more in one day. Fishing enthusiasts will love every minute of their stay here, as it's considered the "Tarpon fishing capitol of the world" – you may also get a chance to see the sharks that also love tarpon fishing in Boca Grande Channel.
---
6

Santa Rosa Beach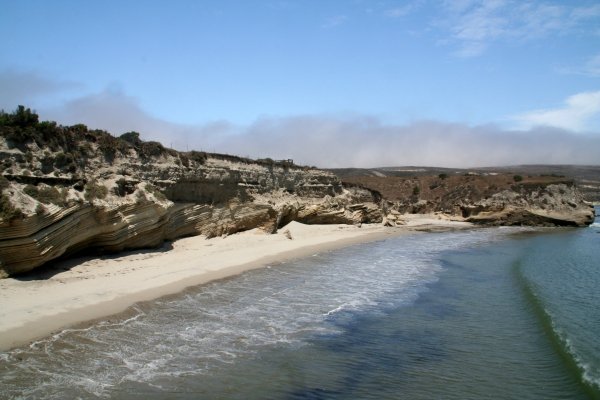 Oh, no – this isn't the Bahamas, though the turquoise swells will definitely make you feel that way. Santa Rosa Beach, with its hypnotic shoreline and white sand, has the potential to rival any other beach. Come spend a day at this beach lying on sand or watching beautiful dolphins all day – you may also go have a look at the area's upscale artists' enclave of Gulf Place. It may be one of lesser-known beaches of Florida, but it's a perfect getaway with a lot to see, eat, and quaint shops tucked in quiet nooks.
---
7

Tigertail Beach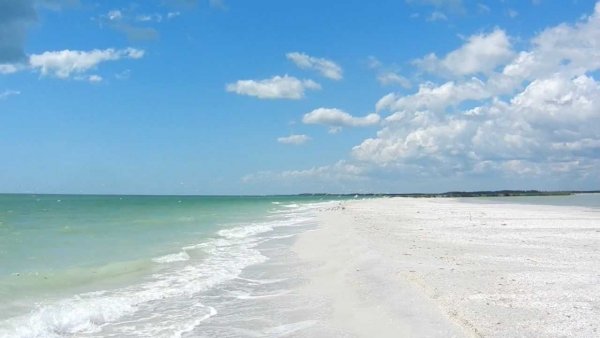 Naples and Marco Island locals would want Tigertail Beach to stay as one of the secret beaches of Florida, but, boy, you shouldn't miss the chance to experience the unspoiled beauty and quietness of this beach. It's perfect for all ages and lets you spend the whole day enjoying different things – you may come with your family and swing at the playground, grab lunch at the outdoor café/bar, or rent kayaks, paddleboards, and even giant wheeled water trikes for an adventure. Or, come with your honey and just enjoy the sheer pleasure of each other and the gorgeous location.
I'm ready to pack my cossie*now! How about you? Which of these beaches would make you head for cashmere soft sands and crystal waters and not a theme park in sight?
*British slang for a bathing costume!
---
Comments
Popular
Related
Recent