Need some ideas for late summer destinations? There are some distinct benefits to taking your vacation late in the season, especially cost-wise. But, just because you may grab yourself a bargain, it doesn't mean late summer destinations are any less worthy or exciting. In fact, in some cases, some of them offer vacations of a kind you might not have previously considered, especially those built around special events or festivals.
---
1

Elvis Week, Memphis, Tennessee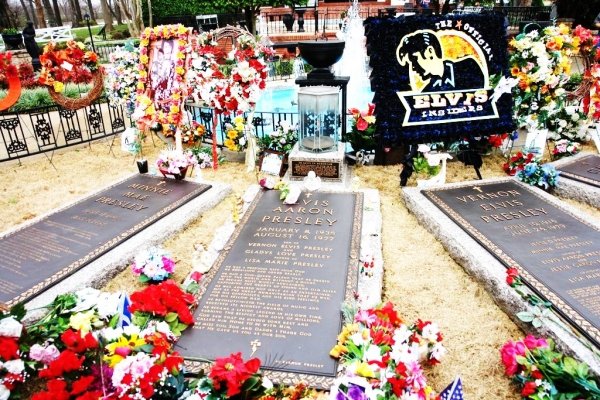 When looking for late summer destinations full of fun, think Elvis. Every August in Memphis there's a week-long festival celebrating the king of rock 'n' roll, Elvis Presley. During that week, there are several Elvis impersonation contests, tours around Memphis, stories and remembrances as told by people who were close to Elvis, tours of Graceland, Elvis movies and dances featuring music by Elvis. Join the candlelight vigil to Elvis's gravesite. A fun time for all, even those who aren't Elvis fans.
---
2

San Diego Restaurant Week and San Diego Film Festival, San Diego, California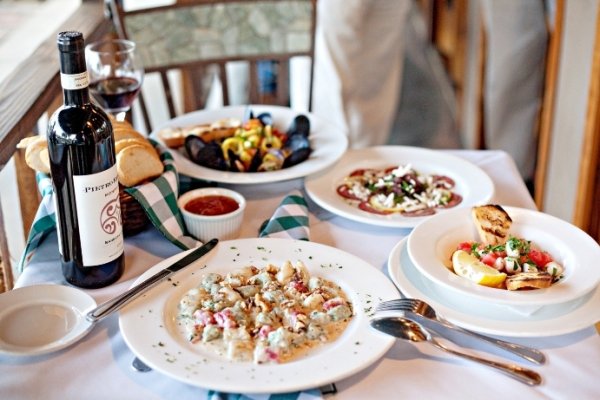 Both of these events occur in September before fall begins. To top it off, late summer deals make travel less expensive - hotels, tours and restaurants start offering deep discounts at the beginning of their off-season. More than 180 restaurants participate in Restaurant Week, each offering discounted menu items to their patrons. Two-course lunches range from about $10 to $20, and three-course dinners usually cost somewhere between $25 to $45. The week-long film festival, operated by the San Diego Film Foundation, showcases a number of American and international independent films. Plus there's so much to do in San Diego anyway.
3

Lollapalooza Music Festival, Chicago, Illinois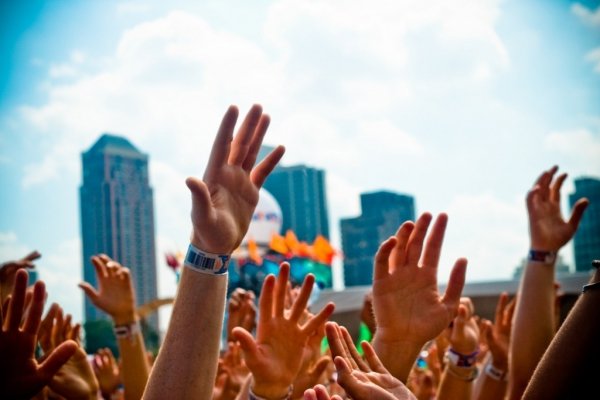 Held in Grant Park, this August outdoor concert has featured big names like Black Sabbath, Frank Ocean, Jack White and others. Grant Park, sitting on the shore of Lake Michigan, covers over 115 acres. Besides music, there is the famous Chow Town, a collection of vendors representing restaurants around Chicago, and a farmer's market. Selling local farm-grown goods, Green Street features local, national and world-renown artisans selling environmentally-responsible goods, and Kidzapalooza offers families with children the opportunity to catch family-friendly music and allows kids to create some of their own music. Kids under 10 get in free. And don't forget, Chicago is packed with attractions too.
---
4

Sturgis Bike Rally, Sturgis, South Dakota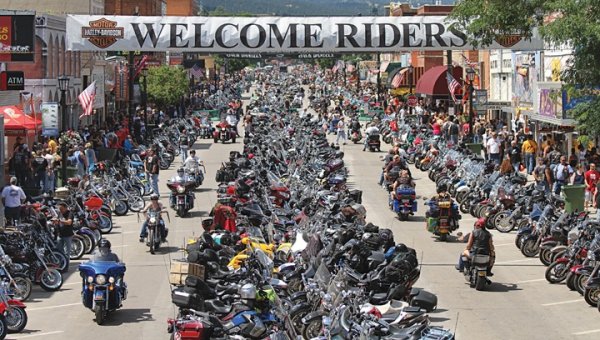 Each year for 7 days in August, bikers and spectators gather on Main Street in Sturgis, South Dakota. From there, riders head off to enjoy nearby drives like those on Needles Highway, Wildlife Loop Iron Mountain Road, Vanocker Canyon Road and others. Travelers can take in Mount Rushmore Memorial Park, Bear Butte State Park, the Crazy Horse Memorial, Custer State Park, Devil's Tower National Monument and the Badlands. Numerous exhibitors set up booths for their wares, and if you're in the market for a bike you have the opportunity to try a number of brands and configurations. While you're there, enjoy the concerts and bike shows, and be sure to take in the annual Mayor's ride and the Sturgis Motorcycle Hall of Fame.
---
5

Long Beach Jazz Festival, Long Beach, California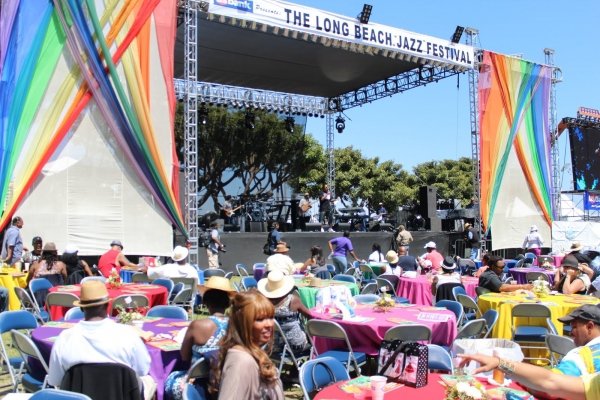 Held at the Rainbow Lagoon Park in Long Beach, this festival is held outdoors in August. Poised on a grassy knoll next to a lagoon, the festival features top jazz and other musicians. Past performers include the O'Jays, The Whisperers, Gladys Knight and Keith Sweat. The festival lasts 3 days, and offers a great selection of food, art and other offerings, along with magnificent music. Spend a week in Long Beach soaking up the California sun when you're not at the festival.
---
6

Kentucky Bourbon Festival, Bardstown, Kentucky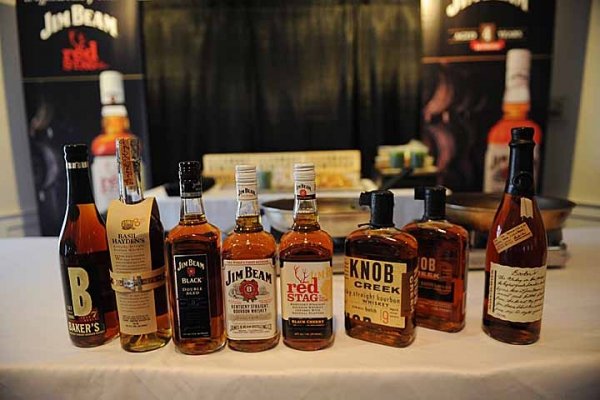 Held in September, this festival celebrates the fine art of bourbon making, a tradition over 200 years old. This week-long festival includes bourbon tasting, entertainment, great food and lots of fun for all ages. Events and activities such as lessons on barrel making and bourbon tasting, historical tours, balloon rides, concerts, scavenger hunts and of course, the Great Kentucky Bourbon Tasting and Gala will keep you active all week. While you're there, participate in the golf tournament or 5K run, or tour the Oscar Getz Museum of Whiskey History. Be sure to take one of the distillery tours to get a behind-the-scenes look at how your favorite bourbon is made.
---
7

End of Season Bargain Locations -Everywhere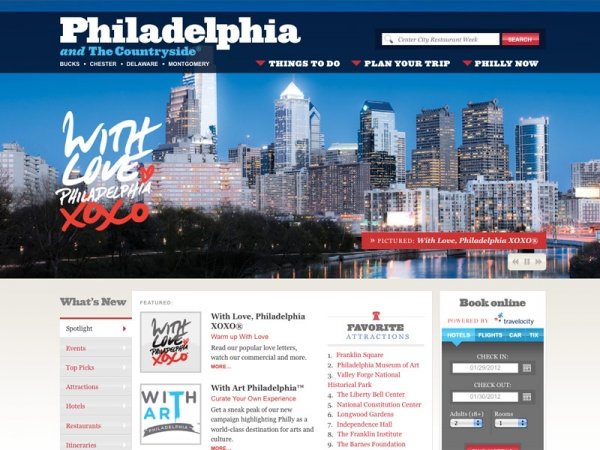 It seems right around August as the summer vacation season is winding down, you can get significant discounts on hotels, events, restaurants, etc. Look for package deals such as the ones offered at the Branson Tourism Center in Branson Missouri, where you can get late summer weekend packages that include hotel, entertainment and a Branson Guest card, good for discounts throughout town, for as little at $199 per person. At VisitPhilly.com, you can get packages that include 2 nights at a hotel, free parking, free all day passes on a Phlash bus and a free gift for as little as $150 per person. Deals like these are numerous, just pick your location and there's likely a wonderful end-of-summer promotion that can save you a lot of money!
Late summer destinations offer great options with the added bonus that there's usually quite a cost saving over high-season prices. Are you going away in late summer or do you prefer midsummer?
---
Comments
Popular
Related
Recent