I know it's all very well us presenting you lists of amazing and exotic locations and places and things to do that belong on everyone's wish list, but I can hear you shouting for some US bucket list adventures you can afford. Why should you have to fly half way around the world for an amazing travel experience? Most of us forget to look to our own countries and the opportunities they present. If you live in the USA, here are some bucket list adventures that are budget-friendly.
---
1

Zorbing in Pennsylvania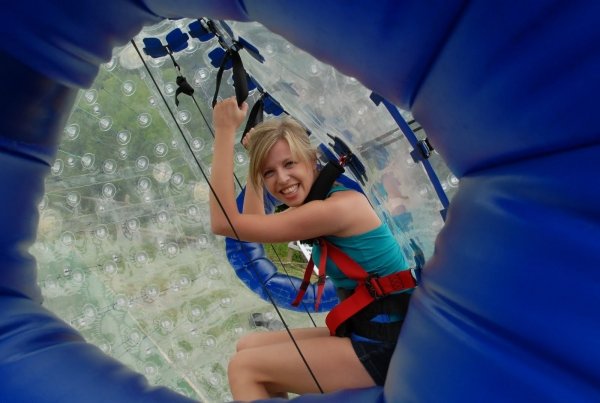 I have to admit, this is one of the bucket list adventures that I have always fancied. I can just imagine the thrill of rolling around like a hamster in a giant ball! It is a popular item on many a wish list and if you want to try it, head to the Roundtop Mountain Resort in Lewisberry. You too can get inside an 11 foot ball and throw yourself down a hillside! If Pennsylvania is a bit far away, other locations include: Hocking Peaks Adventure Park, Logan Hocking Hills, Ohio; Fly Eagle Falls, Jacks Fork River, Eminence Missouri; Richardson Adventure Farm, Spring Grove, Illinois; ZipZorb, Hermann, Missouri; and Zorb Park, Pigeon Forge, Tennessee.
---
2

Driving among the Buffalo in Custer State Park
Among the most rewarding of bucket list adventures in the USA is visiting Mount Rushmore. However, few know that an hour's drive from this monument is a park that adds icing to the cake when it comes to maximizing your visit. The drive to Custer State Park is itself quite rewarding and you are bound to have no boring moments. Once you reach the park, you can stay at any of the resorts or if you are adventurous enough, you can even spend the night camping.
3

A Hot Air Balloon Ride in Albuquerque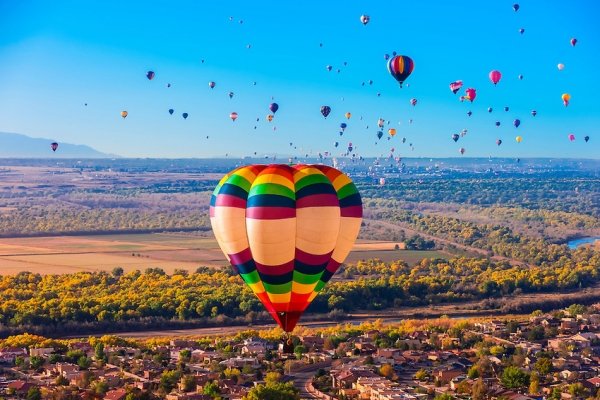 This is another one of those things that can be experienced anywhere but we all tend to ignore it. Albuquerque is an affordable option for a wonderful hot air balloon ride. Why Albuquerque? Well apart from the stunning scenery, there's the unique 'splash and dash' where the balloon kisses the surface of the Rio Grande River and briefly floats on it before taking off again!
---
4

Ziplining in Florida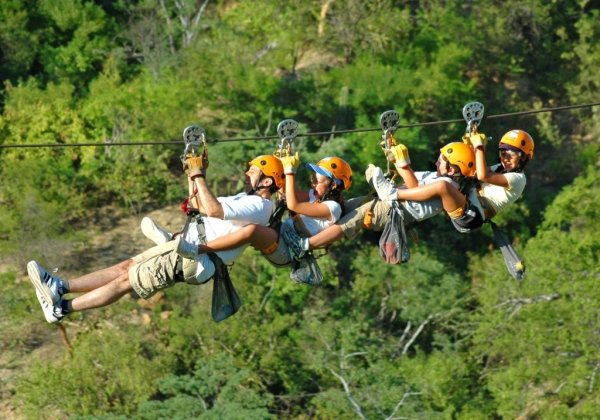 The thing about bucket list adventures in your own country is finding ones that add something a little different – something you would normally expect from a bucket list item you do abroad. Many wishlists contain a ziplining adventure, usually with the expectation of it being through a rainforest. But the USA doesn't have a rainforest you say! No it doesn't, but it does have alligators! If you want a zipline with even more of an adrenaline rush than usual, head to St. Augustine Alligator Farm in Florida. Here you can zipline and complete an aerial obstacle course over a park full of alligators, crocodiles and loads of other reptiles
---
5

Bungee Jumping – Multiple Locations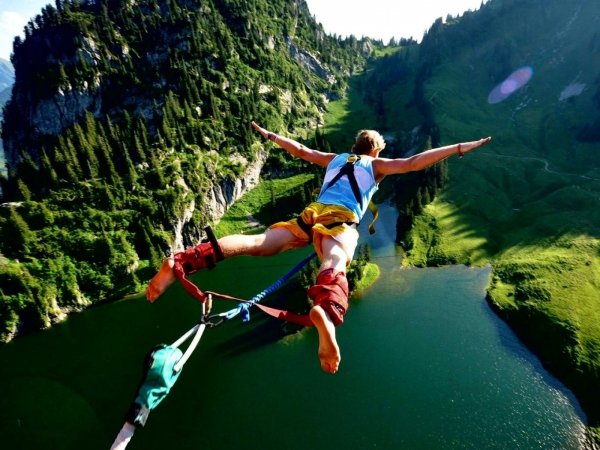 Did you know there are bucket list adventures for $35? That's the cost of launching yourself into the beyond from a tower in the Zero Gravity Thrill Park in the heart of the Dallas Metroplex. If you prefer the more traditional launching pad of a bridge though, there are dozens of locations around the US ranging in cost from $75 to $350. Check out one near you at bungee-jumping.findthebest.com
---
6

Driving the Dunes in Michigan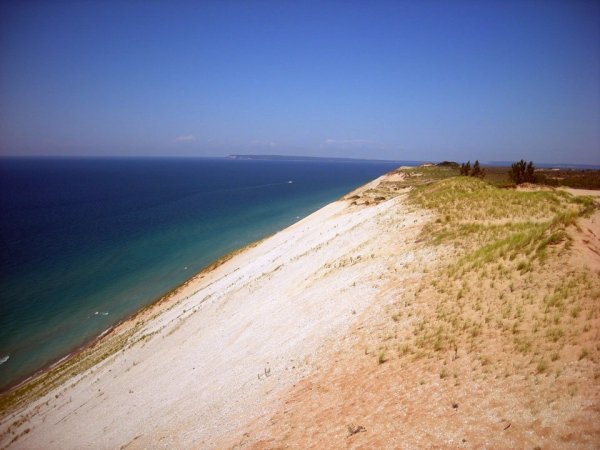 You don't need to head to the coast for the thrill of a dune buggy driving experience. The dunes at Silver Lake in Michigan are the largest expanse of sand dunes east of the Mississippi. A number of buggy rental companies operate out of Silver Lake so belt yourself into a rugged quad or a custom built 4x4 dune buggy and let the adventure begin.
---
7

Hike a Volcano and Walk a Dried Lava Field in Hawaii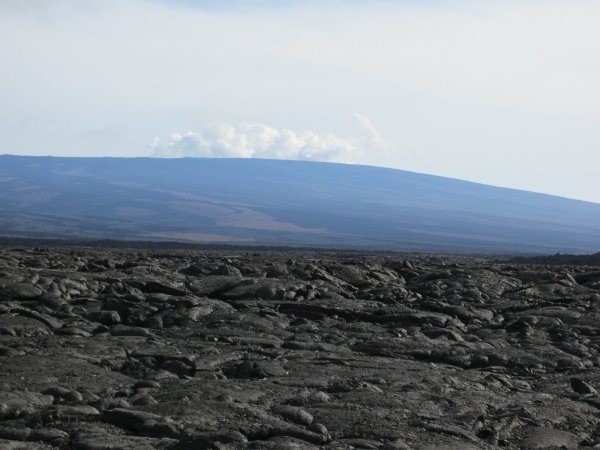 Who wouldn't love to go to Hawaii? If you can tear yourself away from the incredible beaches, the islands' interiors offer plenty of excitement – particularly Hawaii Volcanoes National Park. The Crater Rim Drive is an 11-mile road that will take you through many volcanic landscapes and right around the edge of a caldera. You will experience the pleasure of witnessing a tropical rain forest and a desert-like landscape all in one bucket list trip. Park up your vehicle and hike a volcano and when you walk inside the 1/3 mile Thurston Lava Tube in the Kilauea Volcano, you will be walking on a field where lava flowed a few hundred years ago!
What are you going to do this year? Sit and bemoan the fact that your bucket list adventures are beyond your reach, or get on Google to discover they really are closer to home than you imagined and you can afford them?
---
Comments
Popular
Related
Recent