My host family from Switzerland took me on a vacation to all the cities you should visit in Provence. This region of France is most famously known for its lavender fields and breath-taking landscape. I was so lucky to travel to these cities you should visit in Provence, seeing many of them twice. The next time you find yourself in Provence, you should definitely check out these cities!
1

St. Tropez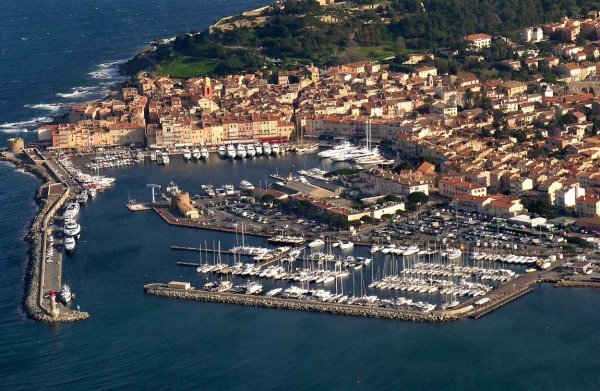 This city you should visit in Provence is part of the French Rivera. It's a port-town full of larger-than-life yachts and incredible shopping. The streets weave their way through the city. We took a boat tour of some of the villas along the water, including the Villa Heineken, which is gorgeous. Look out for celebrities while you're here! We happened to see Elton John from only 20 feet away along with other stars like Lady Gaga.
2

Le Lavandou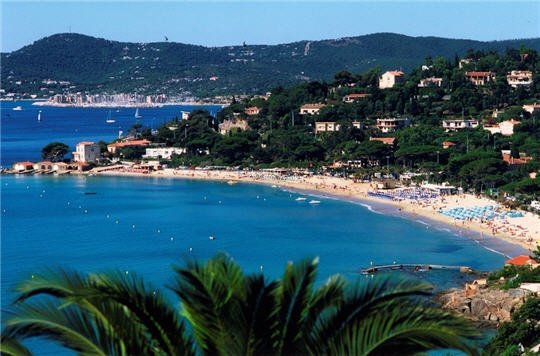 Right on the beach, Le Lavandou is a great place to relax and soak up the Mediterranean. The beaches are beautiful and offer opportunities such as wind-sailing and parasailing to the adventurer. It's a great place for free concerts on the beach so stay posted. I lucked out and saw French singer Olivia Ruiz perform live. There is also some pretty good shopping here at the local flea-market.
3

Les Baux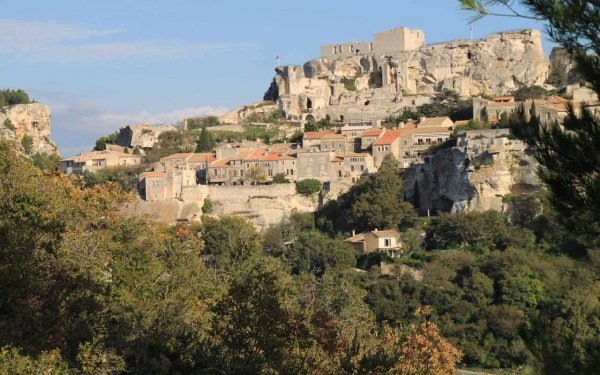 Nestled in the mountains, Les Baux is full of history, cute boutiques, and pedestrian-only streets. Plus, you get a great view of all the mountains. If you have access to a car and can drive to one of the adjacent mountains and see the city, it gives you some great Kodak moments. When I did this with my host family, we happened to see a couple taking their wedding photos there.
4

Aix-En-Provence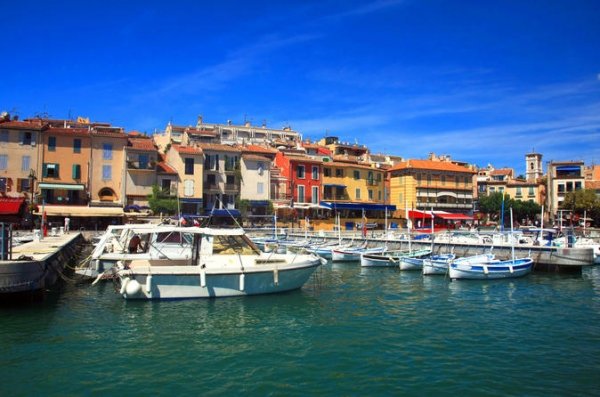 Aix-En-Provence is a cultural center in Provence. Come here for endless shopping, great restaurants and awesome museums. Aix is such a great city because it's lively and youthful and fun. The city honors its history while thriving in today's world. You don't want to miss this place!
5

Roussillon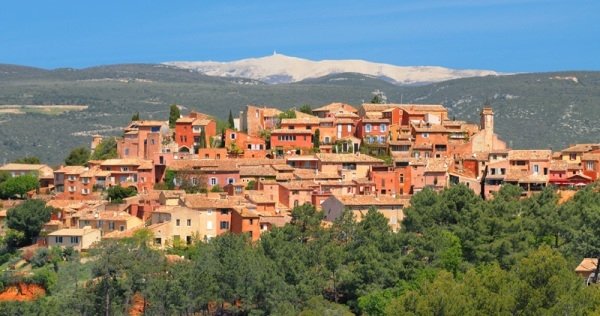 The rich color of ochre-red paints both the houses and the landscape in Roussillon. It's incredible! We visited a mutual friend there who took us on a hike to see some of the ochre mountains. Even the soil has ochre in it, making it vibrant and eye-catching. This part of Provence is different than its counterparts but definitely worth a stop to see its natural beauty.
6

Nice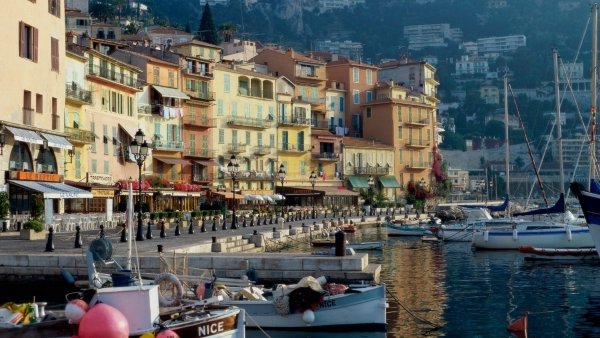 I really liked Nice but even within the city itself, there are entirely different vibes. The northern part of the city emits a very metropolitan vibe. Nice has a large Russian population and I enjoyed seeing the Russian Orthodox Church and wandering around the streets. But in the southern part of the city, the architecture changes and there's a more polished vibe as you step out onto the beach. It's a great city to explore because you get the peaceful nature of the Mediterranean and the hustle and bustle of a city.
7

St. Rémy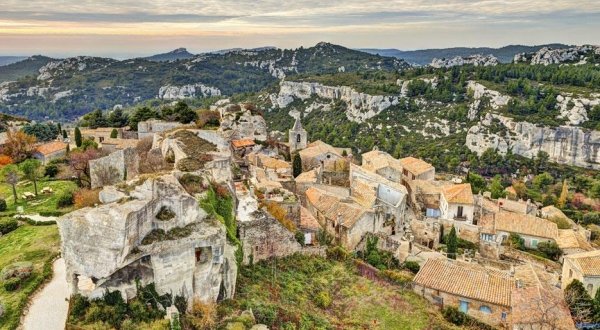 St. Rémy is incredibly picturesque. In fact, Vincent Van Gogh painted the famous painting "Starry Night" here. What's more, Princess Caroline of Monaco lived here following the death of her second husband. You can walk around, stop in a cafe for a drink and shop. There is a beautiful church in the main square that is worth stopping in to see.
I hope these cities helped spark your interest in the region of Provence, France. What city stood out to you while you were there? What are some other great cities in Provence that you should visit?