After spending a life-changing year working and living abroad, I am now researching livable cities to emigrate to. There are so many possibilities to living somewhere new, such as the fun of exploring new places, trying exotic foods and trying your hand at different hobbies… but there are also practical benefits too, such as greater potential earnings, better weather, lower house prices and the chance of a fresh start. You might be surprised to hear that I am a family girl through and through, and also have a strong network of friends – however approaching the age at which I have started to think about settling down, I have realized other cities hold greater appeal to me. If you are considering working in a new cities, or like me are considering emigrating… here are 7 livable cities to consider.
---
1

Vancouver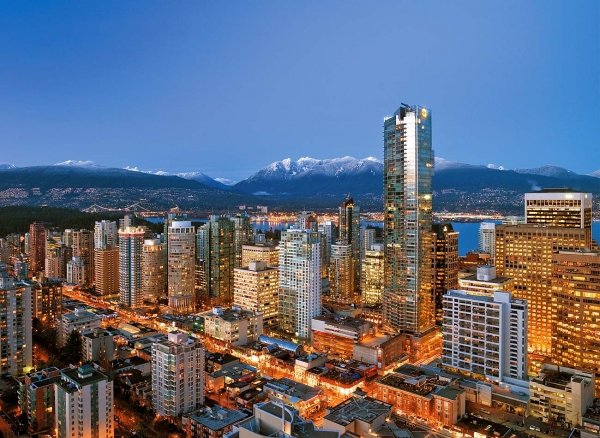 Vancouver is frequently advertised as one of the most livable cities in the world. With great snowy peaks for snowboarding in winter and beaches for the summer, it appears the ideal destination for active types that like to embrace the outdoors. A little chillier than some of the other cities on my list, Vancouver is ideal for those that wish to explore a new city and country but perhaps don't want to travel too far from home. Although a beautiful city, one of the good points of Vancouver is the equidistant to travelling to pristine forests and unforgettable scenery.
---
2

Auckland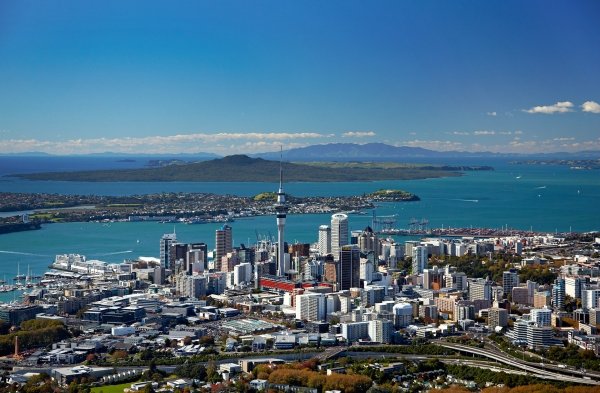 With a population of 1.4 million, Auckland is comparatively smaller to other major cities. Although a vibrant and fun place to work, the thrill of Auckland lays in the beautiful scenery and landscape. This is a very active city where you can run, hike, kayak, surf, paddleboard, sail or fish to your heart's content. House prices are also slightly lower but comparatively so are salaries. If you are happy to live on the edge of the world you won't be disappointed with Auckland; it is simply a beautiful and chilled place to live.
---
3

Melbourne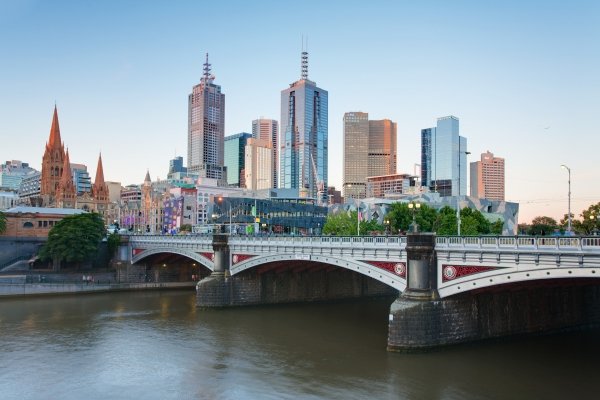 Frequently ranking very high in the top list of cities to live, Melbourne is often cited for its culture and cafes. Everyone I know that has ever visited Melbourne had really enjoyed their stay – leaving me to believe that there is something for everyone in this fun and established city. Coupled with good salaries and fair living costs, Melbourne is definitely not to be sniffed at. Perfect for sun and beach lovers, this city has a good balance of finding a job you love and living close to the beach.
---
4

London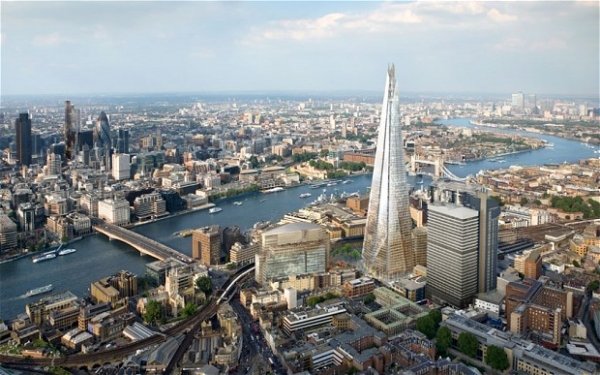 London does not normally rank high on livability charts as admittedly it is grey, with no beaches and one could argue, overpopulated. However you will never be bored in London; from theatres to live music, gourmet restaurants and world class museums – you won't be stuck for entertainment. Coupled with hearty salaries and variety in jobs, this could be an option for those that adore city life. Also at a stone's throw from the rest of Europe there is plenty of scope to plan fun weekends away.
---
5

Seattle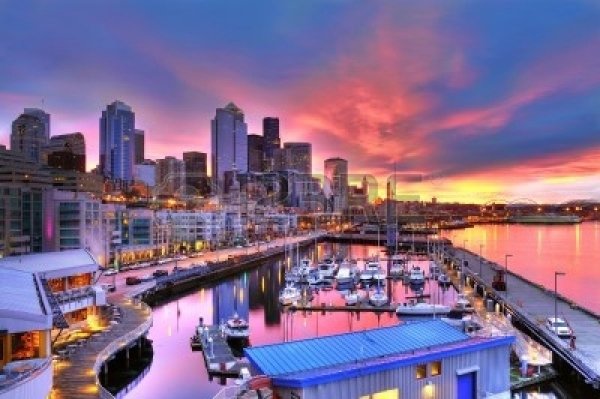 Although there are many beautiful and fun cities in America, I had to choose Seattle as my top places to live. Seattle has a great vibe and abundance of fresh air that makes it feel different to many other cities. There are plenty of great cultural activities and great coffee to boot. With a superb fish market, you will certainly eat well in Seattle. Coupled with good job prospects and the chance for more outdoor living, Seattle is perfect for those who require a city life but don't want the smog that comes with it.
---
6

Zurich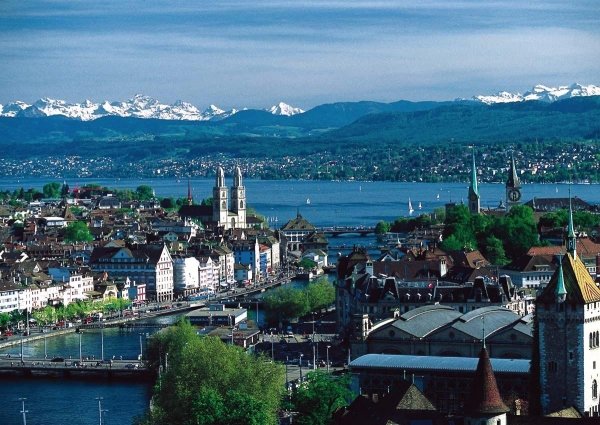 Zurich is a powerhouse of activity. As the financial centre of Switzerland, there are great prospects to develop your career in certain industry fields. Zurich is at the forefront of change and hosts an impressive list of leading universities and top businesses. It is also known to be clean, efficient and wholesome. The portal to the Swiss Alps, Zurich is a dream come true for those that love winter sports. A slight barrier for those that don't speak Swiss-German, English is not a first language here.
---
7

Perth
Perth appeals to me as it is located so close to Asia. With all the benefits of a modern English speaking city, Perth is on the doorstep of Asia and boasts sublime weather and tropical waters. One could argue that Perth is slightly isolated, but with a bustling city life and fabulous beaches you won't find too much reason to leave. Make sure you slap on some sunscreen as Perth really does get hot. My only criticism is I'm not sure how I would feel staring out at the beautiful sunshine whilst stuck working in an office.
Finding a city you want to emigrate to is pretty difficult. As well as considering factors of work, lifestyle and family, you will also need to consider if it is financially viable and whether you will be able to apply for a visa to stay. All of the cities listed above are in countries that have visa restrictions so it is worth doing your homework before pinning your heart on a location. But remember although it may be difficult getting set-up in a new foreign land, often the most difficult things in life are the things worth fighting for. What did you think of my list of cities to emigrate to? Can you give me some advice of where to go?
More
---
Comments
Popular
Recent