Volunteer opportunities in Asia are plentiful, varied, a fantastic way to give back and the experience of a lifetime. Asia is such a small world for a massive area of the world that is more culturally and geographically diverse than any other continent. Each country of Asia has a unique identity and each has its own challenges. Volunteer opportunities in Asia are an incredible way to see the world and do some good at the same time.
---
1

Cambodia Childcare Volunteering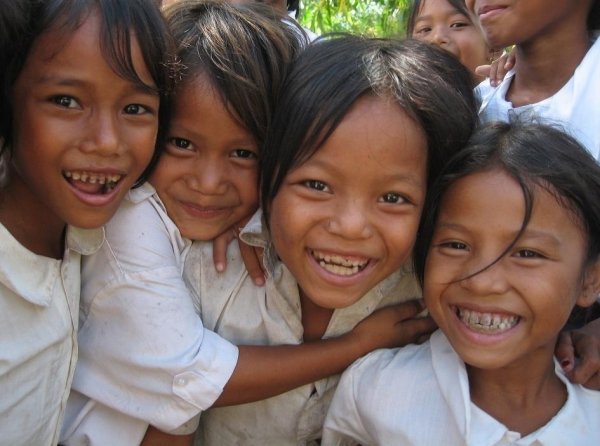 For ~£500/$800, you can spend 2 weeks in Phnom Penh, Cambodia, providing much-needed education to disadvantaged children. In your work at the Cambodia center, you will teach English, art, performing arts, and sports alongside the well-respected team of locals. In your downtime, you can explore Phnom Penh, Cambodia's capital, taking in its famed French architecture and experiencing, firsthand, Cambodia's recovery from their recent tragic past. Meet locals, renowned for their hospitality and good nature, and change lives in the process. All volunteer opportunities in Asia will not only enrich your life but all give you some great skills to enhance your CV/resume.
---
2

China Giant Panda Conservation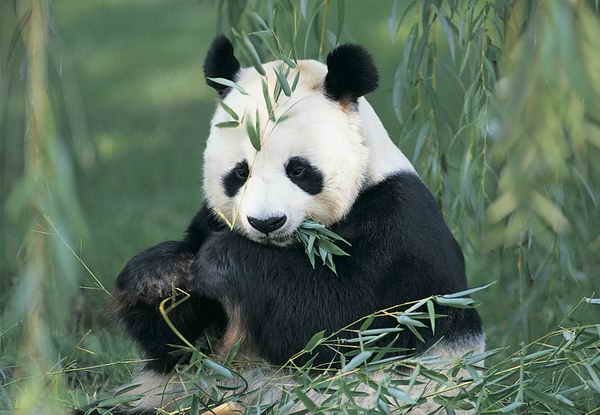 For ~£650/S1000, you can spend 2 weeks near Xi'an, China, taking care of one of the most endangered animals in the world. In your work at the Giant Panda Conservatory, you will work with panda keepers in caring for the majestic creatures, who are on the endangered species list. In your downtime, you can explore Xi'an, famous for the Terracotta Warriors, a frozen stone army to behold. You can also visit the nearby lakes and waterfalls which surround the center.
3

India Himalaya Volunteer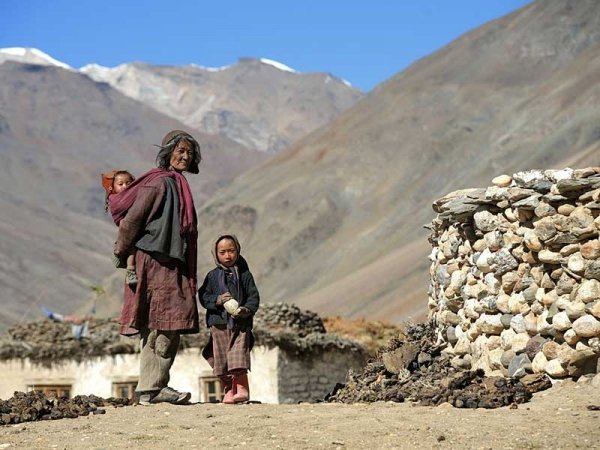 For ~£1100/1800, you can spend 28 days in India's Himalayas, volunteering in various capacities, from childcare to teaching to special needs assistance. In your work, you will make a real difference in the lives of the Himalayans. In your downtime, you can experience real Indian life by staying with a local family. You can also visit the Taj Mahal, as well as explore Himachal Pradesh. This trip bundles together an adventure with a volunteer service, by providing you a few days to explore India's capital, Delhi, and offering a detailed orientation, which includes options for morning yoga sessions, henna workshops and Bollywood dance classes. Give back and get more.
---
4

Malaysia Zoo Assistant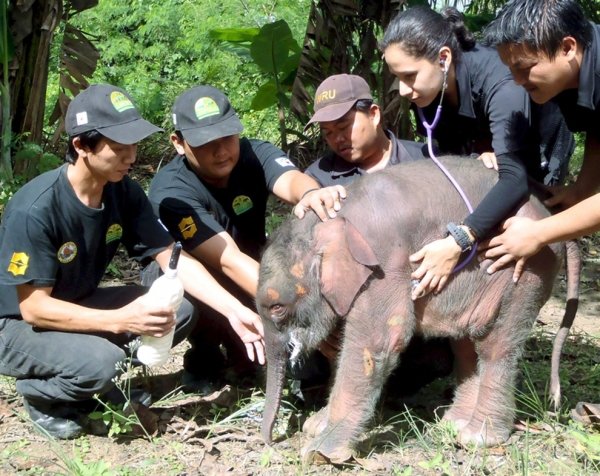 For ~£700/$1200, you can spend 14 days in Malaysia, assisting with zoo keeping. In your work, you will guide visitors, work closely with chimpanzees and orangutans, get to know over 5,000 animals of 459 species, some of which are endangered, and improve the living conditions of the animals. Some typical tasks include food preparation and feeding, working as a guide, playing with the animals and cleaning out enclosures. Must be an animal lover.
---
5

Nepal Monastery Teaching

At ~£600/$1000, you can spend 2 weeks in Nepal, teaching English to monks in a Buddhist monastery. In your work, you'll teach English to the monks during the day, and in the evening, you'll lead games and other fun activities, so that the children can get to know you. In your downtime, you can meditate and pray with the monks, share a meal with your Nepali family, explore the highest mountains in the world, and sightsee in Kathmandu. You can also visit Chitwan National Park, which is home to rhinos, leopards and lions.
---
6

Sri Lanka Elephant and Community Volunteers

For ~£700/$1200, you can spend 2 weeks in Sri Lanka, caring for Sri Lankan elephants and helping out in the community. In your work, you will help care for the great Asian elephants, you will maintain the eco garden where the elephants' food is grown and you will teach English to underprivileged children. In your downtime, you can learn to cook curry, get to know the locals, explore the beauty of Sri Lanka or simply rest by the river, drinking Sri Lankan tea.
---
7

Thailand Building Volunteer

For ~£650/$1050, you can spend 2 weeks in Thailand, helping build educational centers. In your work, you will assist in the renovation and building of educational centers, child care centers and of other facilities in the poorest of communities. You can sharpen an established skill set, or learn practical building and renovation techniques. In your downtime, you can explore Thailand, one of the most beautiful and enigmatic Asian countries.

This is just a teeny taste of the volunteer opportunities in Asia. You may see that the costs are prohibitive but if you do your research, you may find charitable organizations that will sponsor you or exchange student programs that are a lower cost alternative. Or, crowdfunding might be an idea to raise the cash to go. Where would you choose to volunteer and for what cause?
---
Comments
Popular
Related
Recent