23 of Today's Wonderful Travel Inspo for Girls Who Just 👍 Got Their Passport 📇 ...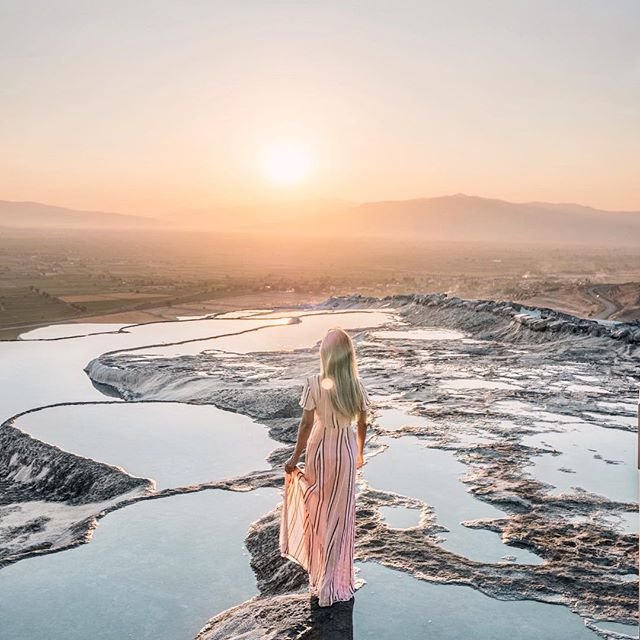 Hey there world traveler! If seeing the world is on your bucket list, you'll love these inspirational travel accounts on Instagram. But first, here's your handy travel tip of the day:
Ask the locals for dining recommendations.