25 of Today's Brilliant 💡 Travel Inspo for Girls Who Must 🙏 Travel Everywhere 🌎 ...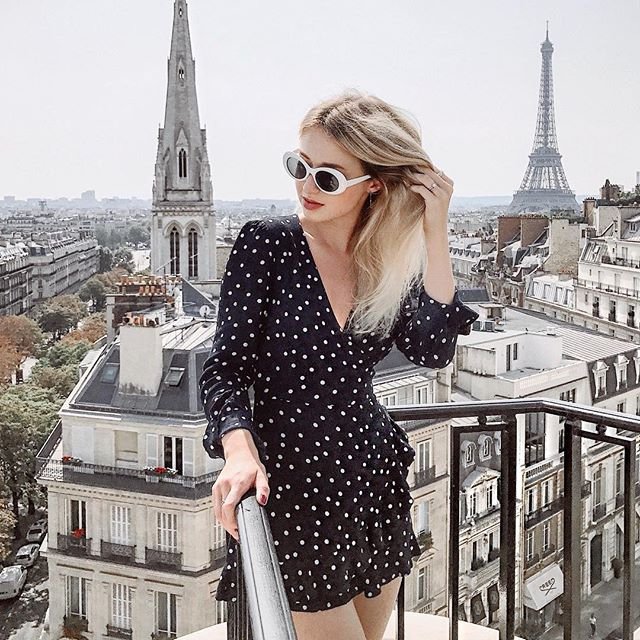 Hey there world traveler! If seeing the world is on your bucket list, you'll love these inspirational travel accounts on Instagram. But first, here's your handy travel tip of the day:
Keep hand sanitizer on you for quick clean ups before eating.