You've probably all heard of Yellowstone, The Everglades, Denali and Rocky Mountain National Park but how about some of the smaller, less known gems around the country. There's a wealth of national park country out there, just waiting for you to discover it. Here are some of the lesser known and smaller gems:
11

Hawaii – Haleakalā National Park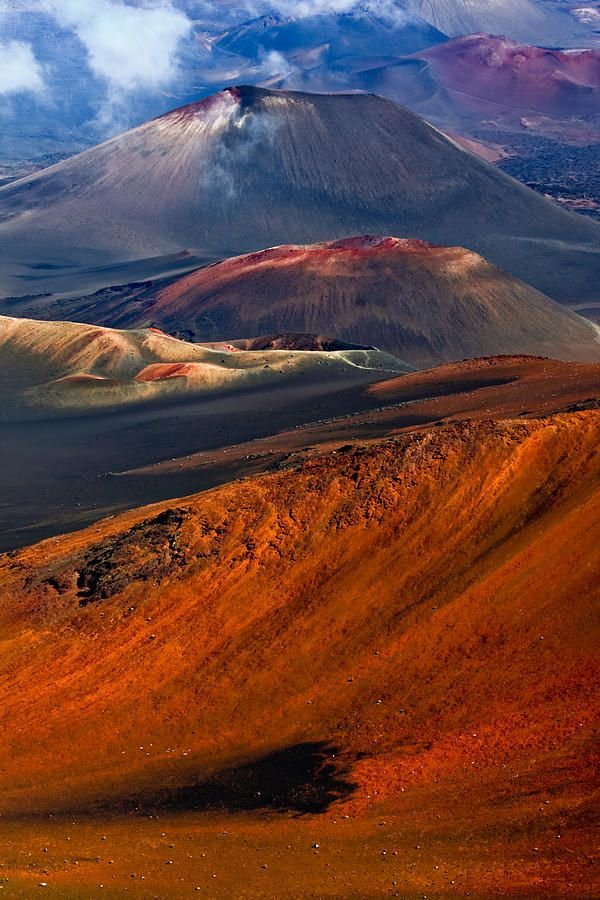 HI Hawaii Honolulu August 21, 1959
50

Wyoming – Fossil Butte National Monument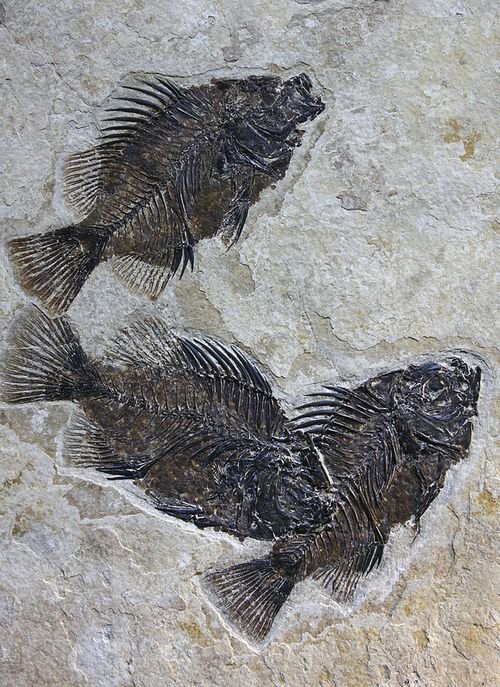 If you want to find out more about what's local to your home state, visit the website of the National Parks Service – it lists all national parks and preserves, national recreational areas, national monuments, national historical sites, historical battlefields, national seashores and national lakeshores, all by state. nps.gov Did you know there were such magical places on your doorstep?