The Blonde Bombshell may have departed us over 50 years ago, but the places associated with Marilyn Monroe remain. If you're a fan and you want to pay homage to the actress who still inspires women every day, you aren't just restricted to Hollywood. There are other places associated with Marilyn Monroe around the country.
---
1

A Star is Born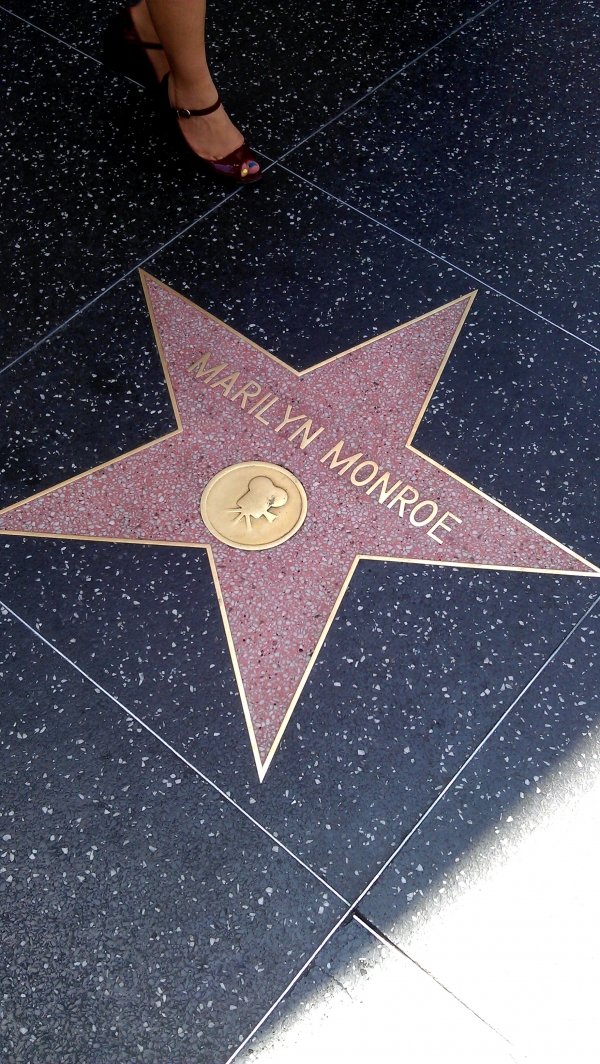 Ok, you got me! So having said that the places associated with Marilyn Monroe aren't all in Hollywood, I am kicking off there. But really, it is the most obvious place to mention. Marilyn was born in and lived in Los Angeles, and it was definitely her town. Marilyn was honored with a star on the Hollywood Walk of Fame in 1953 and you'll find it outside Grauman's Chinese Theater at 6774 Hollywood Boulevard.
---
2

That Dress, That Grate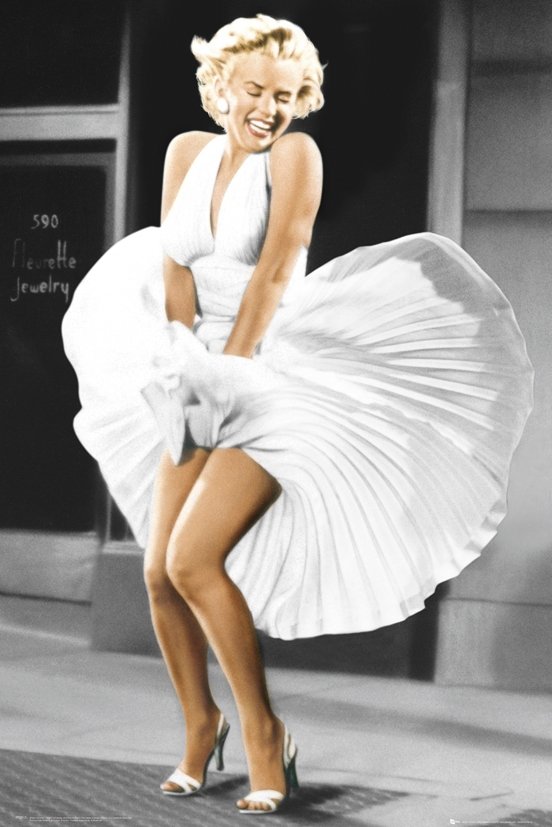 Other than the Andy Warhol pop art diptych, the most iconic image of Marilyn is the publicity shot for The Seven Year Itch movie. Although the actual movie scene is shot in a Hollywood studio, it is the gimmick shot that is so famous. Hubby at the time, Joe DiMaggio might have hated the picture and the 5,000 people looking on while the picture was taken, but who can forget that image of the white pleated dress billowing about in the air stream from a subway grate? You can visit the world's most famous subway grate at 590 Lexington Avenue, New York.
---
3

Happy Birthday, Mister President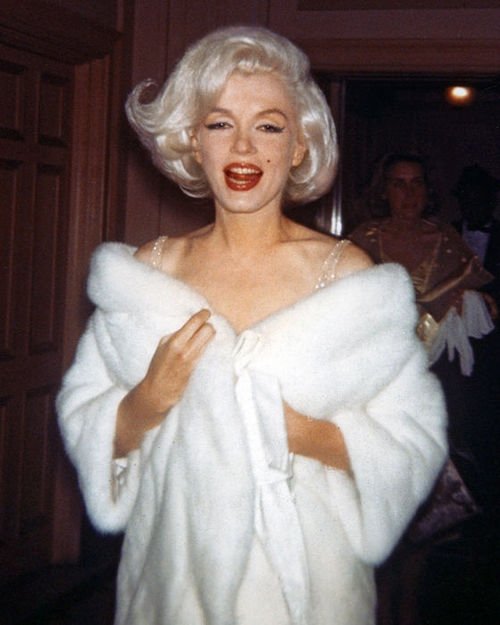 Marilyn's career is punctured by great moments and one of them is definitely her singing Happy Birthday to John F Kennedy. This memorable event took place at JFK's party on May 29th, 1962 at Madison Square Garden. The venue remains open and is one of the major attractions of New York, if you want to visit.
---
4

New York, New York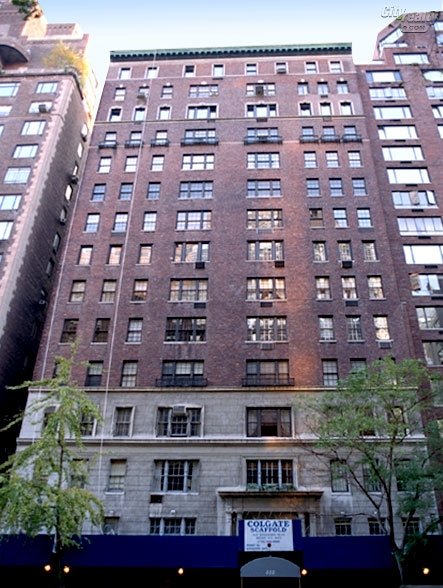 So while you're in NYC, you might as well check out some other places associated with Marilyn Monroe. While married to playwright Arthur Miller, the couple lived in two homes in New York: firstly at number 2 Sutton Place and then on the 13th floor, 444 East 57th Street. If you want to follow in some of Marilyn's footsteps, make your way to East 58th Street to the little park overlooking the Queensboro Bridge – incidentally the same location chosen by Woody Allen for the sunrise bench scene with Diane Keaton in Manhattan.
---
5

Some like It Hot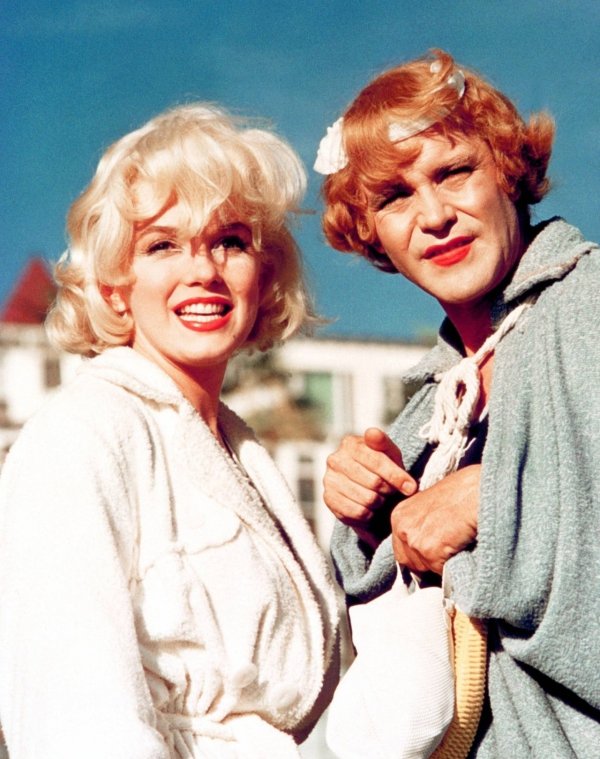 Like for so many, this is one of my very favorite movies ever, and I'd be very happy to pay homage to it. Despite being set in Florida, Some Like It Hot was filmed extensively at the Hotel del Coronado in San Diego. Opened in 1888, the Victorian hotel remains a favored destination, with Marilyn's fans preferring to eschew the fancy new wing to stay in the original section of the hotel complete with antique elevator and uniformed attendant.
---
6

The Misfits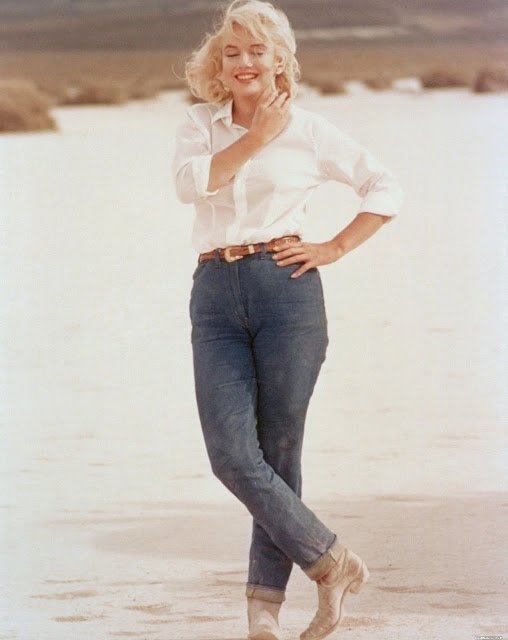 If you care to travel 20 miles out of Dayton, Nevada (not too far from Carson City) in an easterly direction, you will come to Misfits Flat. Named for the movie, Misfits Flat is a dry lake in a stark rural desert setting. It has plenty of significance: not only was it Monroe's last film but it also signaled the breakdown of Monroe's marriage to Arthur Miller. Furthermore, this movie would also be Clark Gable's swansong – he died of a heart attack before the premiere.
7

The Candle in the Wind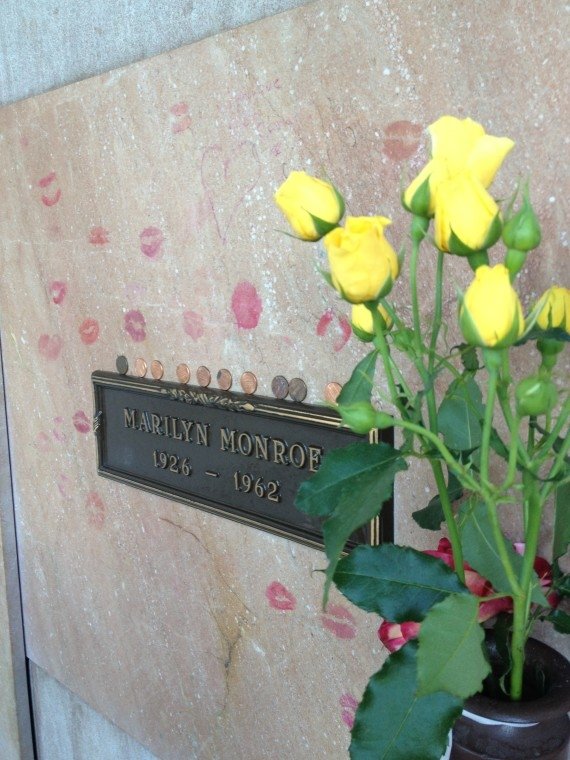 Another of the obvious sights associated with Marilyn Monroe is her burial place. For that it's back to Los Angeles we go. On August 5th 1962, the World's Sexiest Woman was found dead at her home at 12305 Fifth Helena Drive, Brentwood, LA. The inquest recorded a verdict of acute barbiturate poisoning/probable suicide. The debates and controversy live on even today, but Marilyn was laid to rest in Pierce Brothers Westwood Village Memorial Park. You'll find the crypt in the north east corner of the park – you won't find it hard to spot. It's always covered in flowers and lipstick lips.
I'd love to know if you are a fan of Marilyn. What do you most admire about her?
---
Comments
Popular
Related
Recent