There are awesome places to find your soulmate all over the world.
If you are one of the many million people who are currently part of the dating pool, then you will feel the frustration of wishing to find your one true soulmate among a sea of fish that simply aren't right for you! You can't relate to those people who strike it lucky with their very first attempt, finding their soulmate out of nowhere and proceeding to start a dream life together. For you, things have turned out to be a little harder, more akin to some of the romantic comedies that we so love to watch! The key though, is to just keep putting yourself out there in places that are going to give you a higher chance of success. Here are some awesome places to find your soulmate.
---
1

Paris, France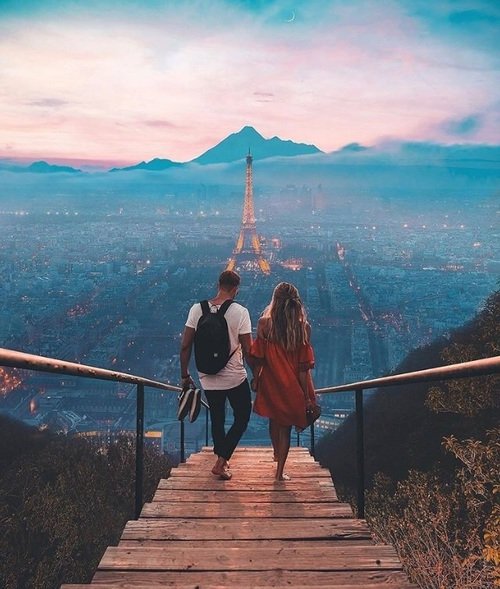 If you can't fall in love in Paris, then you can't fall in love anywhere! The amazing French city is not classed as the birthplace of modern romance for nothing, and the cobbled streets, fine arts and stunning scenery are tailor-made for seeking out a soulmate. As soon as you set foot in Paris, you will understand that anything is possible. Let the Eiffel Tower point you in the right direction to finding someone who you can spend the rest of your life with!
---
2

Cape Town, South Africa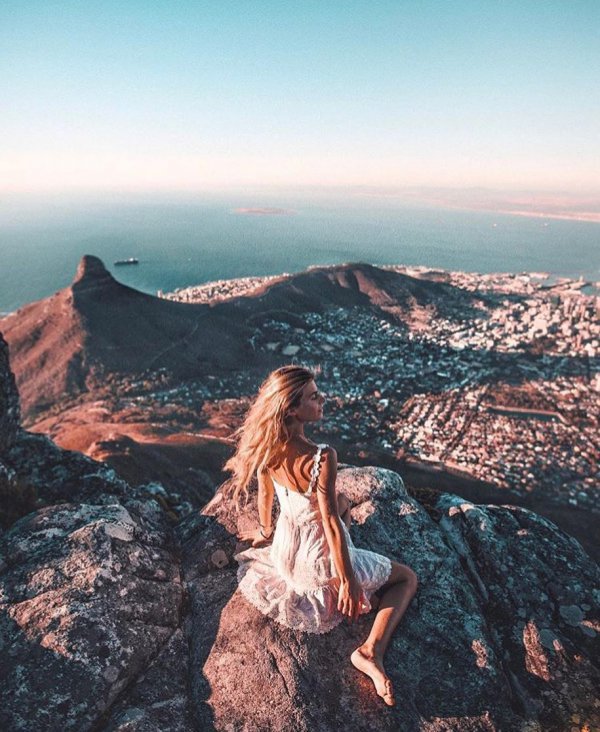 There's a delightful easy-going vibe in Cape Town is perfect for sparking up a romance. It is a beautiful and diverse city, just ripe for romantic adventures among pristine beaches, majestic mountains and burgeoning vineyards. Grab a coffee or enjoy a triste in a late night casual restaurant followed by watching sunset on a beach and enjoy peaceful walks in the Cape Quarter.
Trendinig Stories
More Stories ...
3

Baton Rouge, Louisiana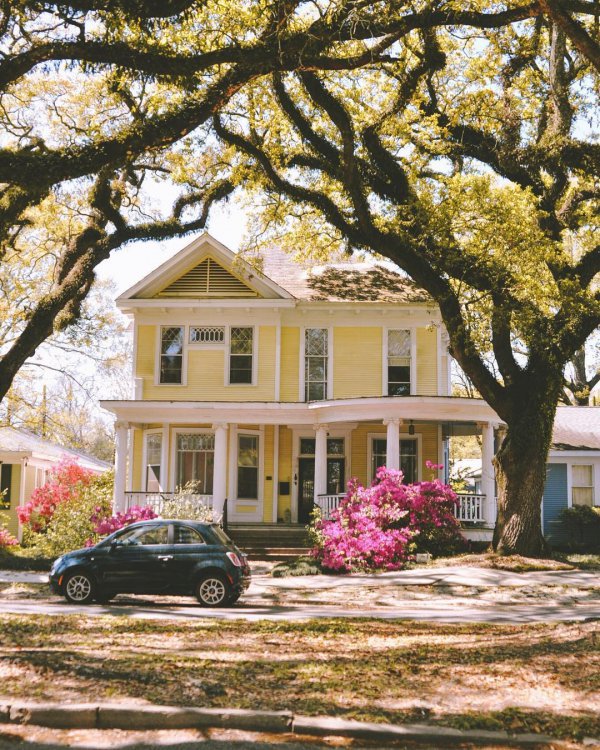 If you are searching for a soulmate Stateside, then you could do much worse than exploring the hot and heavy wonders of Baton Rouge. Filled with as much Southern charm as you can handle and an air of hospitality that is unrivalled across the world, the dreamy old-fashioned nature of Baton Rouge provides a perfect backdrop for finding 'the one'. The beautiful botanical gardens that thrive in the steamy climate are particularly perfect for encouraging romance.
---
4

Kyoto, Japan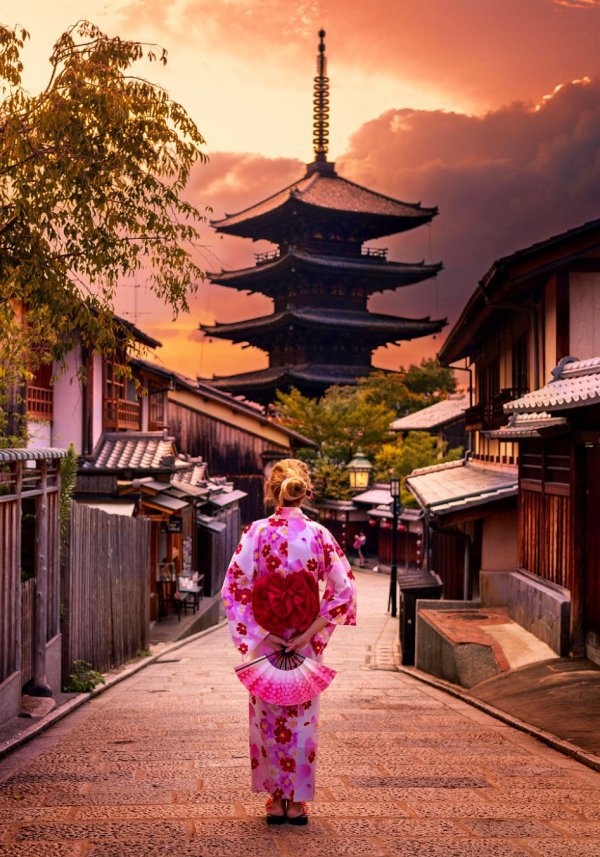 Kyoto in Japan has become known as a place where travelers can visit if they are seeking to soothe their souls by finding someone special. There is a mix of culture, tradition and modern life in Kyoto that makes for a really harmonious feeling through the entire city, and the more harmonious you feel, the more likely it is that you are going to find somebody who you can really hit it off with.
---
5

Prague, Czech Republic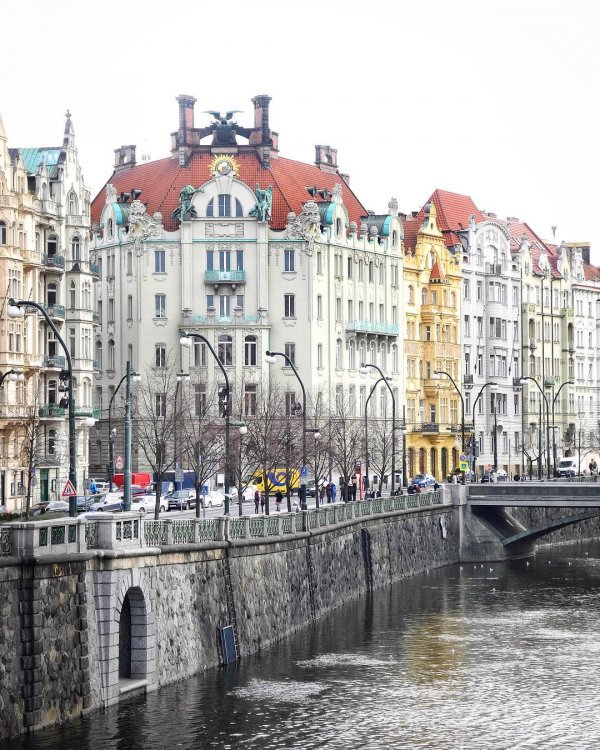 Don't write Prague off as a European city that is always filled with raucous stag and hen parties; it is so much more than that! The quaint, picturesque heart of the Czech Republic has a fairy tale like quality to it, with beautiful old architecture and a street market around every corner. The insanely cheap beer doesn't hurt either!
---
6

Venice, Italy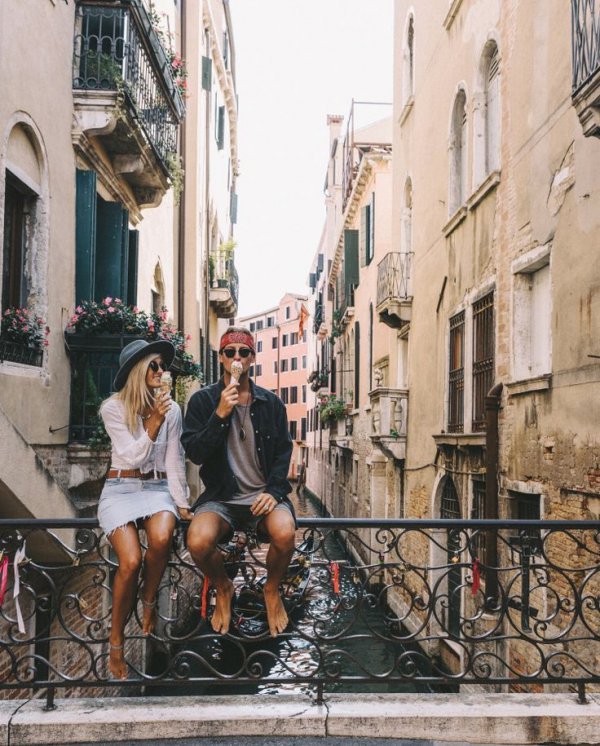 What could be more romantic than a location where you literally have to be ferried by gondola from one location to the next? The peaceful canals, hidden alleyways and song-filled air make for an effortlessly amorous atmosphere. Have brunch in one of the many cafes or catch a stunning sunset on a Venetian rooftop terrace and the soul mate finding possibilities are endless!
---
7

Railay, Thailand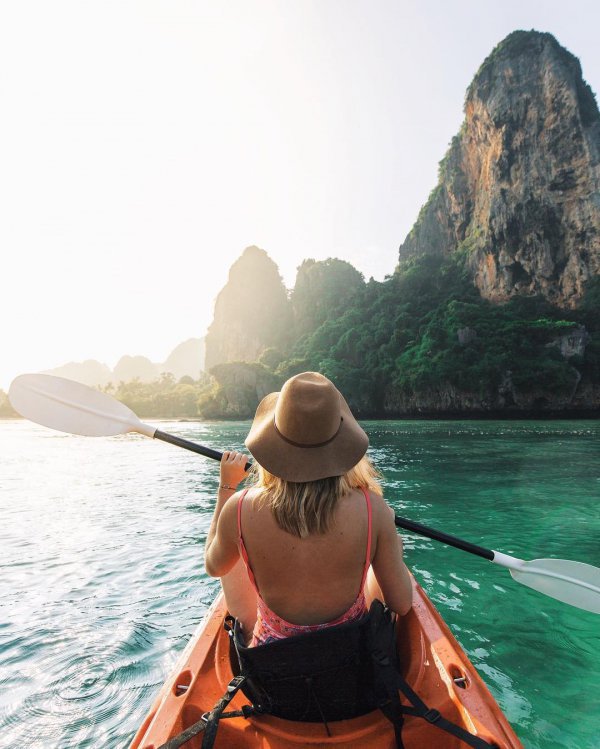 If you enjoy a more laid back, casual kind of lifestyle and are looking for somebody who feels the same, then you can bet big bucks on finding them in Railay! It is budget friendly destination only accessible via a boat ride, so you know for sure that if you strike a connection with somebody there, they are as committed to enjoying the pleasures of life as you are! And it goes without saying that to have Railay, Thailand as an anniversary spot for the two of you is no bad thing at all!
---
Popular
Related
Recent