Do you ever think of destinations for your second honeymoon? Or do you even consider going on a second honeymoon with your partner? My husband and I believe in the importance of couples traveling once every year to rekindle romance and spend some time alone. So we do list options for that second honeymoon. My husband and I have been married for two years, have twin children who just turned one year old, and our lives have been generally busy because of personal and professional responsibilities. We believe in the magic of getting away with each other to one place special. Here are my suggestions on destinations for your second honeymoon:
---
1

Ibiza, Spain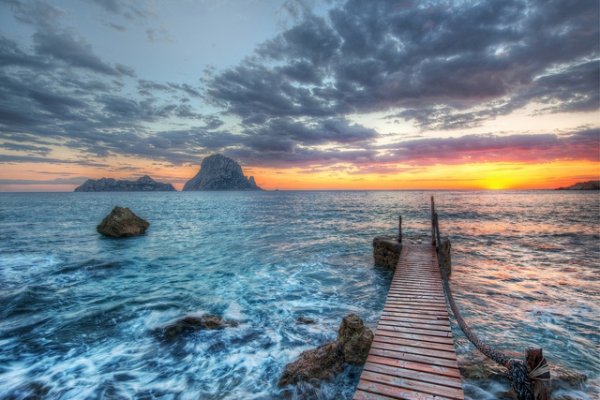 There are one million and one things to do in Ibiza and the best part is just lying by the beach holding hands with your partner. That is just one of the simplest reasons why Ibiza is on the top of my list for best destinations for your second honeymoon. Go crazy and be carefree with your partner! Enjoy!
---
2

Bagan, Myanmar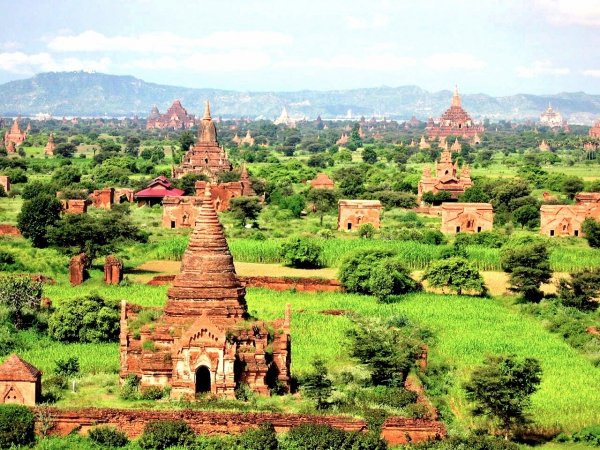 Everywhere you look, there are pagodas. Staring at this vast picture of endless wonder gives you many reasons to spend more years with your partner. You can marvel at the breathtaking view of all these stupas/pagodas from the Nanmyint Viewing Tower, or do an aerial view in a hot air balloon. And please...don't miss the sunset!
---
3

Lyon, France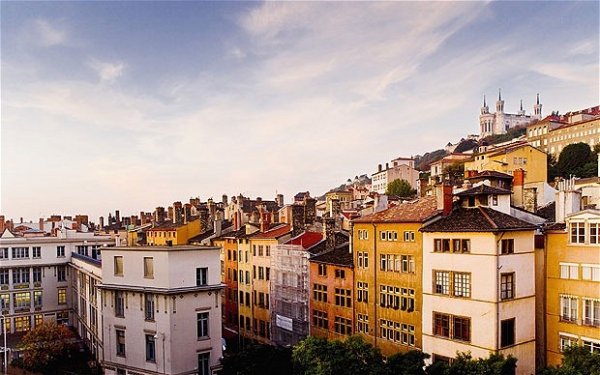 Because Paris is too swamped with tourists (even in winter!), I say head off to Lyon, a city that celebrates the Festival of Lights (la Fête des lumières) every 8th of December, a celebration of gratitude to the Blessed Virgin Mary who is believed to have the saved the city from a deadly plague during the Middle Ages. There is much to see in Lyon but really I went there because of the renowned Lyonnaise cuisine. It didn't disappoint. Go there to find out!
---
4

Petra, Jordan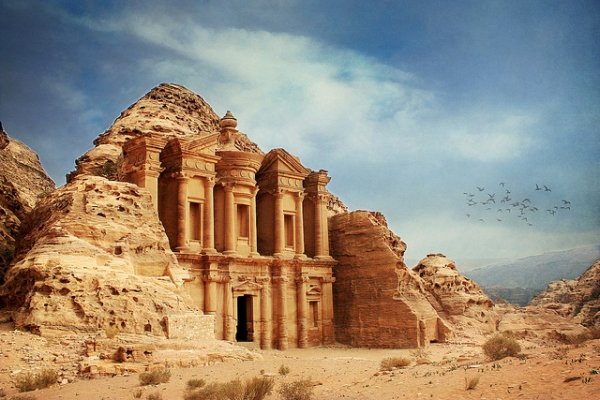 Ever since I was 15, I have always wanted to visit Petra so I listed this as one of the second honeymoon destinations that hopefully my husband will agree to visit. Petra is an archaeological city, which makes it an ideal place for learning and discovery. A visit is more meaningful if done with the person you love!
---
5

Prague, Czech Republic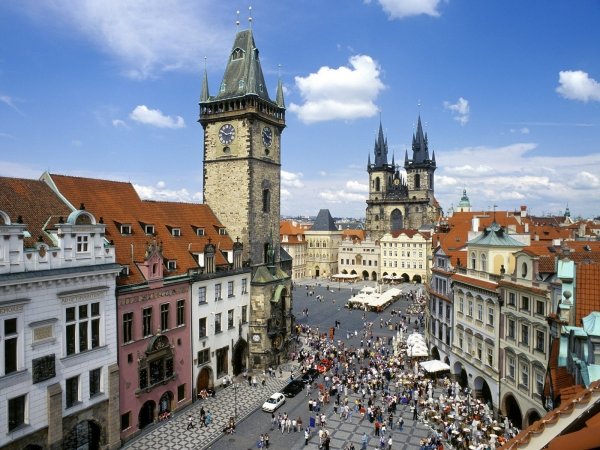 Quirky. That's how my husband describes Prague, one half of the former Czechoslovakia (the other being Slovak Republic). A friend lives there and she said it is a magnificent, living, breathing city of everything baroque and gothic. Okay, enough! I want to go!
---
6

Venice, Italy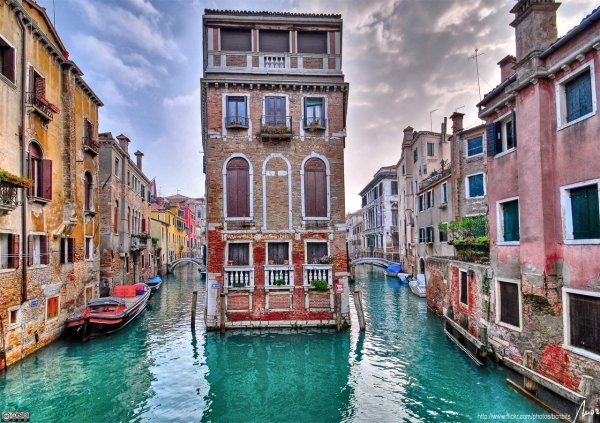 Tell me if you didn't dream of being in a gondola with your special someone while the charming gondolier breaks into one of those romantic Italian songs as he rows past the narrow canals of Venice. It's not cheap but for the experience, I am willing to pay the price. Better save for it starting...now!
---
7

Maui, Hawaii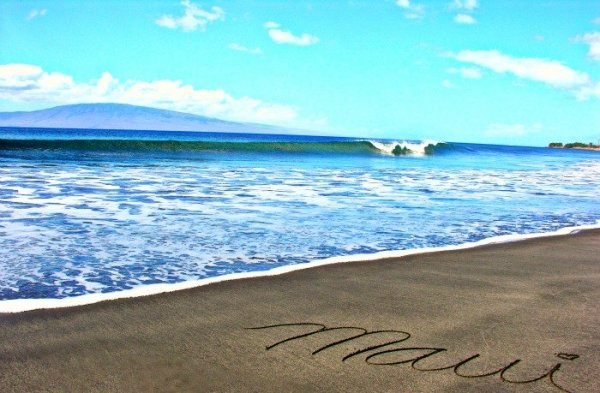 Jeff lived in Hawaii during his university years and up until now, he talks about the beauty of Maui like he just went there yesterday. I am drawn. For all his stories about the beautiful, pristine, white sand beaches plus the breathtaking view of the sunset and just the overall inherent charm of the island...I am sold!
If I were a millionaire, I would visit these destinations faster than my eyes can blink! How about you? Any other suggestions for destinations for a couple's second honeymoon?
More
---
Comments
Popular
Recent