The recommendations for the top island destinations for 2018 have been drawn from the countless lists produced by the travel industry every year. The top island destinations for 2018 are an eclectic little bunch and take you around the world from Europe to the South Pacific. All that's left is for you to decide where to go.
---
1

Little Corn Island, Nicaragua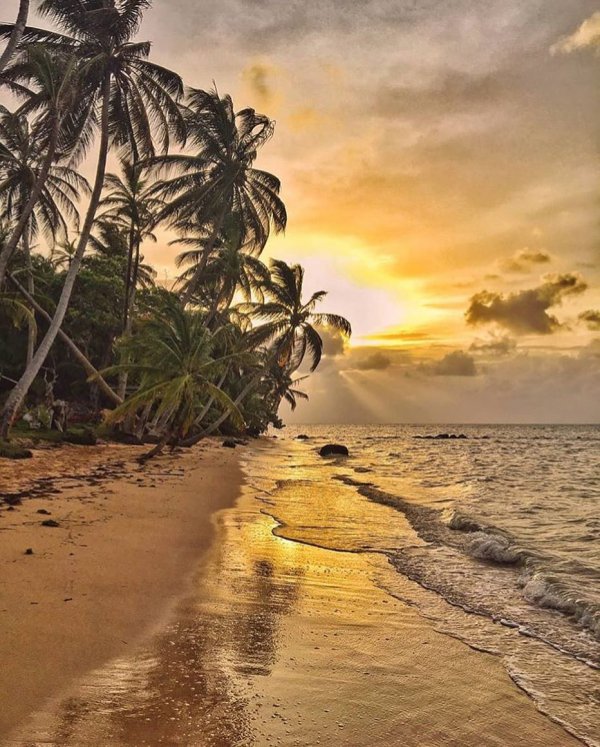 This delightful bite-size island is located 56 miles off Nicaragua's coast (next to its sister Big Corn Island). With no cars, you can still explore the island easily. You can walk or use a bicycle along thin concreted paths and jungle trails beneath coconut, mango, and breadfruit trees. Virgin beaches are breathtaking and there's still plenty to do when you aren't sunbathing or enjoying the crystal clear water.
---
2

Tetiaroa, French Polynesia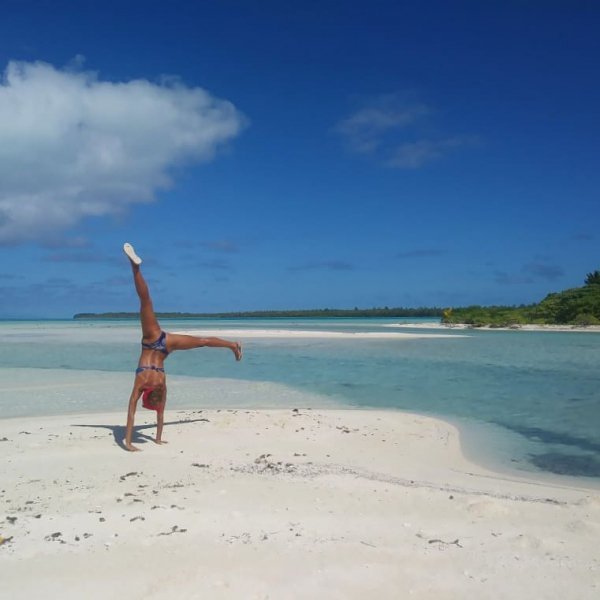 Once a retreat for Polynesian royalty and a set for Marlon Brando's 'Mutiny on the Bounty' in the 1960s, Tetiaroa is heaven on Earth! It has 11 uninhabited islets that you can explain after you charter a boat to go over the three mile wide lagoon. If you are a Marlon Brando fan, don't forget to visit the Brando resort once you are there.
3

Lombok, Indonesia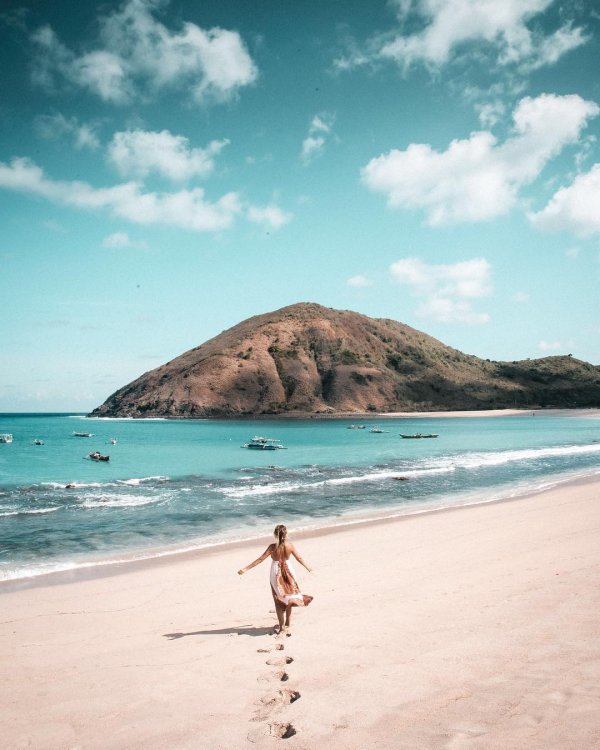 If you want to experience some Indonesian culture and want to avoid the over-commercialization that is now so true of Bali, head to Lombok. You can see locals dyeing fabrics using the ikat techniques and molding decorative pots. At Sayang Sayang art market you can buy nice rattan baskets and wooden boxes inlaid with pearls! Learn to surf or just enjoy the fabulous beaches.
---
4

Dominica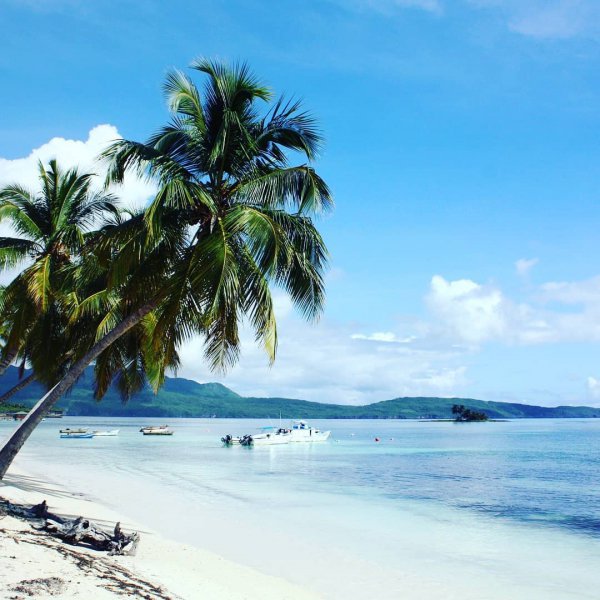 If you want to see a variety of landscapes in one place, go to Dominica! Volcanoes, rivers, waterfalls, deep gorges and the world's second largest hot spring! What more do you want? Dominica is about half-tropical forest while one-third of it is national parkland. Tourism hasn't been promoted here as well as on other Caribbean islands but if you manage the trip and don't mind the lack of major tourist facilities, Dominica is a great place for sun seekers and soul searchers and definitely one of the top island destinations for 2018!
---
5

The Isle of Harris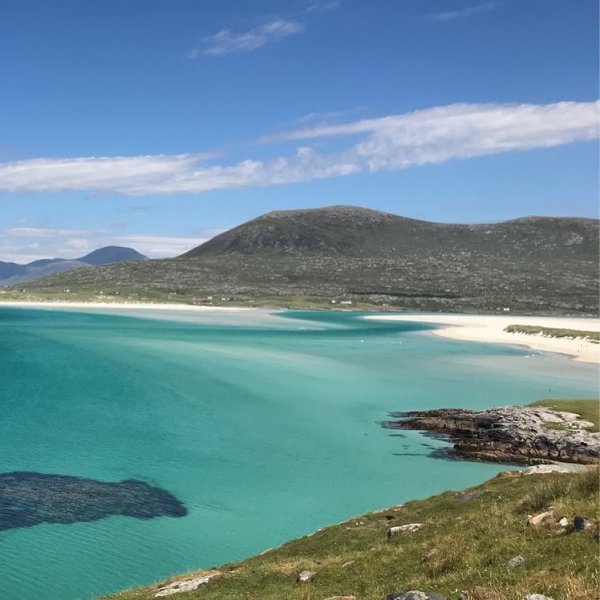 The Isle of Harris is reachable by both ferry and airplane. In addition to that, you can find a good bus service through the islands. It was voted as Europe's top island by TripAdvisor in 2014, which tells you a lot about the quality of experience that you can enjoy at the island. It is also quite fascinating to know that you will be exploring Scotland's largest island. The nearby island of St. Kilda has been declared a world heritage site. When you are there, do not miss out on the boat trips that the island has to offer.
---
6

Marco Island, Florida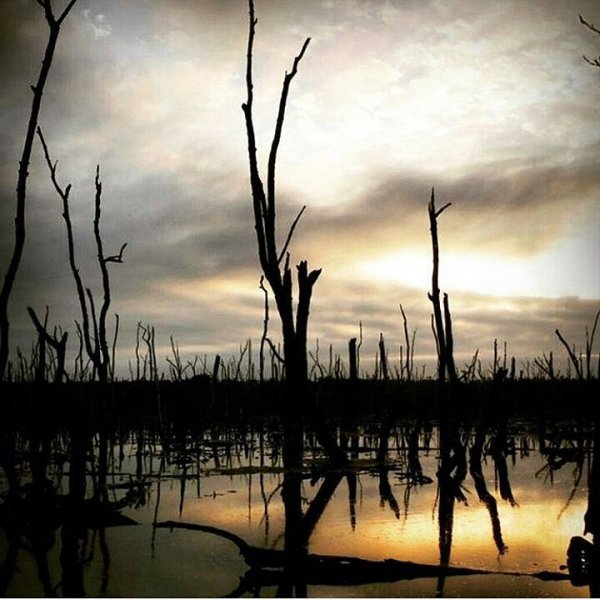 Marco Island is the largest Island in Florida. With its white sand beaches and a casual lifestyle, Marco Island has to be on the list of top island destinations for 2018 or any year. If you are a water sports fan then this is the place for you. Get your adrenaline going and once you are done with the sports, enjoy the fresh seafood and other tasty foods at your disposal. There are also more than enough opportunities for fishing and experiencing wildlife.
---
Popular
Related
Recent